30 best political quotes and sayings before the elections
Political quotes say a lot about the views of the politicians and the state development vector. Sayings reflect the current issues of the country and give hope for future changes. So ahead of the elections, let's recall the most famous political quotations.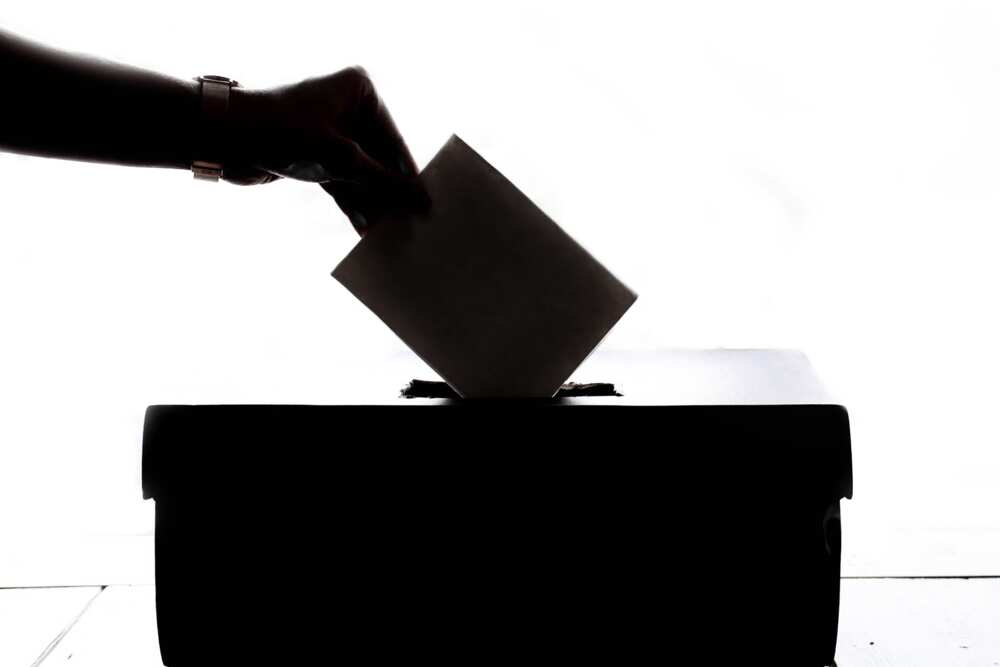 Nigeria has a long and diverse history, full of fights over power and rule. Here we gathered the Nigerian quotes on politics from current times and the past. Some of them call to changes, other criticize the regime or give hope. These are the sayings by Nigerian politicians, writers, teachers, businesspeople and all, who genuinely care about the country. These are the right sayings to read before the election.
Political quotes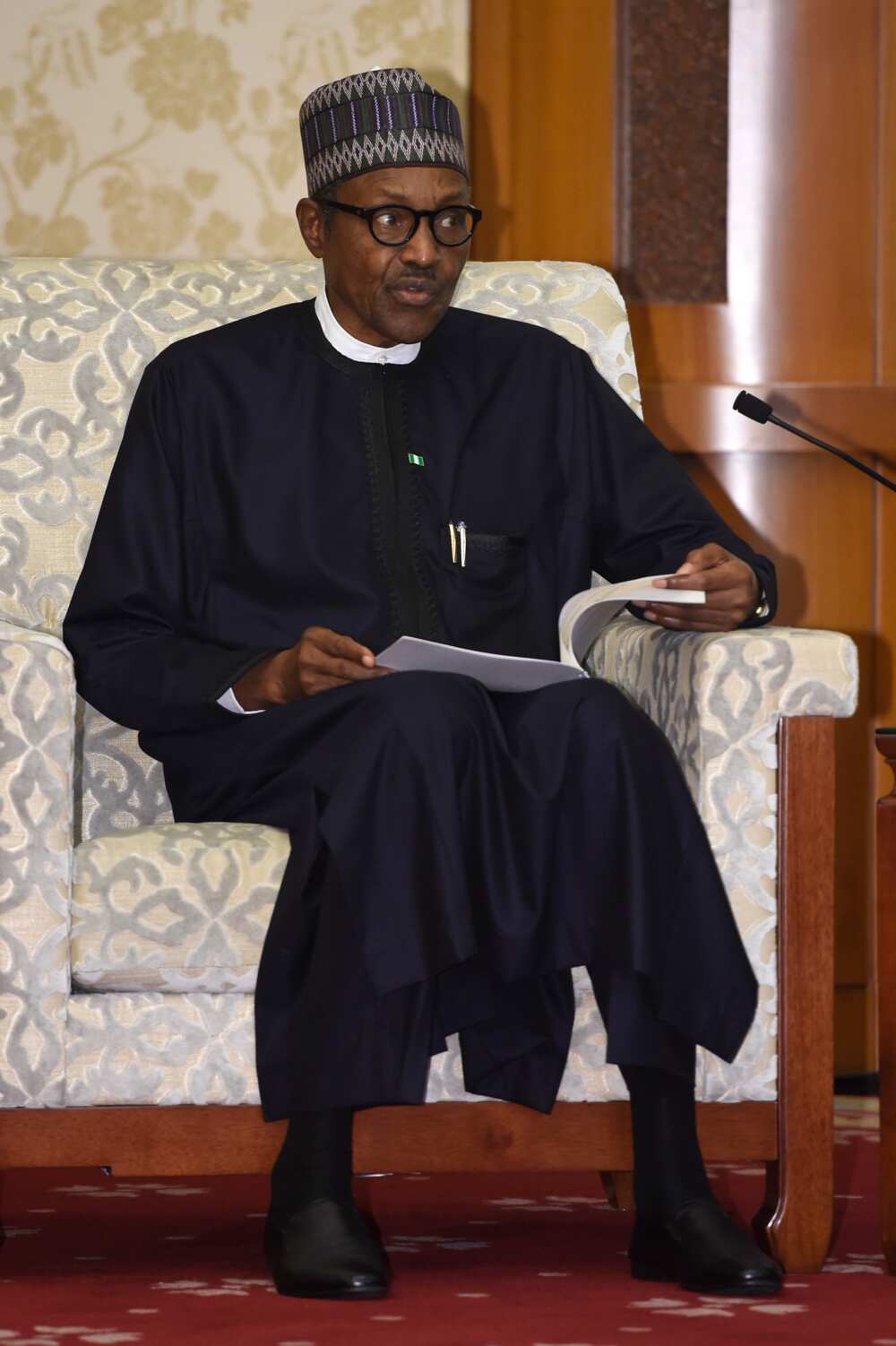 "I heard that senators were promised juicy carrots and I am not a rabbit. But what I know very well is the PDP that promised the automatic tickets. The APC said there is no automatic ticket and I believe I am very much prepared for any form of primaries." – Senator Shehu Sani.
"More than 60 percent of the population is below 30, a lot of them haven't been to school and they are claiming that Nigeria has been an oil producing country, therefore, they should sit and do nothing, and get housing, healthcare, education free". – President Buhari.
"I am an ardent supporter of President Muhammadu Buhari, who has said that we must stick to the 1999 Constitution and APC Constitution. If Buhari asks me to jump into fire, I will not hesitate to jump into it." – Governor Yahaya Bello.
"I don't want the APC to know what we have on them until we get to court. I am more than confident. I will bringing them (evidence) one by one, gbagam, gbagam, gbagam." – Ademola Adeleke.
"One of the questions that came up today in my meeting with Nigerians in Poland was on the issue of whether I've been cloned or not. The ignorant rumours are not surprising — when I was away on medical vacation last year, a lot of people hoped I was dead." – President Buhari.
Political quotes on change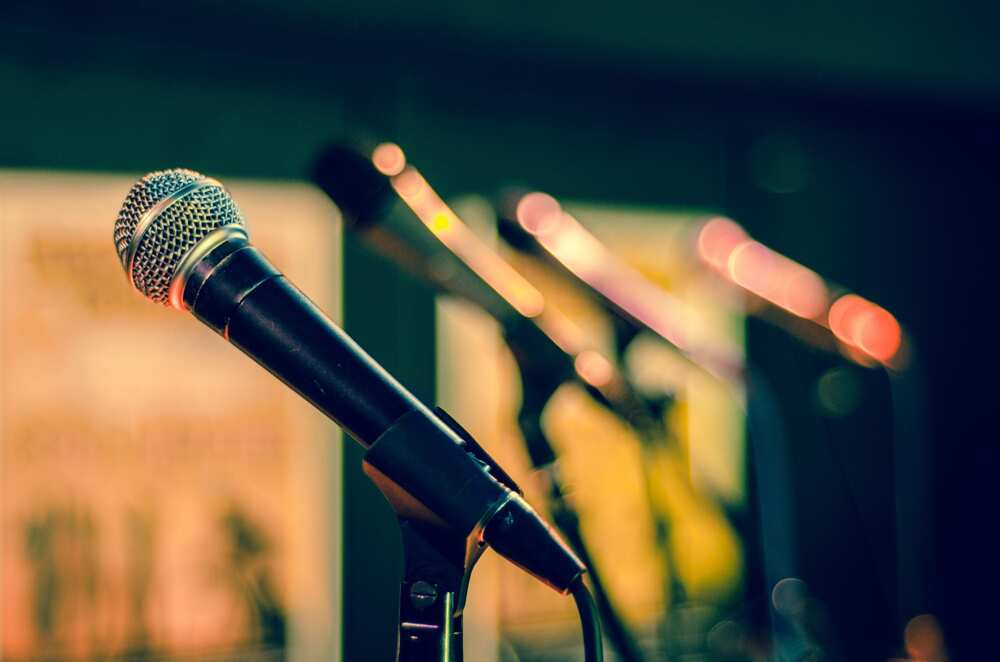 "A nation is safer and progressive when the citizens own or are involved in healthy businesses that can aid them enjoy good livelihood without any fear for tomorrow." – Ifeanyi Enoch Onuoha.
"What I want Nigerians to remember me for, even if I have to leave the Presidency tomorrow is that I respect them" – President Buhari.
"The truth today is that Nigeria has the greatest opportunity to get it right with a leader like Mr. Muhammadu Buhari. There is much to fix. President Buhari is committed to fixing them. But he needs your support and patience. He cannot do it all alone. We must stand beside him or else we may be knocked down and not stand at all. Thus, let us be resolved to see reform and change that will make Nigeria rise as the nation it should be." – Asiwaju Bola Ahmed Tinubu.
"When I was a schoolboy in the 1950's the country produced one million tons of groundnuts in two successive years. The country's main foreign exchange earners were groundnut, cotton, cocoa, palm kernel, rubber and all agro/forest resources. Why was farming so successful 60 years ago? The answers are simple; access to small scale credits; inputs; extension services. Now, we have better tools, better agricultural science and technology, and greater ability to process. With determination, we can succeed." – President Buhari.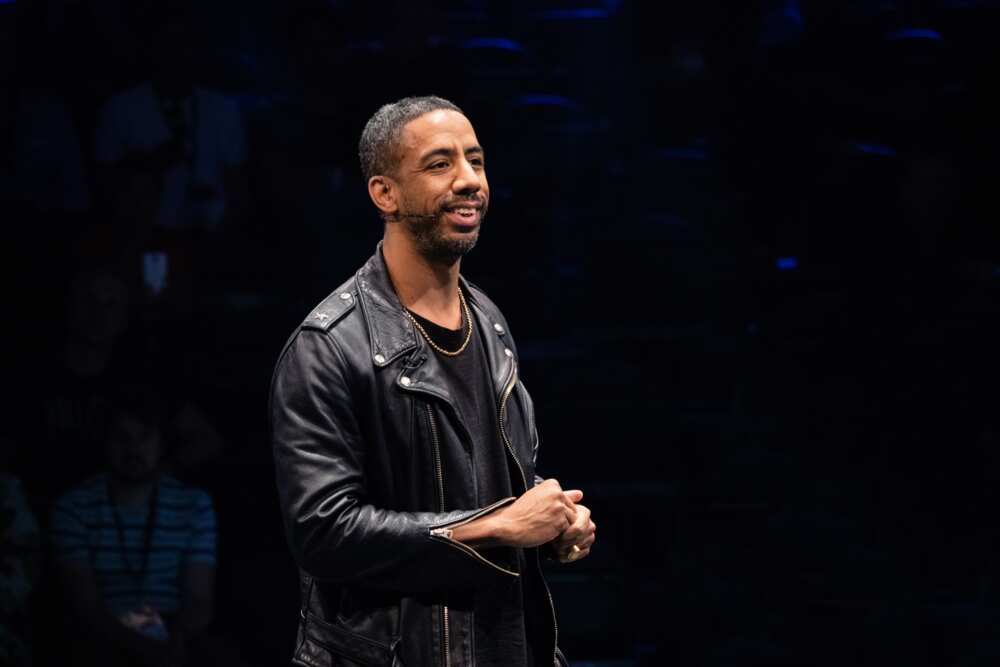 "If Nigeria will change for the better, then we must take responsibility for the changes in Nigeria." – Sunday Adelaja.
"Whenever the grass looks greener on the other side. Stop staring, stop comparing, stop complaining and start watering the grass you are standing on to grow the Naira." – Saminu Kanti.
"Prayers don't build good infrastructures. They don't develop countries. They don't improve the poor healthcare system or the education system. God has placed man in charge of ALL." – Oyekunle Bamigboye.
"A nation is safer and progressive when the citizens own or are involved in healthy businesses that can aid them enjoy good livelihood without any fear for tomorrow." – Ifeanyi Enoch Onuoha.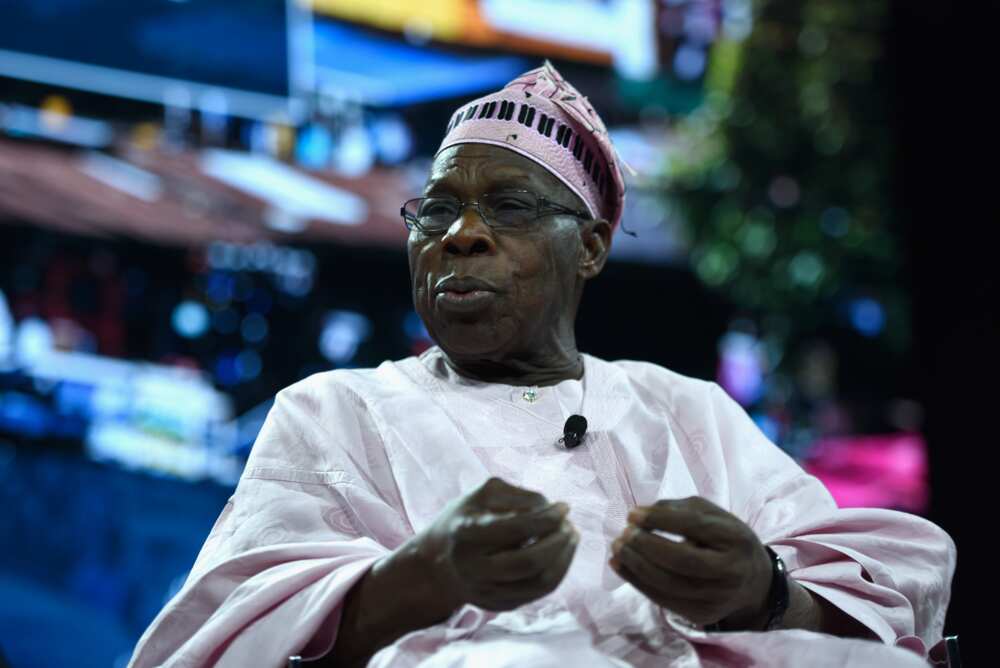 READ ALSO: Top good night message to my wife
"There's a limit to what I can do alone at 72" – President Buhari.
"Only God knows that I don't like money" – Rotimi Amaechi.
"Iyabo said I was going to die in office" – Olusegun Obasanjo.
"Let me tell you today that if Baba said he is going to contest in 2019, I swear to Allah, I will go before him and kneel and tell him that 'Baba I am grateful for the opportunity you gave me to serve your government as a minister but Baba just like you know I will support only Atiku because he is my godfather' if Atiku said he is going to contest." – Aisha Alhassan.
"God has answered the prayers of the weaker Animals, The Hyenas and the Jackals will soon be sent out of the kingdom. We strongly believe in the prayers and support of the weaker animals. Long live the weaker animals, Long live Nigeria," – Dame Patience Jonathan.
"Hunger and poverty have no political party, hunger and poverty have no religion. To have brought people to discuss on the line of APC or PDP is not correct because the poor PDP man and the poor APC man all go to the same market." – Senator Dino Melaye.
Political quotes on leadership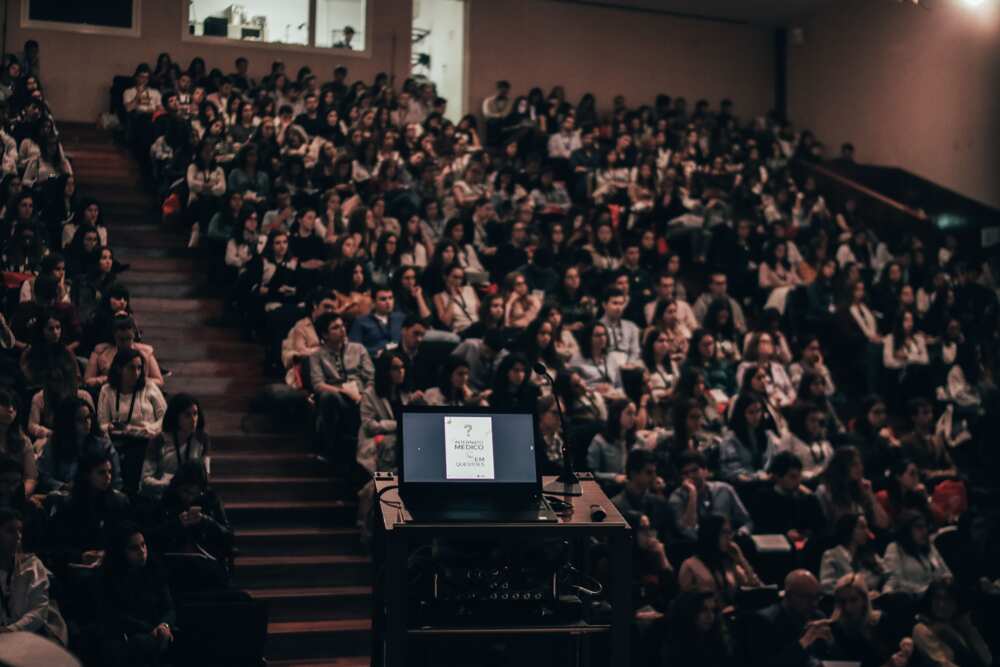 "The influence which a nation exerts, the respect which it enjoys, and the prestige accorded to it on the world scene,depend on two important factors: the size of its wealth and the calibre of its leadership." – Chief Obafemi Awolowo.
"Granting an incorruptible, courageous, public-spirited, enlightened and dynamic leadership,the wealth of a nation is the fountain of its strength." – Chief Obafemi Awolowo.
"Any leader who feel the pain and fight for you. Support him or you lose but if that leader doesn't feel the pain and fight for you. Don't support him, fight for yourself, be a leader and fight for others." – Saminu Kanti.
"God forbid that we become so brainwashed as to embrace a politician as a messiah and believe what the media portrays him or her to be. Until their tenure is up and they have done their bit, every politician is just another politician." – Paul Bamikole.
Famous quotes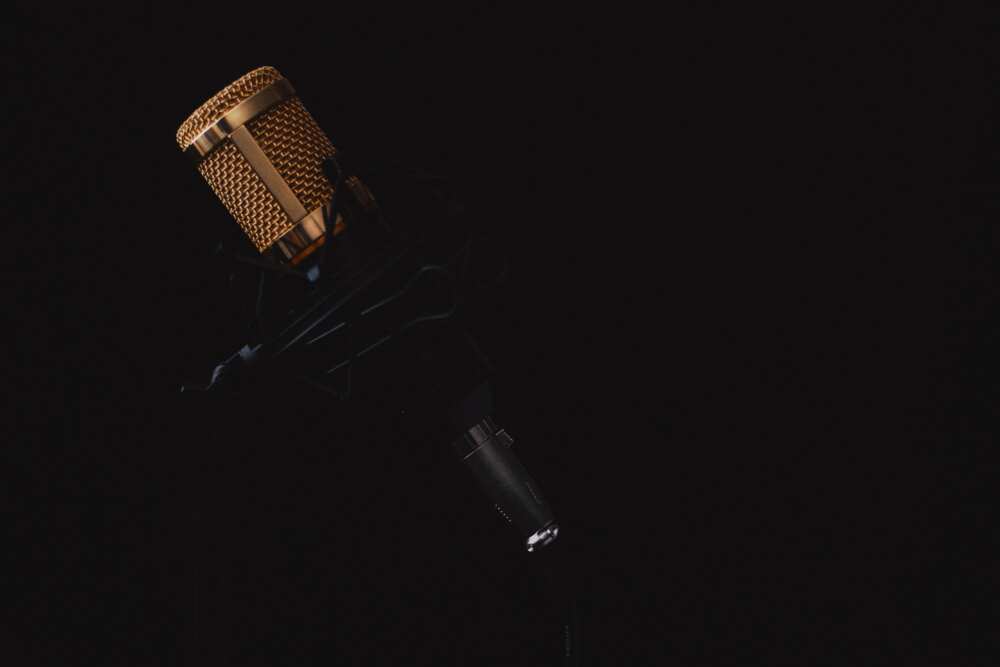 "I have always said it, the problem of this country is that, we are in a country where we import what we have and we export what we don't have. It is only in Nigeria we do that. We have cotton, but we will not process it to make cloth, except we go to China to buy clothes. We have crude oil, but you cannot go to filling station and get fuel in Nigeria, except we take our crude to England and go there to buy refined products. We have gas, but we are always flaring it into the air." – Emir of Kano Alhaji Sanusi Lamido Sanusi.
"If rapid political progress is to be made in Nigeria, it is high time we were realistic in tackling its constitutional problems. Nigeria is not a nation. It is a mere geographical expression. "There are no 'Nigerians' in the same sense as there are 'English', 'Welsh,' or 'French'. The word 'Nigerian' is merely a distinctive appellation to distinguish those who live within the boundaries of Nigeria from those who do not." – Chief Awolowo.
"Violence has never been an instrument used by us, as founding fathers of the Nigerian Republic, to solve political problems." – Obafemi Awolowo.
"None of the Nigerian political parties ever adopted violent means to gain our political freedom and we are happy to claim that not a drop of British or Nigerian blood was shed in the course of our national struggle for our place in the sun." – Obafemi Awolowo.
"Of course, my contemporaries scorned at me, but the facts of history are irrefutable. I consider it most unfortunate that our 'Young Turks' decided to introduce the element of violent revolution into Nigerian politics. No matter how they and our general public might have been provoked by obstinate and perhaps grasping politicians, it is an unwise policy." – Obafemi Awolowo.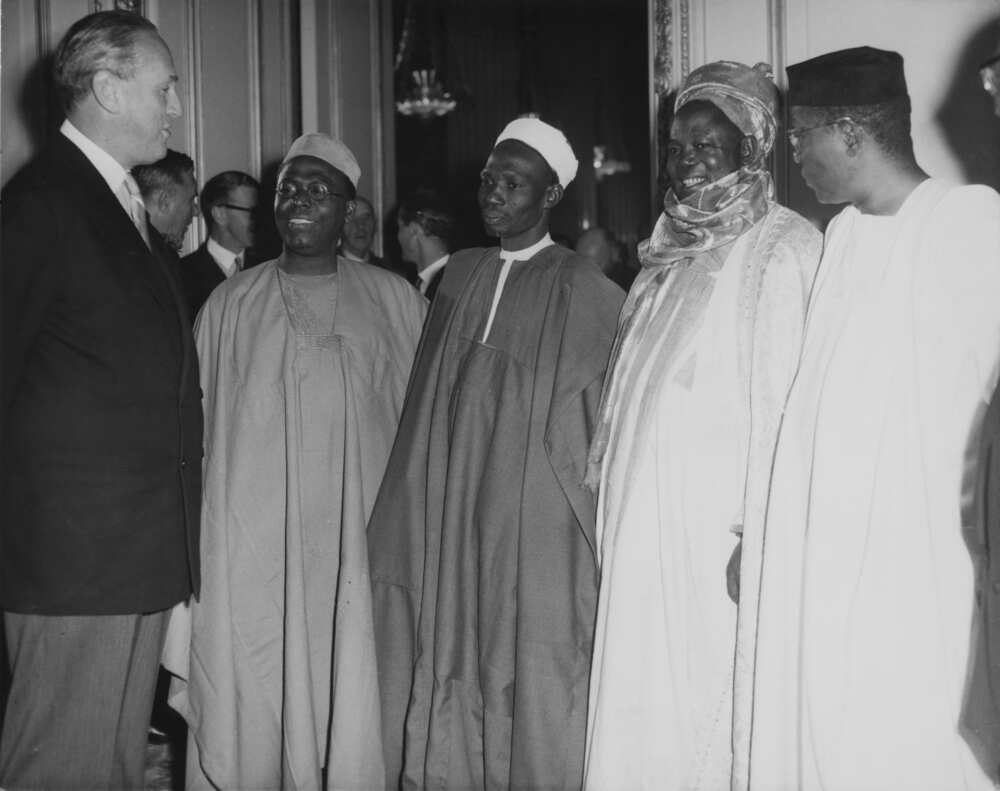 "In these days of rapid communications, we cannot live in isolation, apart from the rest of the world, even if we wished to do so." – Dr Nnamdi Azikiwe's.
"Only desperate and corrupt politicians can use rigging, thuggery, vote buying, violence, trouble, assault, propaganda and lies to win an election and take over power by force." – Bamigboye Olurotimi.
"It is the duty of youths to war against indiscipline and corruption because they are the leaders of tomorrow." – Ifeanyi Enoch Onuoha.
READ ALSO: Happy new month messages for every month of the year
Source: Legit.ng