Best friendship messages, quotes and wishes for friends
Sometimes our life seems so hard, that only friendship messages can cheer us up. You must agree that friends are an integral part of each person's life because without them, we are lonely. Our close friends are a part of our family and we love them. One of the most simple and best ways to show your love to friends is to send them a wonderfully crafted message.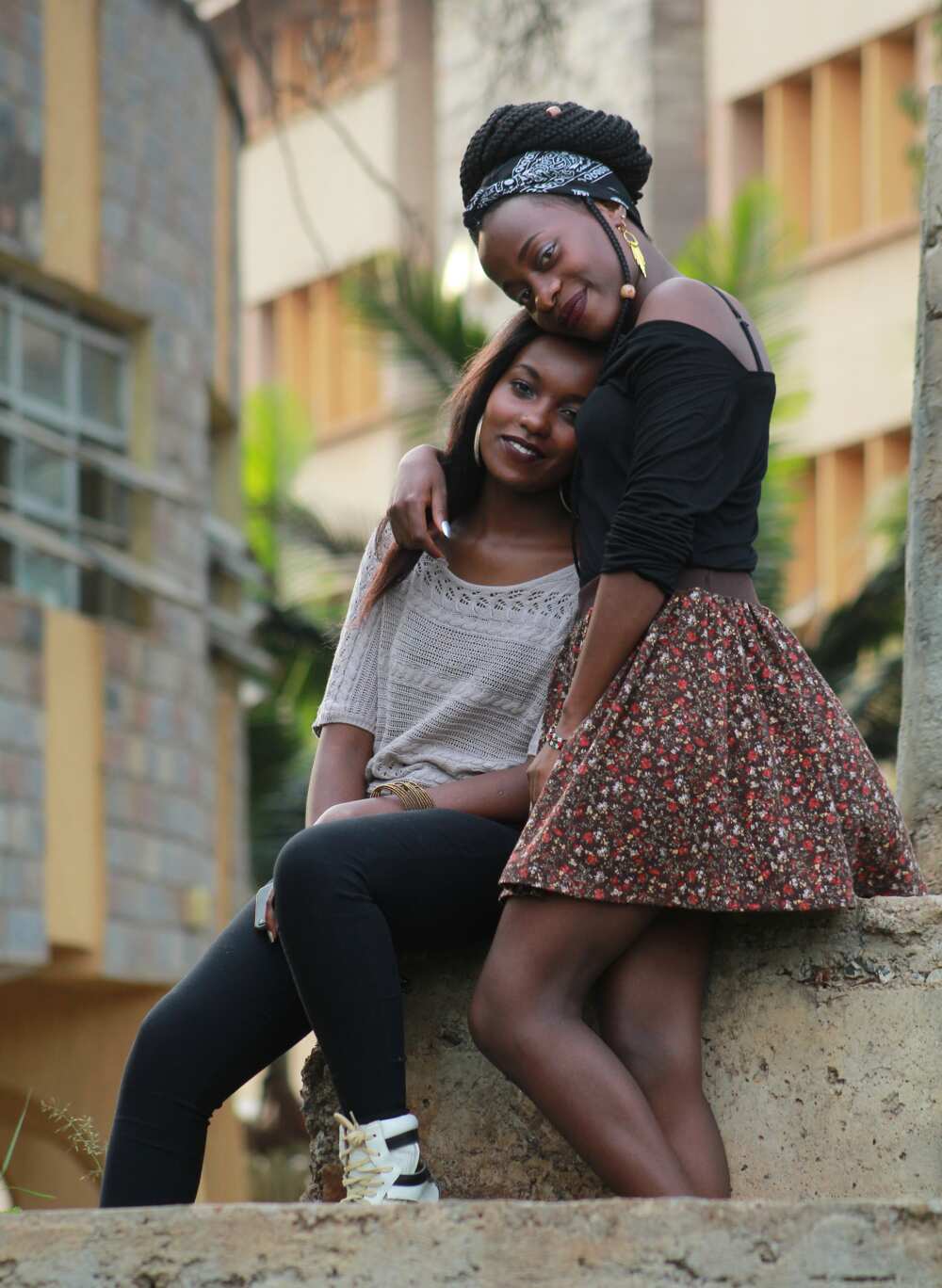 The modern era allows us to contact people from anywhere in the world, so if your friends are in another city or country, you can still stay in touch with them. There are cases when you are at a loss for words to say, and only some samples of friendship texts can come to your aid. That is why we have created this article. You can use our examples in a given form or paraphrase them to your liking to create a sweet message that will arouse the most profound emotions.
Cute friendship messages
Your close friends are those people who always communicate with you. Some people use emotional friendship messages to defuse tension and give more life to the ordinary dialogue, filled with usual greetings and questions.
Our friendship resembles a circle: they both have no ends.
Even if close friends are on different poles, they are close to the soul.
Only the best friend will be with you at those times when strangers prefer to be in another place.
If strangers and acquaintances say you are an ordinary person — do not believe them. The only way to find out the truth is to ask true friends, in fact; only they know the real you.
You will ask me the name of our friendship, and I will say you — The Infinity.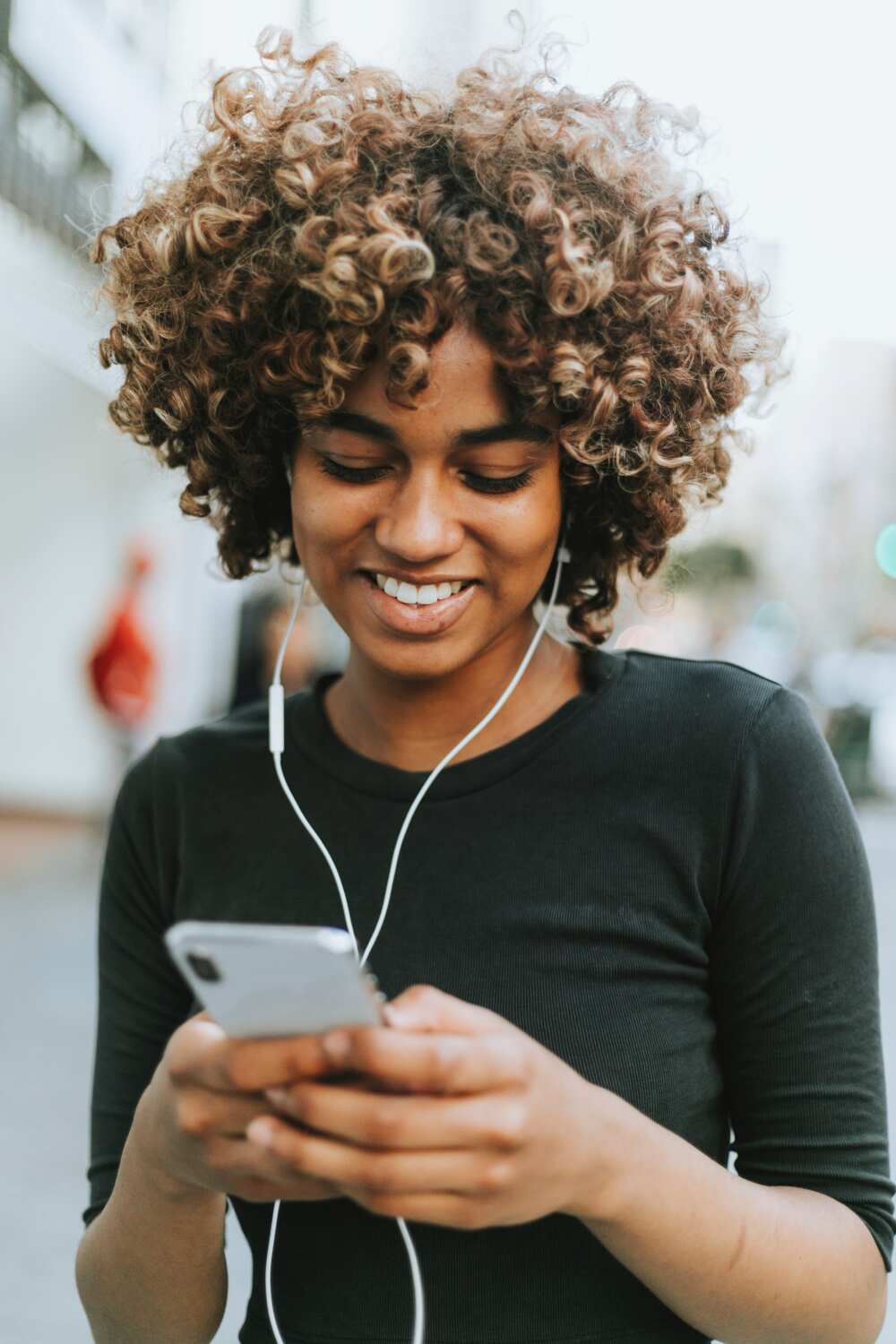 There is nothing better than my lovely bestie with our favourite food!
The hundreds of people go through our life untraceable, and only real friends leave an indelible imprint on soul and memory.
To have a close friend is the best gift of destiny. Each of us is the gift for one another.
The genuine friendship is like good wine: it becomes only stronger over the years.
My lovely friend, thanks to your presence in my life I do not know about sorrows lonely people feel. Your support helps me to overcome the challenges of our life.
If your friend is in plight and is about to lose faith in everything, send him one of these heart touching friendship messages. They will reanimate your friend and make him or her feel needed.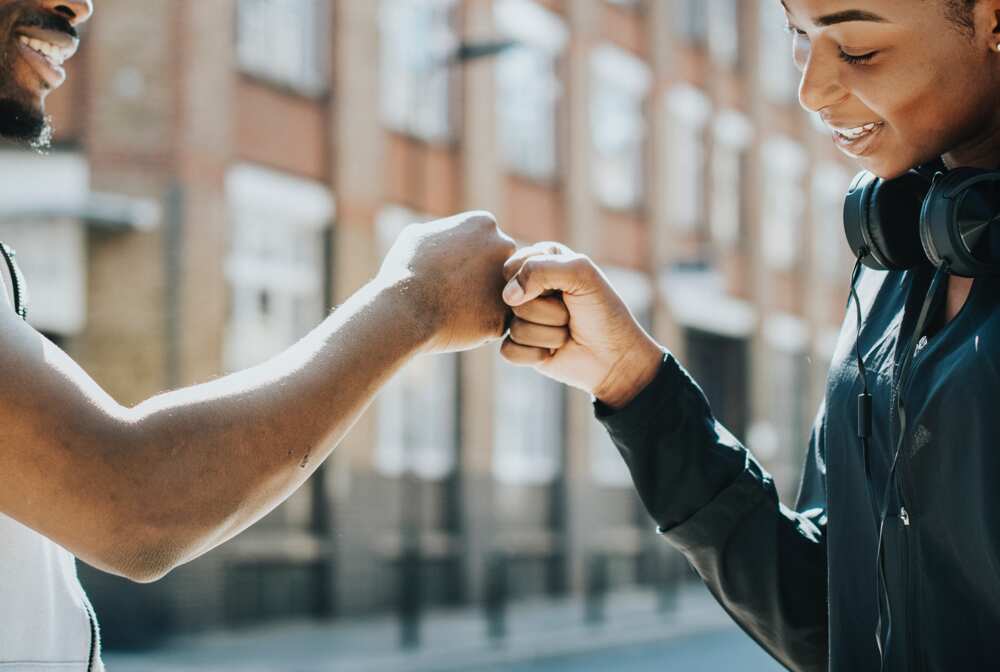 READ ALSO: 75 best good morning text messages and quotes
Friendship messages for birthday
Anyone who sincerely loves their close friends tries to surprise them on their birthday by sending friendship morning messages with warm birthday congratulations. If you want to appreciate the person before everyone else, you should find the most touching words to send to them on their special day.
It is your day. You are my bestie, and sometimes I feel that I have the whole family in you. Happy birthday, my lovely person, only you understand me without words. Happy Birthday to you!
Happy B-day! I want your life to be filled with happiness, love, warmth, and laughter every day till the end. And I am ready to devote to you and make our being the best!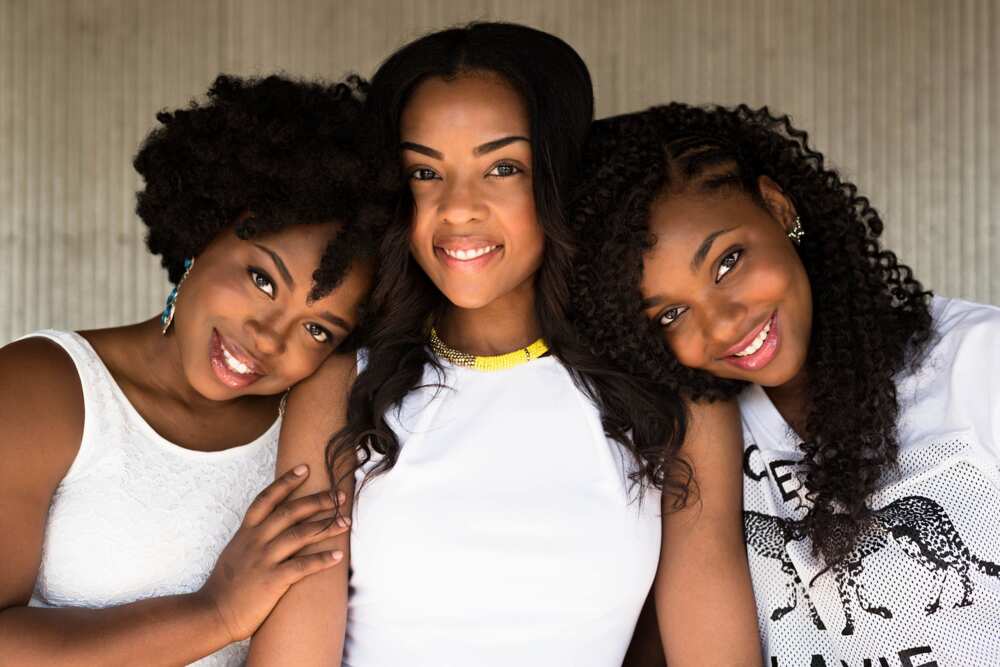 Who is the best friend? It is the person, who is your reflection, only with him/her, you can be yourself and do not put on a different face. Best friends can talk about such nonsense other people can not imagine, they seem weird and even crazy. That is the beauty of real friendship. If someone asks me, who is my bestie I will immediately answer — YOU! Please, stay the way you are, my love! HAPPY BIRTHDAY!
I can say that this day is special for our world because it brought one important person to this life. You were called up by the higher power to bring happiness and joy to surrounding people, and therefore you are an inherent part of my life. Let people on this day bring love and joy to you! Happy Birthday, dear friend!
Happy Birthday, the biggest happiness of my life. I am a lucky beggar because I have you. I dream that our friendship will last forever.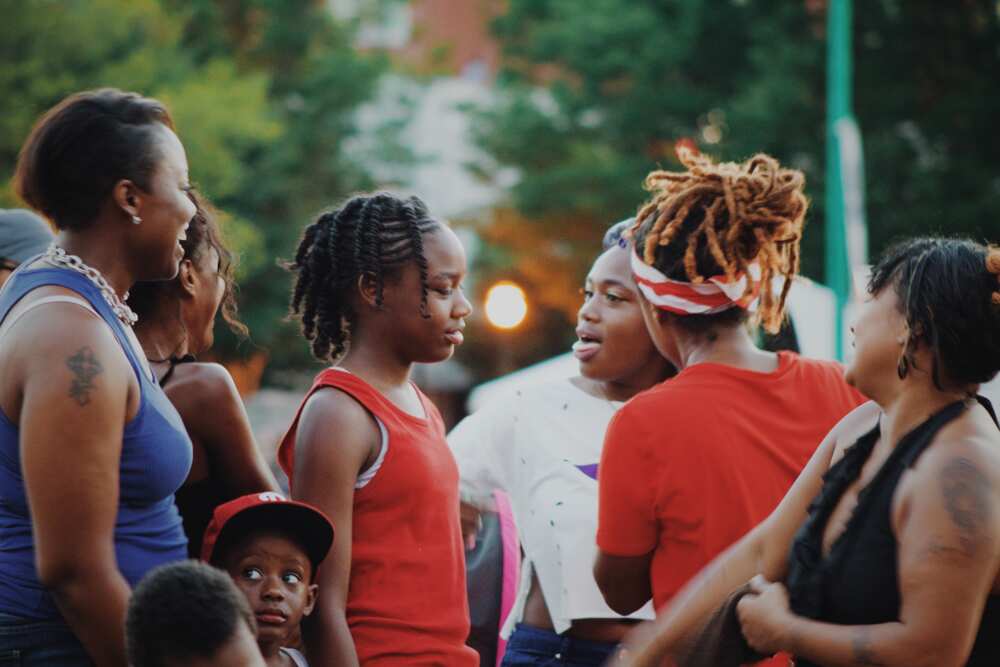 Look at the window. Do you see how the sun shines today? It is brighter than on any other day, and it is a sign that even nature wishes you the Happy B-day!
I am sure that on this day you think only about becoming older. My friend, it is not an important thing. I wish you to have more joy and forget about sad thoughts. Your B-day resembles New Year — is the beginning of new life. Set new goals, be confident, and the whole world will be at your feet. Happy Birthday!
Best friendship quotes
People have respected and valued genuine friendship throughout the years. If you want to do something nice for a dear person, you can send any of these quotes as a friendship appreciation message:
"Anybody can sympathize with the sufferings of a friend, but it requires a very fine nature to sympathize with a friend's success." — Oscar Wilde
"Friendship is the hardest thing in the world to explain. It is not something you learn in school. But if you have not learned the meaning of friendship, you have not learned anything." — Muhammad Ali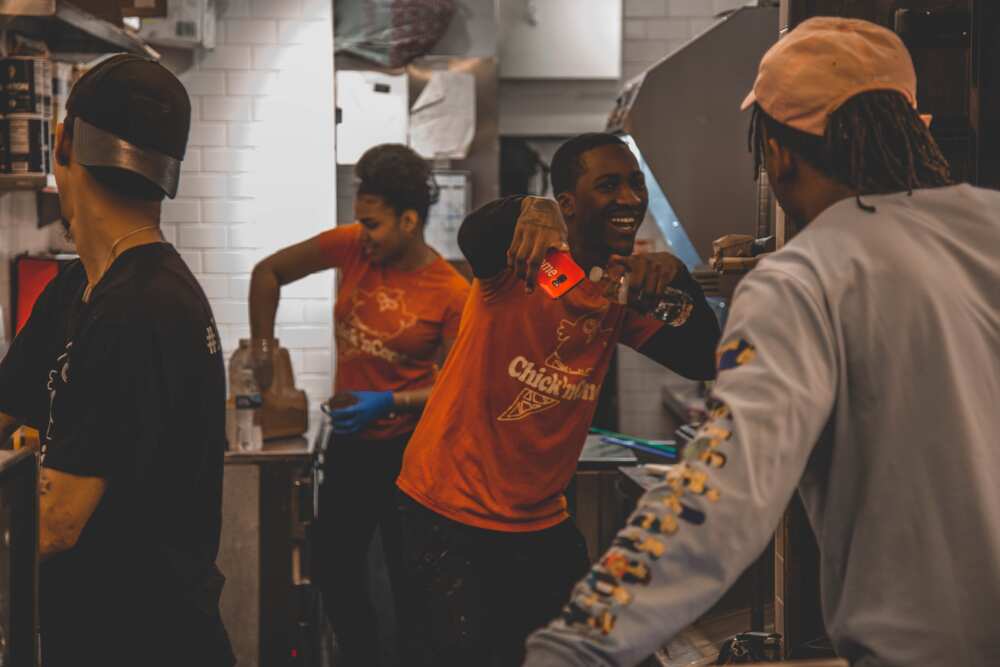 ''Love is the only force capable of transforming an enemy into a friend." — Martin Luther King, Jr
"I would rather walk with a friend in the dark, than alone in the light." — Unknown
"Good friends, good books, and a sleepy conscience: this is the ideal life." — Mark Twain
"Do not walk in front of me; I may not follow. Do not walk behind me; I may not lead. Just walk beside me and be my friend." — Albert Camus
"Wishing to be friends is quick work, but friendship is a slow-ripening fruit." — Aristotle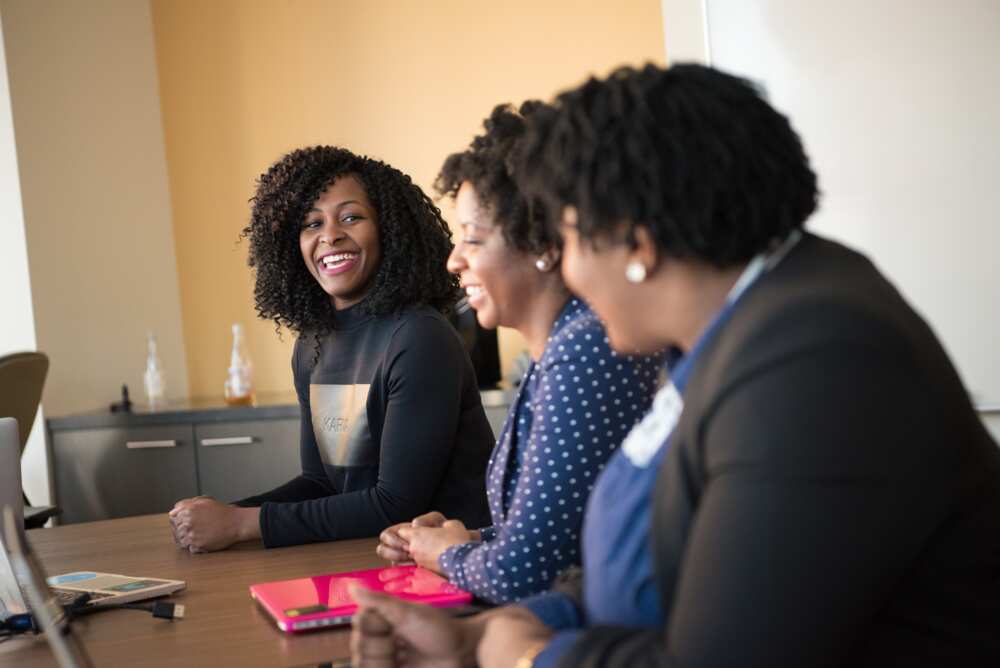 While choosing the right text for friendship messages, remember that all words should come from the heart, only in this way would they make an impact on the recipient..
READ ALSO: Goodwil messages for anniversaries and birthdays
Source: Legit.ng