75 best good morning text messages and quotes
Receiving a nice good morning text full of love and gratitude can do miracles to people. If you want to cheer up your sweetheart or a friend but do not know how to do it, read this article. We will help you get some ideas for your perfect morning text!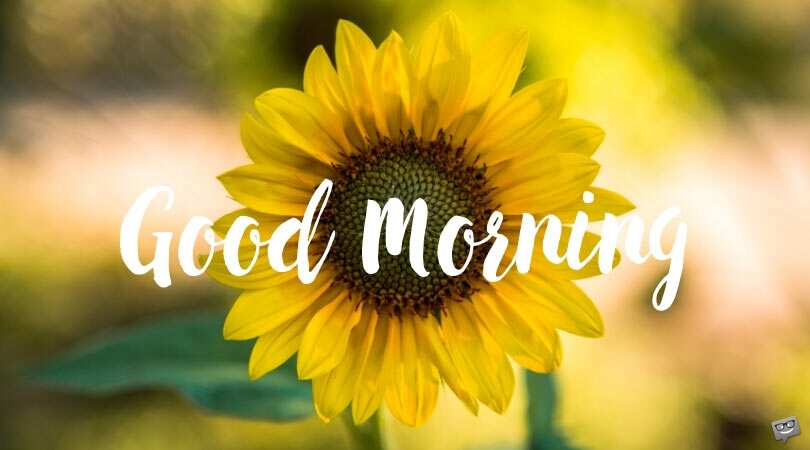 Good morning texts
It is essential to start your day properly. Usually, if you begin your day with a good mood, the whole day will be successful and practically nothing would be able to stop you. The same counts for the most important people in your life: your wife, husband, girlfriend, boyfriend, or friend. If you want to make their whole day positive and joyful, you can send them a good morning text message. This will definitely make their day!
Good morning text for her
If you are far away from your sweetheart, you can still care for her. Good morning text to my wife will charge her with energy for the rest of the day. It is vital for her to know that being away, you still have her in mind and want to lift her spirit. Good morning text to your crush will express your feelings for her and will strengthen your relationship. Below are some examples of how to write a nice good morning text for my love.
That brilliant flying creature, chirping close to your window, is my sidekick, who consented to assist me with communicating my affections for you.
Every dawn the sun praises your prettiness and lights up your house and fills it with heat. Have a nice day, my sweetheart.
At dawn, you are particularly sensitive and gentle; all I need is to embrace you and never release you.
I can touch your gorgeous silky hair for eternity, but it is time to get up. Hello, my beam of light!
You are so charming toward the beginning of the day, and even a tiny wrinkle on the brow does not ruin you. I am joking, dear, you are immaculate!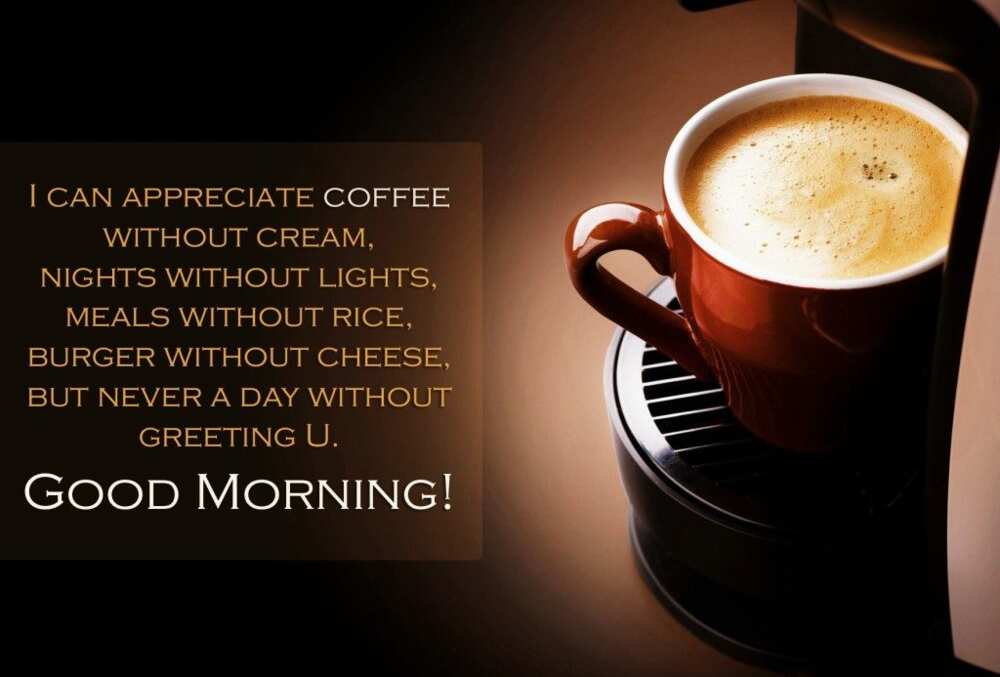 Each moment of your life is imperative for me, begin this hour right – give me a kiss toward the beginning of the day.
Good morning, stunning. You ruined me with your consideration and thoughtfulness, and now I can't begin my day without you. How about we wake up each day side by side?
People state that rising can't be great. I don't concur, each morning I wake up with you is astounding. Hello, dear!
Makeup that you require is your grin, and great state of mind will be the best embellishment for you! Hello!
What could be more superior to rising with the darling lady? Just the morning with in Paris, and one day we will meet it together! Hello.
To wake up close to the sea and embrace your shoulders is the ideal morning for me.
Beloved, none of the 7 billion stars all through the universe can be contrasted and your wonder. Hello!
Let me demonstrate to you the excellence of this world! Wake up and meet another brilliant day.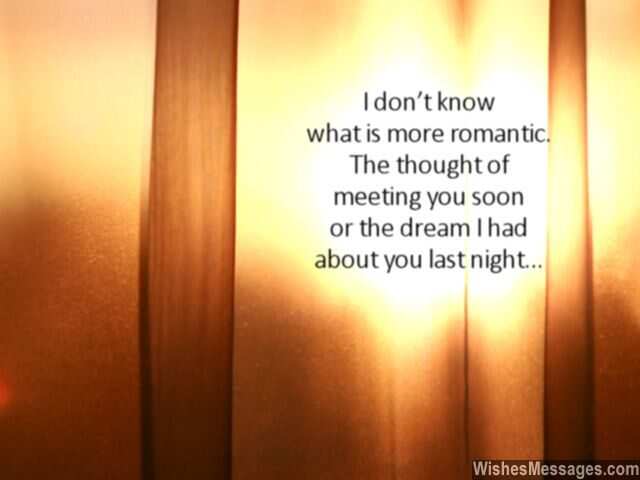 This morning it is raining outside, a tempest is seething, and only because of your adoration, spring blossoms sprout in my heart.
Good morning, my adorable young lady! Let this shocking world greet you.
Do you know why the sun rises each dawn? It wants to see you!
Your unadulterated and earnest love helped me to escape the demons of my heart; I praise Lord each morning for giving me you.
Good morning, my flower! I trust that today I will evade your thorns and you will charm me with your grin.
Even if oxygen vanishes, I will endure in light of the fact that my air is you.
Good morning text for him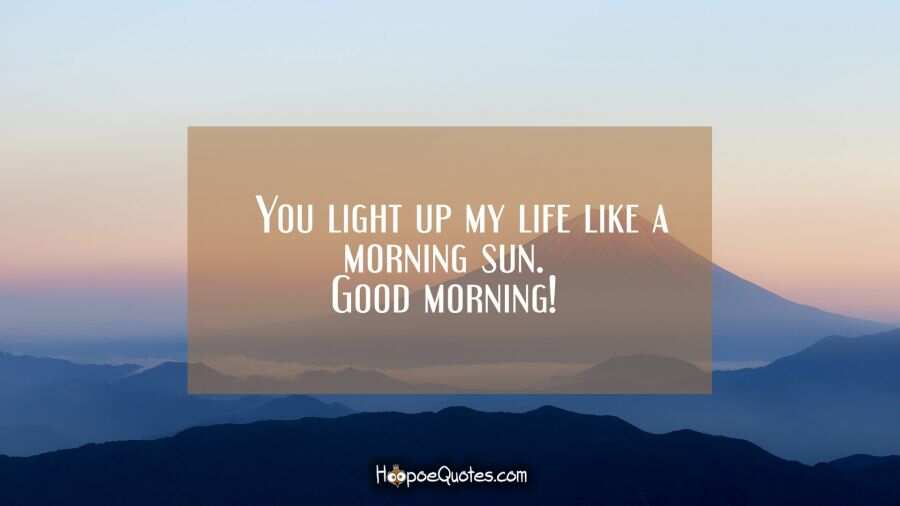 Being apart is always hard for both of you. In such times, your beloved boyfriend or husband requires even more support and affection. Good morning text to my husband is a perfect way to give it to him. He will definitely appreciate such gesture. Here are some examples of how to write a good morning text to a lover.
You are still in the arms of rest, and I hug you and wish you to have a nice day!
I woke up a huge number of miles from you, yet it doesn't make a difference since you are in my heart.
Good morning! I trust that your day will be fine and you won't stall out in rush hour jam like yesterday.
Get up! Your morning gift is in the kitchen, bear in mind to clean a serving dish!
Last night you embraced me, toward the beginning of today I touched your lovely face, and today I will please you, hello!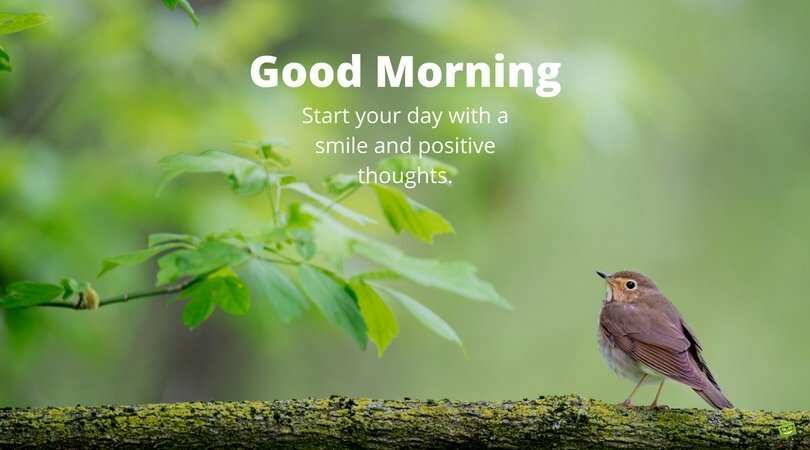 I am jealous of the sun, it gazes at you first toward the beginning of the day! Have a nice day, sweetheart.
I have instructed this message to go to the best individual on this planet, and now you are perusing it, hello.
My fundamental dream is to wake up beside you, soon it will work out as expected. Hello, my sweetheart.
Attention! The hottest man on the planet got up, look in the mirror and let him know: "You will have a nice day".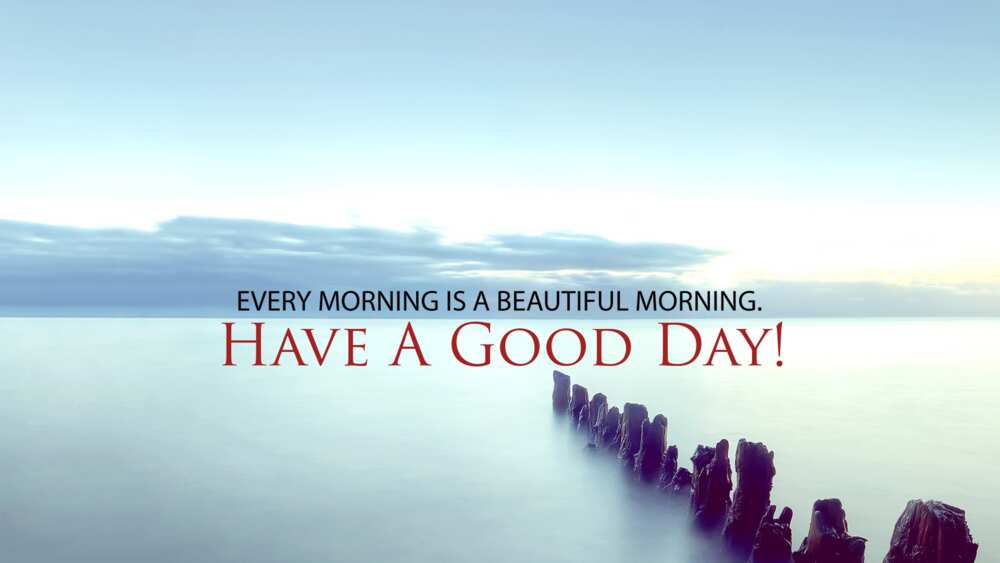 Let me fill your morning hours with delicacy, care, love and consideration from now and until the last day of our lives.
Good morning! You are the greatest fortune I have ever had.
I simply needed to reveal to you that I am the individual, who have you in mind during the first part of the day and before going to rest. Hello.
Each morning I take a glance at your photograph and every morning I begin to look all starry eyed at you, you are my ideal perfect partner.
Even if toward the beginning of the day you are capricious and languid, still I cherish you. Hello.
Hello! I wanna wish you a decent morning, let God guard you and I trust that this day will be loaded with happiness.
Now my heart skirted a beat and I felt that my other half woke up. Hello, sweetheart.
Good morning text to a friend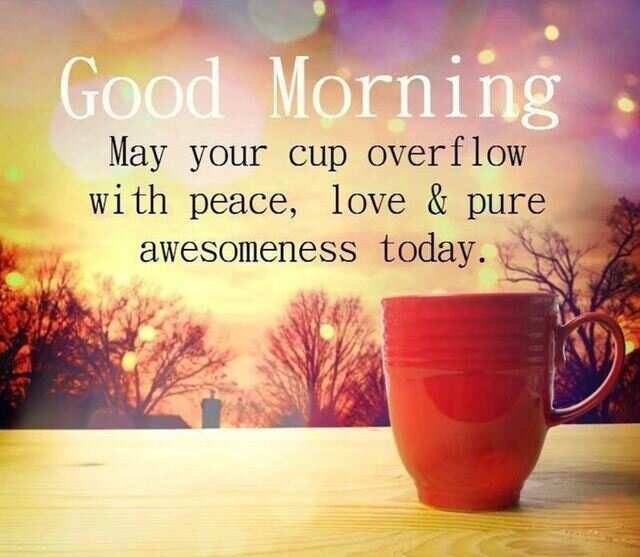 READ ALSO: Romantic good morning message to my husband ideas
Very often, we forget to tell our friends how much we appreciate and value them. A nice message in the morning will surprise them and leave them happy for the rest of the day. Do not miss out the opportunity to bring some joy to your companions! Follow the examples below and write a perfect good morning message to your friend.
Money isn't the genuine riches. It cannot purchase love and companionship. Therefore, I am not rushing for cash the first place in the morning; however, I wish you to have a nice day to gain the valuable love from you, old buddy.
Dreamers as you do not require persuasive great morning messages. They require notification alerts and irritating companions like me. Hello, time to wake up.
For a genuine fellowship there has to be respect. Without it companions are nothing. Hello. Have a superb day and appreciate the day.
Wake up and recall that this minute, at the present time, is the just a single moment you have without a doubt. Appreciate it.
You are my weirdo. You are my bliss. I always remember that time that I went through with you. Have a great morning, my beautiful companion. Have a great day.
It is a lie that you have to rise and sparkle to have a decent beginning of the day. You can move around in bed contemplating companions like me and you will, in any case, have an incredible beginning of the day, too. Hello.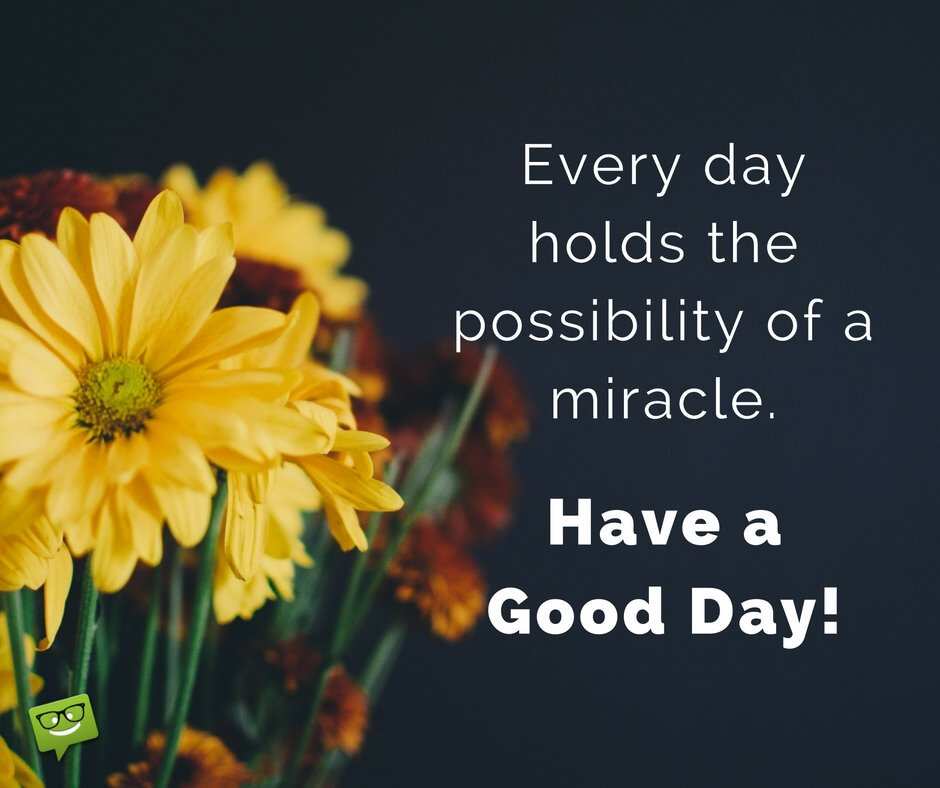 The more you consider yourself favored, the more honored you will be. Express gratitude toward God for this delightful morning and let fellowship and love win at the beginning of today.
My dear companions I am wishing you an incredible and lovely morning with satisfaction. I need to state at the beginning of today that recollecting your past can't change your future.
Good morning my sweet companions! Do you realize growing up is not a must, and getting old is required? Have a pleasant day companions!
Wake up and taste a measure of adoring kinship. Take that from a plate of expectation. To top it up, add a fork loaded with consideration and love. Enough for a pleasant morning!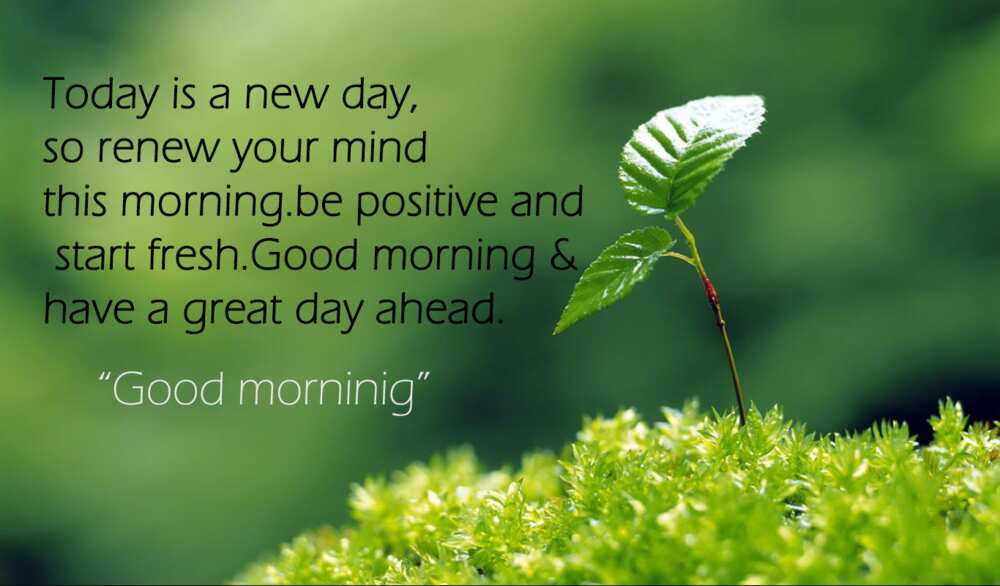 Having coffee and watching dawn presents to me a great deal of satisfaction; however there is absence of an easily overlooked detail; you are not here with me. Great Morning companion!
As you read these words, realize that at this minute there is somebody who is having you on his/her mind. Hello!
You are not only a companion, you are my morning daylight. I am pondering about you and all the fun we have had every one of these years, and I trust that this fellowship proceeds as long as I live. Have an extraordinary day!
There are some stunning things that I respect: starry sky, dawn, and you. It's an ideal opportunity to wake up and sparkle as splendidly as possible. Also, I trust you can do this. Hello!
Nothing can make me as cheerful as your shining grin does… so continue grinning. Have a great morning dear!
This morning I arose and remembered the value of life. I understood I should offer my thanks to the individuals who are so essential to me. Thank you for being by my side and have an incredible day!
Good morning quotes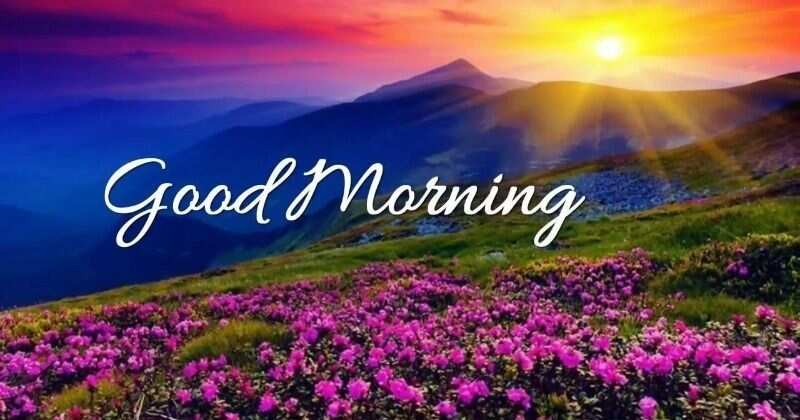 Sometimes, in order to start the morning right, we need some motivation or advice. Presented below are quotes of prominent people that are perfect to read before beginning a new day. Sending one of them to your dear people will motivate them for a fruitful and happy day.
"Each day is a little life: every waking and rising a little birth, every fresh morning a little youth, every going to rest and sleep a little death." - Arthur Schopenhauer
"I get up every morning and it's going to be a great day. You never know when it's going to be over so I refuse to have a bad day." - Paul Henderson
"Morning is an important time of day, because how you spend your morning can often tell you what kind of day you are going to have." - Lemony Snicket
"She woke up every morning with the option of being anyone she wished. How beautiful it was that she always chose herself." - Tyler Kent White
"The sunrise, of course, doesn't care if we watch it or not. It will keep on being beautiful, even if no one bothers to look at it." - Gene Amole
"When I first open my eyes upon the morning meadows and look out upon the beautiful world, I thank God I am alive." - Ralph Waldo Emerson
"When you arise in the morning, think of what a precious privilege it is to be alive – to breathe, to think, to enjoy, to love." - Marcus Aurelius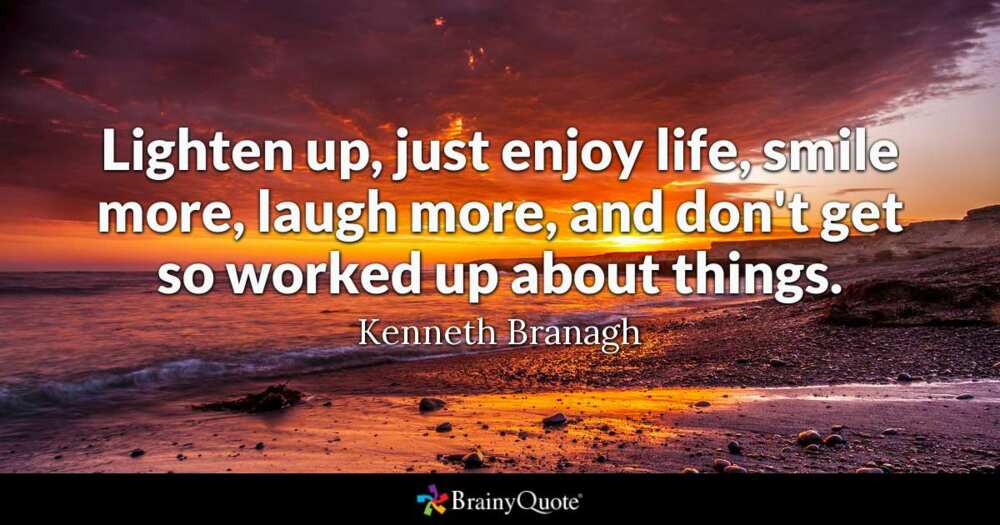 "When you do something beautiful and nobody notice, do not be sad. For the sun every morning is a beautiful spectacle and yet most of the audience still sleeps." - John Lennon
"Every morning was a cheerful invitation to make my life of equal simplicity, and I may say innocence, with Nature herself." - Henry David Thoreau
"The most efficient way to live reasonably is every morning to make a plan of one's day and every night to examine the results obtained." - Alexis Carrel
"The sun just touched the morning; the morning, happy thing, supposed that he had come to dwell, and life would be all spring." - Emily Dickinson
"Today I choose life. Every morning when I wake up I can choose joy, happiness, negativity, pain... To feel the freedom that comes from being able to continue to make mistakes and choices - today I choose to feel life, not to deny my humanity but embrace it." - Kevyn Aucoin
"With the new day comes new strength and new thoughts." - Eleanor Roosevelt
"Give every day the chance to become the most beautiful day of your life." - Mark Twain
"The sun is a daily reminder that we too can rise again from the darkness, that we too can shine our own light." - S. Ajna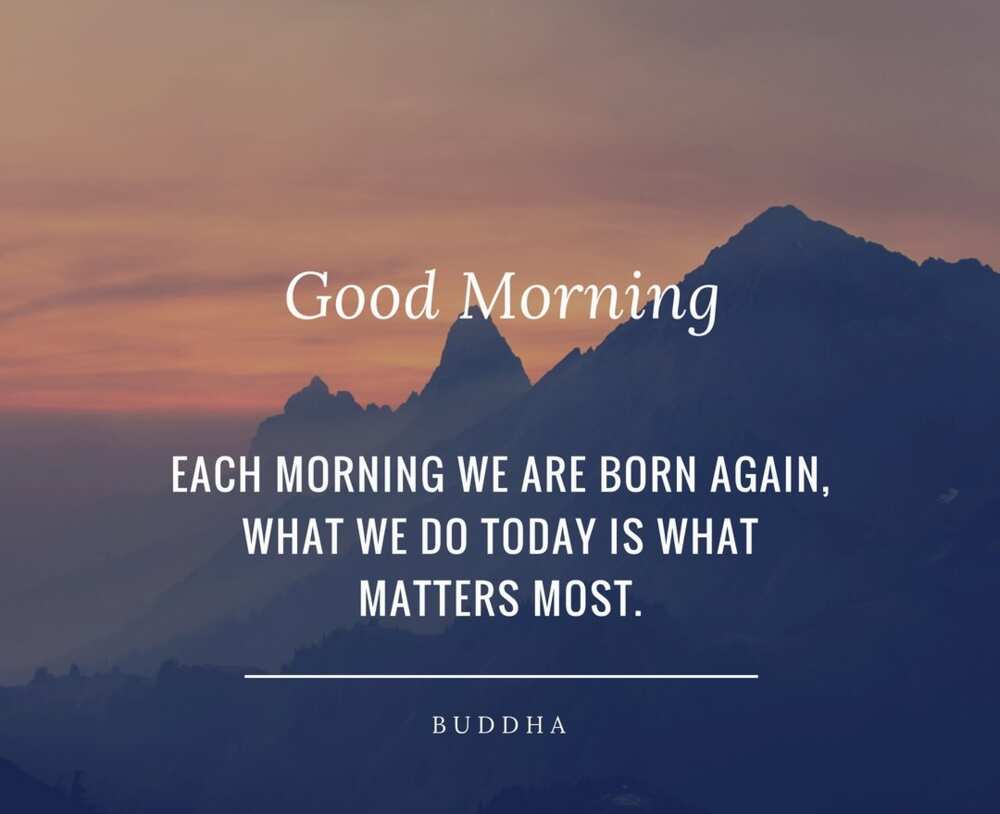 "Now that your eyes are open, make the sun jealous with your burning passion to start the day. Make the sun jealous or stay in bed." - Malak El Halabi
"The world is new to us every morning – this is God's gift and every man should believe he is reborn each day." - Baal Shem Tov
"My future starts when I wake up every morning." - Miles Davis
"Morning comes whether you set the alarm or not." - Ursula K. Le Guin
"Every morning, I wake up saying, I'm still alive, a miracle. And so, I keep on pushing." - Jim Carrey
The best way to ensure that your dear person has a perfect day is to send them a good morning text message. This will demonstrate your affection, support, and gratitude for this person. Such action will improve your relationship with him/her, be it love or friendship. So, do not waste another morning, start composing a good morning text now!
READ ALSO: Top good night message to my wife
Source: Legit.ng