Healthy snacks for school kids are very important for their mood, success in studying and metabolism. There are many popular snack solutions but not all of them are quite healthy for kids. For instance, fast snacks like chin chin contain a lot of saturated fats and other harmful ingredients. There's a need to replace them with something better and here we have several very good ideas.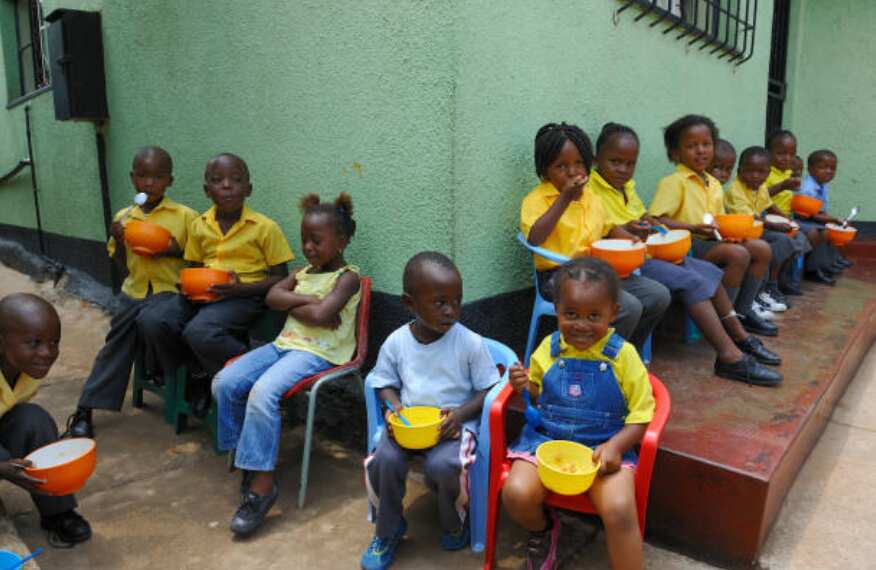 Why do we need more healthy snack ideas?
Children are used to eat tasty all the time. They love intensive flavors and bright colors. From this point of view, dangerous snacks like crisps, coated peanuts, chocolate bars and other trash food are very popular with kids of different ages. These snacks give kids' bodies nothing at all: they contain a lot of sugar, unneeded fats, artificial flavors, salt, and plenty of useless calories.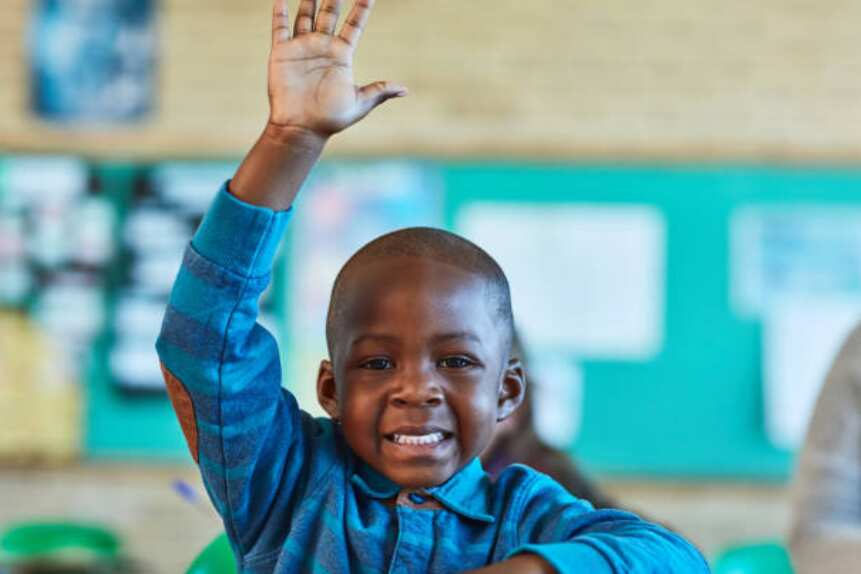 READ ALSO: How to make toast bread with toasting machine
Even though kids love these snacks, it's not good to eat them all the time. Instead, you as a parent need to invent something that would provide your child's body with everything it needs: vitamins, minerals, proteins and healthy carbs. This will help sustain their metabolism healthy and prevent the development of diabetes, obesity, dental issues, and many other troubles.
What are the best tasty and healthy snacks for school?
Here's a selection of several lunchbox ideas, which are healthy and affordable, and some of them will definitely become your child's favorites.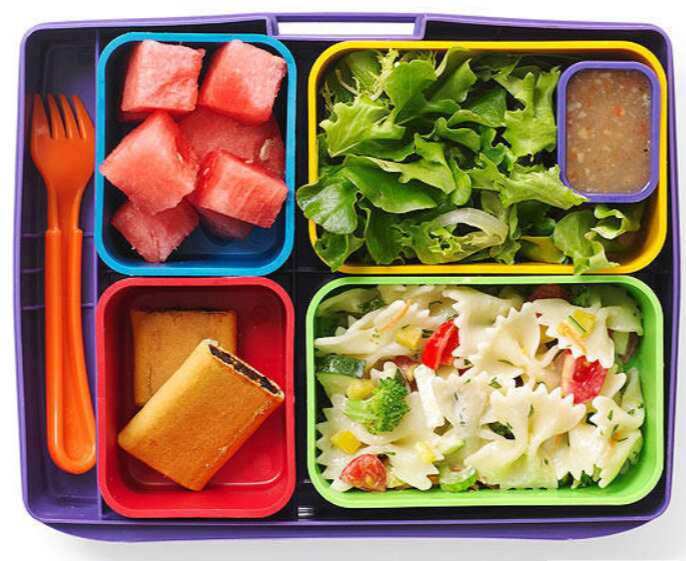 Number 1: 1 cup of pasta (shaped as bow-ties) mixed with assorted vegetables as a salad, 1 cup of green leaf salad with 2 tablespoons of low-fat dressing, 2 fig cookies, and ¾ cup of sliced watermelon
This snack will provide your baby with enough slow carbs (choose pasta made out of rough flour or whole grain flour for a better effect), food fibers from vegetables and salad, water and microelements from watermelon, and something sweet – the cookies. Your child will remain satisfied!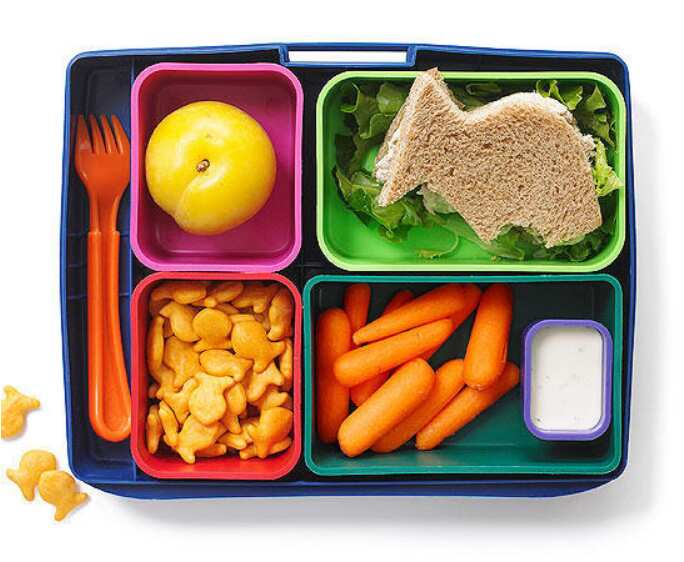 Number 2: 1 sandwich with tuna (shaped as a fish), whole grain bread and fresh green salad, 10 baby carrots (add 2 tablespoons of low-fat dressing), 1 plum, and ¼ cup of small whole grain crackers
The whole grain bread and crackers are a great source of slow carbs, which will support your child's workability and boost energy. The carrots and salad will provide the child with enough food fibers, while the plum will serve as something sweet and simultaneously very healthy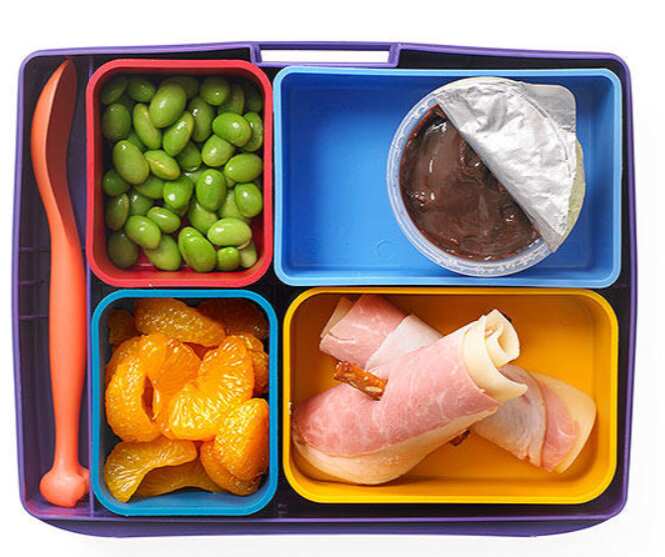 Number 3: Take slices of ham, turkey and cheese, put them together as layers, roll up and fix with the help of pretzel sticks. Add ½ cup of mandarin pieces (peeled carefully), ½ cup of any beans the child will love, and 1 serving (a container) of zero-fat chocolate pudding
The meat and cheese will give your babe enough protein to last up to the next meal at home, and beans will provide a lot of food fibers, which will regulate the level of blood sugar. Mandarin and chocolate pudding will upkeep your child's mood perfectly well!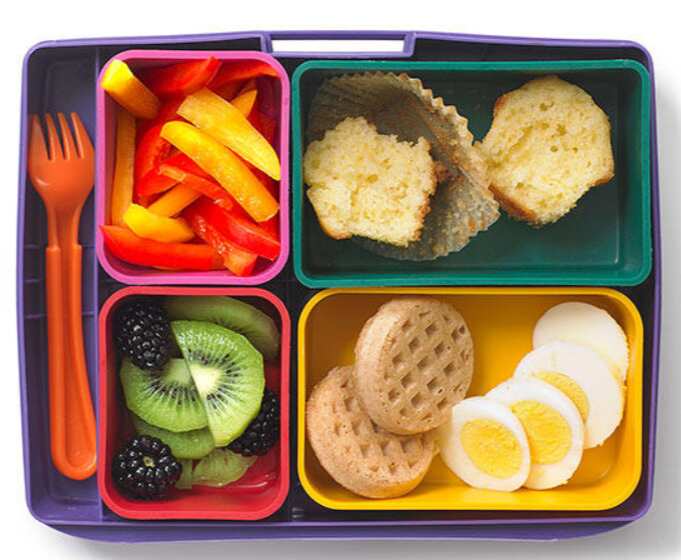 READ ALSO: Easy Nigerian pancake recipe to start your day
Number 4: Slice 1 boiled egg carefully and add a couple of whole grain waffles. Also take strips of sweet bell pepper, 1 small corn muffin, and, finally, 1 peeled and sliced kiwi with several blackberries
Proteins from the egg, carbs from the waffles and muffin, food fibers from the vegetables – all this will turn such a lunch into a healthy and useful pleasure for your child. No doubt, next days, all his or her classmates will want the same for their lunch!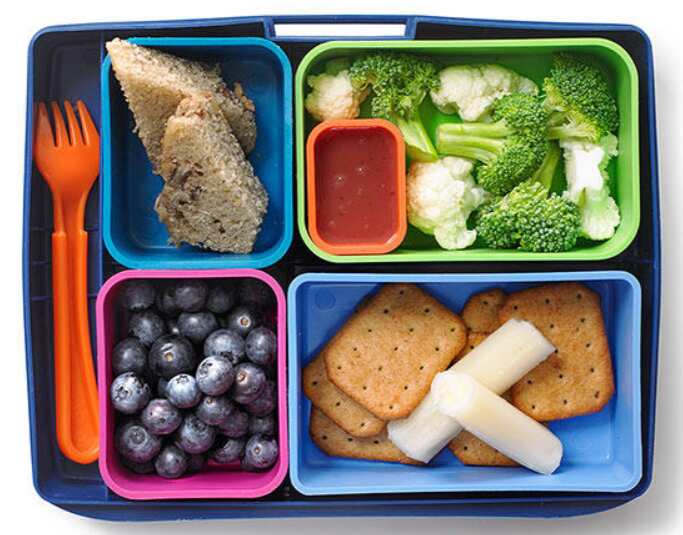 Number 5: Take a couple of string cheese sticks and a handful of whole grain crackers, add 1 cup of steamed broccoli and cauliflower pieces and 2 tablespoons of light dressing. Finish the lunch with 2 slices of banana bread and ½ cup of blueberries
Crackers are a lot of fun while eating and string cheese is a delicacy many children love. However, there may be a problem with the veggies because many children really hate broccoli and cauliflower. In such a case, replace them with a dozen of baby carrots with a matching dressing.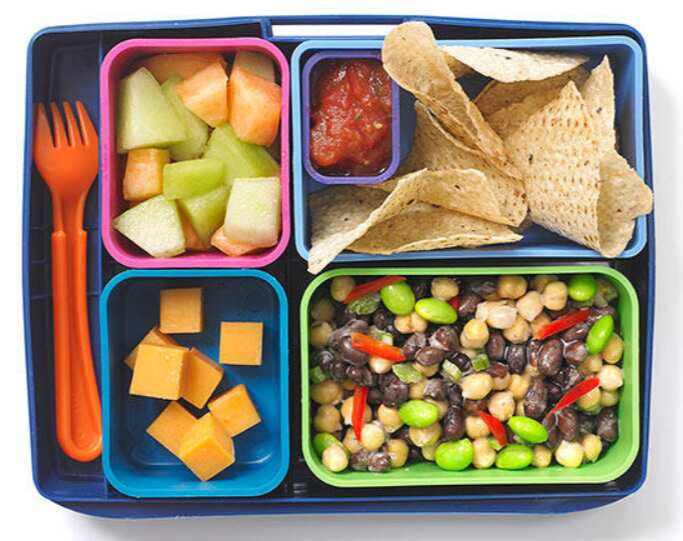 Number 6: 1 cup of assorted bean salad with fresh veggies, a handful of tortilla chips and 2 tablespoons of salsa sauce, low-fat cheddar cheese, and ½ cup of sliced melon
This option is enough to turn your child's lunch break into a fiesta. In case the sauce is too hot, replace it with a milder one but always keep in mind the amount of fat it contains and make sure it's not too salty. Even though many children love mayonnaise and sauces of this kind, they are highly undesirable in a kid's menu.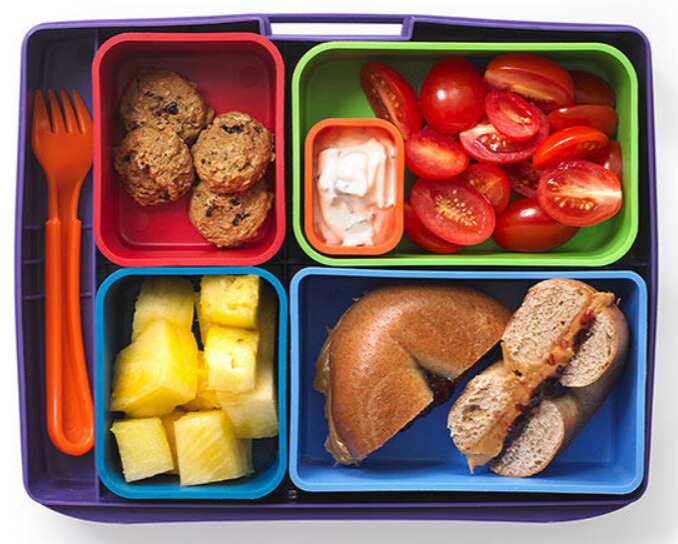 Number 7: 1 mini bagel (whole grain) with peanut butter and jelly, ¾ cup of sliced cherry tomatoes and 2 tablespoons of low-fat Caesar dressing, 4 oatmeal cookies (small) and ½ cup of pineapple cubes
In this lunch set, there's enough healthy fat from the peanut butter and plenty of healthy slow carbs. Your child will experience the sense of satiation for a long time after such a meal because of the food fibers that will regulate the level of sugar in blood.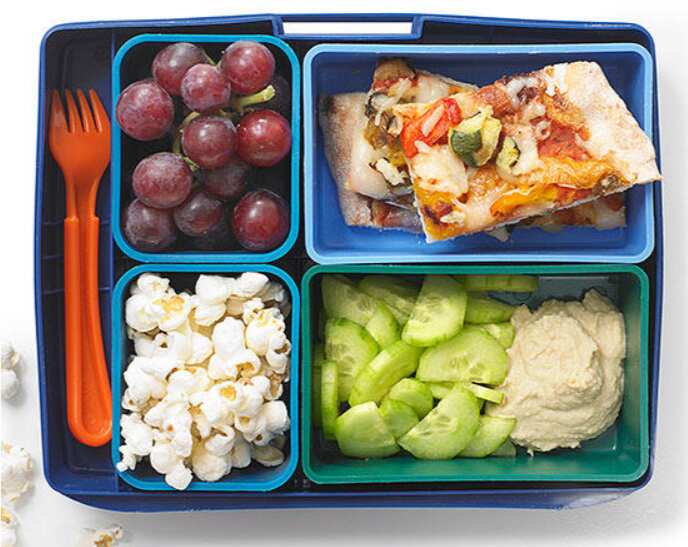 READ ALSO: Tasty bread roll recipe step by step
Number 8: 1 slice of veggie pizza cut into squares of a suitable size, ¾ cup of cucumber slices with 2 tablespoons of hummus, ½ cup of popcorn (without fat, sugar or salt), ½ cup of pink grapes
This is really a snack a child will love! Pizza and popcorn – what can be better? However, make sure that the pizza is not too oily and that it really contains plenty of assorted vegetables. It's up to you whether to prepare hummus at home or use the one from the store.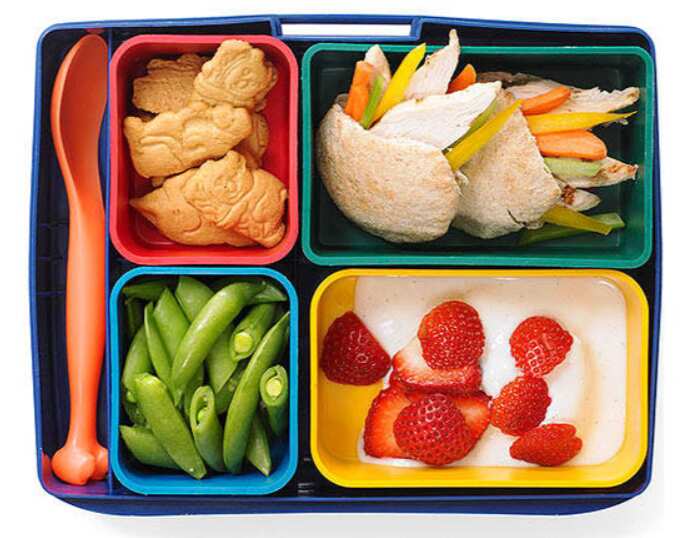 Number 9: Take 2 whole grain mini pitas and fill them with strips of grilled chicken, bell pepper and other veggies. Add ½ cup of sugar snap peas, 8 crackers, and 3/4 cup of sliced strawberries with vanilla yogurt
Aren't these healthy school snacks for kids really lovely? Your child will love them a lot and you can always vary these ideas to make the menu of your child balanced and always delicious. However, apart from school snacks, it's very important to keep your child nourished after the classes, too. Here are some lovely ideas for after-school snacks.
Easy and healthy snack ideas after school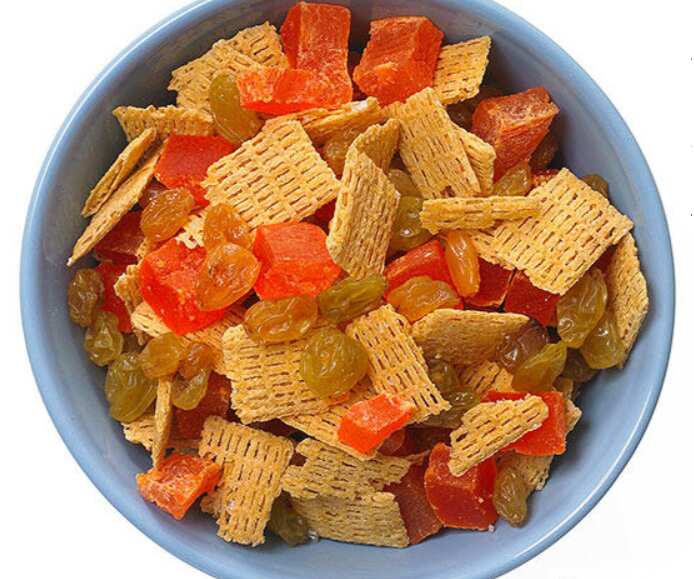 After-school snack number 1: take small sesame sticks put them in a regular bowl and add some dried pineapple pieces and chopped protein bars made out of nuts and cereals. This snack will give your child another portion of energy and the sense of satiation.
After-school snack number 2: take a regular bowl and mix small pieces of pita chips, soy nuts, and chocolate drops or chips. Make sure that all these chips don't contain a lot of fat. Such a snack is very nourishing and your child will definitely love it!
After-school snack number 3: small pretzels will go perfectly well together with cashew nuts and some dried cranberries. It's a vitamin snack with an interesting salty-sweet taste. Let your child try it and discover the world of wonderful flavor combinations.
After-school snack number 4: though granola is considered to be a healthy meal, you need to make sure it contains only a little fat and as little sugar as possible. At best, it should be made with honey. Add some dried apricots (chopped) and sunflower seeds and a delicious snack is ready.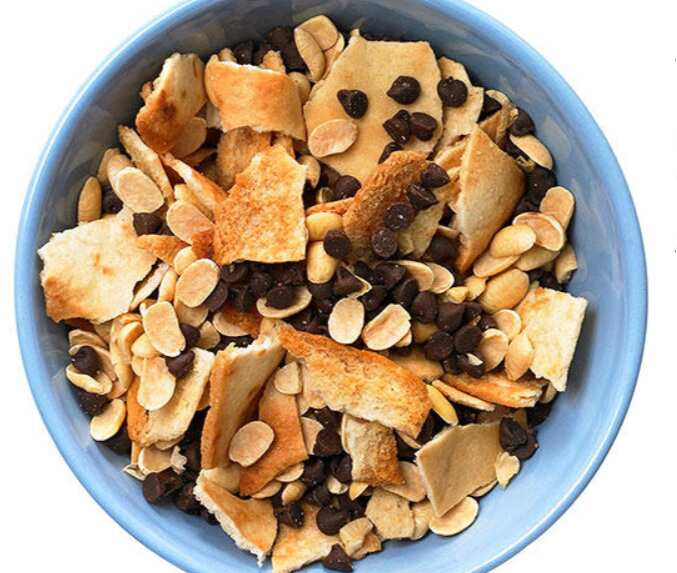 After-school snack number 5: take dried cubes of papaya, add a handful of golden raisins and mix with broken whole grain chips. It's a lovely and sweet snack idea for your child but keep in mind that raisins contain a lot of fruit acid that can make your child's teeth sensitive if eaten too often.
This is how you can pack your child's lunchbox to provide his or her body with everything it needs for healthy development and growth.
READ ALSO: Nigerian breakfast menu ideas
Source: parents.com