Saudi Arabia scholarship for international students
In today's article, we are going to tell you about Saudi Arabia scholarship for international students and how to get it. We have prepared for you some options that are considered to be the best for foreign applicants. So, if you are the person, who wants to get a degree in this country, then read on!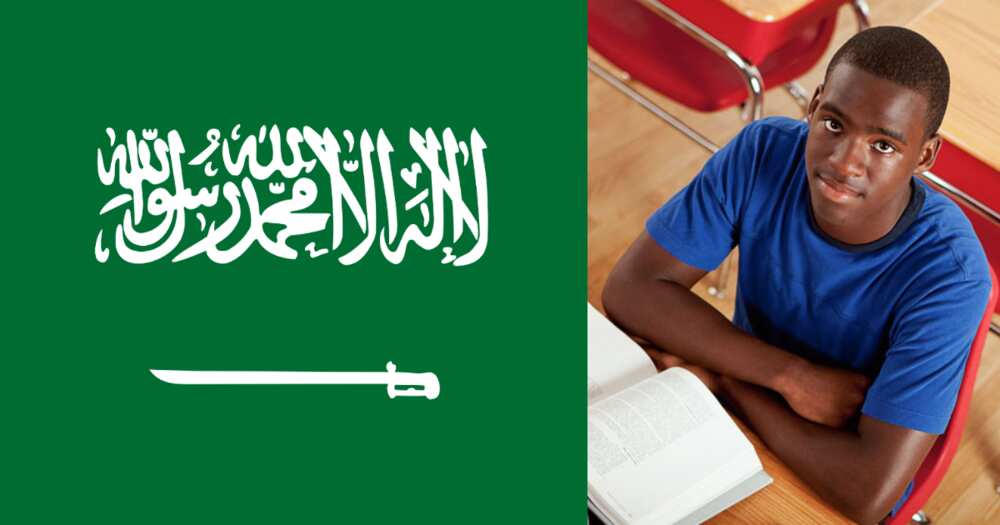 Saudi Arabia scholarship program
As it is known, there is a law allowing the admission of the international students in all specialties (the only restriction is medical specialties, where non-citizens are not admitted) to the universities of Saudi Arabia. About 25 institutions of higher education throughout the country have opened their doors to foreign applicants.
Comfortable conditions of studying, providing residence, and friendly policies regarding international students make universities of Saudi Arabia one of the most popular destinations for studying in the Middle East.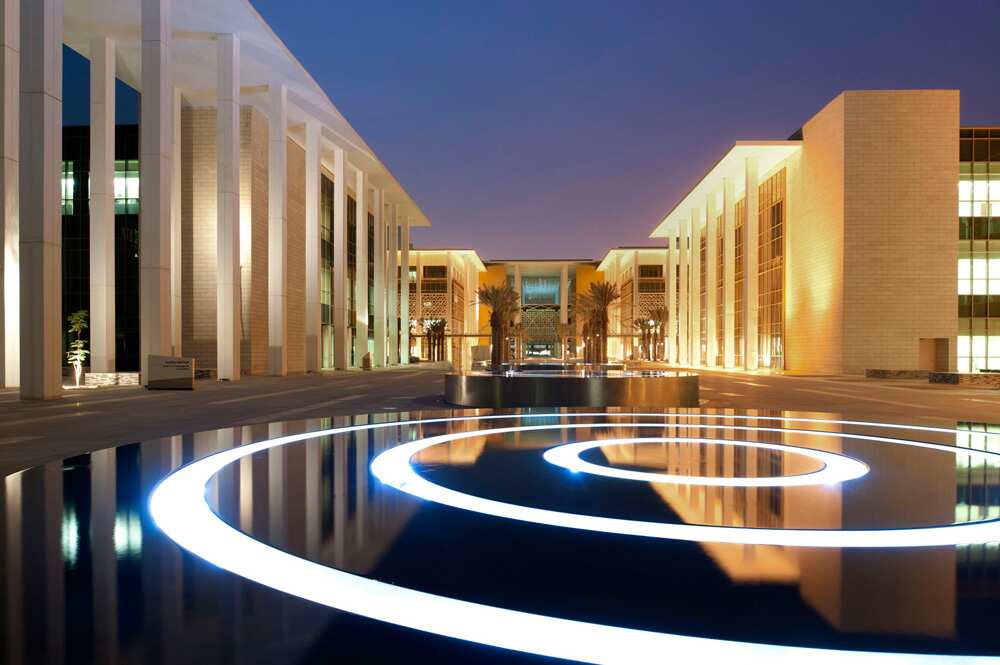 Also, there is a bunch of scholarships which are pretty attractive for international students, who are indeed promising and gifted. Several times per year students from all over the world can get an opportunity to obtain one of these scholarships and catch some luck with studying at one of the leading universities in Saudi Arabia. So, what kind of scholarship for international students in Saudi Arabia is available?
Scholarship in Saudi Arabia for international students 2019
One of the most popular scholarship programs in Saudi Arabia is KAUST scholarship. King Abdullah University of Science and Technology (KAUST) is a private research university in Saudi Arabia. A lot of professional with currently brilliant careers have received education at this university. Students of any graduate and postgraduate programs can apply for the scholarship.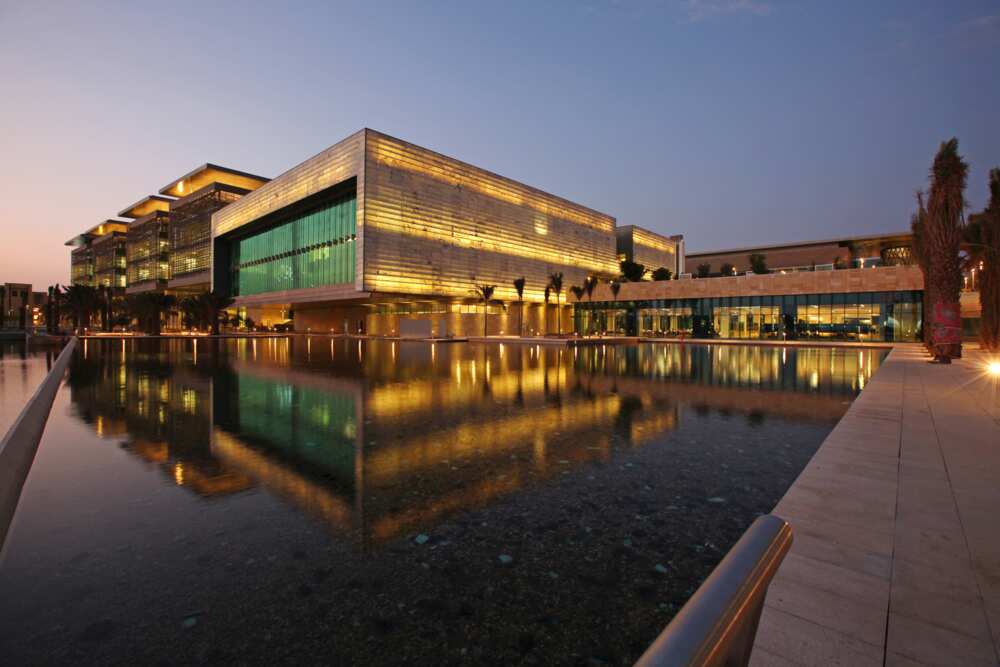 Scholarship size:
full payment of tuition fees;
monthly allowance (from $ 20,000 to $ 30,000 annually, the amount depends on qualifications and progress in training);
accommodation;
medical insurance (including a dentist);
relocation allowance.
Also, it is highly recommended to pass the GRE (Graduate Record Examinations) general test. A high test result will be important when your candidature will be considered as relevant for admitting the application. So, how one can get a scholarship?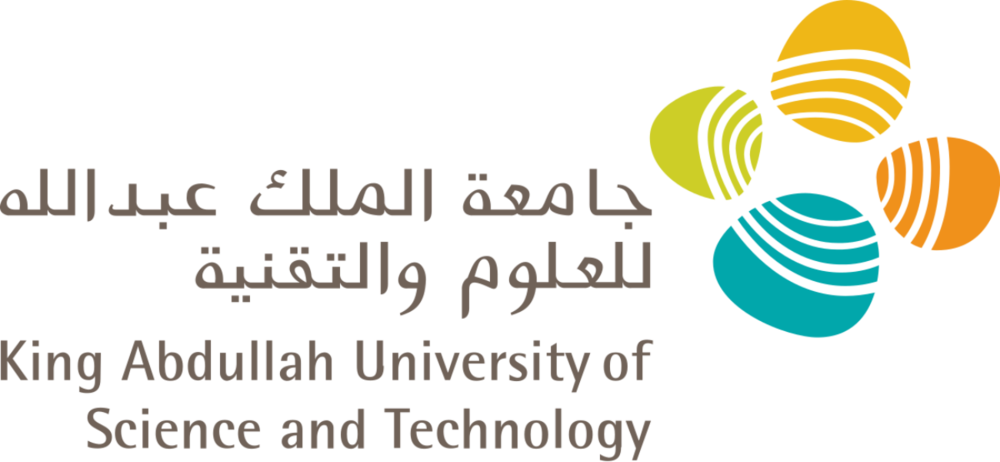 The scholarship is paid on the basis of the documents provided:
application;
test of knowledge of English;
GRE general test (optional);
an official certificate with grades from the university in which the student had previously studied;
three letters of recommendation (recommendation letters are important, and they should be sent directly by the recommender);
CV.
Applications are accepted three times a year. Detailed information and answers to questions can be obtained by contacting admissions@kaust.edu.sa or by visiting the official website kaust.edu.sa.
Madina institute of leadership and entrepreneurship scholarship
Another popular scholarship in Saudi Arabia that can be achieved by international students is provided by Madina institute of leadership and entrepreneurship.

READ ALSO: King Abdulaziz University scholarships for international students
This is one of the higher education institutions in Saudi Arabia that presents leaders and entrepreneur to the world, who consequently make a significant contribution to the future of humankind. It also provides an opportunity to get high-grade scholarships for those students that are eager to become professional leaders or entrepreneurs in years to come.
Lately, the university has submitted a scholarship, which name is YES scholarship. This scholarship is supposed particularly for international students, who do not have Saudi Arabia citizenship, providing them with five special advantages. Also, YES scholarship allows you to get such benefit as tuition fee of two weeks. Regrettably, this one does not include expenses for transportation and living.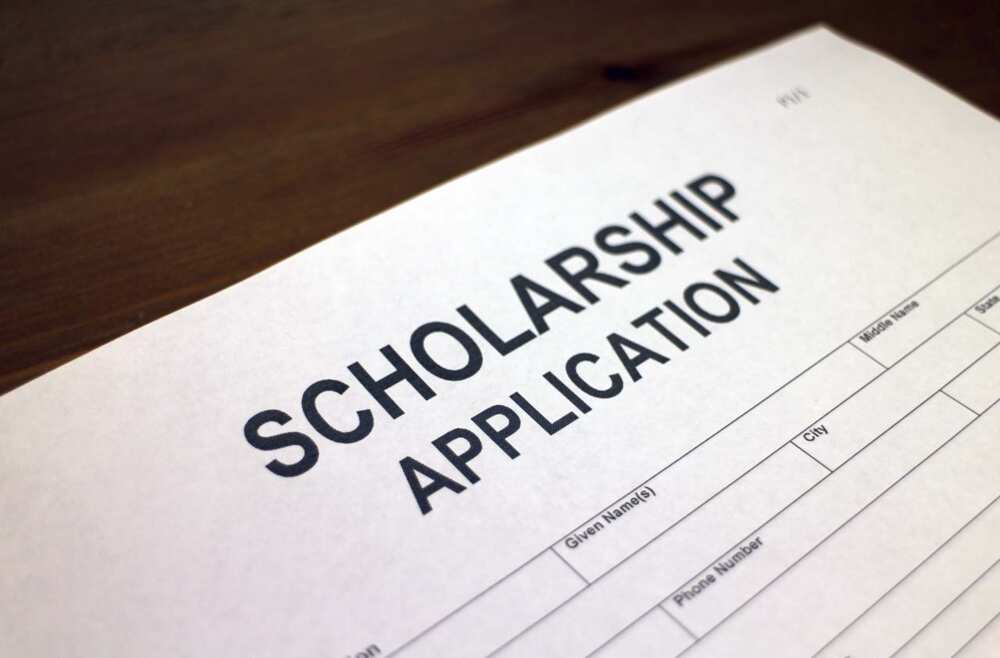 So, what are requirements to the applicants of YES scholarship in Madina institute of leadership and entrepreneurship? They are as follows:
The applicant has to fulfill his or her degree with high GPA (Grade Point Average);
The applicant has to be employed at some company. The required working experience is at least five years;
The applicant must have the best performance;
The applicant has to possess some administration qualities;
The applicant has to hold businessperson experience or ambition.
The applicant must be very communicative and open-minded.
If you recognize yourself in the qualities mentioned above, then you definitely have a chance to get a scholarship and should apply for it. To do this, please, follow the link mile.org.
Islamic development bank scholarship
The last Saudi Arabia scholarship is Islamic development bank (IsDB) scholarship in the young professional program that is particularly suggested to those international students who have a master's degree (graduate level) and they are principally interested in supporting the Islamic development bank to reach their purposes and objectives.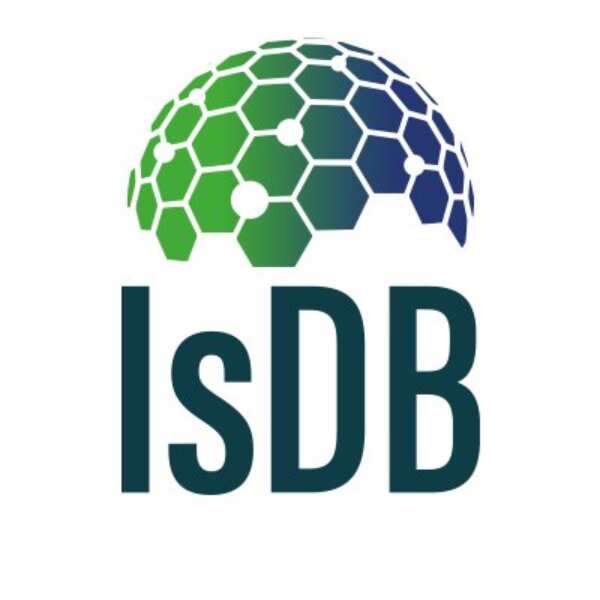 READ ALSO: Top 10 сheap schools in Canada
This universal establishment will assist international students to get all the advantages of studying for their best career and future. So, what students are welcomed to apply for the Islamic development bank scholarship in the young professional program?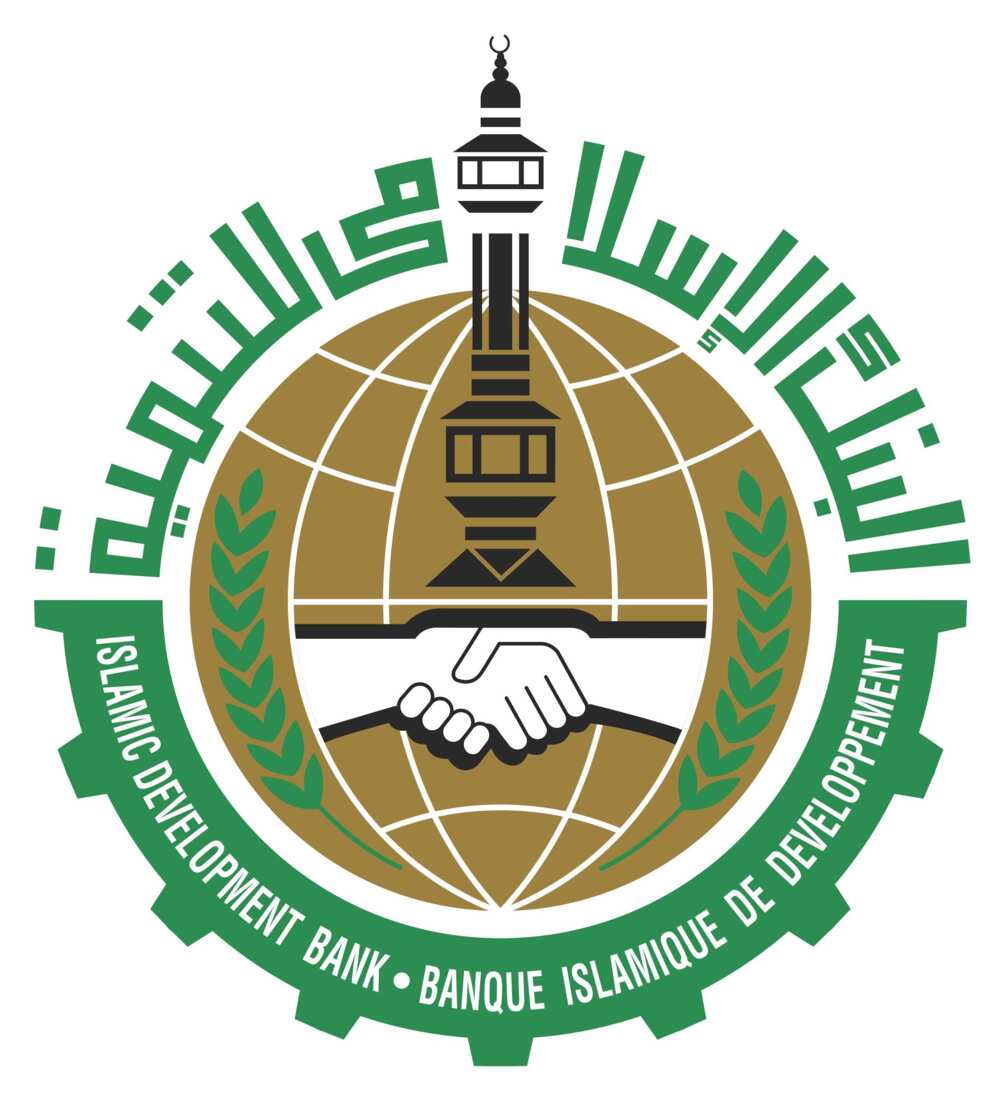 Saudi scholarship program rules for the candidates are:
The applicant has to be a member of the IsDB community. Non-Muslims that are participants of the IsDB community are able to apply as well;
The applicant has to possess a degree;
The applicant has to hold the GPA (Grade Point Average) certificate with a minimum average score of 3.5 points;
The applicant must not be older than 35 years old, including the period of the interview;
The applicant is not required to have work experience;
The applicant has to be proficient in English.
If you are willing to apply for this scholarship, then follow the link to do it isdb.jobs.
We hope that you have found this article useful and informative, and it has answered all the questions you have about the list of the best scholarships for international students in Saudi Arabia.
READ ALSO: How to study medicine in Canada?
Source: Legit.ng