How to study medicine in Canada?
Annually, thousands of international students leave their homeland for this country as they wish to achieve high-grade education and background for future profession of medical doctor or nurse. Nigerian students are of no exception, that is why let's review some of the essential details.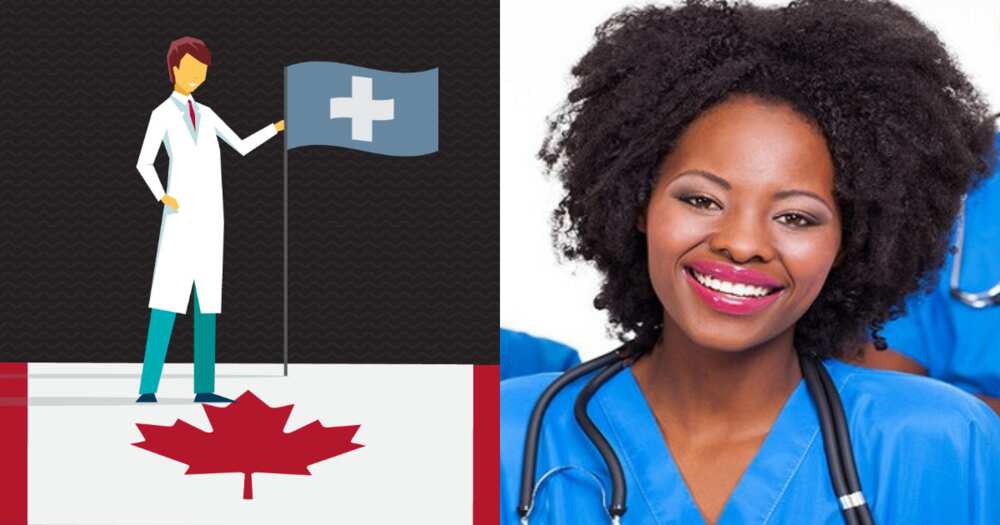 Requirements to study medicine in Canada for international students
Canadian medical education is considered one of the most prestigious in the world. However, to get such education in a Canadian university one should spend a lot of resources, both financial and time.
In Canada, education is under the jurisdiction of provinces and territories. For more information about studying and living in a particular province or territory, contact the school where you want to study. Before you apply for an education permit in Canada, you must be enrolled in a recognized Canadian school, university or college.
To get permission for studying in Canada, you must provide the evidence that you have been registered in a school, college, university or other educational institution in Canada. Also, you have to confirm that there is enough money on your bank account to cover expenses on academics, accommodation and more.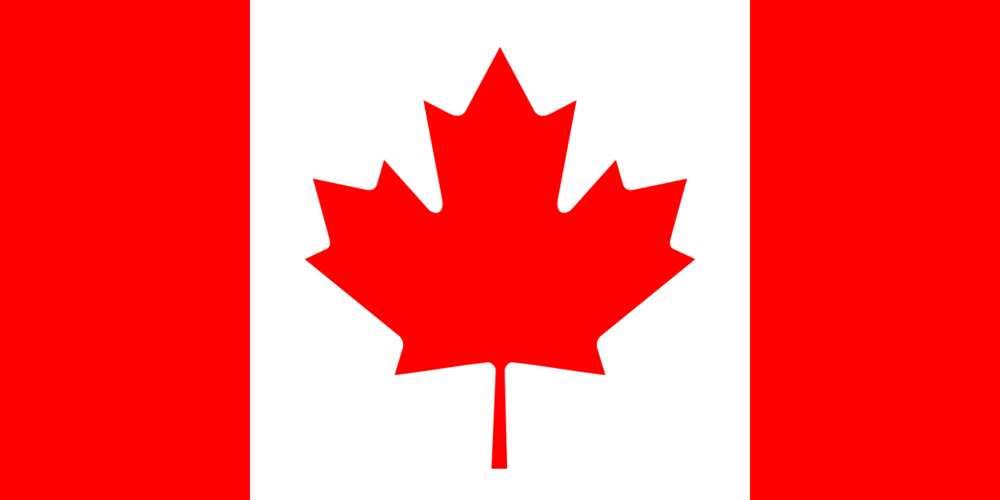 You are required to be a law-abiding resident. You will have to provide particular documents from the police. Also, during the interview, you have to make the immigration officer sure that you will leave the country after your studies have ended.
Another essential point is a medical examination. It has to prove that you are healthy enough, and of course have no infectious diseases or any that can bring risk to Canadian population. The government of Canada has its strict policy of reviewing if the applicant can be admitted for a student visa according to his or her condition of health. If the calculations show that you do not need extra financial aid to maintain your health, then there is a higher chance to get permission.
How many years to study medicine in Canada?
The main feature of Canadian education in the field of medicine is a relatively long period of studying, consisting of several stages. First, you should complete university which lasts four years.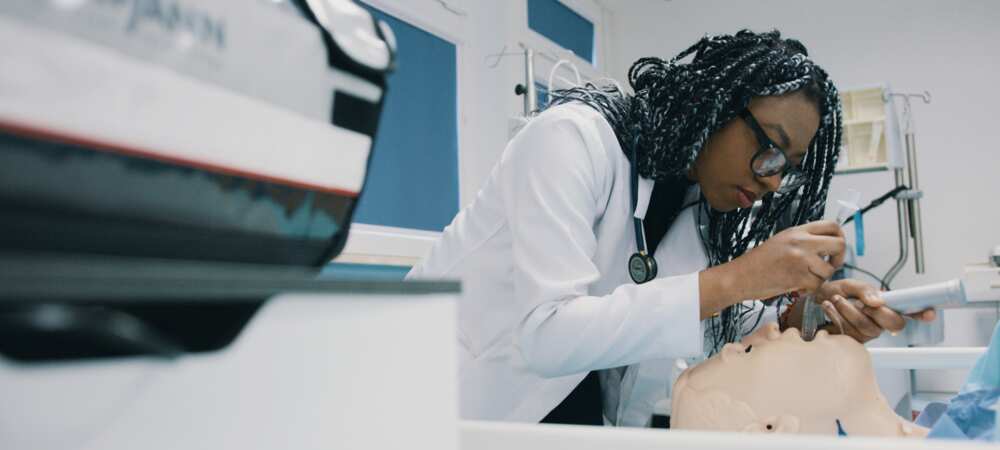 READ ALSO: Top 10 сheap schools in Canada
Only after that, you can enroll in one of the medical schools, which are full-fledged medical faculties of universities. Next step is internship, which will take one year.
After studying at the university, and having received a diploma, you can safely apply for employment, both in Canada itself and in any other country in the world.
List of medical universities in Canada for international students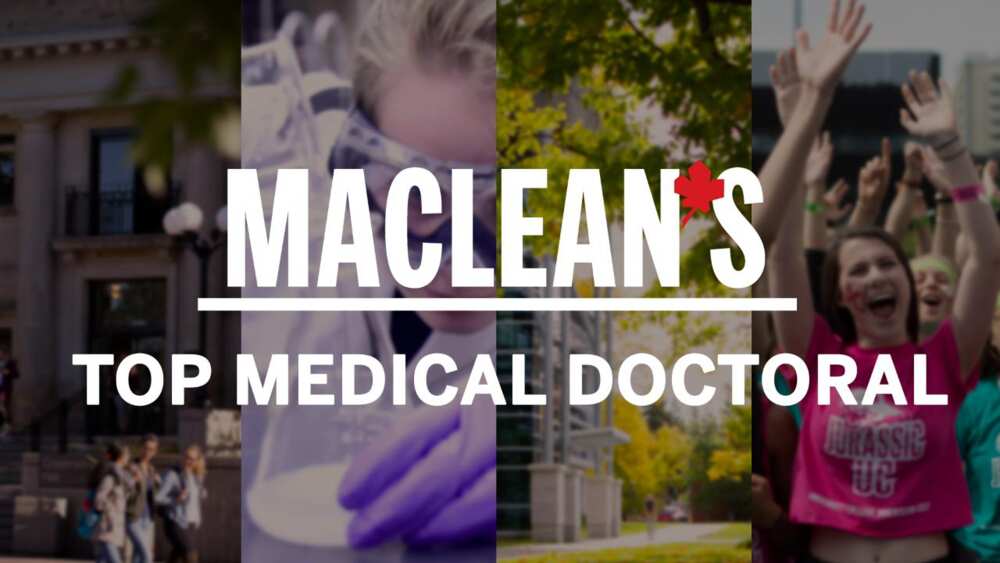 One of the most famous annual rankings is the rating of The Macleans Guide to Universities. Following its data, in 2019 the most prestigious universities for medical education, are the following universities:
McGill University (Montreal, Quebec)
University of Toronto (Toronto, Ontario)
The University of British Columbia (Vancouver, British Columbia)
McMaster University (Hamilton, Ontario)
Queen's University (Kingston, Ontario)
University of Alberta (Edmonton, Alberta)
Dalhousie University (Halifax, Nova Scotia)
Western University (London, Ontario)
University of Ottawa (Ottawa, Ontario)
Université de Montréal (Montreal, Quebec)
Scholarship to study medicine in Canada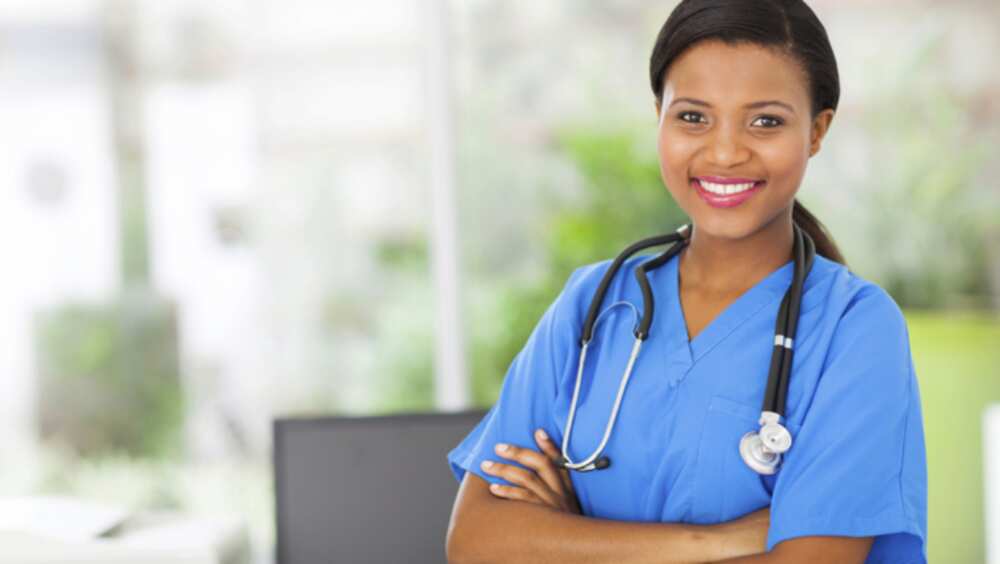 READ ALSO: Master's degree in Canada for Nigerian students
Canada has certain scholarships provided for international students by the government. The main aspect is that students with BD do not have the opportunity to receive such scholarships. There are also constraints for graduate students; namely there are no scholarships for dentistry provided by the Canadian government scholarship programs. The basic grants are:
Vanier Canada Graduate Scholarships
Each year as much as 167 postgraduate students can get 50,000 CAD scholarship. This one is paid for three years. The primary requirement is being an applicant of any Canadian medical university that is associated with this program.
Banting Postdoctoral Fellowships
Annually, the Banting scholarship of 140,000 CAD received by 70 graduate students. The commission pays a lot of attention to the research potential of the students.
Investigation projects, and the contribution they can make for medicine and community have the utmost value. For this particular reason, it is essential for applicants to possess strong background concerning academic activities.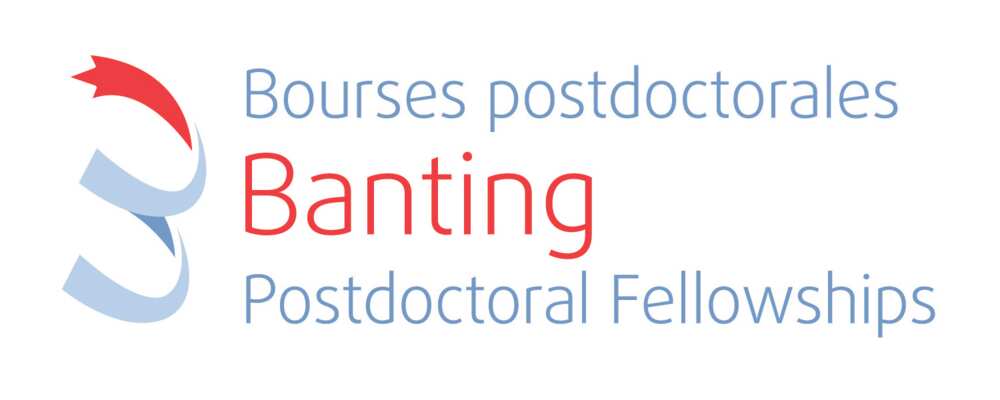 There are also some scholarships that are backed not by government but by the particular universities. Universities in Canada support their students at any level of training, starting with undergraduate education and ending with postgraduate one.
York University International Student Scholarships
York University helps their international students who have enrolled in undergraduate course. The criteria for selection are good grades and leadership qualities.
Thus, training for work in the medical field, in Canada, takes a very long time and can cost a considerable amount. Nevertheless, we should not forget that this is one of the most prestigious and profitable professions in the world.
This is one of the most difficult, but reliable, ways of emigration to Canada.
READ ALSO: Easy steps to apply for Canadian visa from Nigeria?
Source: Legit.ng