Adult education is becoming increasingly popular all over the world. The world does not stand still, it is continually evolving and changing and if possible, no one should not lag behind. What about our country? What are the problems of adult education in Nigeria? Read on to know the challenges of adult education in the country.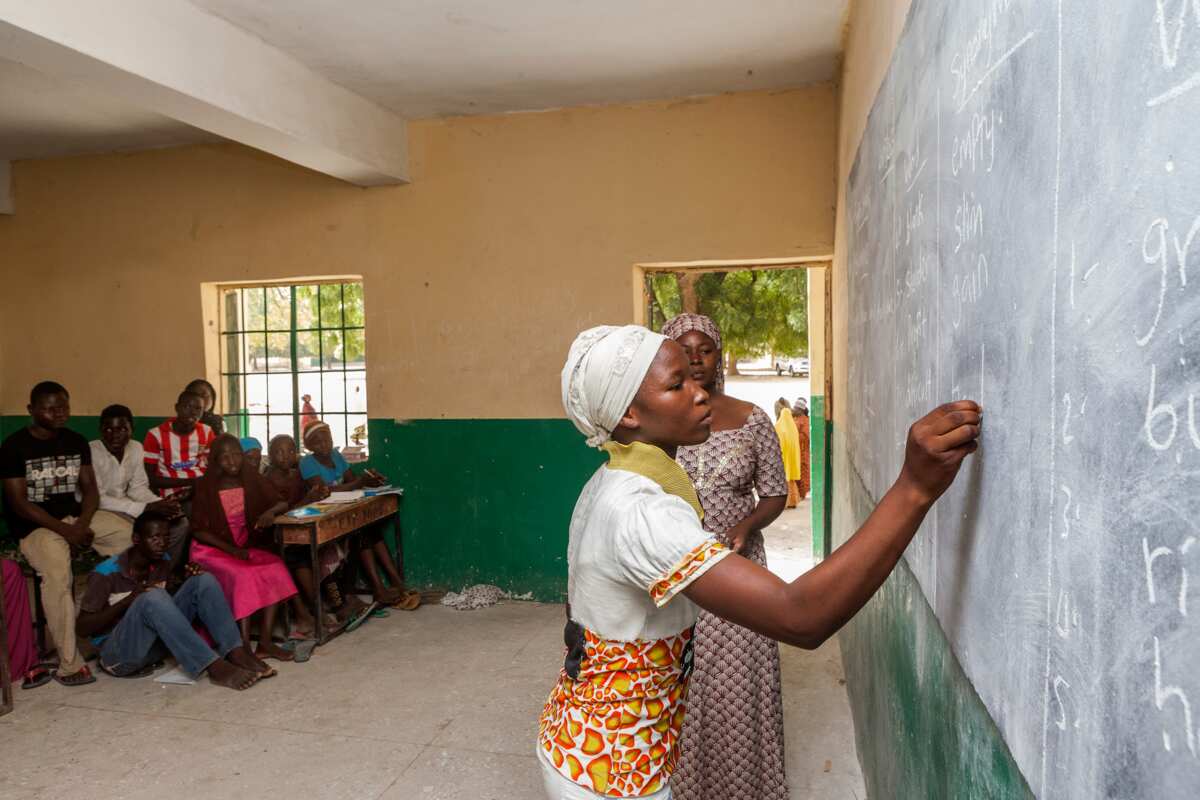 Picture from d2drhpw56bvoc4.cloudfront.ne
Adult education in Nigeria
Adult education in Nigeria certainly has a number of features that distinguish it from the education of children and young people.
The student in adulthood has a different attitude toward learning. Adult education in Nigeria is associated primarily with the immediate need for knowledge.
So, what problems do Nigerians face in adult education?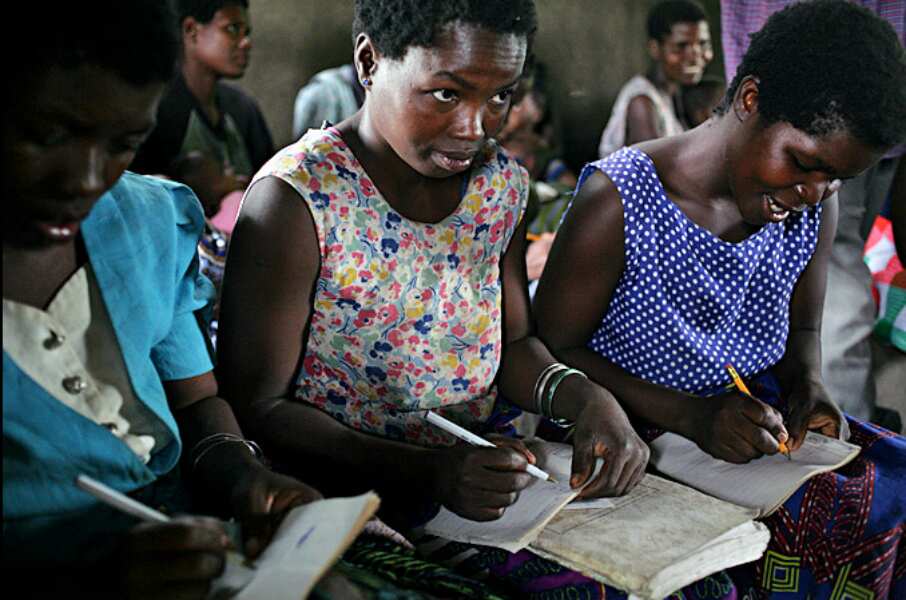 Photo from i1.trekearth.com
READ ALSO: Adult education in Nigeria: are there any limits?
Challenges faced by adults in learning
Psychologists point out that in the process of transition of adults from work to study is characterized by the emergence of some problems of education, associated, in particular, with the perception of the educational process itself.
1. Social stereotypes
Many people in Nigeria are still convinced that education is effectively obtained only during young age while studying at schools and universities. Returning to textbooks at an older age is almost a shameful thing.
Besides, in the perception of people, education is often associated with certain stereotypes that are not always pleasant, such as cramming, passing exams, anxiety and fear of them, the presence of problems due to re-take and so on.
2. Poor motivation, fear of being misunderstood and show incompetence
For people who have already left student status long ago, it is sometimes difficult to return to it and re-try the role of a student, to recognize that even at such an age they know enough and are able to cope with all tasks and exams. Many Nigerians are afraid to look not very smart while studying as an adult and look like a child who didn't prepare the home task.
Many believe that an adult student can independently take responsibility for participation in education since his or her level of motivation is higher than that of a young one. Unfortunately, the reality is a bit different. In fact, many adults lack motivation when it comes to adult education in Nigeria.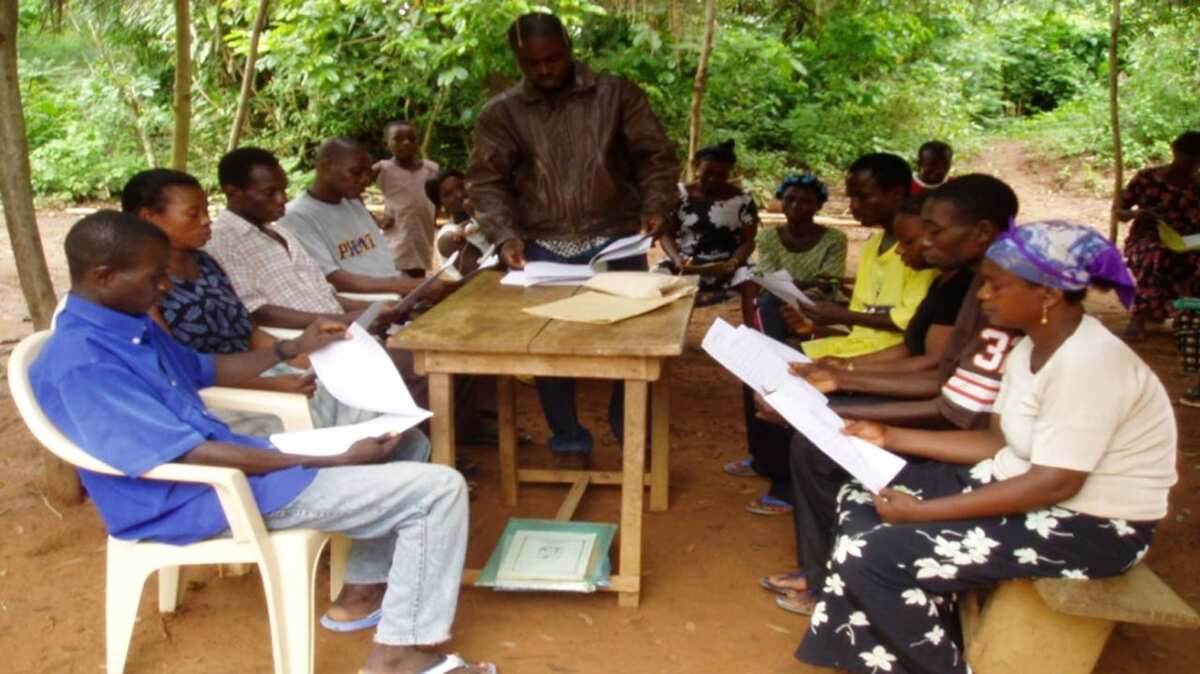 Source of the picture: guardian.ng
3. Problems with sight, memory, and hearing
There is an opinion that the ability to memorize material deteriorates with age, therefore, obtaining new knowledge is already a problem. However, history knows examples of obtaining new knowledge even in older years.
Despite all positive examples of effective and successful adult education, but the truth is that when we become older our brain really does not acquire information on the same effective level as it was during young ages. There really can be difficulties with memory, sight, hearing, and the overall level of activity and energy decrease. However, scientists were able to prove that the natural abilities of adults for acquiring knowledge are not all subject to significant changes. Those who are engaged in mental work boast memory ability that can last for an unusually long time.
So, if you are an adult who is engaged in constant mental work, you should not be afraid to fail to remember the educational material and new knowledge.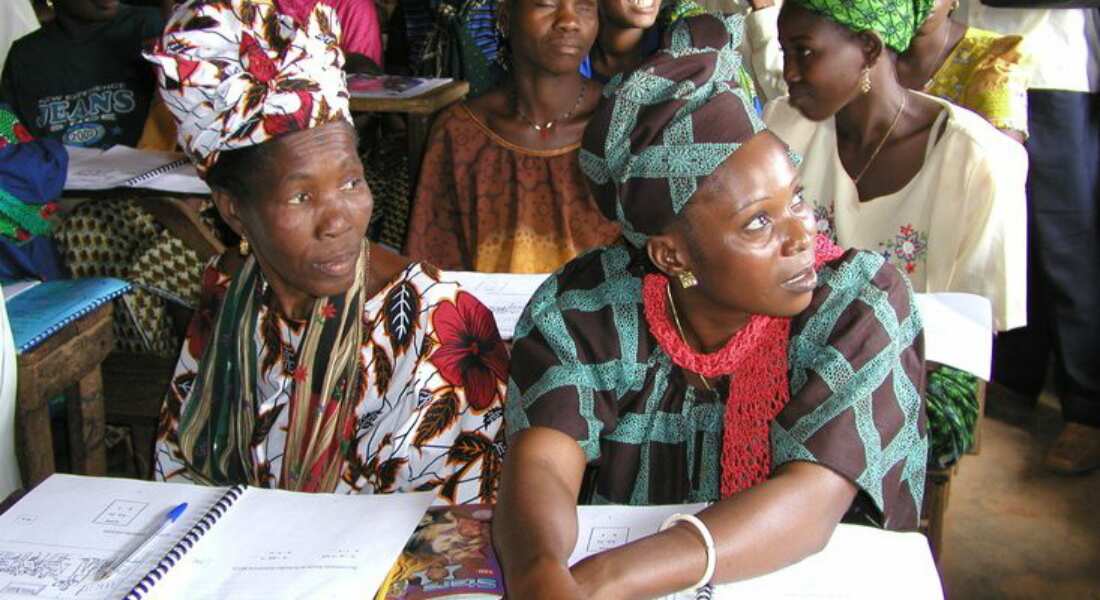 Photo from rainbow941.fm
4. Truanting
If in traditional education the teacher performs the role of a kind of controller and examiner, then in the case of adult education, it is correct to rely on self-control with the support of a teaching person. Unfortunately, many adults when studying very often put their personal businesses and activities above the education process. Some find excuses for the absence at classes by being busy at home, with husband/wife and children.
5. Shortage of teaching staff and poor teacher training
There are many reports from different states in the country that reveal the shortage in the supply of staff in an adult school. We must admit that there are only a few trained personnel in adult education in our country.
Other no less significant problems of adult education in Nigeria:
budget problems and the inability of the state to finance all educational institutions for adult education
problems with teachers' salaries
ignoring the problems of adult education
inaccessibility of education in rural areas
All these problems can be solved and are based only on the psychological point of view because you just need a desire to study.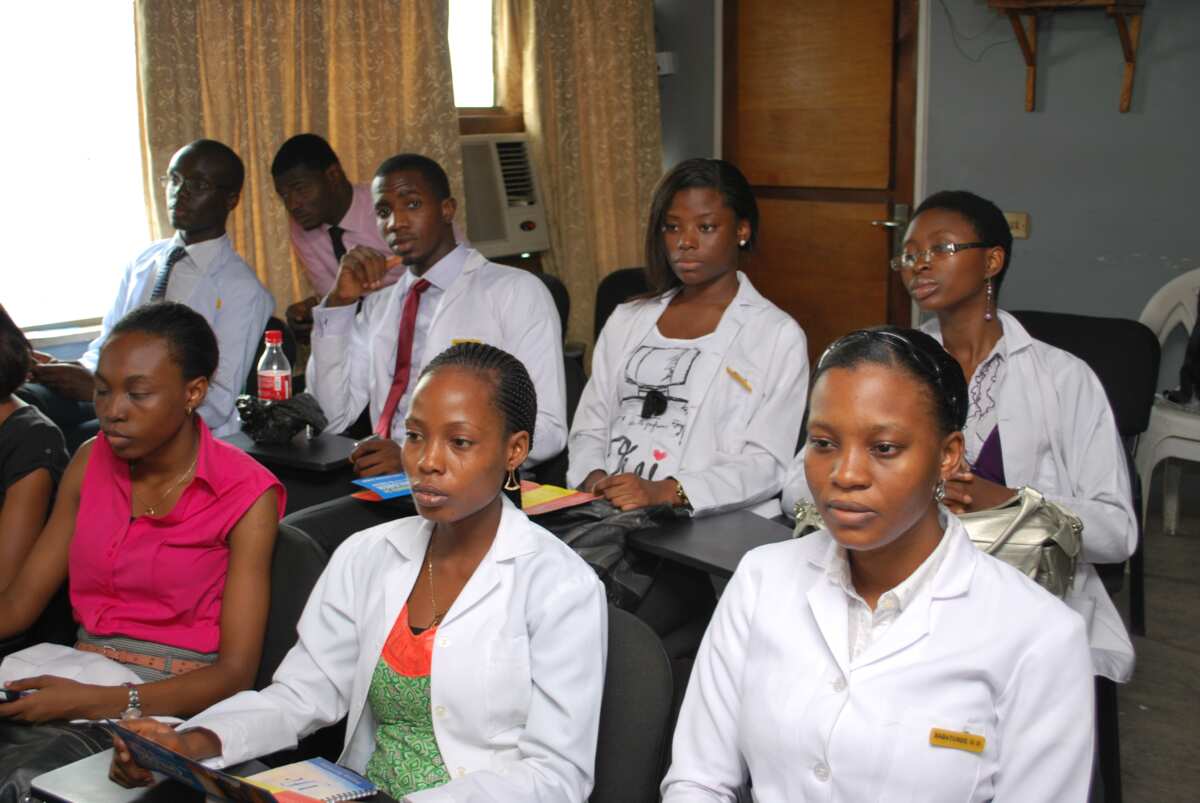 Picture from stoppneumonia.org
A person learns throughout his or her life. In the modern world, which is continuously developing, obtaining additional knowledge plays a special role.
READ ALSO: Top 20 universities in Nigeria