Internet for teenagers: discover the pros and cons
Internet has entered our lives so quickly that society is not prepared to cope with the free flow of information. With some delay, we had to think about the pros and cons of the Internet for teenagers and how to use it without jeopardizing health.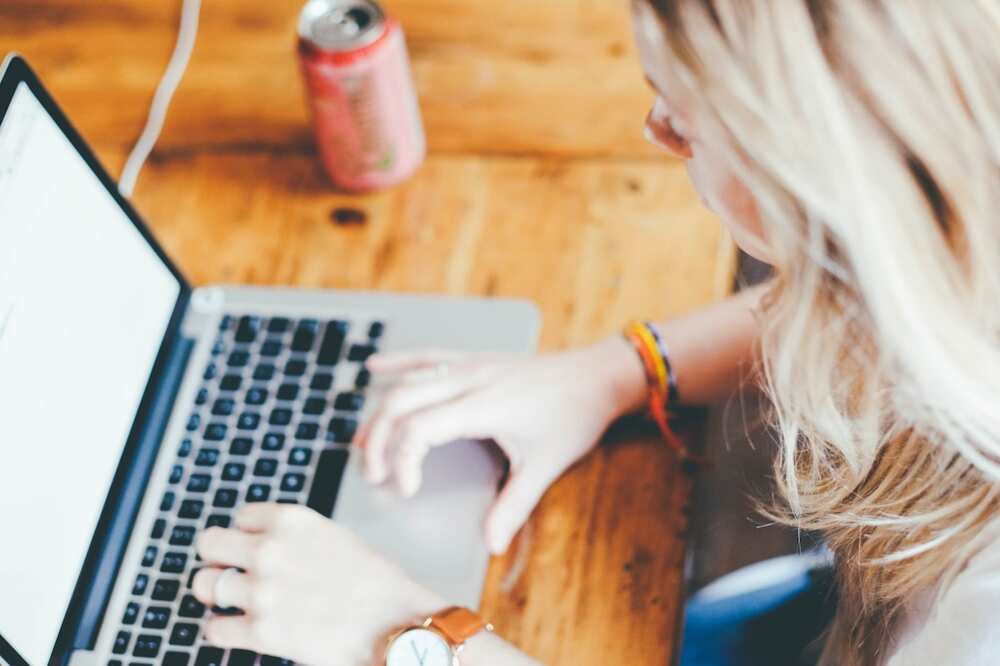 Pros and cons of the Internet
What is the Internet and why does it have such a great impact on young people? Undoubtedly, it benefits everyone.
Benefits of using Internet
Free access to any information. Gone are the dictionaries and encyclopedias. We are already used to consult Google and have every question answered within seconds. The process of obtaining additional knowledge, preparing for seminars, writing essays, etc., has become easier for students.
The unlimited possibilities of communication, messaging in social networks and through various messengers. It has become easier to find friends with interests, there is always someone to discuss films and music with.
Make the most of your free time.
Here are the reasons why the majority of all Internet users are young and teenagers. However, there's also the flip side of the coin if using the Internet unreasonably.
Disadvantages of using Internet
Virtually unchecked distribution of information has resulted in lies and gossips being interspersed with truthful information. Subsequently, that produces distorted concepts for those who are just beginning to absorb the knowledge. While an adult on the basis of education and life experience can detect false nuances and double-check, it is more difficult for teenagers to do so.
In social networks, along with normal users, crooks, maniacs, pedophiles and other individuals with dark intentions operate.
Free from censorship, the anti-social sites of religious sects, extremist skinhead and neo-Nazi organizations have proliferated, and they promote violence and aggression. Secret fan association sites, including the suicide ones, are particularly dangerous in that they lure children into their ranks in play-based ways. These games end with individual or group suicides.
Pornography sites are associated with these antisocial phenomena. If there is no control, teens visit them with curiosity. Special surveys have shown that 90% of children are familiar with them. Watching pornography affects immature minds negatively.
Free communication and posting of comments without control resulted in the domination of profane language. Children are beginning to accept this as the norm.
The availability, variety and fascination of online gaming has caused the spread of gambling addiction, which is as dangerous as the drug addiction. Numerous games are based on violence, aggression, and impunity. Besides, the opportunity start "new lives" for heroes blurs the line on the value of human life in reality.
Posting interesting photos on the social media pages is a dangerous form of Internet addiction. Teens in pursuit of rare footage perform mindless acts, climbing industrial structures and bridges, unfinished buildings, clinging to wagons and climbing on them as they travel. This has already caused many accidents and deaths.
Sitting at the computer for hours negatively affects children's health.
Internet addiction in adolescents: ways to overcome it
Adults need to know and spot the first signs of emerging Internet addiction in teenagers:
The teenager is not keen with his/her hometasks. He/she always hurries to the computer after school. Academic achievements are significantly affected.
Previously a sociable child, he/she starts to have problems with companionship, communicating not with friends or parents, but more on social media. The computer becomes the main friend.
The teen reacts painfully to anything that takes him/her away from the monitor.
The child stops keeping an eye on his/her appearance.
Some games on the Internet require small investments. At first, the child spends pocket money, and when it's not enough, he/she starts deceiving and even stealing.
To prevent addiction or overcome its first signs, parents will need to take care of the safety of their children and reduce the health risks of the Internet: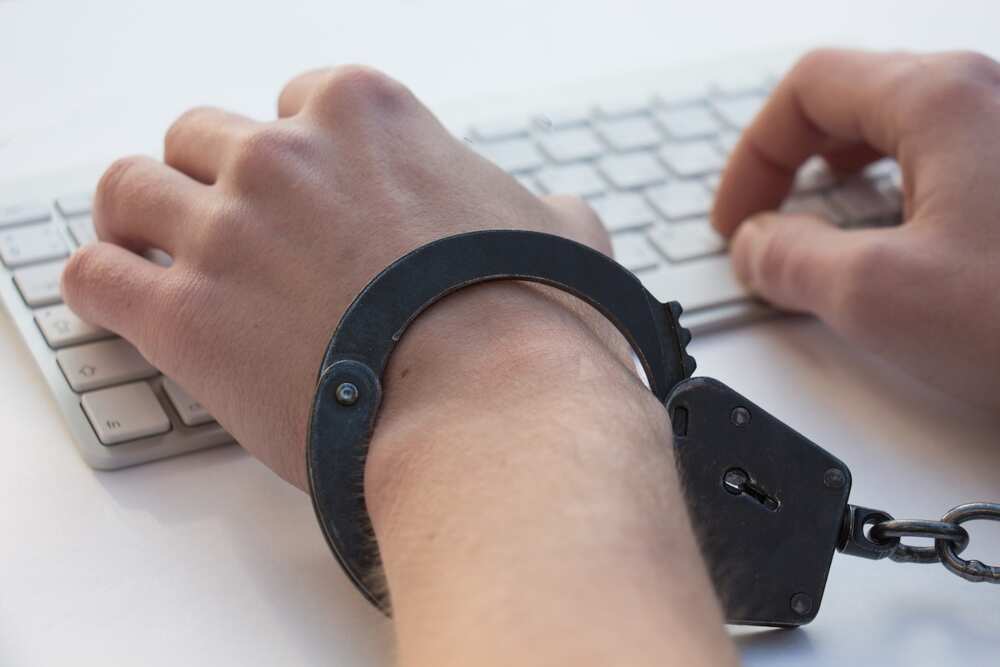 Install special filters and programs to make it impossible to view harmful sites. Use parental control, agree with you child on your right to watch conversations and correspondence occasionally.
Do not leave without control the receiving of information from the Internet, teach your teen how to search for truthful information and sources.
Tell your child about gambling, the dangers of addiction, and how to keep the network communication safe. In particular, teach the child not to post personal information about age, place of residence, study, phone numbers on his or her page.
Inform your teenager about the culture and responsibility of online behavior in order to prevent bullying, obscenity, threats, gossip, and so forth.
Limit the time spent at the computer, so that it does not come at the expense of lessons, household responsibilities, and physical condition.
Install a computer in a common room rather than in a child's bedroom, so that you can see what the child is interested in.
To avoid health problems, choose the right furniture, install a monitor and the lighting. Teach a child how to care for his/her vision, explain the basic rules: take regular breaks, look periodically into the distance, do simple eye exercises.
Don't set a bad example yourself: don't hang out on the Internet needlessly, don't take your laptop or tablet outdoors without necessity, etc.
Careful parents will not leave their children alone with the Internet. There is a lot of work to do to teach a teenager how to use it properly.
Source: Legit.ng