Social problems in Nigeria and solutions
What do we know about social problems in Nigeria? This is a country in Africa with a population of almost 200 million. With a population that high, it is not difficult to wonder if Nigerians are mostly living fine or struggling with all kinds of social and political problems.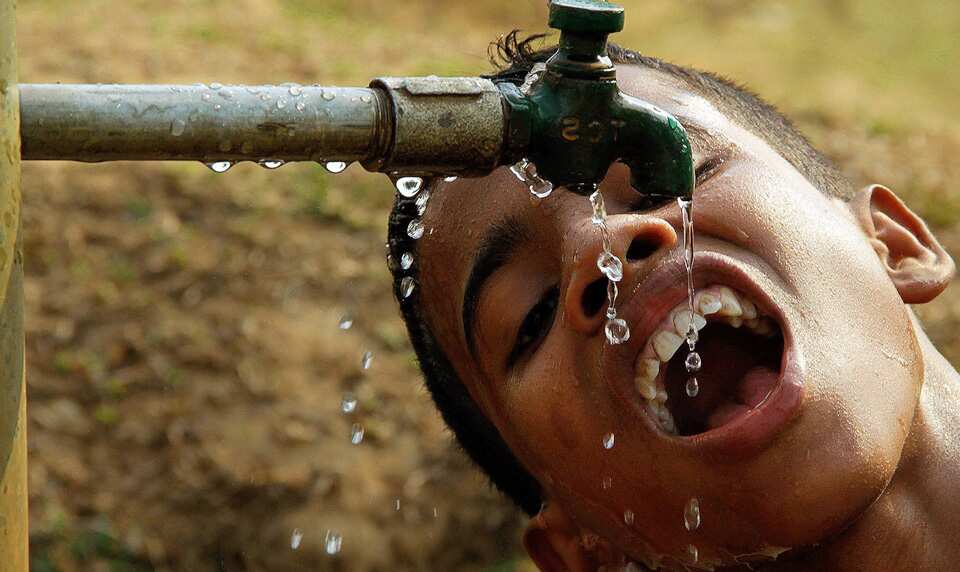 What is social problem?
Problems exist in different areas of human life. People in Nigeria suffer from many social problems majorly caused by corruption and mismanagement.
List of problems in Nigeria
Although Nigeria is a very wealthy country, majority of Nigeria's population still suffer different social problems in Nigeria today. Let's go through the list of the most prominent ones.
Poverty
More than 70% of the population of Nigeria live below the poverty line. It is hard for people to earn enough even for food due to low job opportunities and high cost of living.
Crime
Armed robbery is a serious issue in the country, it has claimed uncountable innocent lives. There are also constant reports of kidnappings in Nigeria. Things can get even more serious with reports of ritual killings in almost every part of the country.
Armed conflicts
The terrorist group Boko Haram has already abducted a large number of people, mostly women and children, whose fate have remained unknown. Boko Haram has destroyed many villages and cities in the north of Nigeria. As a result, a large number of people lost their homes and became refugees. Armed conflicts in Nigeria is often fuelled by religious and ethnic differences.
Poor quality of education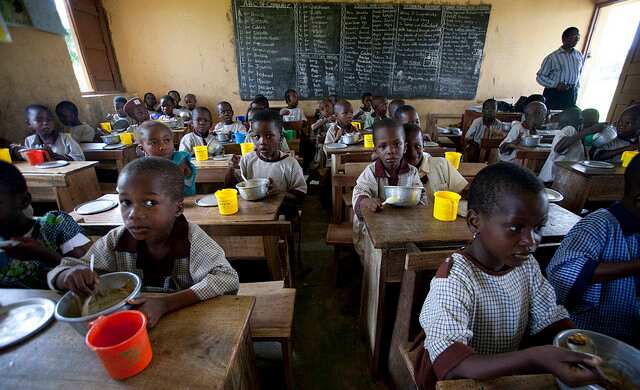 READ ALSO: Current environmental issues in Nigeria and possible solutions
Education in some parts of the country is subpar and yet it is not even available to everyone. Of course, there are elementary schools in Nigeria as well as universities and technical schools. But the quality of education is still very poor when compared with European educational institutions. A third of the population remains uneducated, while those who seek education abroad tend to not come back to the country.
Lack of proper healthcare
Things are not great with healthcare in the country. Medical education in Nigeria can still be obtained, but it cannot be compared to the quality of education in European, America and even some Asian countries. Quality medical care is only available in few private hospitals which most Nigerians cannot afford due to the high cost of treatment. Government hospitals offer healthcare services at highly subsidized rate, however, these hospitals are in need of urgent renovation.
Environmental issues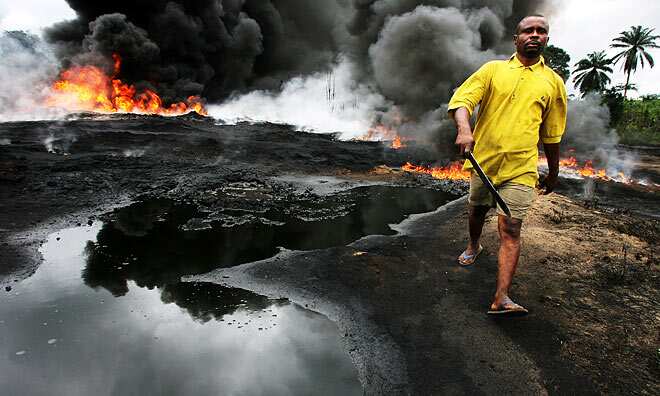 The country's ecology suffers tremendously from various factors. There are oil, mining, chemical, rubber industries in Nigeria that emit all kinds of gases into the atmosphere. Garbage is piled around even in the center of the capital and in almost all the big cities in the country.
Are there solutions to these problems?
Some of these problems can be solved easily. Environmental pollution can be solved if people take responsibility for it and stop throwing garbage on the streets and into drainages especially when it rains. People have to take responsibility for their health and start at least with personal hygiene.
Others require more efforts. An education reform should be put in place, qualified teachers should be paid better and parents should be required to send their kids to school. The country should be interested in keeping skilled and educated individuals, instead of making things so bad for them that they leave the country.
It is tough to offer solutions to issues as big as we have just discussed, but we start with the simple things, our lives and country will become better.
Life in Nigeria is very hard because there are problems almost at every turn. Most people live in poverty and they essentially survive on a daily basis. The country is quite dangerous because of high crime rate. There are very serious social problems in Nigeria, however, solutions to these problems lie in the hands of the government and the people.
READ ALSO: Violence against children in Nigeria: how to protect our kids?
Source: Legit.ng