All the people we will talk about today are among world famous people from Nigeria or have Nigerian roots. prominent Nigerians who made significant contribution not only to the recognition and development of their own country but also the whole world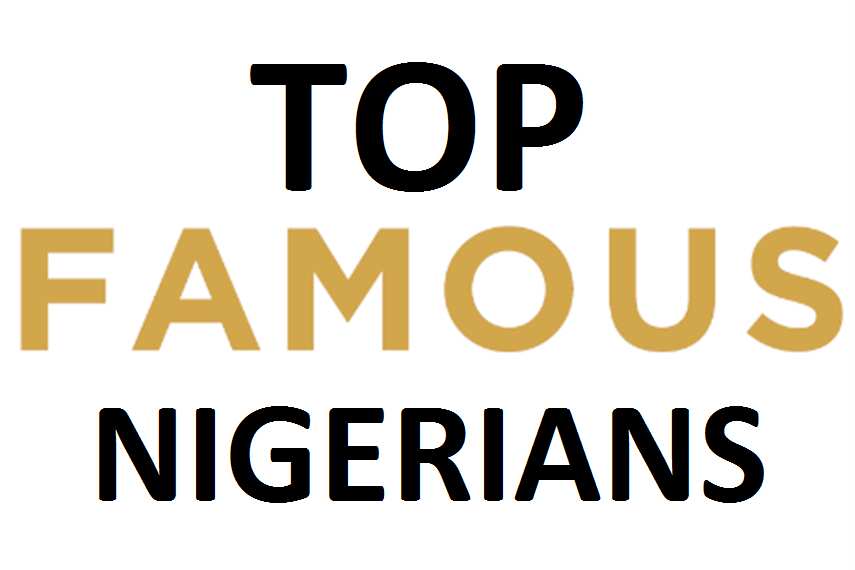 Top Nigerian artists
Chiwetel Ejiofor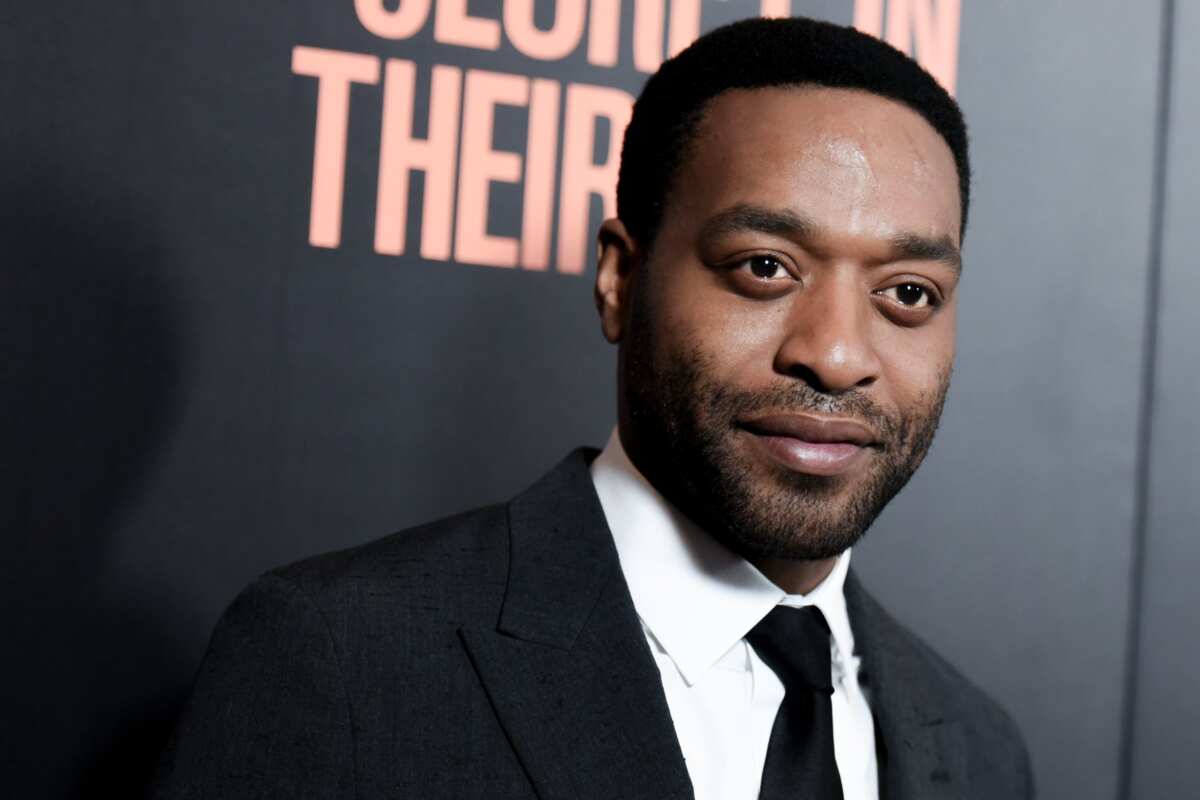 Born July 10, 1977, in the eastern part of London, Chiwetel Ejiofor is one of the most recognized Nigerians in Hollywood. His parents were Nigerians and belonged to Igbo ethnic group. Chiwetel Ejiofor is a British actor, director and screenwriter, Cavalier of the Order of the British Empire, a nominee for the British Academy Award, the Actors Guild and the Golden Globe.
David Oyelowo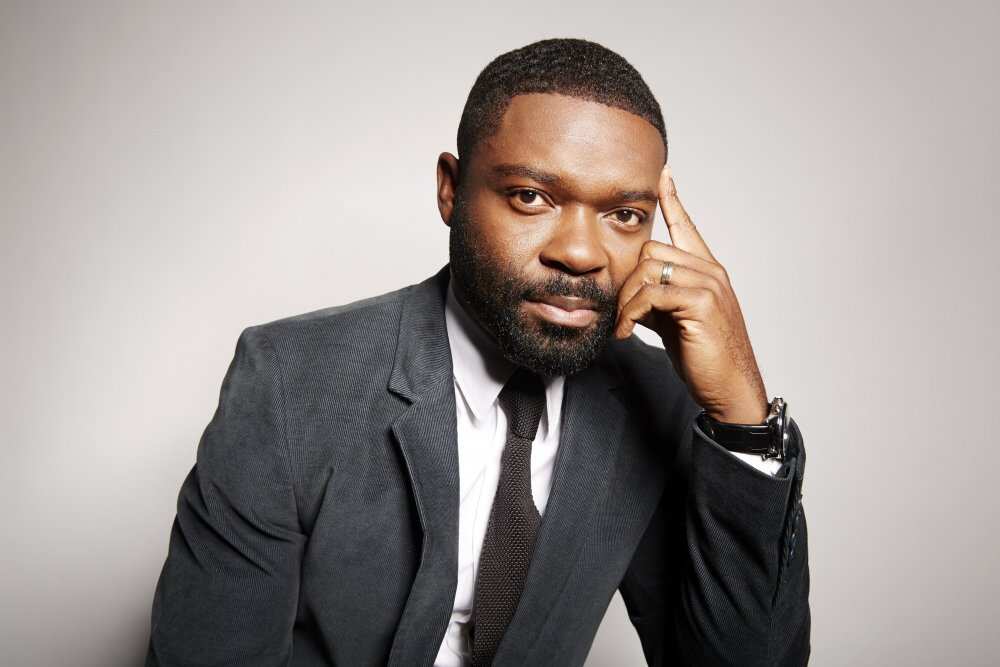 Born on April 1, 1976, in Oxford, Great Britain
David Oyelowo is an English actor, director, producer, and screenwriter. Born April 1, 1976, in Oxford, United Kingdom. David, the star of the movie "Butler," where he got the role of Louis Heyns. He also became famous for filming Lincoln, the role of agent Danny Hunter in the drama series Ghosts, as well as the recently released Interstellar movie.
Adewale Akinnuoye-Agbaje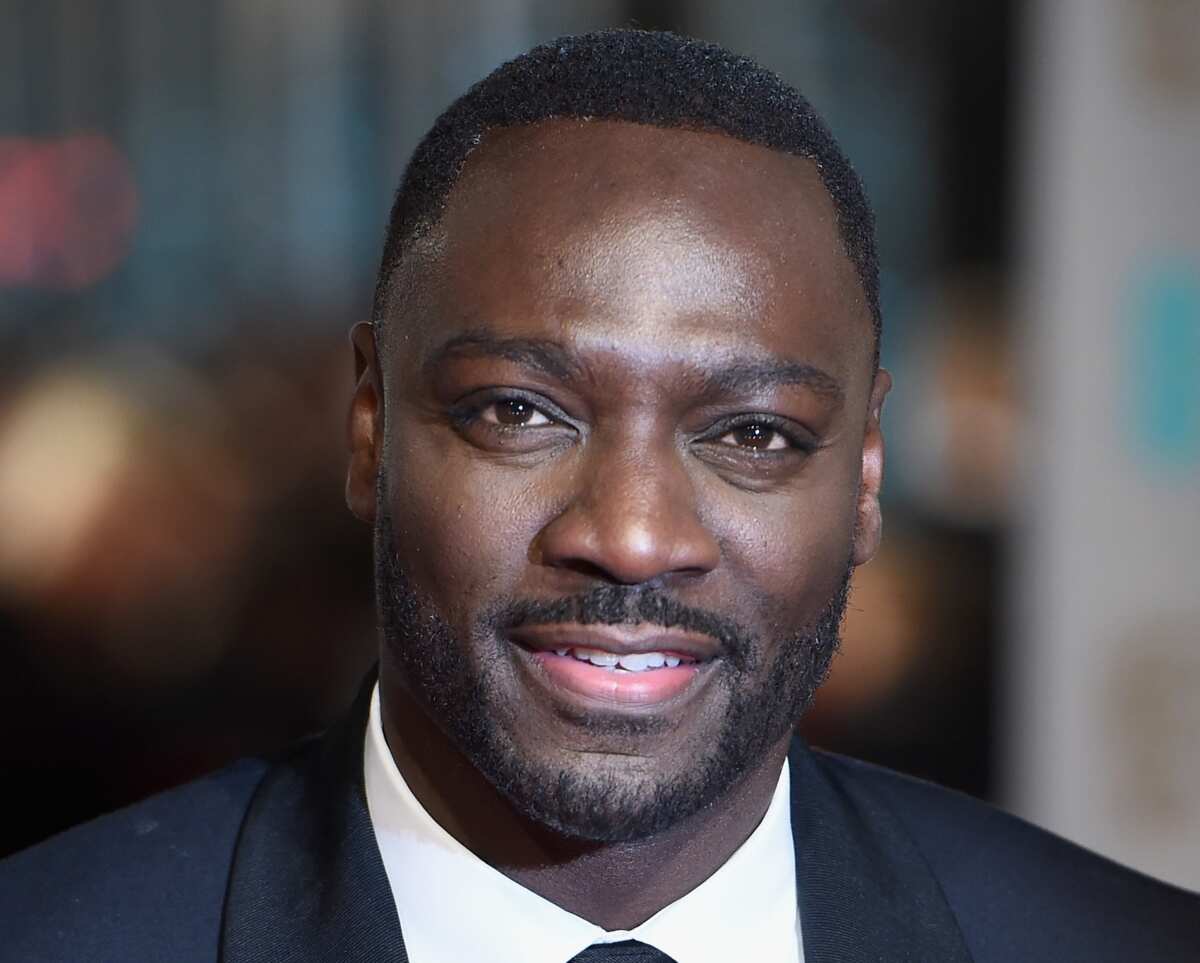 Born on August 22, 1967, Islington, London
He was the director of the film Farming (2004). Participated in writing the script for the film Farming (2004), the television series Africana! (2007).
Took part in the filming and scoring of films: Rise of the Cobra (2009), Congo (1995), Thor 2: The Kingdom of Darkness (2013) and others, TV series: Defective Detective (2002-2009), Survive (2004-2010), Game of Thrones (2011-2016) and others. He served as producer of the film Farming (2004).
Nigerian actresses
Omotola Jalade Ekeinde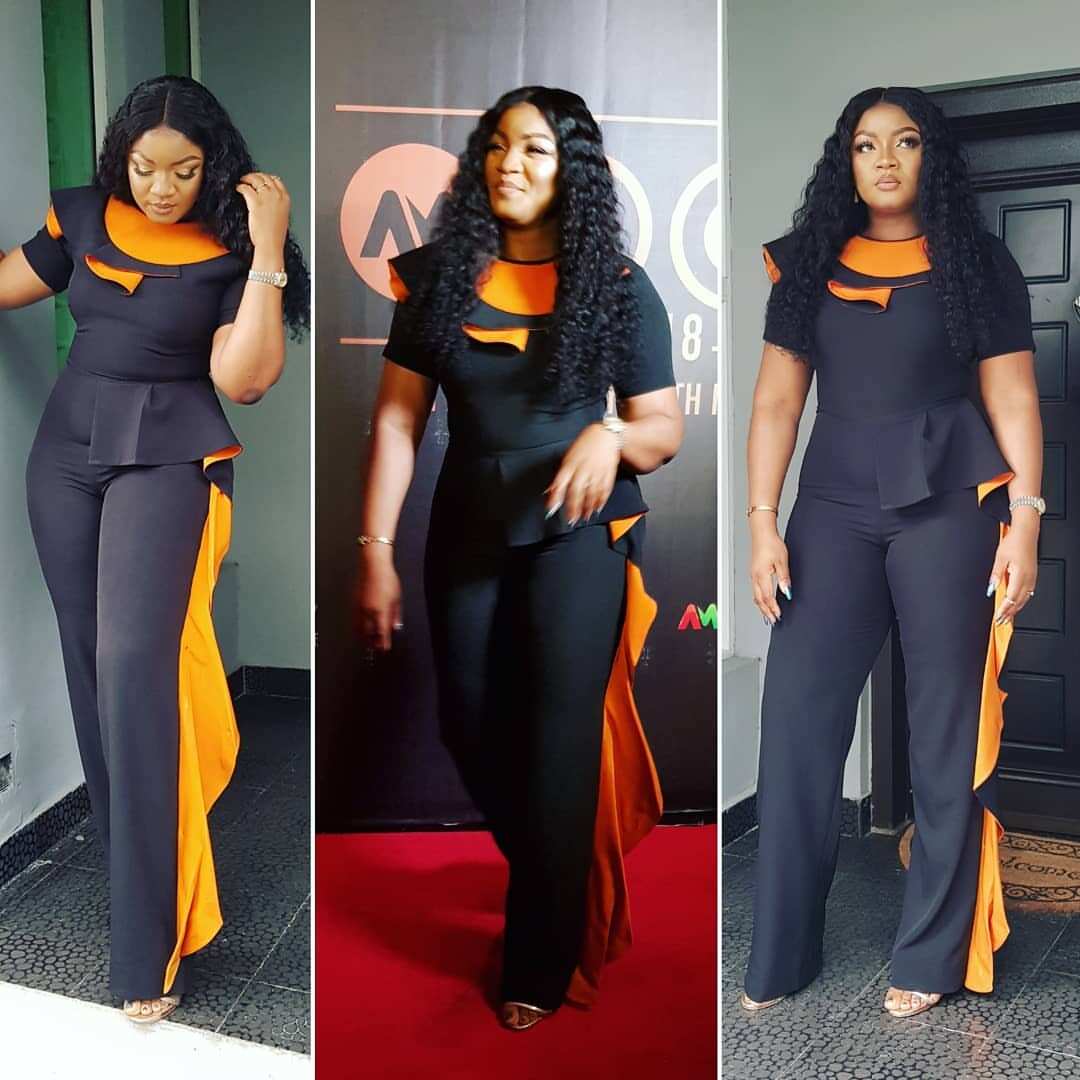 Born on 7 February 1978, Lagos, Nigeria
Nigerian dramatic actress, starred in dramas, action films, thrillers. Omotola Jalada Ekeinde is considered one of the highest paid actresses. She receives 5 million Naira for her roles.
Born on July 31, 1986, Zaria, NigeriasJalade Ekeinde is included in the annual list of the Top 100 most influential people in the world, in the category "Idols.
Took part in the filming and scoring of films: Filomena (2013), Kidnapped (2011), I am a slave (2010) and others, TV series: Dancing on the Edge (2013), Joe (2013), Silent Witness (1996-2014) and other
Famous people from Nigeria
Chinua Achebe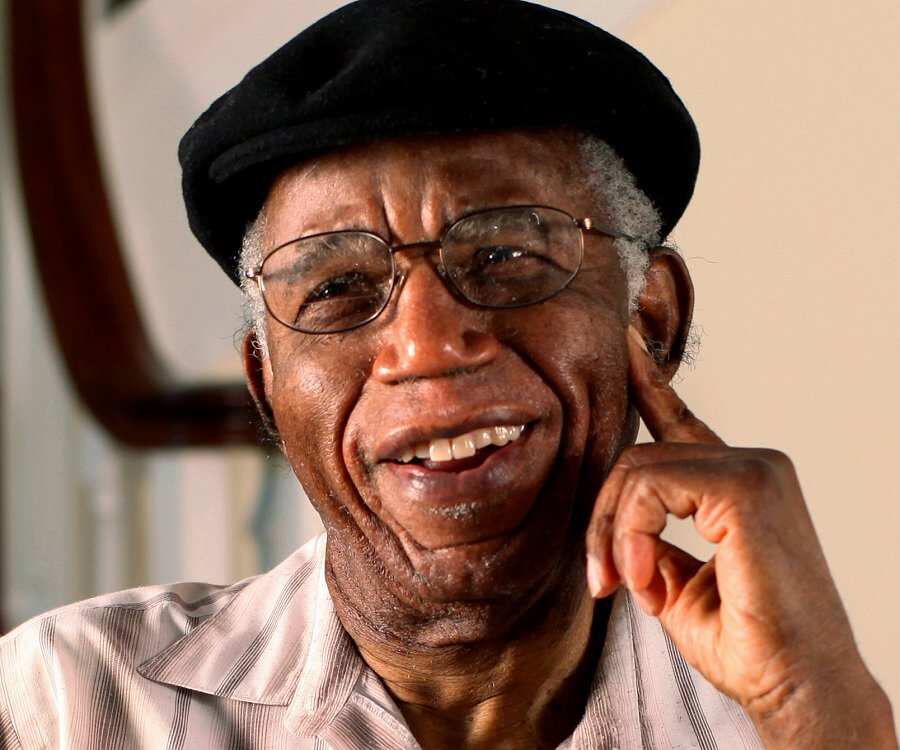 Born on November 16, 1930, in Ogidjo, Nigeria
Chinua Achebe became the second Nigerian to receive the Man Booker Prize International Award. Glory came to him in the distant 1960s, but since 1980 he stopped writing books and became a professional literary critic and teacher.
Agbani Darego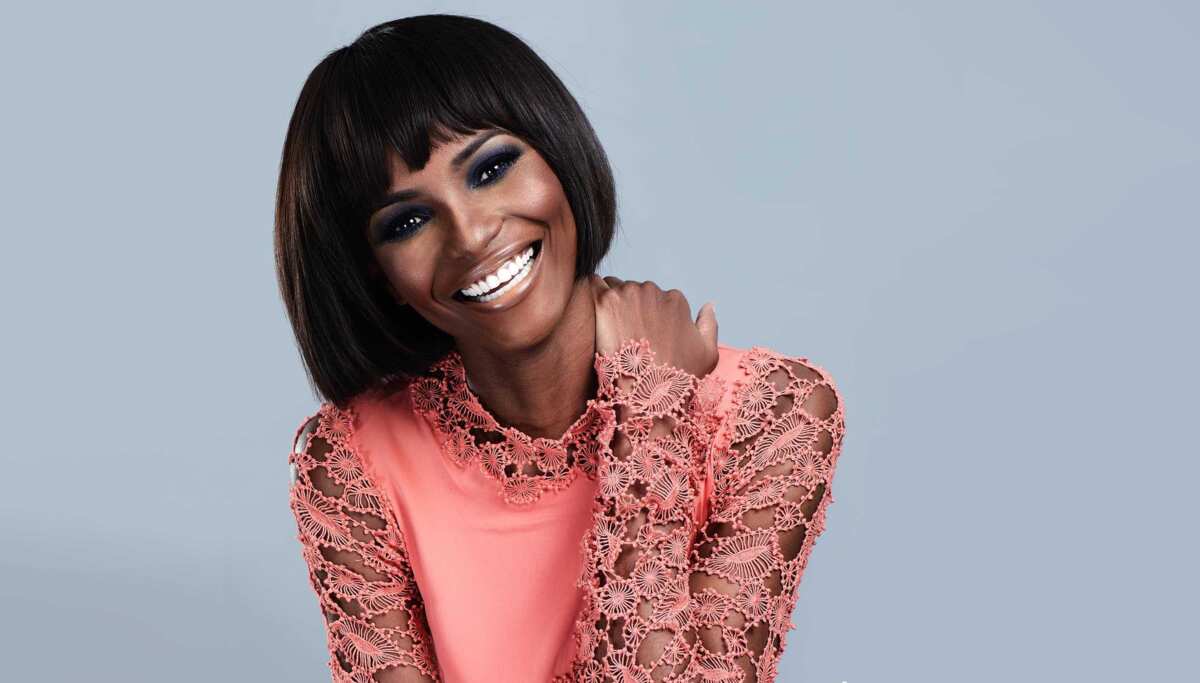 Born on December 22, 1982, in Abonema, Rivers, Nigeria
One of the brightest and most famous Nigerian models. Popularity came to her after winning the Miss World crown. She became the first African to win the pageant.
READ ALSO: Famous Nigerians that are world celebrities
Folorunsho Alakija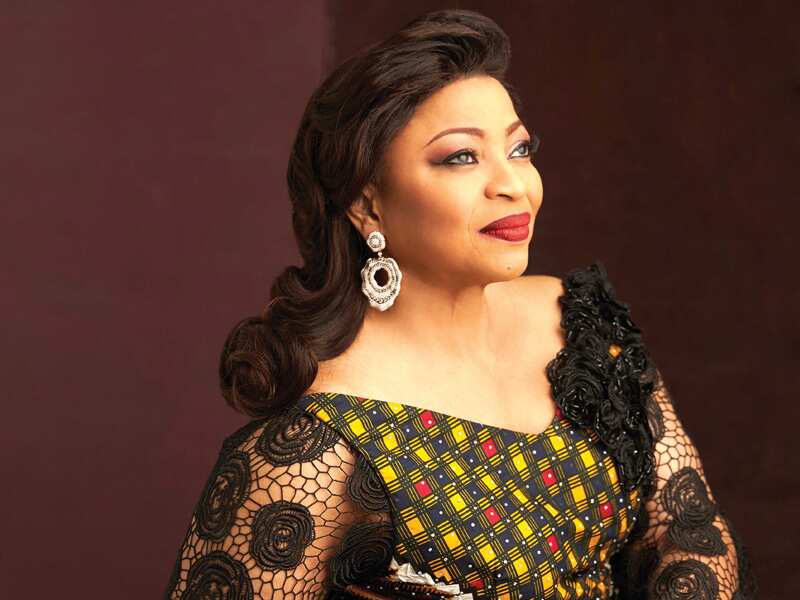 Born on July 15, 1951, in Ikorodu, Lagos, Nigeria
Folorunsho Alakija is the very famous head of The Rose of Sharon company in Nigeria, which also has a billion-dollar status. At the current moment, her fortune is estimated at $ 600 million - $ 3.2 billion.
Alakija is a sample of a very successful businesswoman whose interests are focused on such industries as:
Production industry
Oil industry
Fashion
Alakija is the acting director of The Rose of Sharon Group, which includes:
The Rose of Sharon Prints & Promotions Limited
Digital Reality Prints Limited
People of integrity in Nigeria
Muhammadu Buhario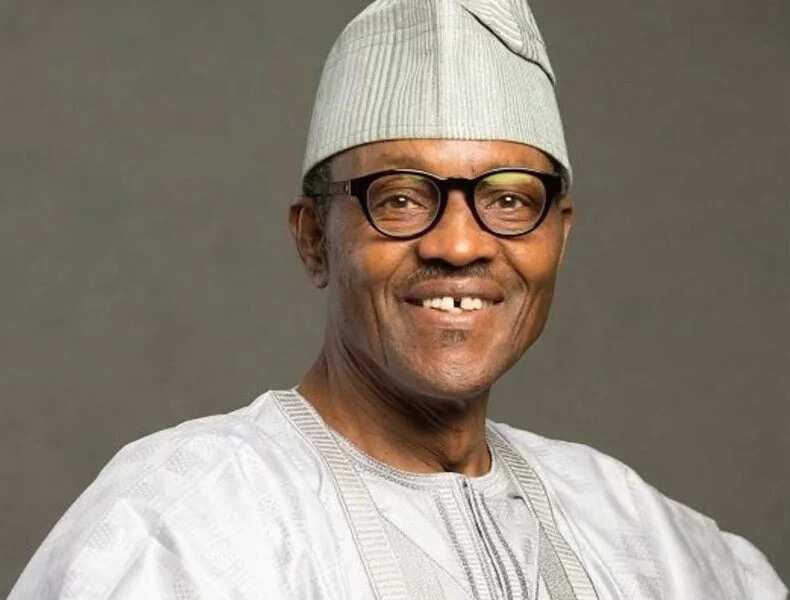 Born on December 17, 1942, in the city of Daura, Nigeria
He was the youngest of 23 children in the family. Twenty months of Bu hari's rule were held under the slogans of budget cuts and "struggle for discipline." As part of the fight against corruption, several hundred influential politicians, government officials, and business leaders were arrested.
Nuhu Ribadu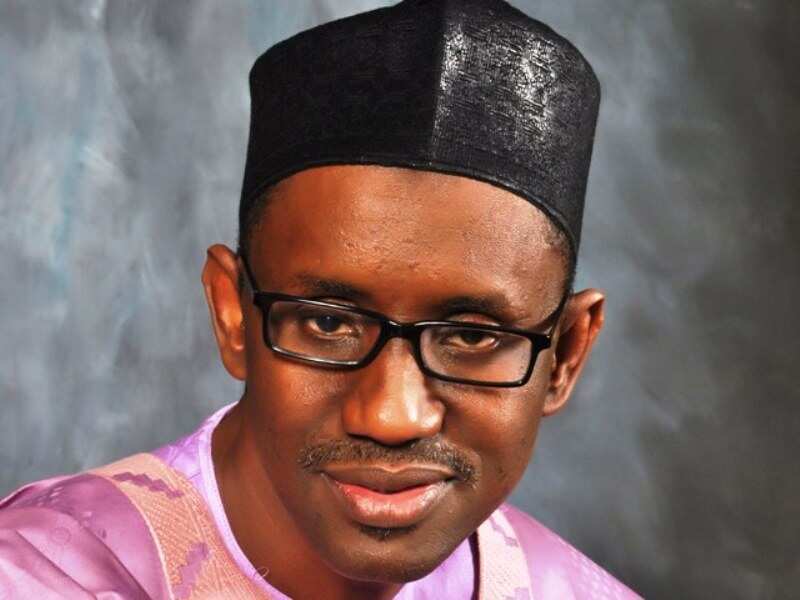 Was born on November 21, 1960, Adamawa State, Nigeria
One of the most prominent politicians in Nigeria, who became famous for his anti-corruption innovations. He was one of the creators of Nigeria's Economic and Financial Crimes Commission (EFCC), which focused on the problems of corruption throughout Nigeria.
Nigerian American actors
Hugo Weaving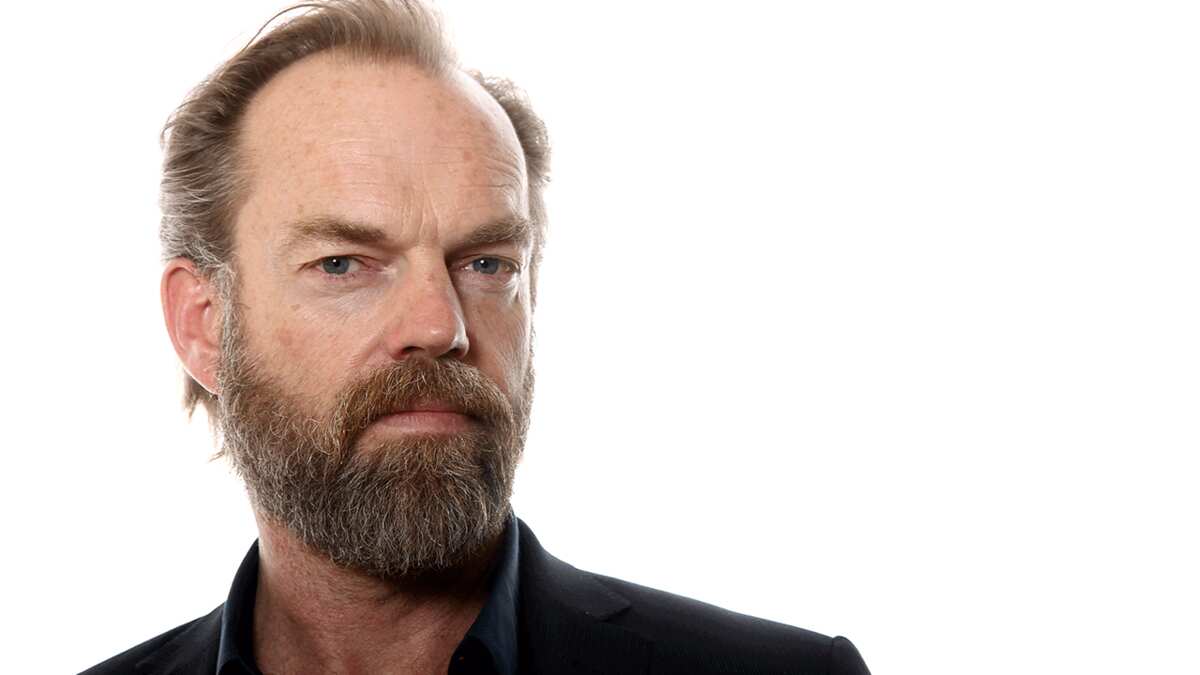 Born on April 4, 1960, in Ibadan, Nigeria, Hugo Wallace Weaving is a Hollywood actor of English origin, known for his work in the films "The Lord of the Rings," "The Matrix," "The Hobbit."
Adepero Oduye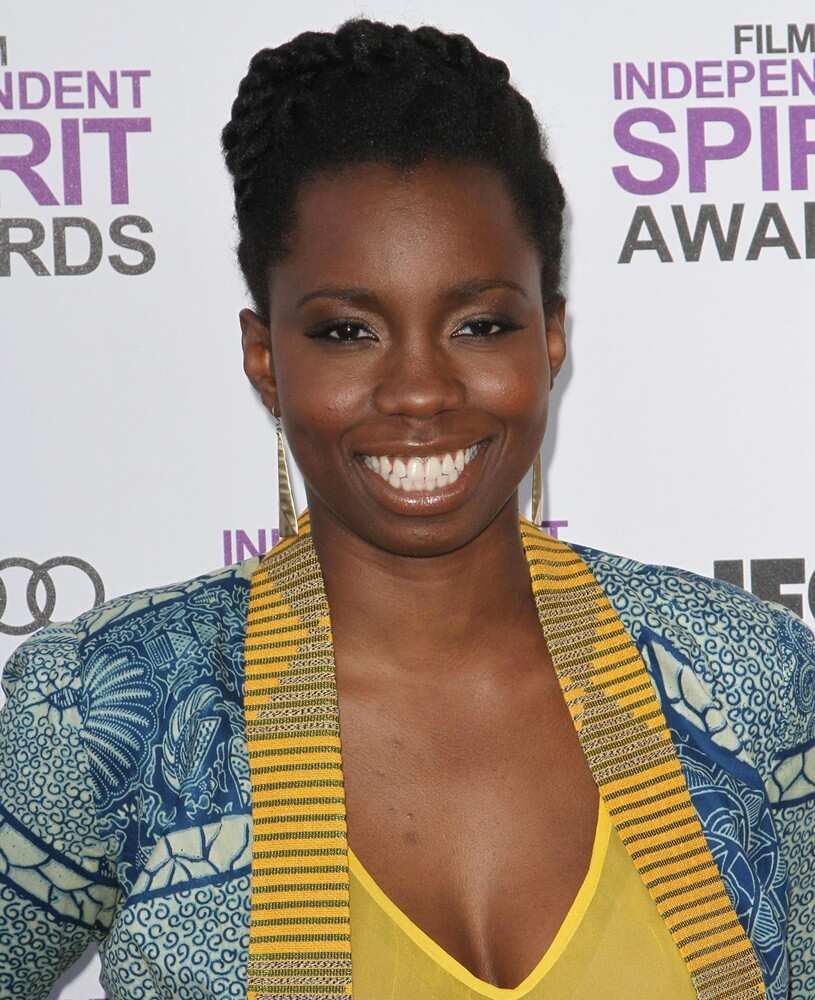 Born on January 11, 1978, in Brooklyn, New York City (Nigerian parents).
Though the actress graduated from preparatory medical training at Cornell University in Ithaca, New York, after graduating, Adepero decided to devote her life to cinema. Oduye first appeared on Broadway in 2009.
Sophie Okonedo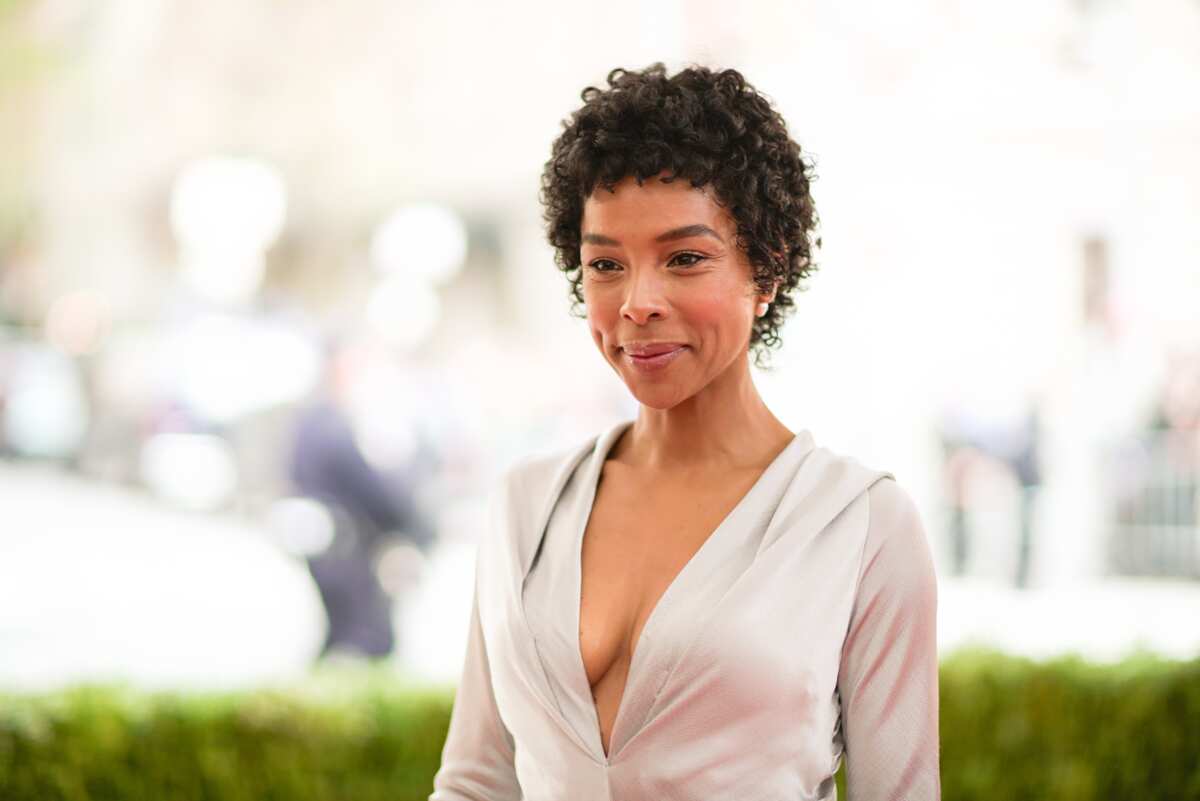 Born on January 1, 1969, in London (father is from Nigeria)
Father left the family when Sophie was still quite small. She graduated from the University of Cambridge. On Okonedo account dozens of films, television series and the roles of the most different plan. In 2004, Sophie Okonedo was nominated for an Oscar - in the category "Best Supporting Actress" - for her role as Tatiana in the movie "Hotel Rwanda."
Nigerian celebs
2Baba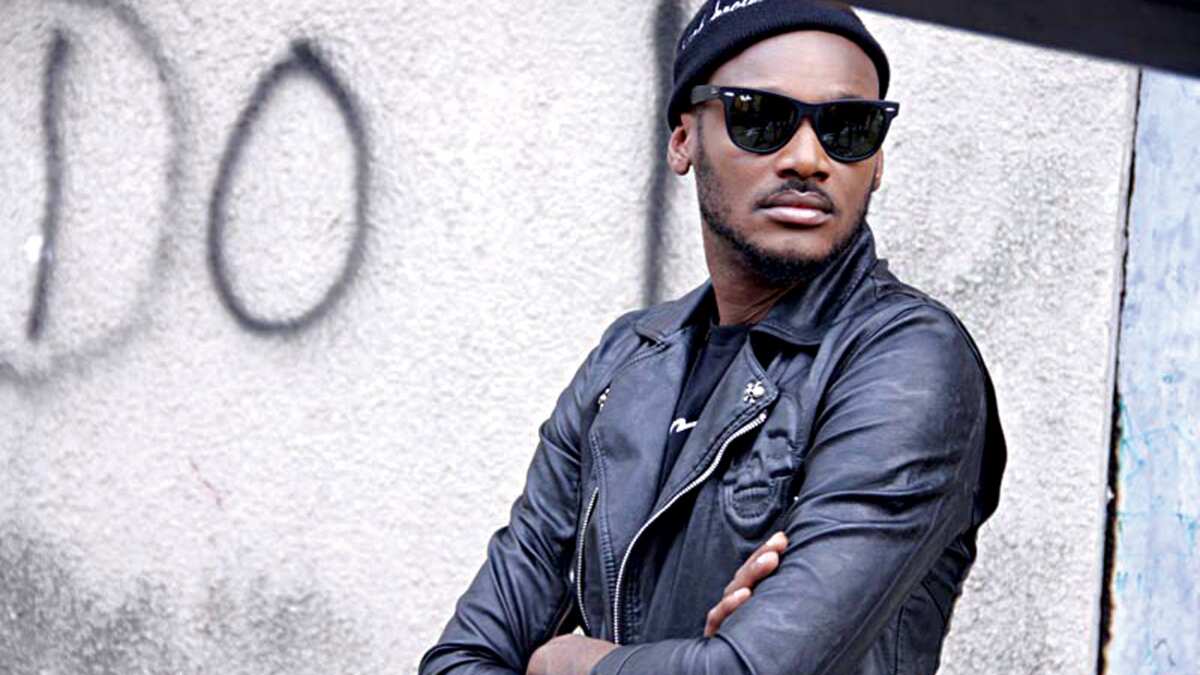 Born on September 18, 1975, Shomolu, Lagos, Nigeria
Innocent Ujah Idibia, known under the pseudonym 2Baba, is a Nigerian singer, songwriter, record producer and entrepreneur.
D'banj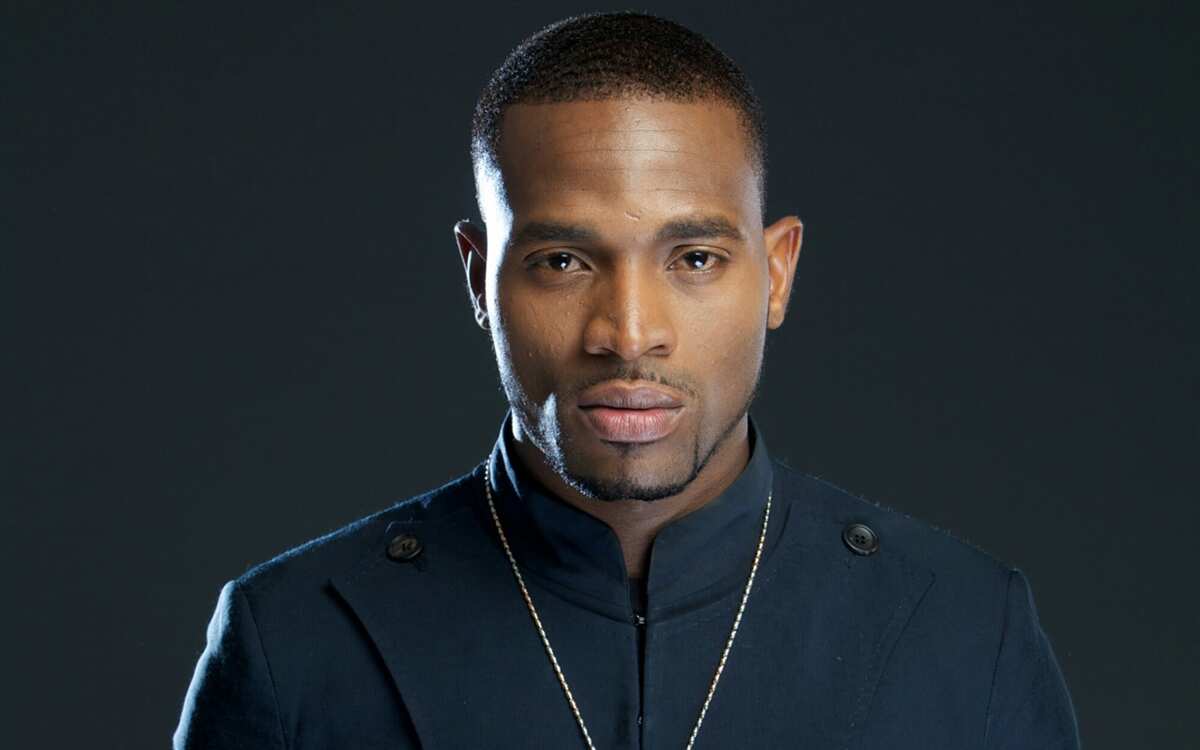 Born on July 9, 1980, in Zaria, Nigeria
Known under the pseudonym D'banj, - Nigerian musician, singer, composer, entrepreneur, TV man and rapper.
Joseph Benjamin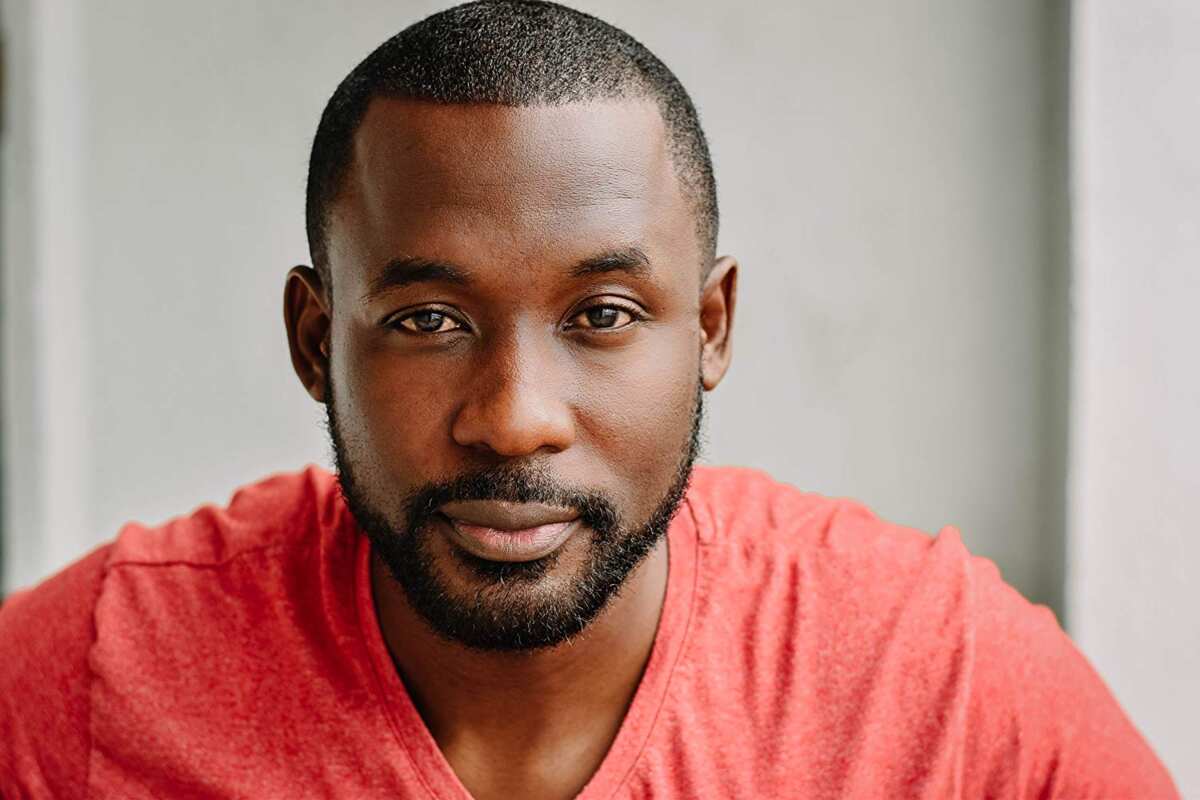 Born on November 9, 1976, in Benue, Nigeria
Nigerian actor, model, voice-over artist, and TV host, known mostly for MTN Project Fame, a reality talent show.
Which actor or actress is your favourite? Share your opinion in comments!
READ ALSO: Nigerian teenage celebrities and their stories