Big Bang Theory's Aarti Mann: age, measurements, net worth, husband
Aarti Mann plays Priya Koothrappali, the beautiful and intelligent Raj's younger sister and Leonard`s girlfriend in seasons 4-5 of the series. The lady's inexhaustible energy helped her to find a common language with other stars of The Big Bang Theory. Even though she starred in just 12 episodes, everyone in the team managed to love her. Are you ready to find out more about the talented actress?
The audience loves Aarti for her beauty and charisma, but this is not all that we know about her. Scroll down to find out everything we managed to find about the actress.
Aarti Mann age and bio
Aarti Majumdar, better known as Aarti Mann, was born on 3rd March 1978, in an Indian-American family. So, Aarti Mann age is 41. The birthplace of the actress is Connecticut, New England, United States. Both of her parents are doctors. Her mother Vasanti Majumdar graduated from the University of Pittsburgh Medical Center, specialising in Obstetrics and Gynaecology. Unfortunately, Aarti`s father died when she was in high school. He was also a doctor, a physician. It is also known that the actress has an older sister Kruti and a younger brother Nishad. The family moved several times to different places in Pennsylvania, settling in Fox Chapel.
She graduated from Tisch Art School in New York, a prestigious drama school that is famous for its graduates such as The Big Bang Theory star Simon Helberg, Debra Messing (Will and Grace), Kristen Bell (Veronica Mars), and many others.
At first, Aarti performed under her real name. Aarti`s debut was in 2006, thanks to the film 'The Memsahib', where she played Mirabai. Her sister Kruti was the cast manager. It is her who helped Aarti to start an acting career.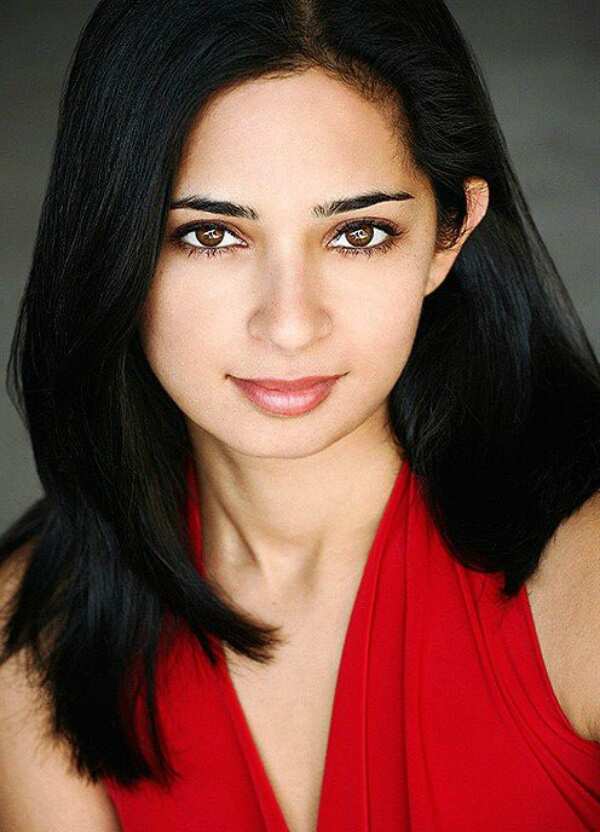 The list of her movies is not so long, but includes the following films and roles:
She played radio announcer Monsoon (2006)
Judy in the short film The Punching Dummy (2007)
Laura Mann in Ner Tamid (2009)
Henna in Todays's Special (also in 2009)
Mirabai in Pox (2011)
Neela in Worker Drone (2011)
Rebecca Behari in The Monogamy Experiment (2012)
Nurse Nikita in Danny Collins (2015)
Dr. DaSilva in I'll See You in My Dreams (2015)
Jiah in Love Sonia (2018)
Heather in Sharon 1.2.3. (2018)
READ ALSO: Brittany Renner bio: birthday, age, height, career
Talking about Aarti`s television roles, the actress appeared in the following series:
Quarterlife (2008) as Sarita
Heroes (2009) as Shalia
The Young and the Restless (2010) as Doctor
The Big Bang Theory (2010-11) as Priya Koothrappali
Leverage (2012) as Waitress Amy Pavali
Suits (2013) as Associate Maria Monroe
Wendell & Vinnie (2013) as Gina
Scandal (2013) as Agent Laura Kenney
NCIS: New Orleans (2015) as Nehir
Grey's Anatomy (2017) as Holly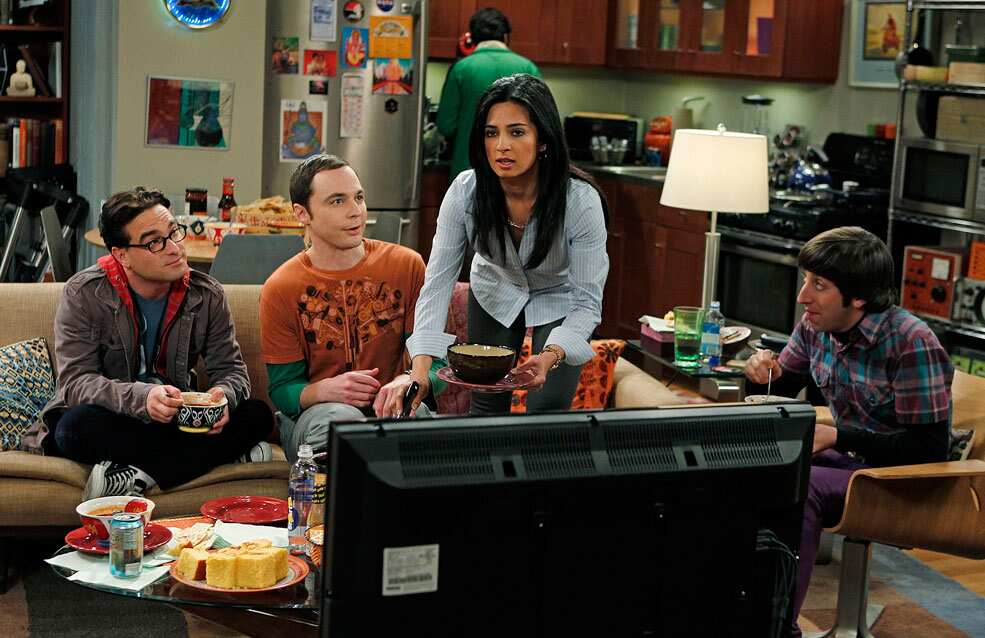 The Big Bang Theory is the best project that Aarti Mann took part in, although we will probably see her in other shows soon.
Priya Koothrappali — the character played by Aarti
Priya Koothrappali is Raj`s sister. Like Raj's entire family, she lives in India. She graduated from Cambridge and now works as a corporate lawyer. When the characters met her, both Leonard and Howard fell in love with her immediately, but they swore to each other that they would never try to flirt with her. Despite this promise to their friend Raj, Leonard dated her while Priya was visiting their city.
Gradually, Leonard begins to have deeper feelings for Priya and even wants to move to India for her. However, she is the one moves to the United States.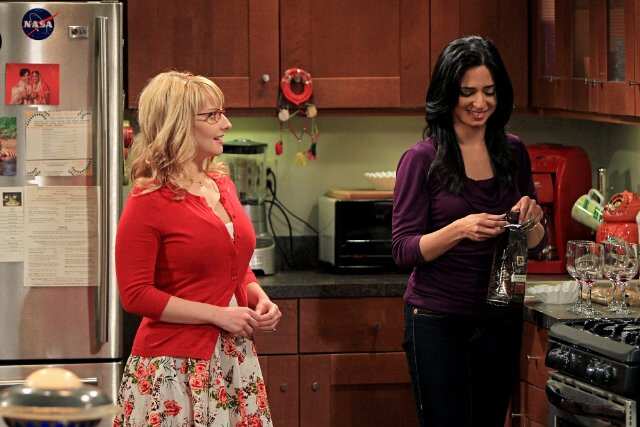 The audience immediately fell in love with Priya, and some even considered Priya-Leonard to be the best couple in the series.
Aarti Mann husband
The woman is married. Her husband is Purvesh Mankad, who works as a financial specialist. The couple has a wonderful daughter, Nikita. There is no information about the former relationship of the actress. Aarti, like many celebrities, carefully hides the details of her personal life.
Aarti Mann measurements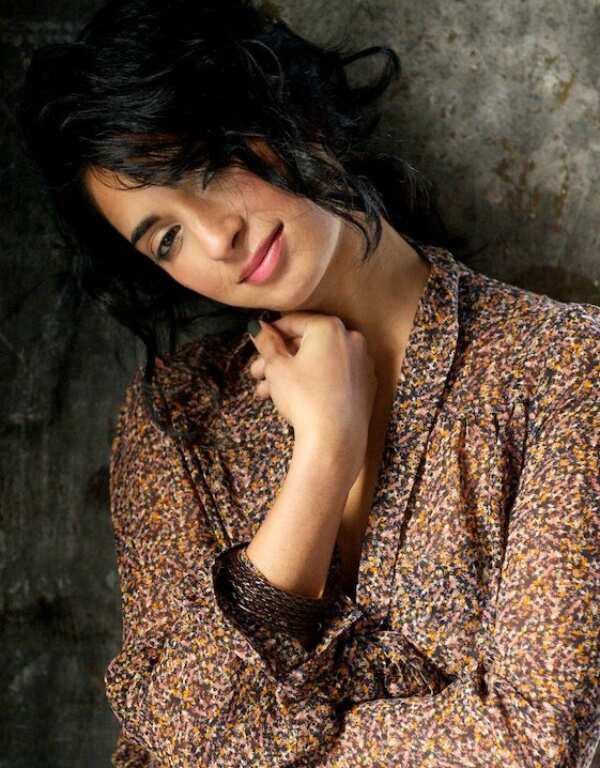 The Indian beauty has not only an excellent appearance but also a superb figure. The lady's measurements are:
Height: 5 feet 3 inches
Weight: 54 kilograms or 119 pounds
Brеasts-waist-hips: 86-61-89 centimetres or 34-24-35 inches
Eye colour: dark brown
Hair colour: black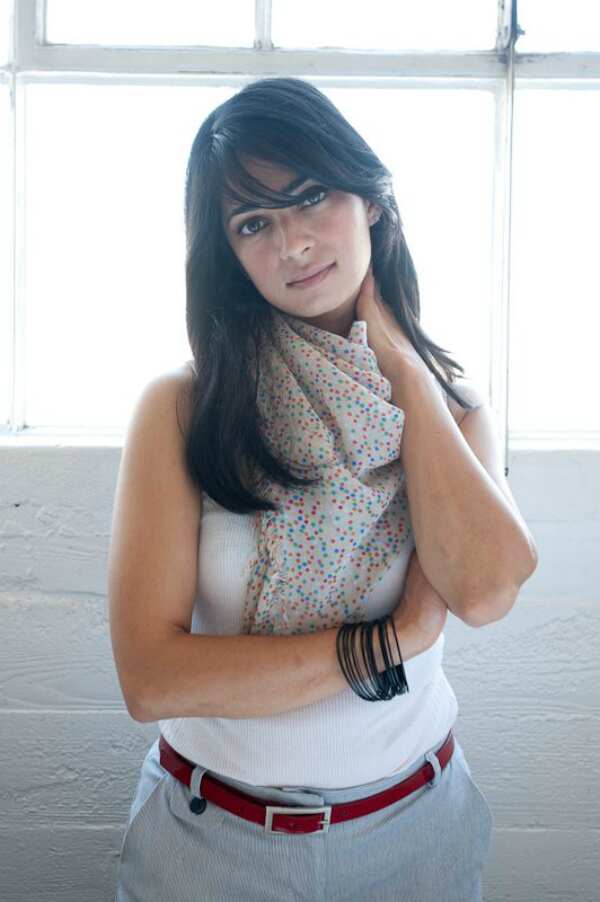 The beauty of Indian women has long been valued throughout the world. Mann is a bright example. She is the embodiment of grace, tenderness, real feminine nature, and incredible talent. Aarti Mann has not yet had time to demonstrate all her acting skills, but she still works hard. We wish the rising star further success and new bright roles.
READ ALSO: Laura Rutledge: age, height, husband and hot photos
Source: Legit.ng