Top Nigerian American actors and actresses in Hollywood
There are lots of top Nigerian American actors and actresses known worldwide! Of course, some people continue to argue about who can be considered a Nigerian by origin. Someone claims that it was necessary to be born and grown up in Nigeria for this, but in world practice, it is believed that even if at least one of the parents was from Nigeria, then the roots can be considered Nigerian.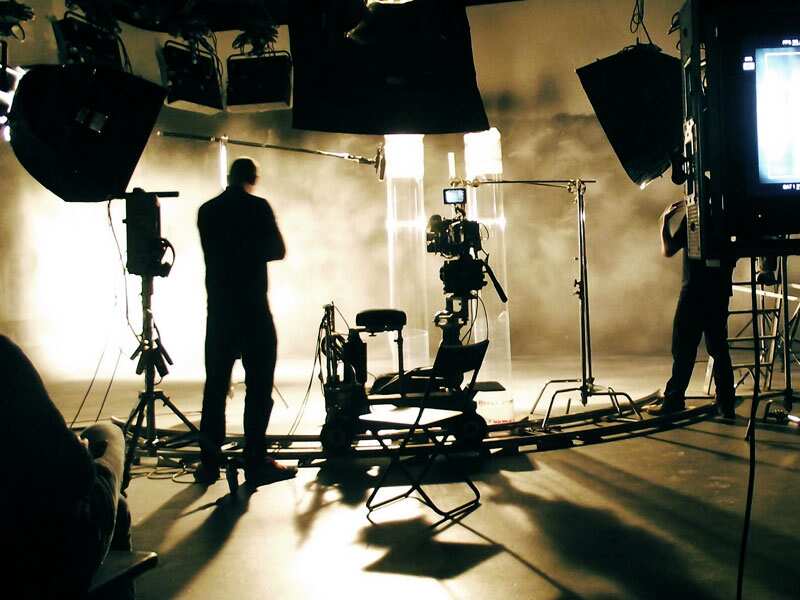 Famous Nigerian actors in Hollywood
Today, many Nigerian-American actors continue their difficult but very successful journey in Hollywood and proudly mark their Nigerian background. Often these are second generation of Nigerians, or children whose parents were from Nigeria. Today we will find out which Nigerian-American actors are the most popular and known not only in Hollywood but throughout the world!
Forest Whitaker (Nigeria - Igbo)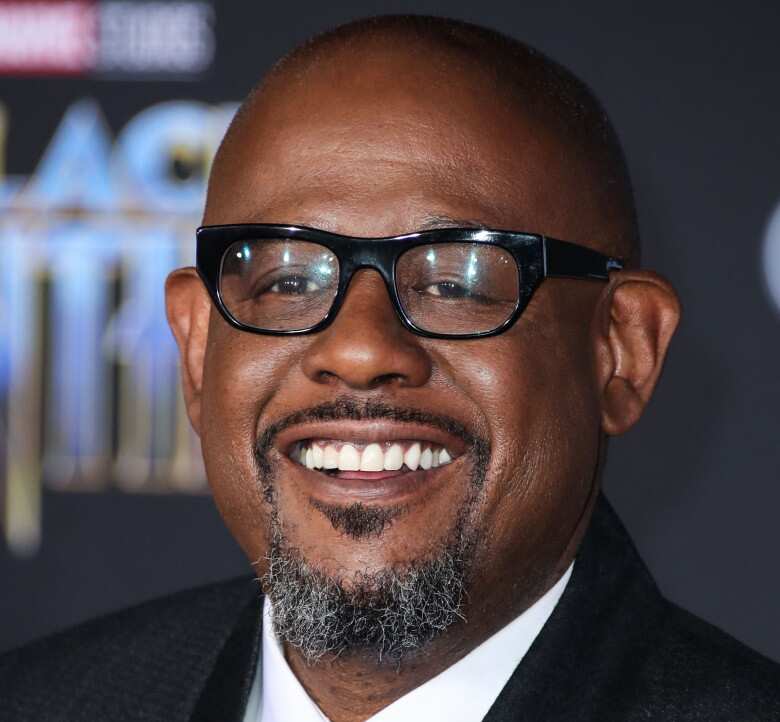 Forest Whitaker is a famous Nigerian American film actor, director, and producer. Multiple winner of several prestigious awards, including the Cannes Film Festival, the Oscar and the Golden Globe awards. Known for the movies "Phenomenon," "Armed resistance," "The Last King of Scotland," "Return of the Hero" and many others.
Danny Glover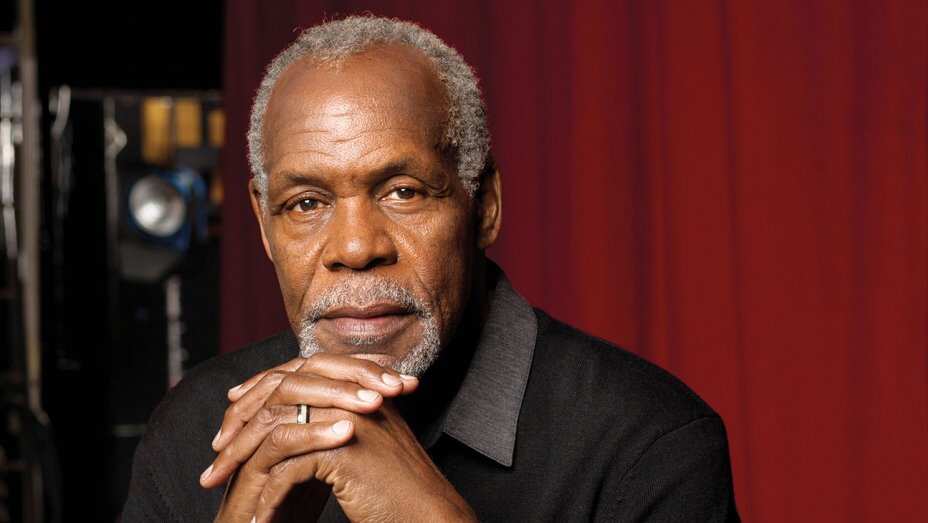 Danny Lebern Glover was born on July 22, 1946, in San Francisco. His parents were ordinary workers at the post office and lived quite modestly. Danny Glover's ancestors were from Nigeria, so every year he tries to come to his homeland.
READ ALSO: Osita Iheme's biography and movies
Danny attended college at the University of San Francisco and then decided that he would become an actor. Glover studied dramatic art in a special acting workshop for African Americans at the American Conservatory Theater.
Uzo Aduba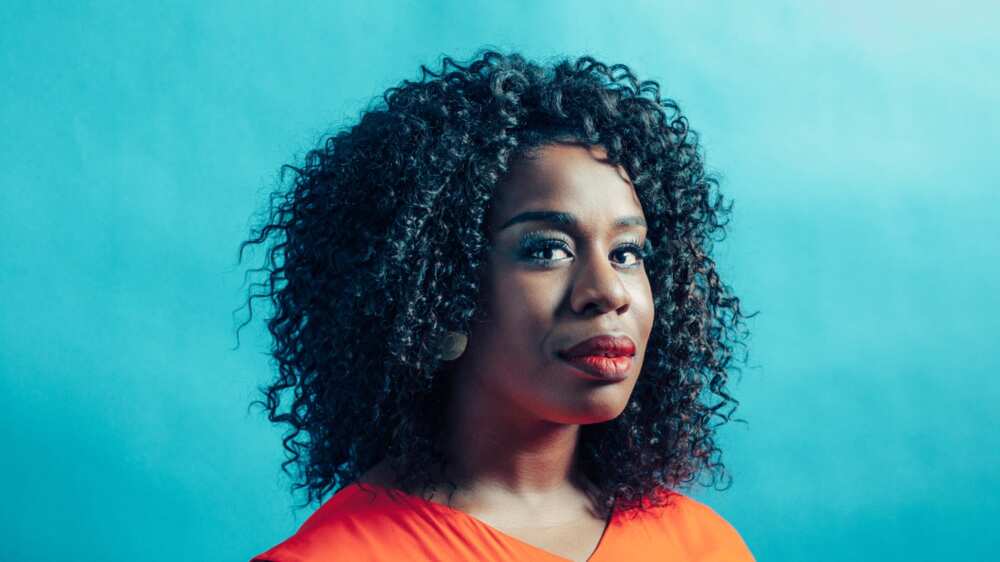 Uzoamaka Nwaneka Aduba Nigerian-American actress, who is also known as Uzo Aduba was born in Boston, February 10, 1981. Her parents are from Nigerian Igbo tribe. The actress became famous for acting in the series "Orange Is the New Black."
Adepero Oduye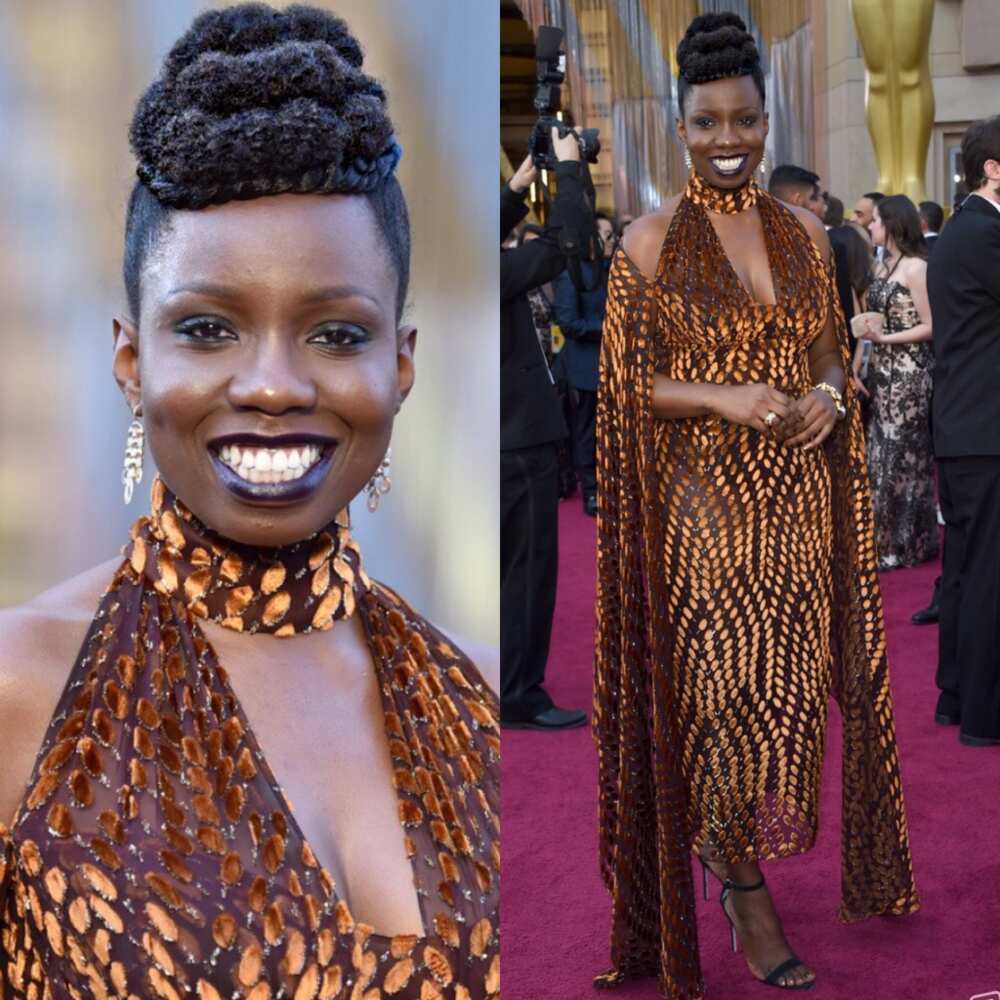 American actress, director, and screenwriter, who gained her fame through roles in such films as:
12 Years A Slave
Pariah
Law & Order
Olurotimi Akinosho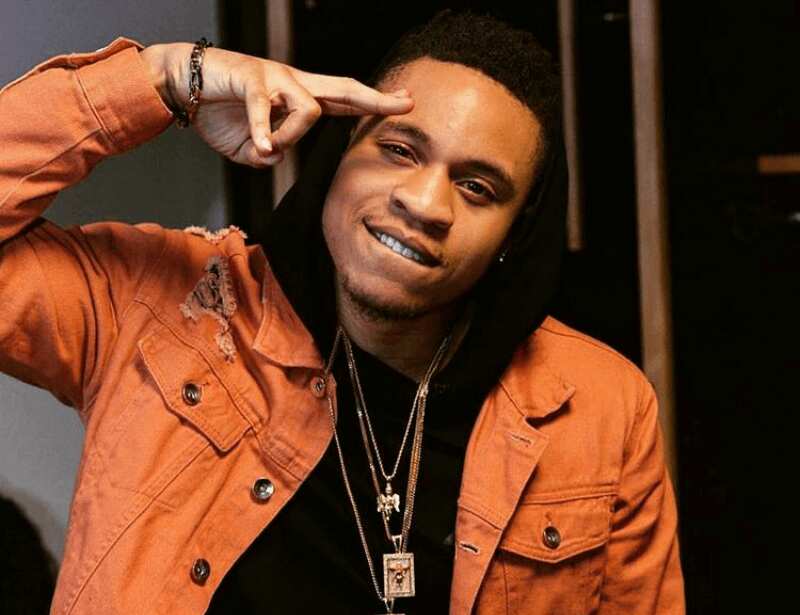 Rotimi was born in New Jersey to Nigerian parents. Took part in the filming and scoring of films:
Black Christmas (2013)
Cooper and Stone (2011)
TV series: Boss (2011-2012)
Treason (2013-2014)
Donald Faison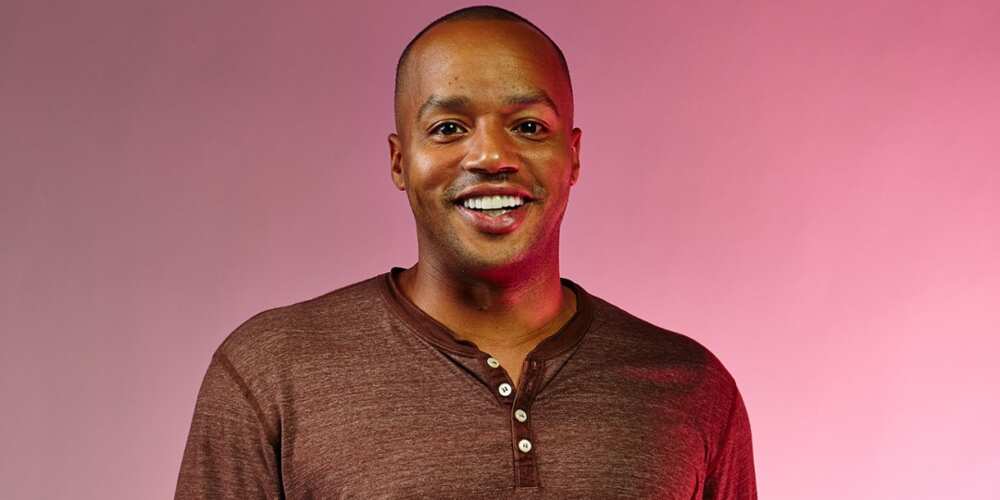 Born on June 22, 1974, in Harlem, a well-known criminal district in New York. His mother, Shirley Faison, was a talent agent, and his father, Donald Faison, worked as a house manager.
Donald Eidiosan Faison is known as an American actor, comedian, who gained the greatest fame thanks to the role of one of the principal characters of the American comedy and drama television series by Bill Lawrence "Clinic."
Edi Gathegi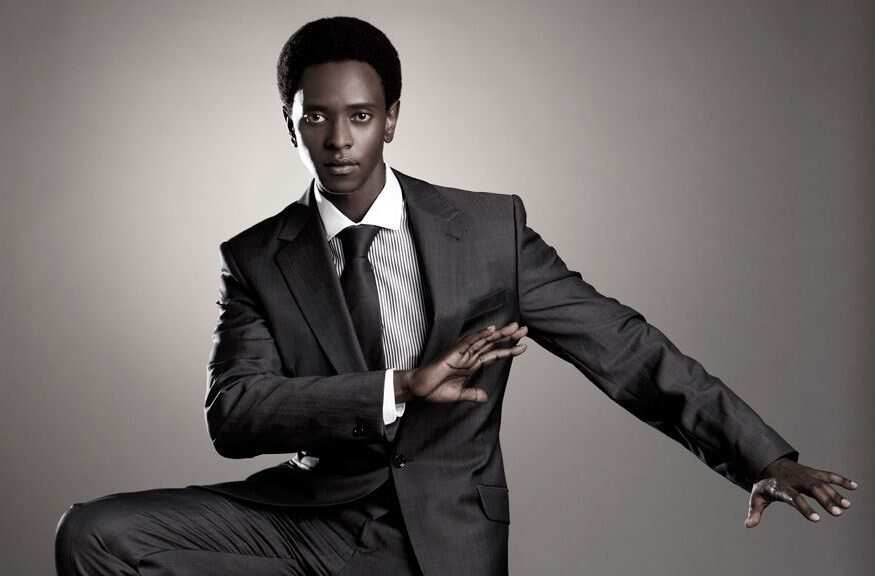 Edie Gathegi was born in Nairobi, Kenya, he grew up in Albany, California, USA. He has an older brother and a younger sister. He graduated from the prestigious Tisch School of the Arts in New York University.
Many of Nigerian American actors and actresses in Hollywood are Nigerian by birth. All these famous people have always been proud of their origins and roots.
READ ALSO: Richest male actors in Nigeria in 2018
Source: Legit.ng