Humility is a virtue, opposite to pride and arrogance. There are some of Bible quotes on humility you should note for yourself. We have compiled a list of sayings we find particularly relevant in our day and age, so check them out.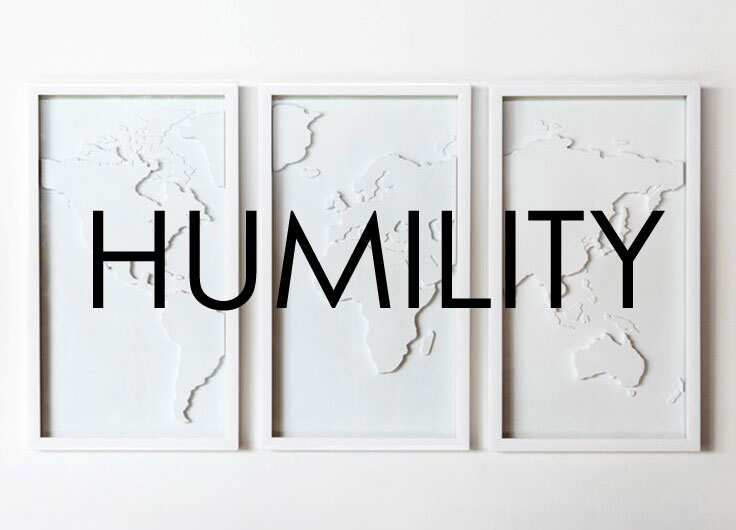 Best quotes about humility from the Bible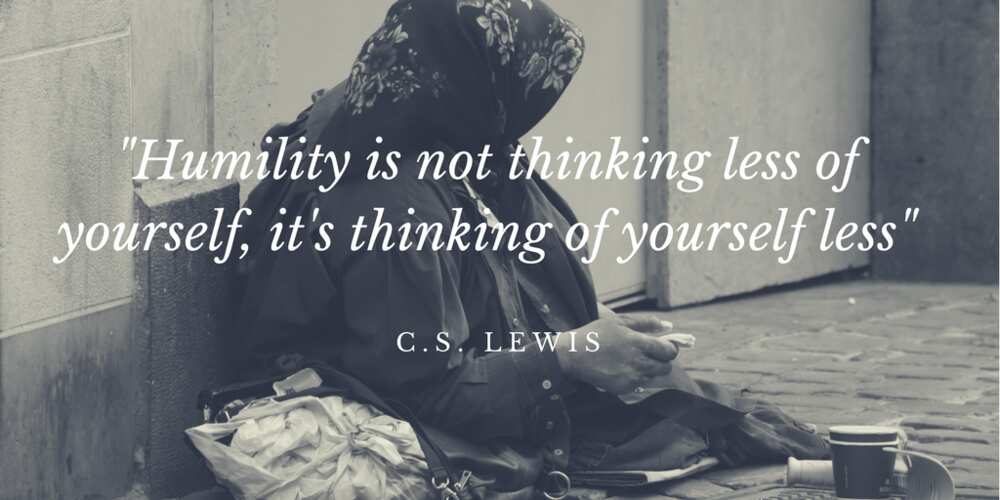 READ ALSO: Power of prayer quotes
Quotes on humility mainly sound graceful, brave and at places temerarious. They have very motivational context that implores you to be better on inside and bring only the good to outside; to be good to people who are around you and keep strolling through life with you at the same rhythm.
There are some examples of quotes about humility:
"They that know God will be humble, and they that know themselves, cannot be proud",
which means that pride can lift you up but over the truth of being because the real point in life is believing, and belief is a union, where equality runs the parade.
"Of all created comforts, God is the leader; you are the borrower, not the owner".
Belief is tough in many aspects, so are its expressions. For instance, this one wants you to know your place is after your God, because he is the one who gave you everything, who gave you life. Be thankful and do not become presumptuous.
"If you plan to build a tall house of virtues, you must first lay deep foundations of humility".
That explains the worth of humility in the pyramid of righteous humans' values. The foundation has to be durable to last and the humility is what is needed to be the main brick.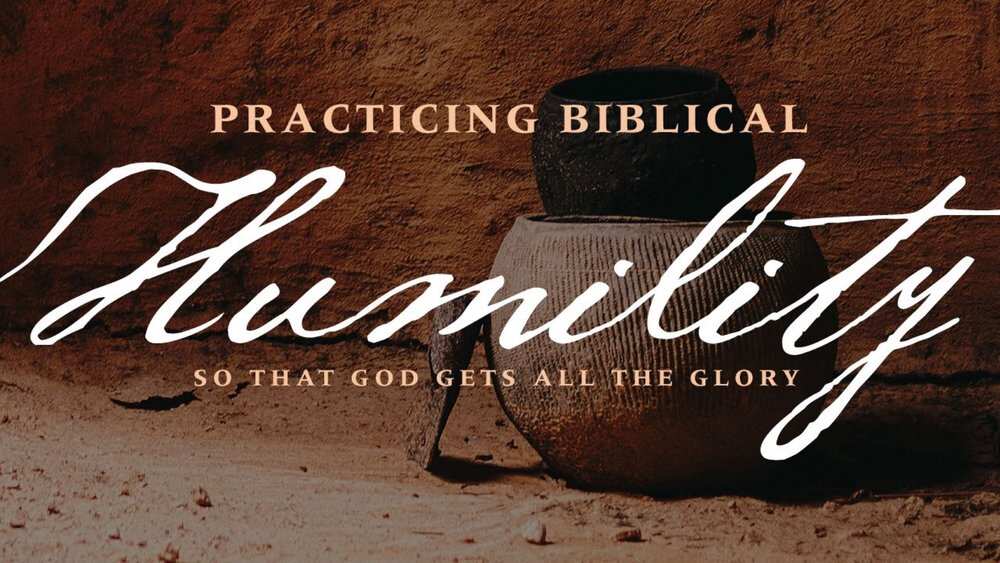 "For all those who exalt themselves will be humbled, and those who humble themselves will be exalted." – Luke 14:11
The exalted ones are the ones who are virtuous; the ambitious ones are those who will stay unseen.
"Be of the same mind one toward another. Mind not high things, but condescend to men of low estate. Be not wise in your own conceits" – Romans 12:16
Equality is us, we are equality; you are not the one who knows it all.
"He guides the humble in what is right and teaches them his way" – Psalm 25:9
Serve and follow God's will that is right for you.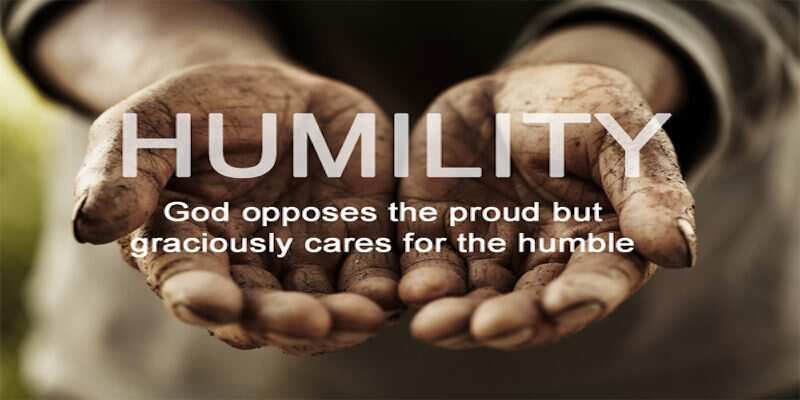 Proverbs are an encouraging way to settle people's ambitions and attitudes and to help them out to choose the right track of love and accepting everyone's uniqueness on one earth. Do not refuse God's allusions to not lose yourself. Follow your God, do not lead.
What is humility?
Humility is equal to humbleness, to your soul readiness and acceptance. This is the virtue that helps Christians overcome troubles, reach salvation and, most importantly, it is the verity for in the Christian life.
Humility defines you as a human, leads you to the right track in life, changes your attitude and sometimes even soul to improve your inner intentions and thoughts.
The main statement about humility in the Bible is not "treat others the way you want to be treated by them", it is "you care and treat God the way you want to be cared about and treated". Not a big difference, but it absolutely transforms this meaning into a blessing.
In fact, humility is explained in various ways according to the religion and its prayer books. One explicates it as "humiliation, humiliated by their sins; pathetic", another claims humility to be something that a human comes to not through committing sins but through gaining experience. Humility meanings can vary and you are the one who picks the one that is closer to your heart and meets your life position.
According to the Bible, humility is the promise of grace and the mercy of God. This definition of humility refers to humble people who are willing to give God the best to deserve his spirit to free their souls of snorters and hurricanes.
READ ALSO: Inspirational prayers from the Bible
Source: www.christianquotes.info
Source: Legit.ng