Nigerian dinner gown styles always bring elegance and exclusivity to your looks. There is no better way to draw attention to yourself at any occasion than by wearing a fashionable celebration outfit. So let's see what's the latest trend to stand out and shine at any event you are going to.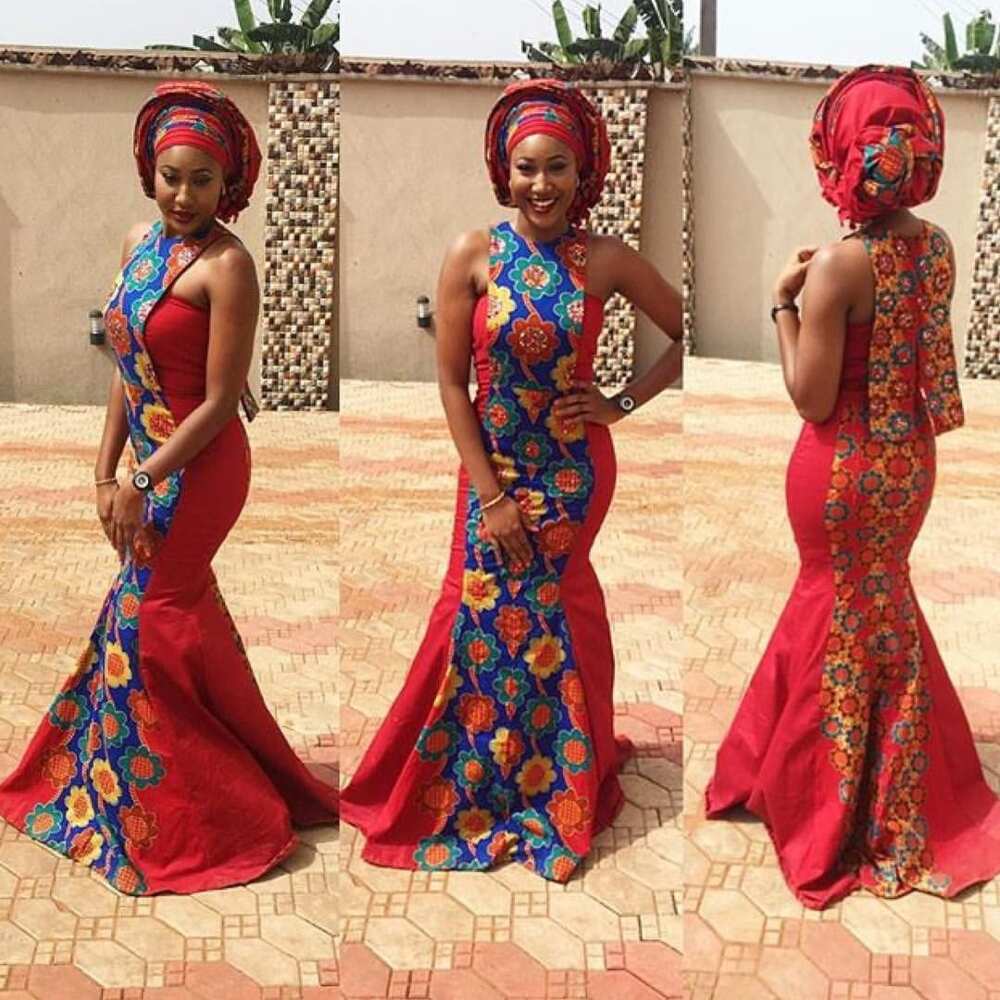 Nigerian dinner gown styles
Nigeria is rich in remarkable outfits. Every year, the fashion industry brings something new to make people look even more noticeable and elegant. Catching up with the latest fashion trends will help you be a star of any event you are attending.
The styles of dinner gown vary depending on the occasion and individual preferences. But what unites different evening clothing is that they all are made from the finest fabrics and shine with unique prints. Here are the latest dinner gown styles you will definitely want to try out this year.
Long dinner gown styles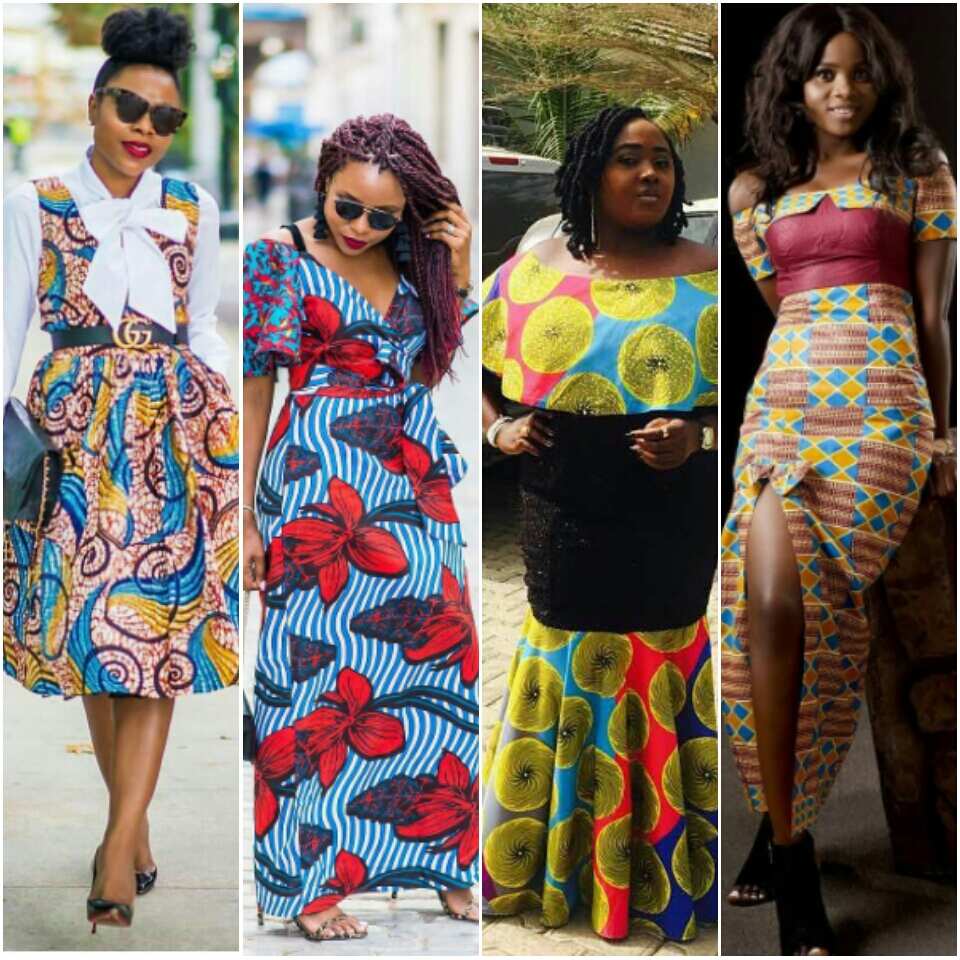 The first trend you should turn your attention to is the Nigerian Kaba style. The outfits with symbols of African heritage has won the market recently. Beautiful long dinner dresses will look fabulous on any woman.
Kaba style dresses use delicate natural fabrics and bring elegance to the look. Especially, the long dinner dresses with fishtail are the one can turn you into a princess immediately. Who would take their eyes off of you?
These long dinner gown styles in Nigeria will look appropriate for a variety of events: from classy business look to an engagement or birthday party.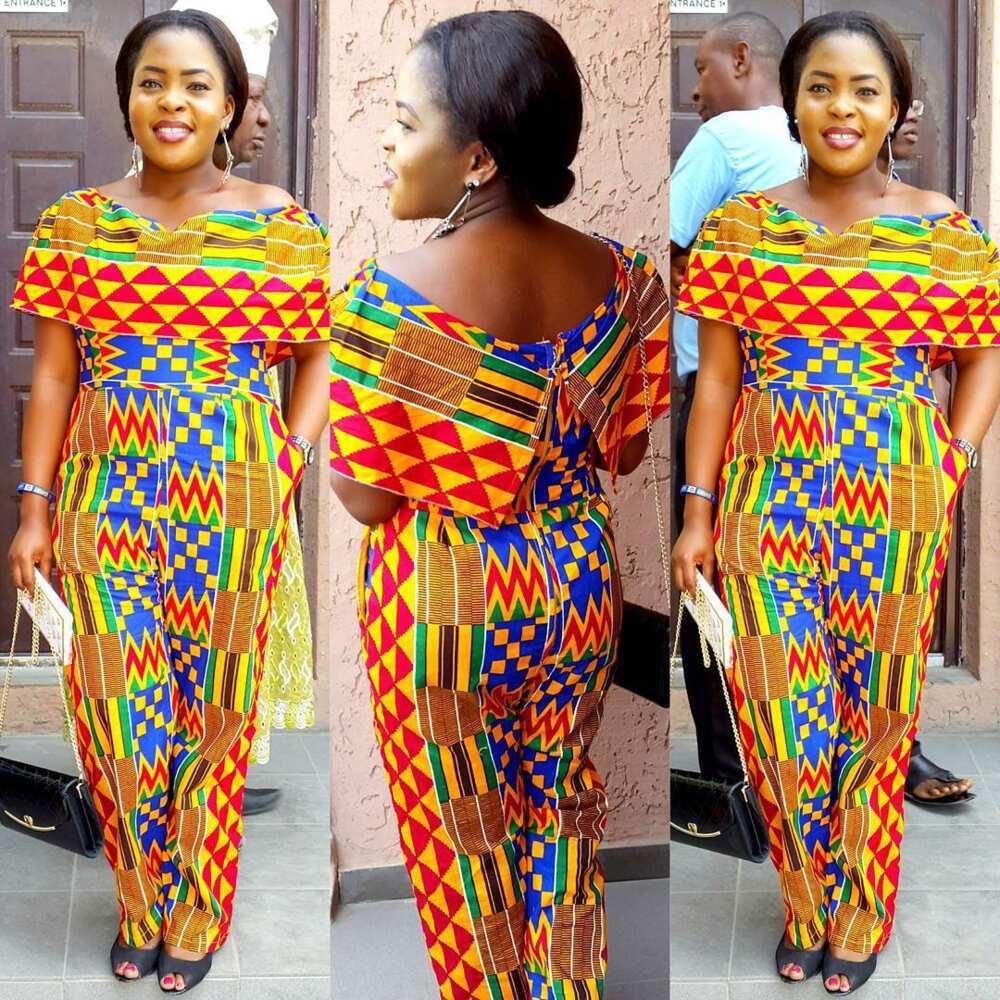 There is, probably, no event that would pass without an Ankara dinner gown style. Its fabric of lively colors combines the traditional prints with the latest trends. The great pro of Ankara dresses is that they can be worn for any kind of event. This vibrant clothing will make you a noticeable guest of any occasion.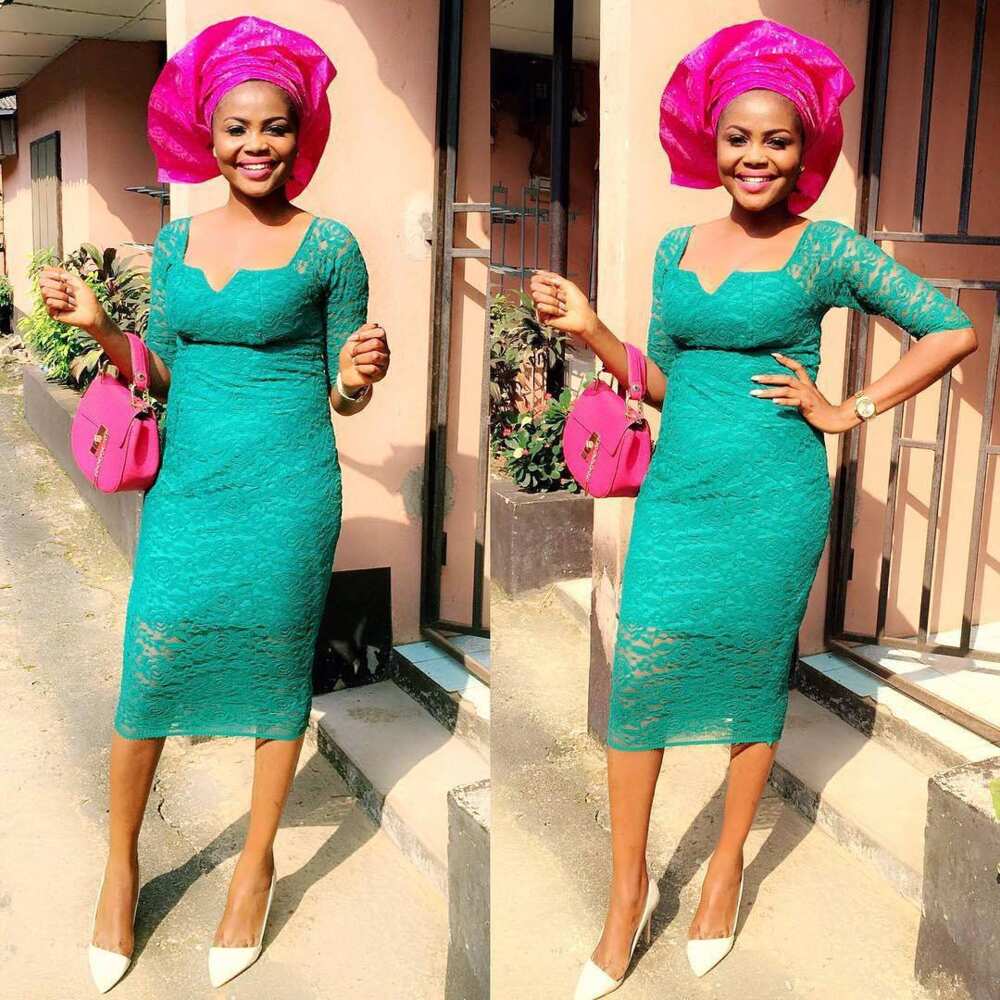 Traditions are the ones that will never be out of style. That is why the dinner dress you could always look great in would be Aso Ebi. Of course, the most appropriate occasions for this style of clothing would be family occasions, however, Aso Ebi is so in style in recent times that you can go out in it to any event you are willing to.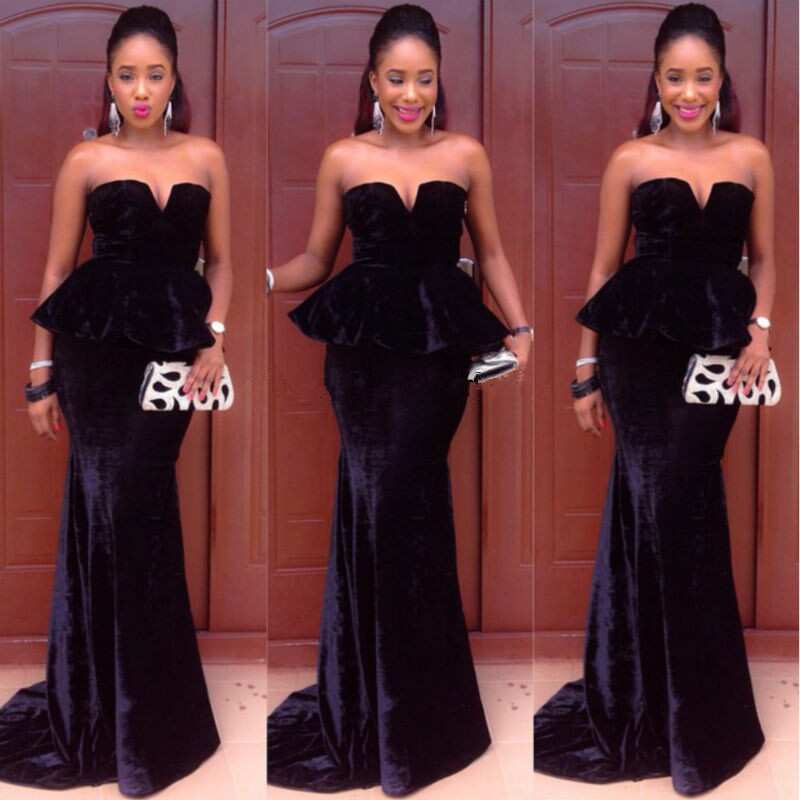 Long dresses made out of black velvet bring a kind of fatality to your look. Velvet is a noble fabric. Combined with a deep black color it's the perfect choice for remarkable evening events.
Short dinner gown styles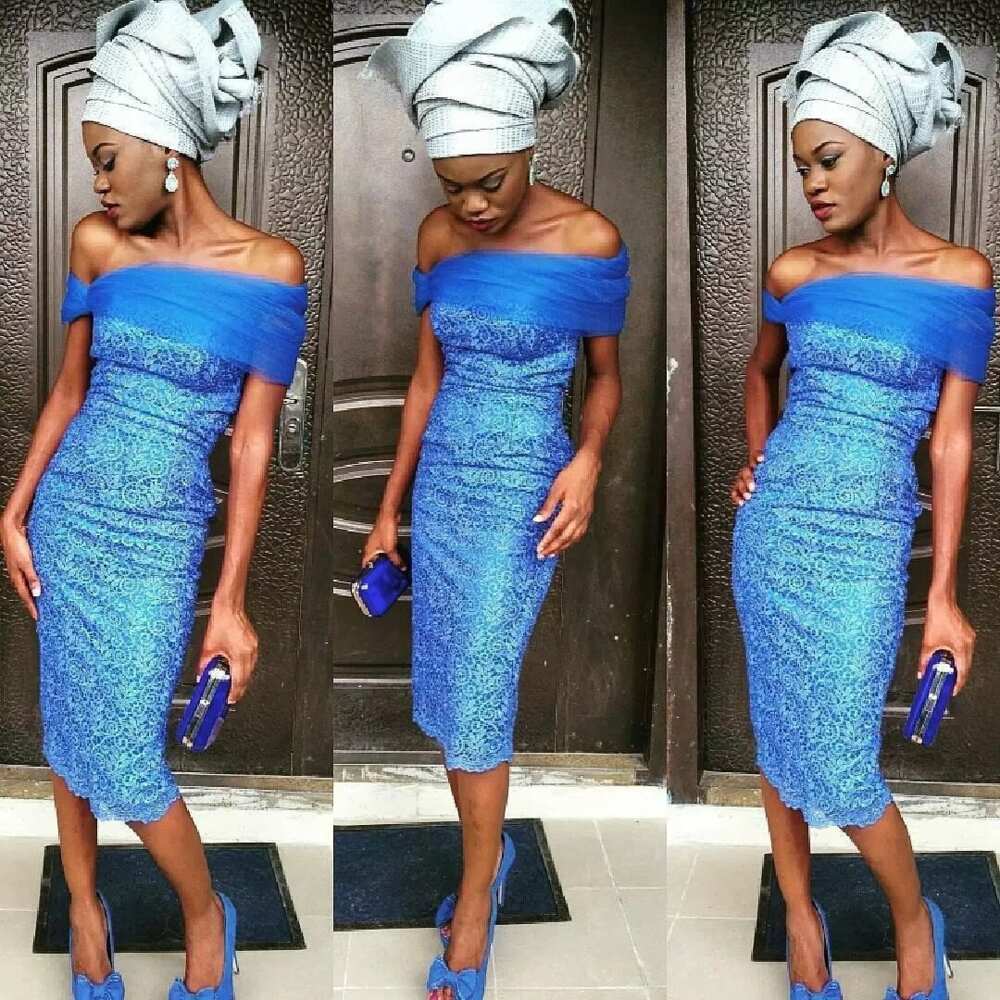 READ ALSO: BellaNaija dinner gowns of Nigerian celebrities
As much as you will shine in a long dinner dress, you can also try out a short dinner gown style. Here are some examples that outline how beautiful various gown styles look on various occasions.
When you are confused about what to wear, short navy evening dress may be an ultimate solution. Due to its cut and sewing, it suits everyone despite body shape.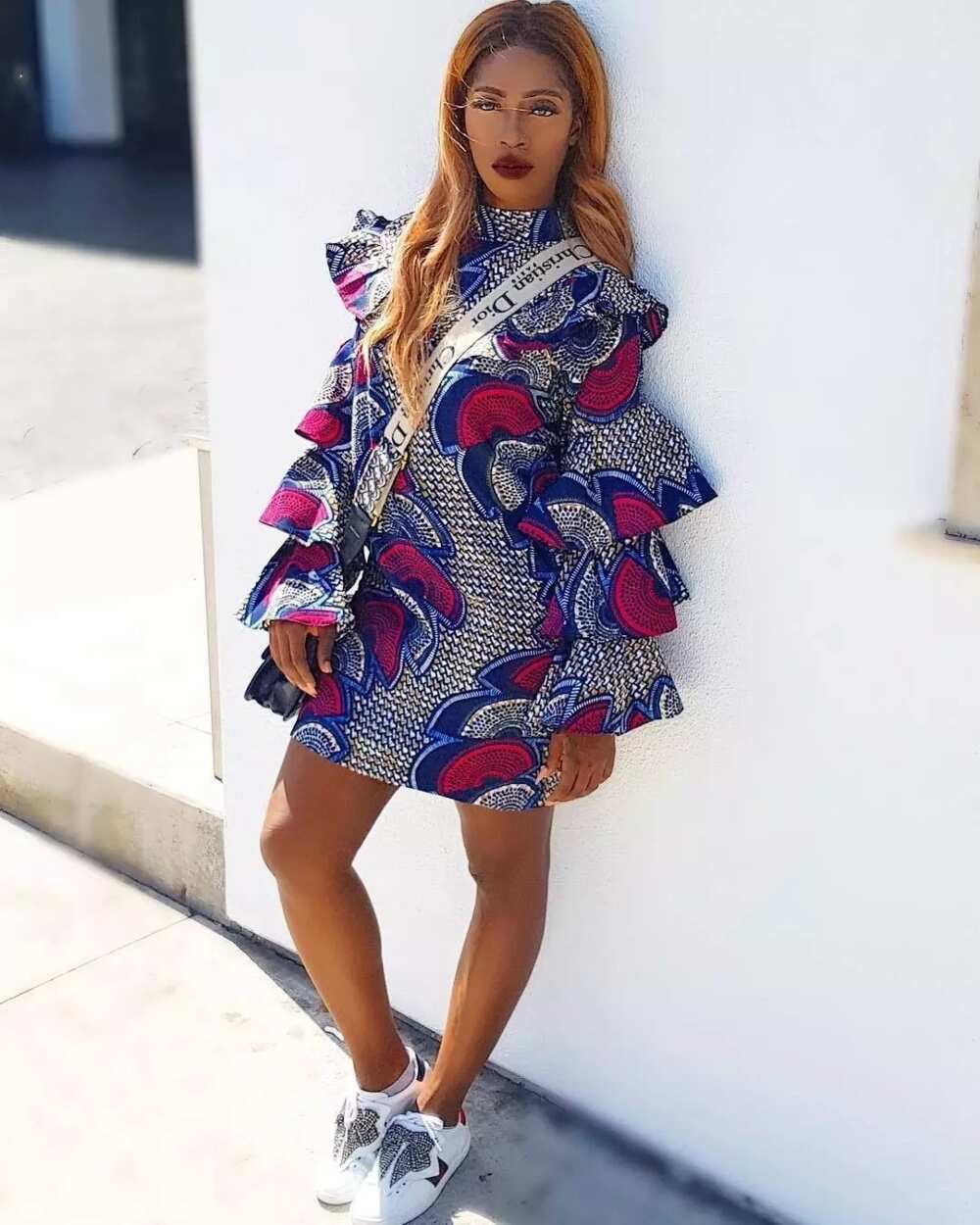 Short dresses in mermaid style have never been out of fashion. Combined with long sleeves and short cut they make you look gorgeous and unique. Also, some accessories will create a perfect image on an important occasion.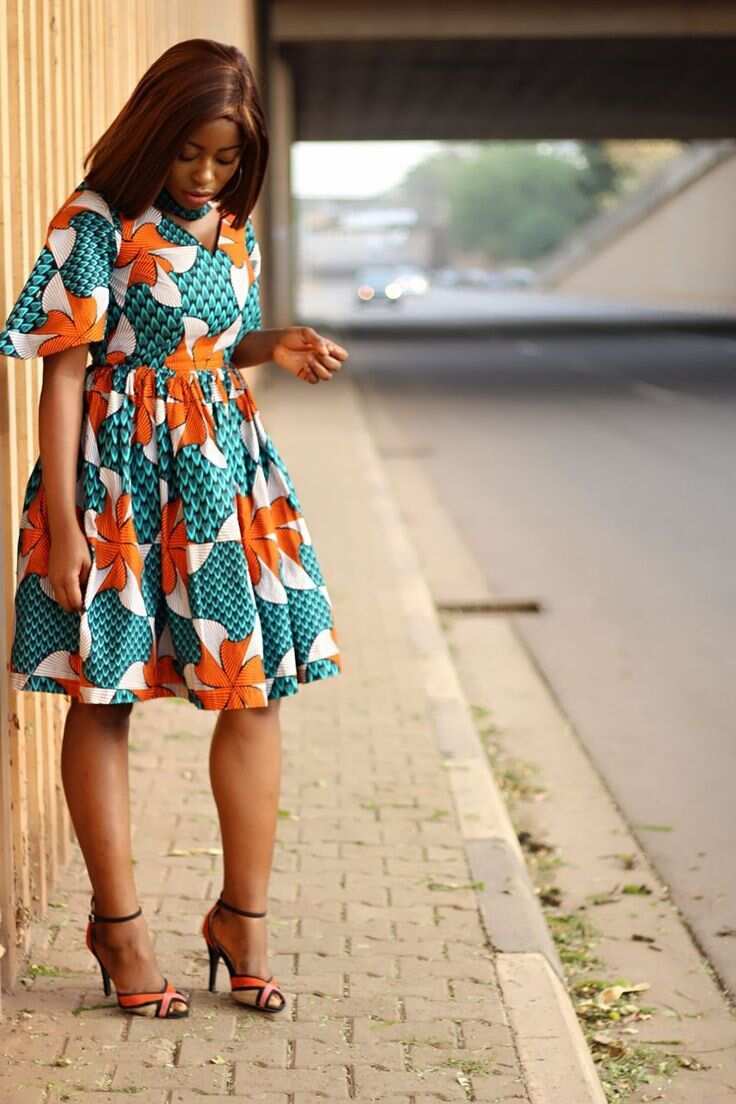 Just as Ankara looks astonishing on long dresses, it does the same for short dinner gowns. Mermaid cut outlines your waist and hips, making you look gorgeous wherever you are.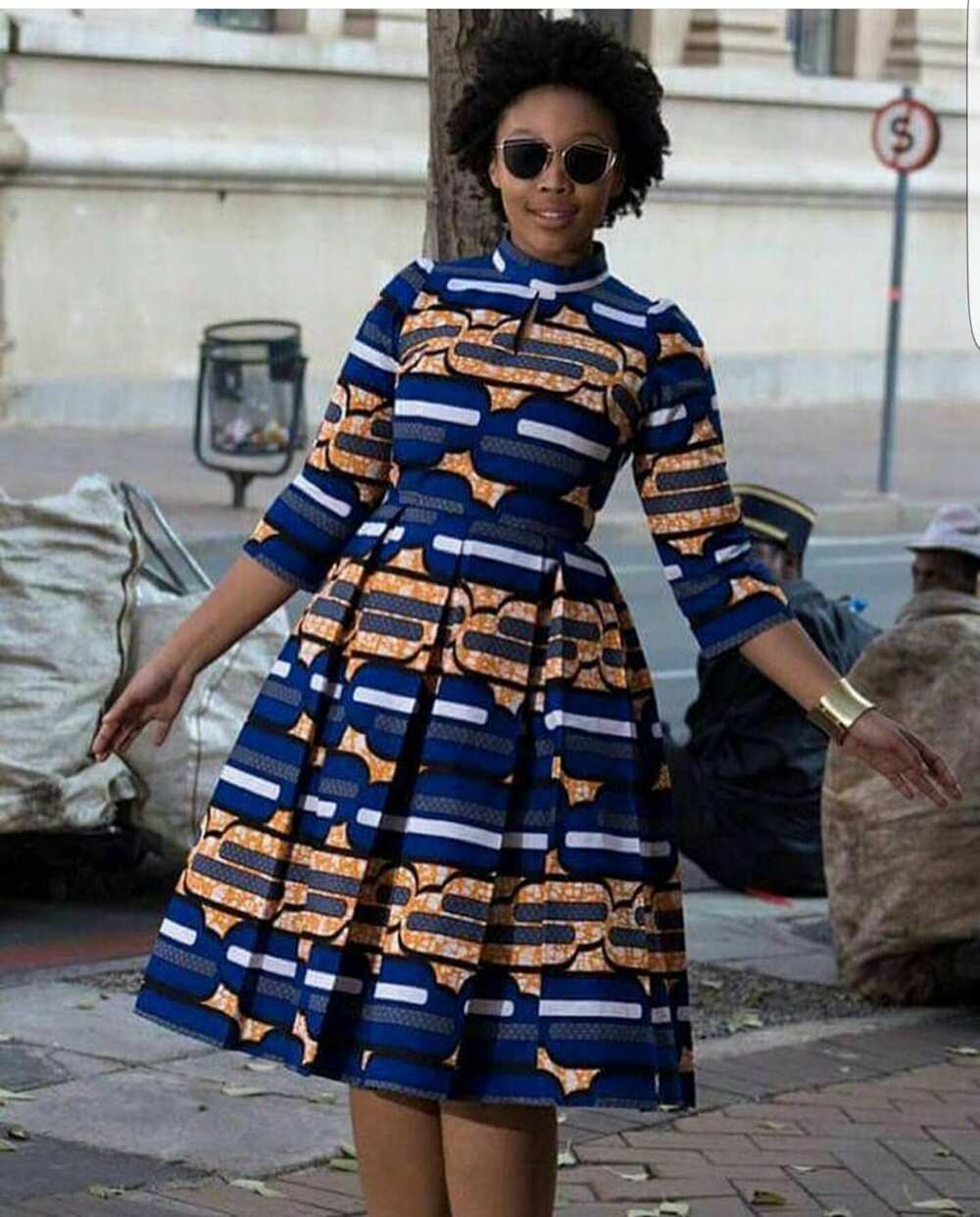 Free-flowing kitenge dress says everything that people need to know about you. It doesn't require accessories, because it completes your look by itself. Its cut makes you look slim and gorgeous. Beauty is in simplicity.
How to choose the perfect evening dress
The variety of dinner gown styles can confuse even experienced fashionistas. Here are just a few tips that will help you make the look complete:
Add simple accessories to dresses with bright prints, such as a monochrome purse, earrings, rings.
Choose shoes with high heels of neutral colors if your dress is vibrant and vice versa.
An appropriate hairstyle will do its job – don't forget about it.
The range of fantastic evening dresses you can choose is endless. Whatever you decide to try on this year, you can be sure that you will look stylish and fabulous.
READ ALSO: Top party gowns in Nigeria