Beautiful cakes for birthday with name
We don't know about you, but one of our favourite things in life are beautiful cakes for birthday. That moment when the room is filled with darkness and a birthday cake with candles is brought into the room. We hold our breath and make a wish. It is unforgettable. So let's talk about some cakes that could make this moment just as special for the ones you love.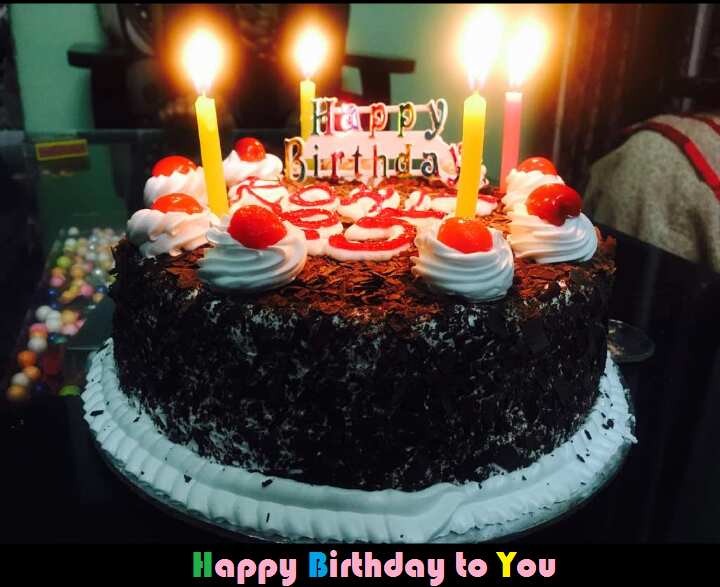 READ ALSO: Birthday cake for ladies with name
Would you like to make a birthday surprise for your dearest people? Without any doubts order or make a beautiful birthday cake. Your kids will be impressed: is it a toy or a beautiful birthday cake? But remember that each child is different: so you have to choose a birthday cake carefully, taking your child's preferences into consideration.
A beautiful birthday cake is a special present not only for children but also for adults: ladies and men. Nowadays, there is a great choice of beautiful birthday cakes which we have divided into a few types: birthday cakes for ladies, birthday cakes for girls, birthday cakes for boys, birthday cakes for men.
Let's get to know more about these birthday cakes.
Birthday cakes for ladies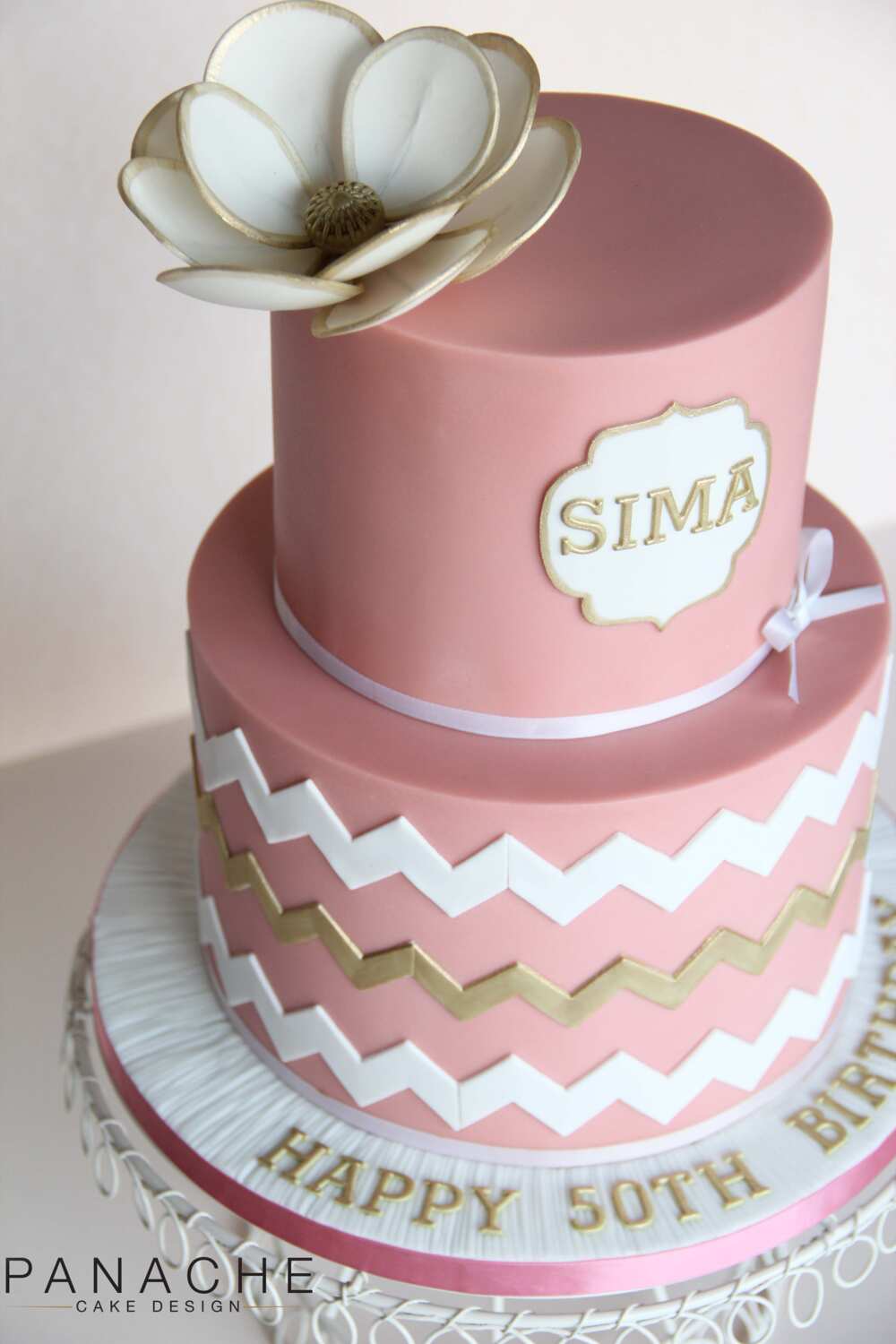 Every woman is special and she wants to be different from others all the time. A birthday cake for lady needs to be elegant, airy, delicate and beautiful.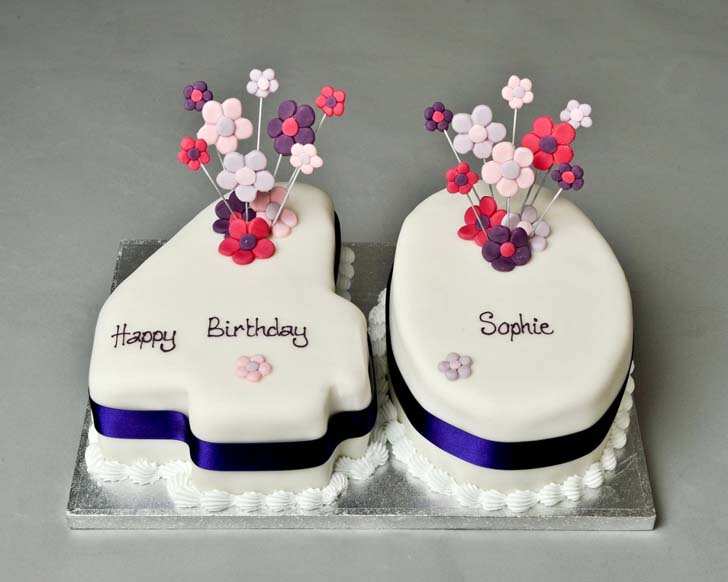 Birthday cakes for girls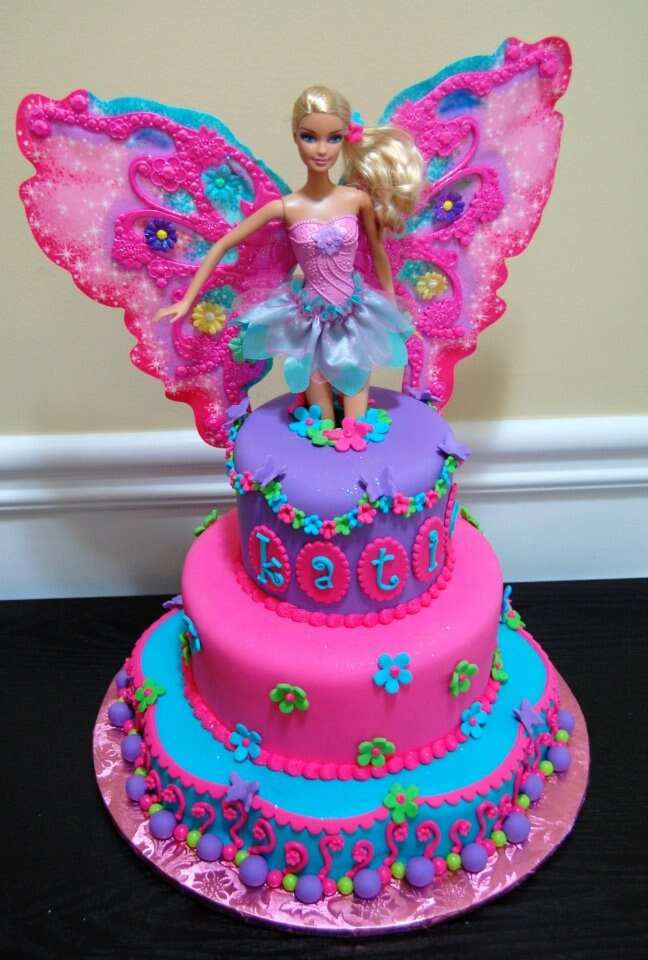 Birthday cakes for girls have to be beautiful enough to suit any age. Such cakes may be decorated with delicate pictures or figures, in the shape of dolls, princesses, ladybird or favourite cartoon characters. It depends on girl's choice.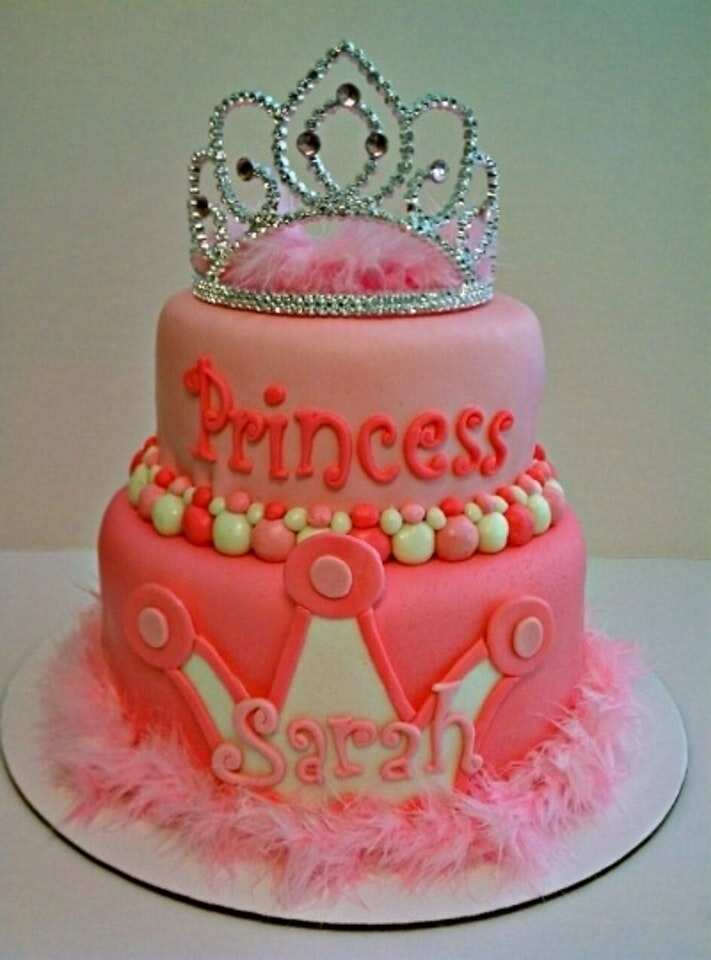 Honestly, decoration of birthday cake for girls is very interesting activity. How many different elements may be combined on one birthday cake – balloons, bows, candies, tiny dolls, butterflies, flowers, this list is so long. It's important to know preferences of your little princess. One more interesting and beautiful idea is to write a name and age of young lady.
Birthday cakes for men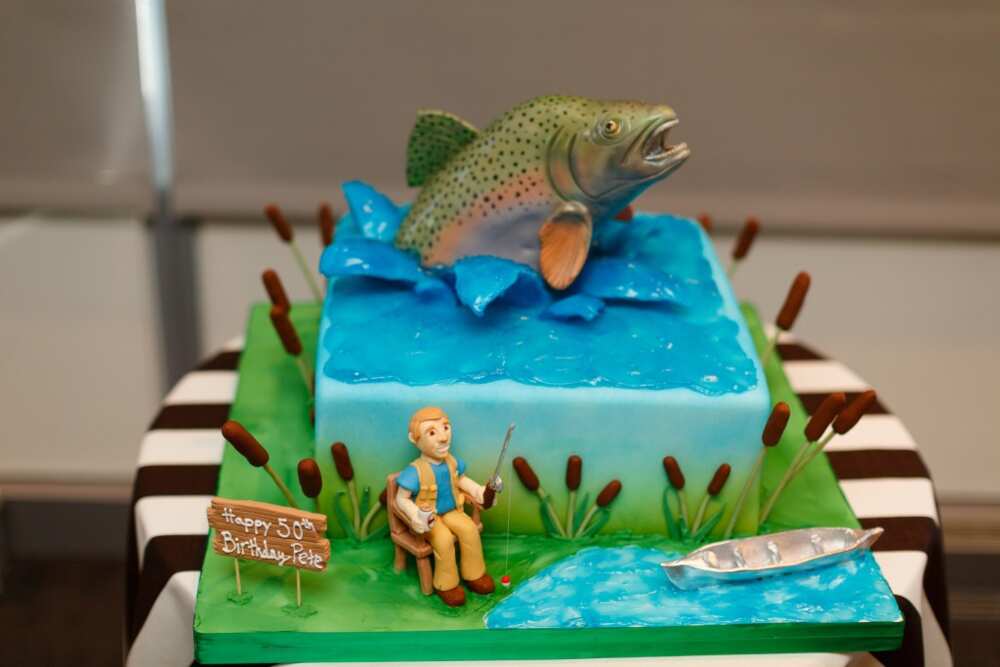 It is considered that men don't like any sweets and different cakes and cookies are not suitable for them. But it's a fiction. In fact, almost all men will be glad to taste a piece of delicious cake. Besides, a beautiful birthday cake will become a pleasant surprise for your husband, boyfriend or colleague.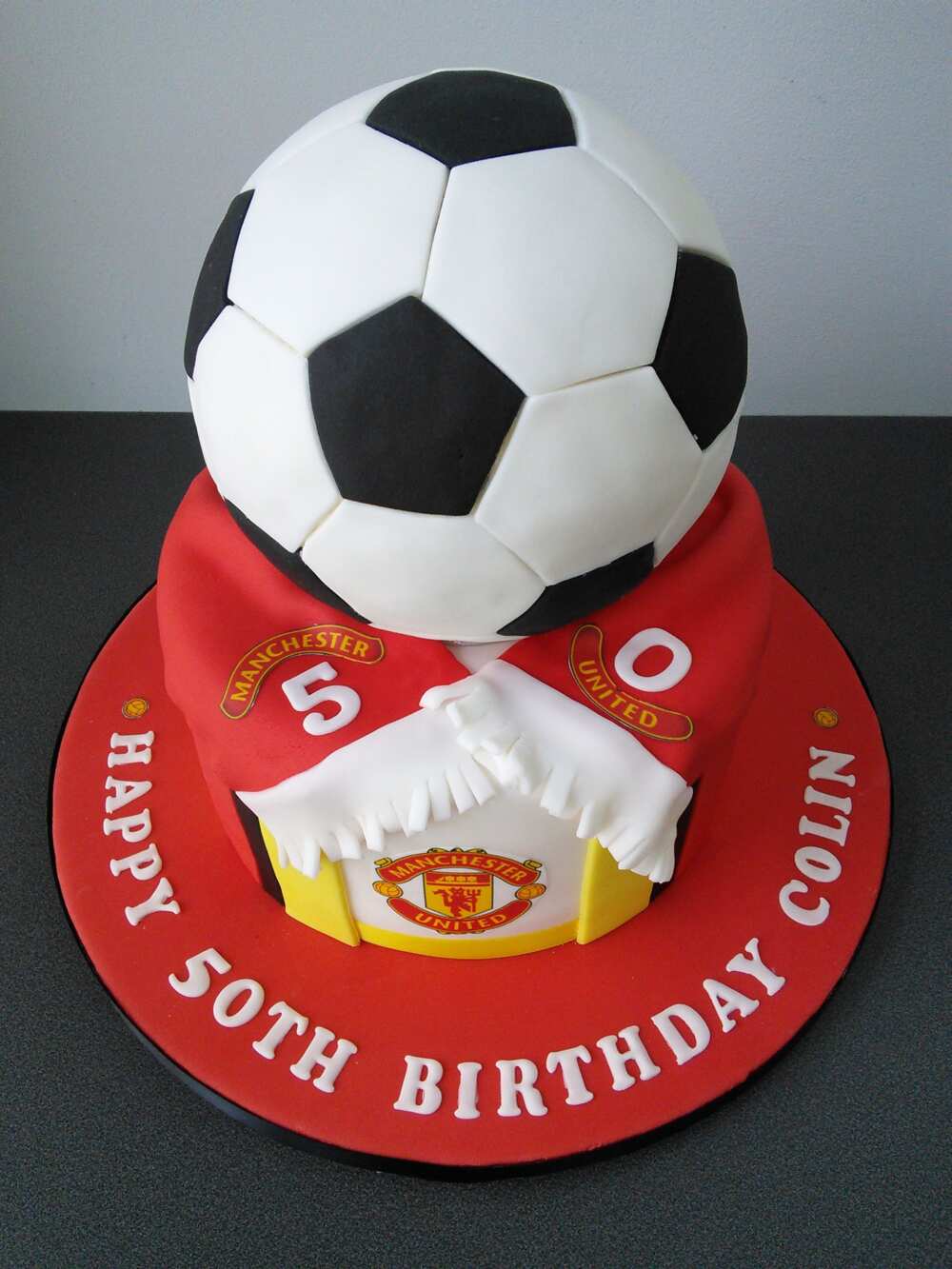 There are a lot of ideas and birthday cake designs for men. Here you have to take to consideration his interests. Some men are crazy about fishing or football, others like cars or hunting. Birthday cakes for men may be made in the shape of a ball, a car, a gun or a boat with fish. But remember decorations: choose quiet colours and simple décor. A great idea is to write the man's name on his birthday cake.
Birthday cakes for boys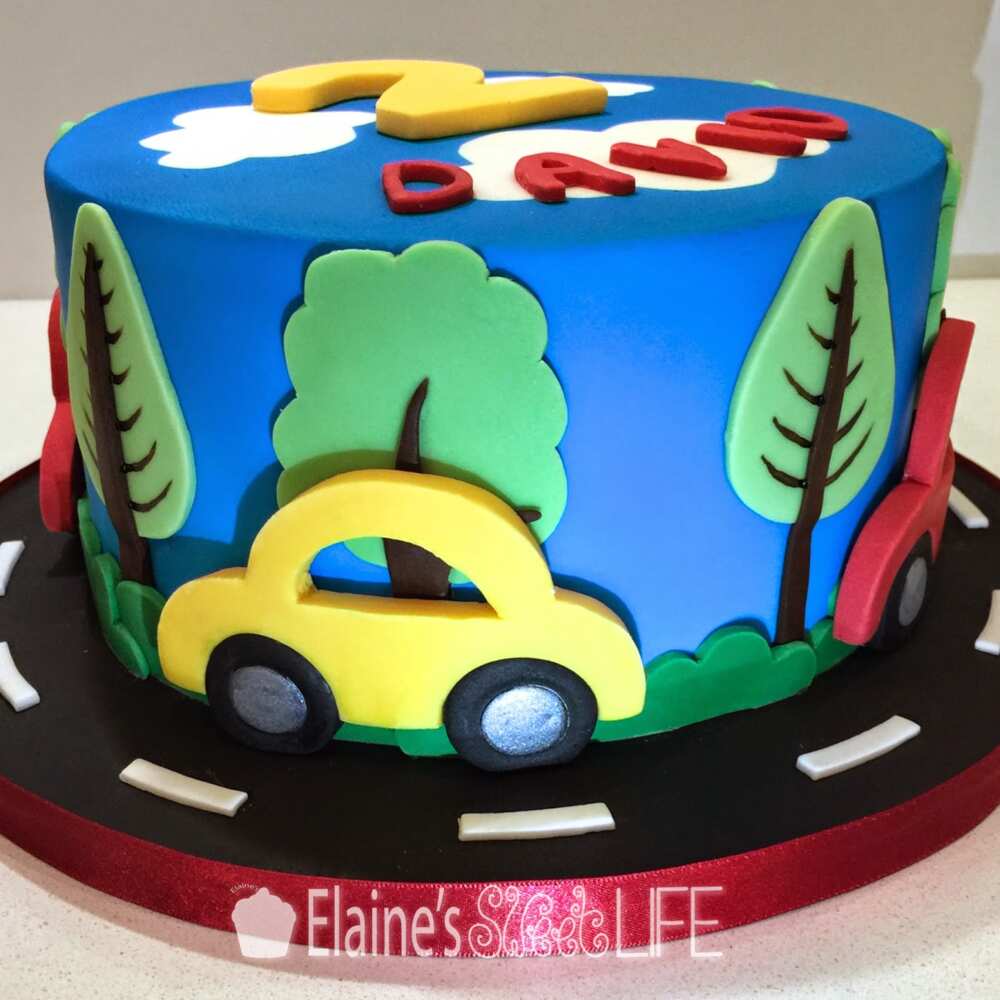 If you want to make a boy happy, a birthday cake in the shape of go-cart, plane or space ships is a sure option. Boys adore such things. It's not a secret that all boys love to pretend that they are pirates. So another variant of birthday cake for boys is figures of pirates on it. If the boy is fond of building machinery, prefer a birthday cake with a yellow truck or digger. The significant part of a birthday cake for boys is the name of the birthday boy on the cake.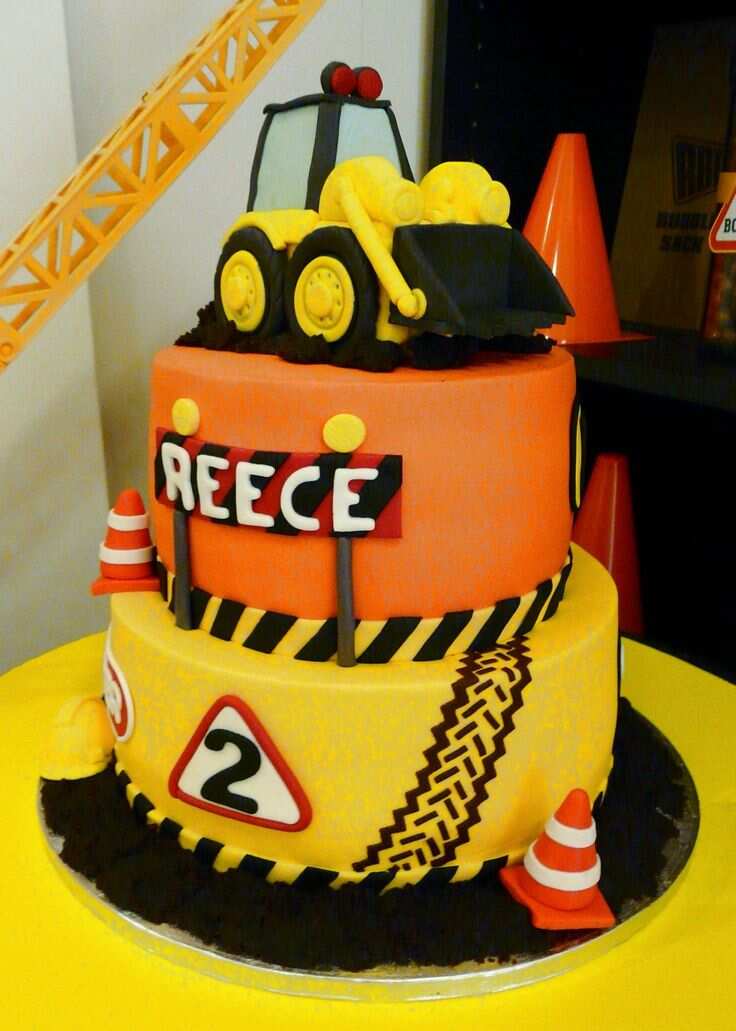 May all your dreams come true, be happy and make other people happy. Remember, "Happiness hides in tiny things", find and feel it.
READ ALSO: Birthday cake for husband and father
Source: Legit.ng