Bukunmi Oluwashina's biography and amazing career
Bukunmi Oluwashina has achieved such immense success that some people can only dream of. The fast-rising entertainer, performer, voice-over artist, content essayist and producer is one of the most famous faces in the Nigerian entertainment industry, and rightfully so. How did she become so famous?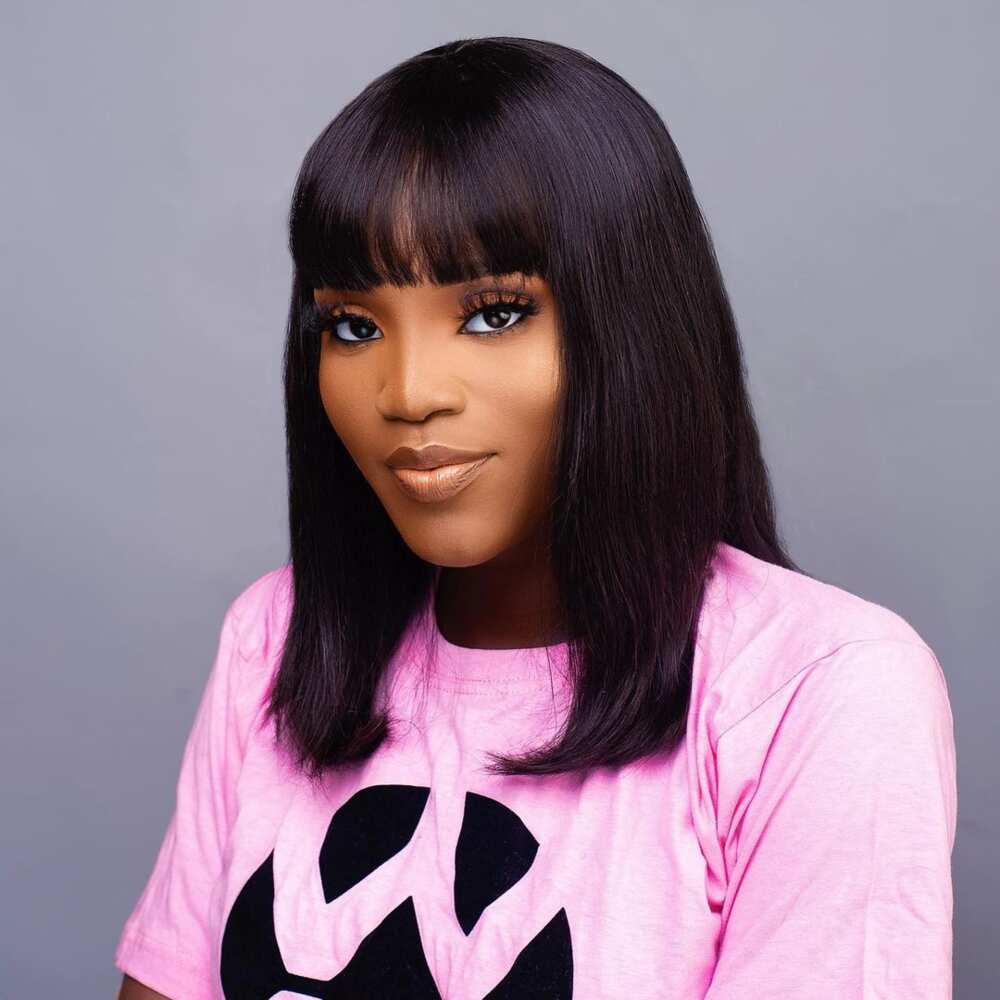 Let's take a closer look at Bukunmi Oluwashina's biography.
Profile summary
Date of birth: 7th May in the early 1990's
Sate of Origin: Ekiti State (Oke-Imesi)
Alma mater: Obafemi Awolowo University
Height: 5 feet 7 inches
Profession: Entrepreneur, Model, Actress, Singer
Bukunmi Oluwashina biography
Bukunmi Oluwashina is a fast-rising Nigerian actress, movie producer, singer, musician, playwright, and model.
She was born in the early 1990s into a family of seven, in which she happens to be the 3rd born of the family. Bukunmi Oluwashina age is not widely known as the exact years of her birth is not known.
She is a native of Ekiti state (Oke-Imesi). She graduated from the Obafemi Awolowo University, where she studied Theatre Arts.
Bukunmi Oluwashina movies
The biography of Bukunmi Oluwashina is full of achievements and awards. She is a versatile and talented figure widely known in Nigeria.
The Nigerian movie industry has a lot of talented actors and actresses. However, not many of them display their talents in so many ways as Bukunmi Oluwashina does. She seems to achieve her goals with ease, just to keep her fans entertained.
The popular Nollywood actress produced one of the most trending movies titled Ayomi (My joy). The movie was shot in July 2014 in Lagos, Nigeria, and officially released into the market on the 21st of September 2015. The young and optimistic Yoruba actress came into the limelight right after producing this mind-blowing movie.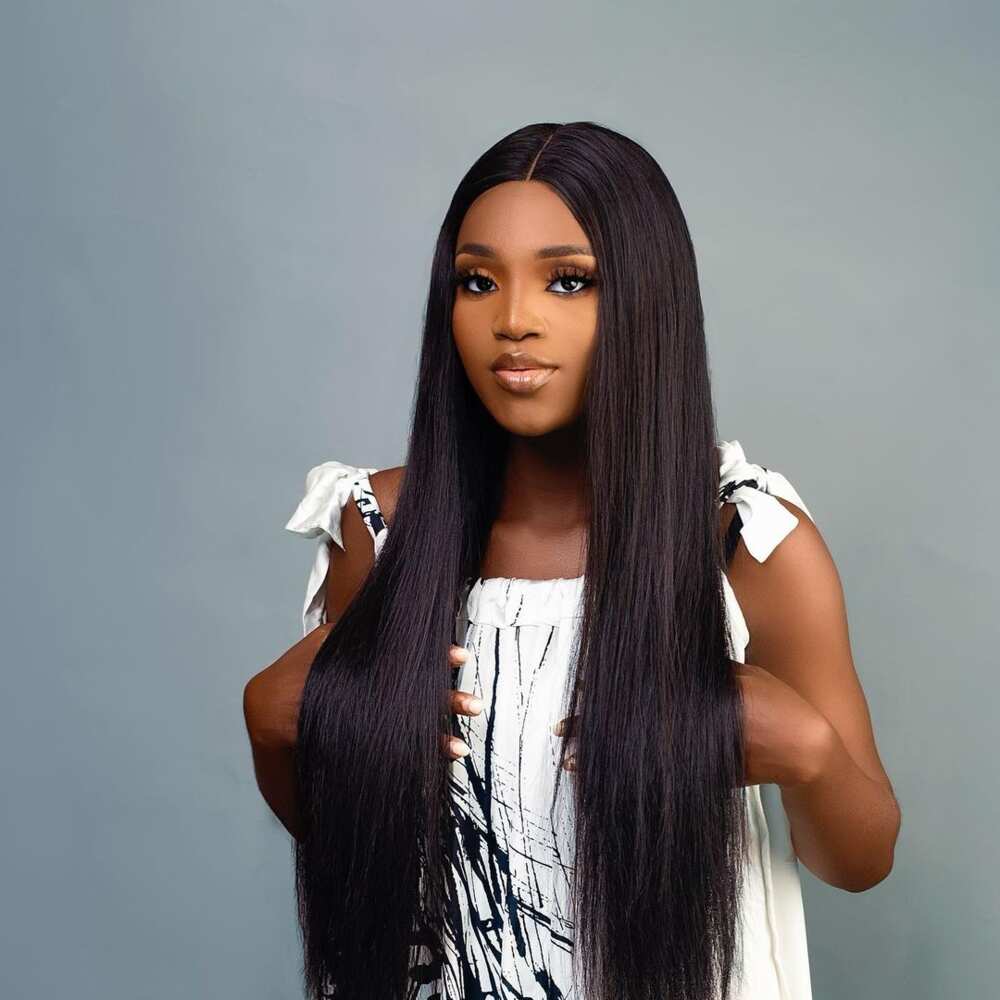 The actress also partnered with Pepsi, AVF, and Vivas for the premiere of Ayomi. What is so unbelievable is that Bukunmi shot the movie while she was still studying at the Obafemi Awolowo University.
She revealed that she was really stressed while at university because she was close to her final year. She was, however, greatly supported and taught how to manage her time. She explained:
"One thing I have gotten to learn about life is that too many people complain about time saying there is no time, but the truth is, show me a woman that knows how to manage her time, and I will show you a man who can achieve anything".
When talking about the challenges she faced in the course of shooting Ayomi, Bukunmi said that there was nothing much her cast and crew couldn't handle. She had the opportunity to work with amazing actors who took her as their own child, sister, and friend. They are Joke Muyiwa, Gabriel Afolayan, Damola Olatunji, and others.
Oluwashina's debut movie Ayomi has won many awards and has gotten a number of nominations, including the 2015 Africa Magic Viewer's Choice Awards in the Best Indigenous Movie (Yoruba) category, the Best of Nollywood Awards (BON Awards), MAYA Awards, and ACI Awards.
She is also known to feature in many Nollywood movies including Excursion, Modebi Olami, Eniitan, Test, and so on. As an actress, she is known to play mostly passionate and emotional roles.
As a talented writer, Oluwashina has written a few movie scripts, including A Story Like Mine, Ayomi, Oluwere, to mention a few.
She has also had the great opportunity to cooperate with renowned Nollywood actors including Aisha Lawal, Gabriel Afolayan, Damola Olatunji, Muyiwa Ademola, and many more.
Bukunmi Oluwasina songs
What is interesting is that Bukunmi is the brain behind soundtracks used in many Yoruba films. She releases heart-melting soundtracks for her films all alone, which proves her huge talent.
Some of Bukunmi songs are Jigi and Eazy Eazy. Others include:
See Wahala Ft. Oladips
Girlfriend
Ranti Mi
Beautiful Songs
Ise Oluwa
Samia (Prod. T Piano)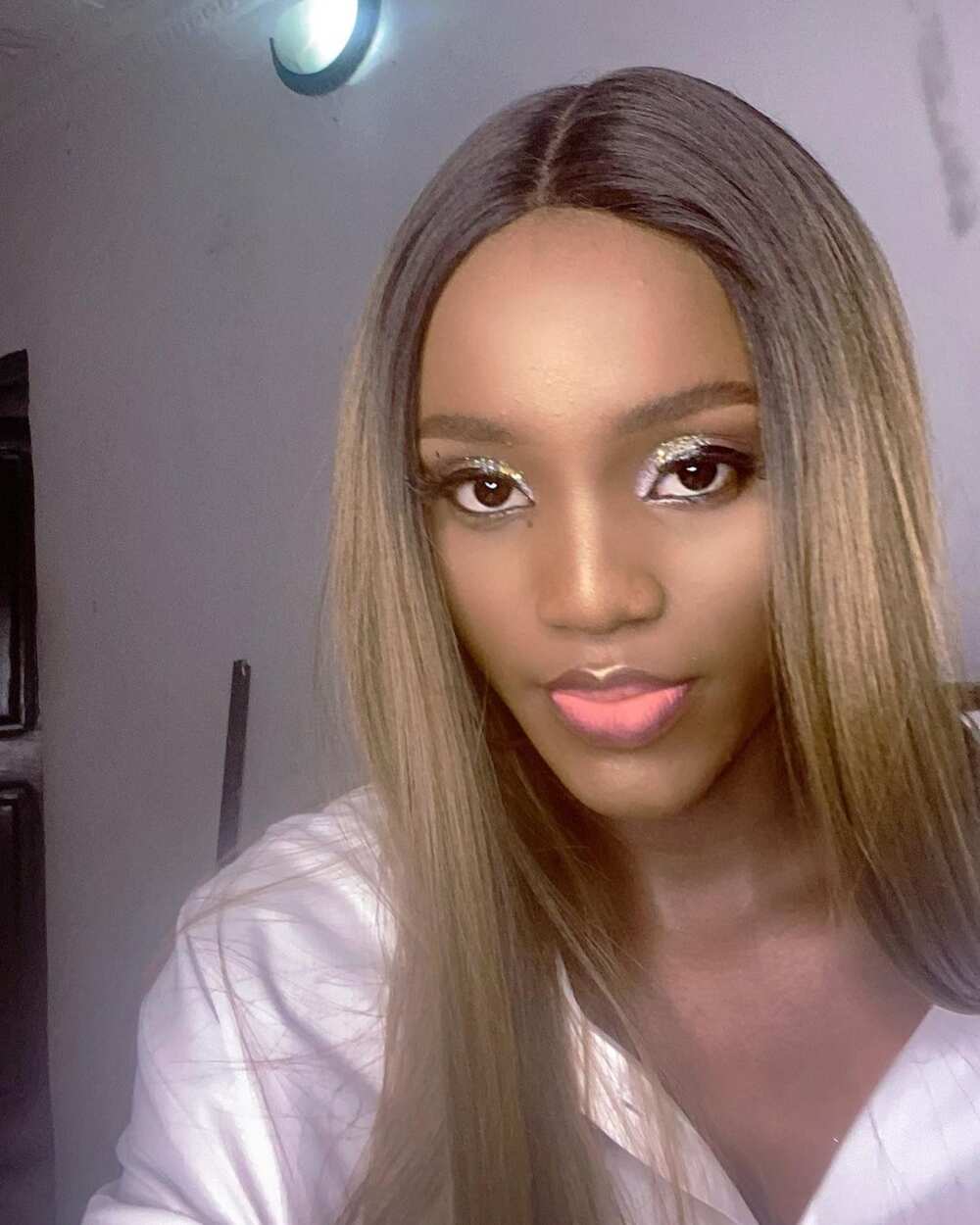 Who is Bukunmi Oluwashina dating?
The actress married her longtime boyfriend of 11 years, Ebun, in September 2020. Oluwasina shared the good news on her official Instagram page. After keeping the news of her wedding under wraps till it was concluded, she shared a video of her in her wedding dress with her beloved man.
In the caption that accompanied the video, the actress shared how far she and her husband have come in their relationship.
As per the post, in 2010, when she was leaving for the university, she told her future husband to give her something to hold on to so that she could always remember him.
Although he gave her his wristband, he laughed when she said that she would keep it forever and even wear it on their wedding day.
Bukunmi noted that her husband told her that they may end up breaking when she starts seeing other men who are better than him.
She wrote,
"It's 11 years now, and I have met a lot of men like you said, but I haven't, and will never stop choosing you over everyone,"
The film star also shared how supportive her husband has been of her career, encouraging and helping her to polish stories that have earned her awards.
The caption read, in part,
I don't even see the need to call people for screenplays, cos your contributions to my story constructions always help me get the perfect stories for most of my movies that earned me Awards. Thank U for always supporting and standing by me, And watch me grow even when nobody knew me, till now. I still wonder how a day never passed that you wouldn't call me for the past 11 years. Even if you just saw me 2hour ago, Even when we fight, you would still call.." Have U eaten? Where are U?". You know how you make me feel sometimes??, Like THE ONLY GIRL IN THE WORLD. Just like your name, You are a Gift to me...
Social media profiles
Bukunmi Oluwasina is one of the most famous Nigerian actresses on social media. She has about 1.9 million followers on Instagram.
Bukunmi Oluwashina's life story is a story of success. Apart from the fact that she has produced one of the most anticipated movies in the Nollywood presently, she is very young, passionate, and energized. Bukunmi herself thinks that if someone is passion-driven, nothing can look too difficult to achieve.
READ ALSO: Fireboy DML biography: Age, real name, girlfriend, Apollo album
Legit.ng recently covered the story of Fireboy DML, one of the fast-rising Afro-Life singers from Nigeria. The musician became popular following the success of his single titled Jealous. You will be surprised to find out that the celebrity is only 24 years old, but he has made significant achievements in his career.
The musician recently released his sophomore album, Apollo. Apollo was released on August 20, 2020, under the YBNL Nation record label. The 17-track album comes after the success of his debut album Laughter, Tears & Goosebumps, which was released on November 29, 2019.
Source: Legit.ng