Patience Ozokwor's children
There are many rumors about Patience Ozokwor children, that is why in this article we want to tell you only proven information. Read on to see surprising facts about the famous Nollywood actress and her family.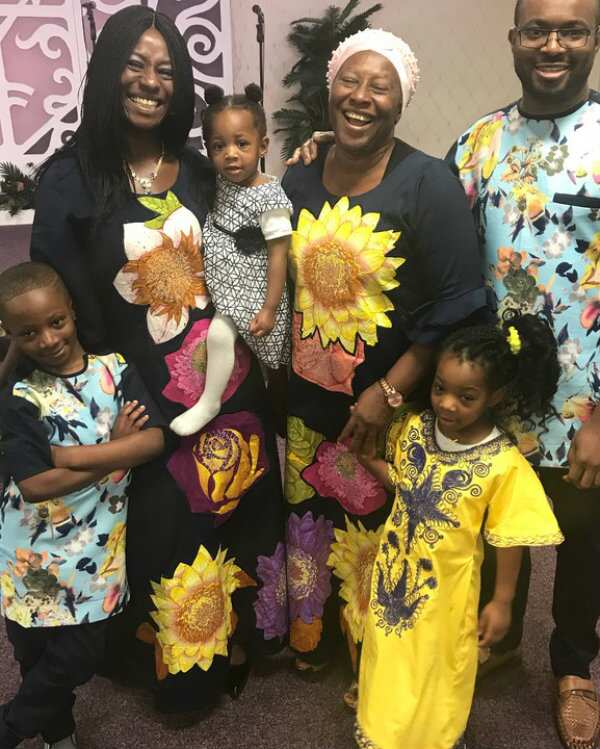 Patience Ozokwor and her children
Patience Ozokwor is famous Nollywood actress and gospel singer, she is also known as Mama G. The actress has three biological and five adopted children. Her biological children are two sons and one daughter.
The name of eldest son is Uchendu, he is a first born child of Mama G. Uchendu is an alumnus of Enugu State University of technology. It may sounds uprising, but he once starred with his mother in the movie titled "Why to Marry" that was released in 2016.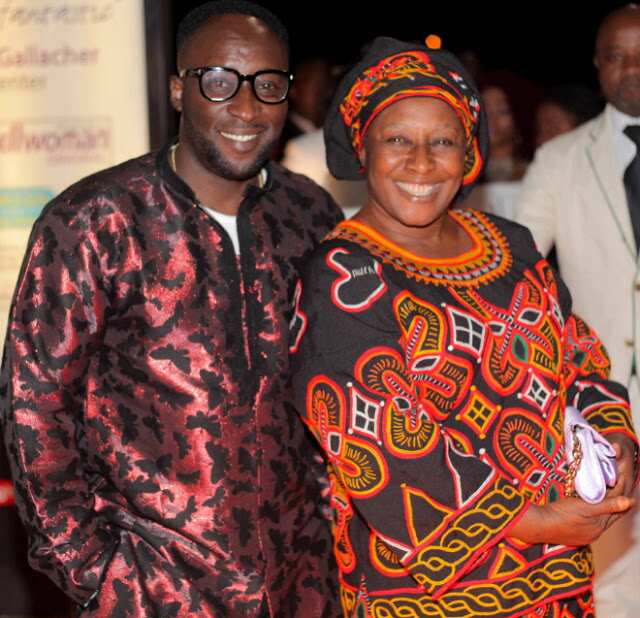 Photo: NaijaGists.com
READ ALSO: Actress Patience Ozokwor's biography and family
Uchendu is married to Gloria Nweze, the glamorous marriage was celebrated in London."I am in love with the couple" that was the words of Patience Ozokwor about the wedding of her son. It is known that Uchendu works is an engineer.
The name of second Patience Ozokwor son is Nduka Ozokwor. He is the youngest among biological children of Patience Ozokwor. Nduka is a football player, now he plays in FC Ankaragücü, in Turkey. He started his career in FC Enugu Rangers, Nduka played in a few famous football championships. Now he is 29 years old, and he shows great results as an attacking midfielder.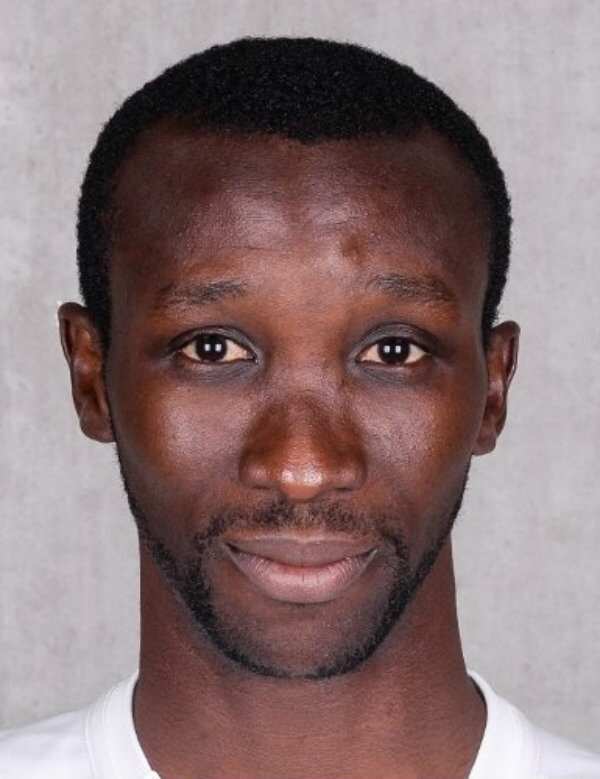 Photo: transfermarkt.com
The only biological daughter of the actresses Chioma. Nigerian actress Patience Ozokwor daughter celebrated her wedding ceremony in March 2010. The daughter married in Enugu, Nigeria, it was a beautiful traditional wedding. The couple lives in London. See also: Nollywood actresses still standing strong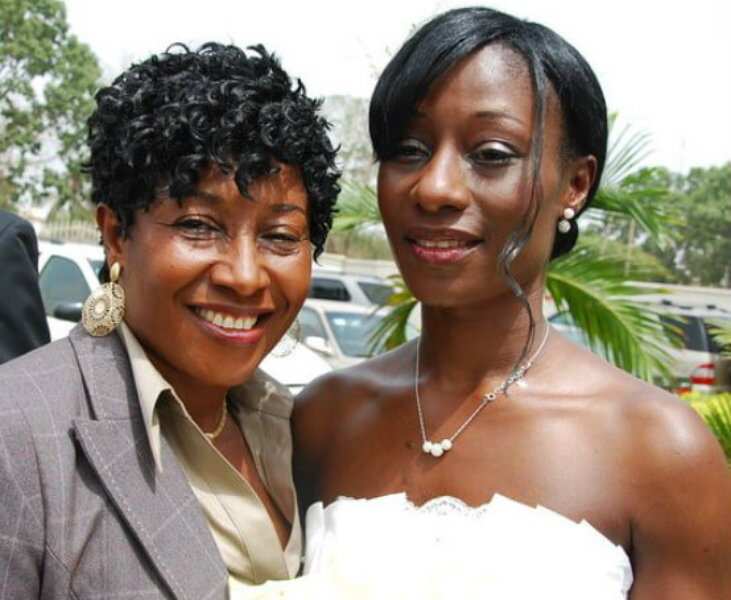 Photo: NaijaGists.com
Almost nothing is known about adopted children of the actress. In one interview in 2016, it was learnt that one of her adopted children died due to blood infection. In another interview, the actress said that one of her adopted children is a pastor. There were rumors about Patience Ozokwor twin daughters, but we didn't find any confirmation of this information. See also: Patience Ozokwor late husband
In 2000 the husband of Patience Ozokwor died. Despite difficulties, Patience Ozokwor became a successful actress, and now she is happy to be a grandmother of sixteen grandchildren.
Now the actress is 60 years old, and she continues her career, see more unexpected facts about Patience Ozokwor in next posts.
READ ALSO: Is Tonto Dikeh Patience Ozokwor's daughter?
Source: Legit.ng