Agbani Darego's baby and husband
Did you hear about the birth of Agbani Darego baby? Nigeria is the home to many beautiful people, and Agbani Darego is living evidence! Do you want to learn more about her cute child and husband? Keep reading the post below and you will.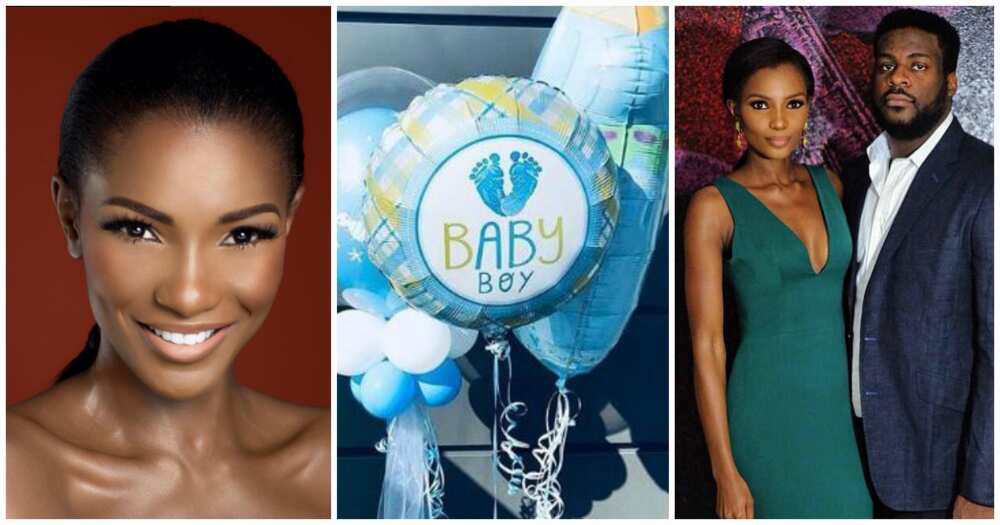 Agbani Darego made Nigeria proud when she won the 2001 Miss World contest. She was the first African to win the Miss World crown! After her victory, she signed a three-year contract with L'Oreal. She also worked with foreign and local brands. She worked with world-famous designers like Ralph Lauren, Tommy Hilfiger, Oscar de la Renta, Marc Bouwer, and Gianfranco Ferre. The beauty queen graced the covers of popular magazines like Elle, Cosmopolitan, Mary Claire, etc.
2001 was many years ago, and A. Darego definitely has different but beautiful things going on in her life now. Who is the former Miss Nigeria 2001 married? Does she have children now? Continue reading to get the juicy details.
READ ALSO: How Agbani Darego became the first African to win the Miss World crown
Top 5 facts about Agbani Darego husband
If you wonder who is Agbani Darego husband, we would like to tell you the top 5 facts about the man who has won the heart of one of the most beautiful women not only in Nigeria but the whole world. Here they are:
His name is Ishaya Danjuma.
He is a fashion entrepreneur.
In addition, he is the son of Theophilus Yakubu Danjuma, a Nigerian politician, philanthropist, and multi-millionaire businessman.
Ishaya is actively involved in his family business.
From the photos, posted on Instagram of the model, the couple got married on April 8, 2017. The ceremony took place in Marrakesh, Morocco.
Currently, the former Miss World heads her fashion company that specializes in the production of ready-to-wear denim and leisurewear.
Agbani Darego baby
According to the data published by stelladimokokorkus.com, Agbani and Ishaya welcomed their first child, a baby boy in London.
On October 9, 2018, the Nigerian beauty told her followers on Instagram about the birth of her baby and how she felt as a mom. She said,
"It's only been a month with my baby boy, and it has been nothing short of amazing... my heart has never been so full! Mommy, Daddy, and Baby Danjuma are doing great, and are thankful for all the love we have received."
We wish the young parents of Agbani Darego's baby the best.
READ ALSO: TY Danjuma's wife and children
Source: Legit.ng