Today we are here speaking about Chika Ike biography, the background and facts of one of the most beautiful Nollywood actresses, TV personalities, philanthropists, and much more. This lady has something in her background that will make your blood run cold, for sure! Keep on reading!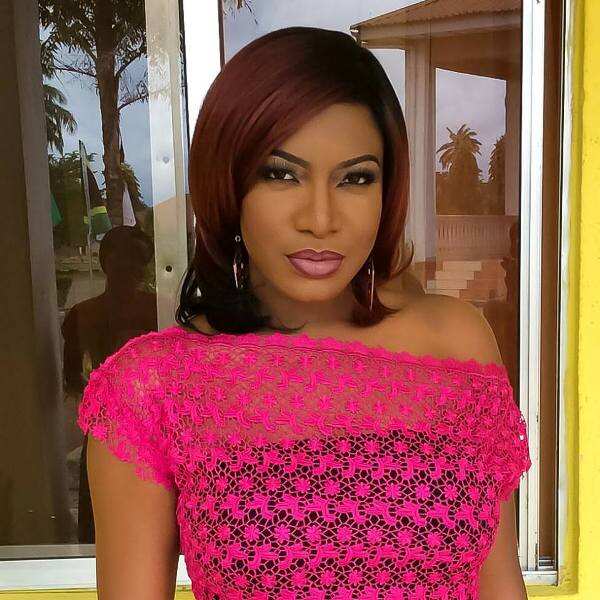 Image source: naijagists.com
Something horrible from Chika Ike's background
Chika Ike was born on November 8, 1985. Her birthplace is in Onitsha, Anambra State. It's hard to believe that when she was born, something terrible happened to her. She has described the situation in her biographic book, and it's really heartrending. When Chika was a baby, her father rejected her for an insane reason: he wanted a son but a girl was born.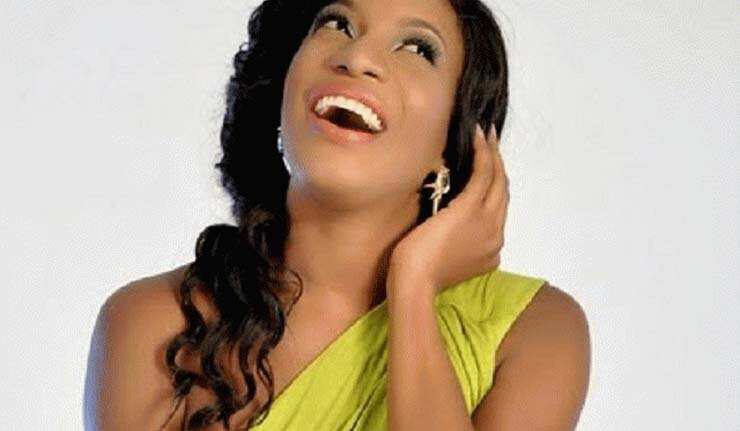 Image source: blogspot.com
READ ALSO: Nigerian actress Chika Ike husband and reasons for divorce
It was a terrible blow upon the child's soul. Chika says that all the challenges in her life she has faced, all the hardships she has survived were because of her desire to prove that she was worth something. Her family used to reject her when she was a child, and it has forced her to be who she is now. People used to think that she was nothing and that she could be nobody but now she's proving the opposite.
Such a struggle since the very beginning of her life has brought Chika to the top of her fame. A famous ex-model, a successful actress loved by millions, she has reached everything she could have dreamed of. She has managed to graduate from the University of Lagos where she studied human health and kinetics and proceeded to Harvard Business School. This was the place that has taught her to be a successful entrepreneur.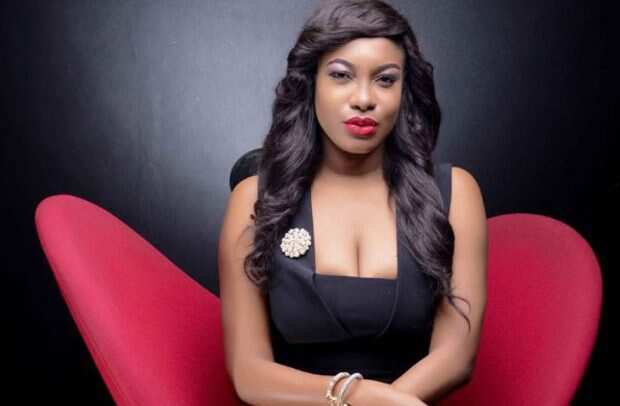 Image source: lifestylenaija.com.ng
Finally, she has also completed a training course in the New York Film Academy where she has mastered the art of film making. This is how her career took an abrupt turn towards the cinema and movies even though her first roles took place when she was only 5. The child star participated in church plays and soon received her first roles in big movies.
The development of Chika Ike's career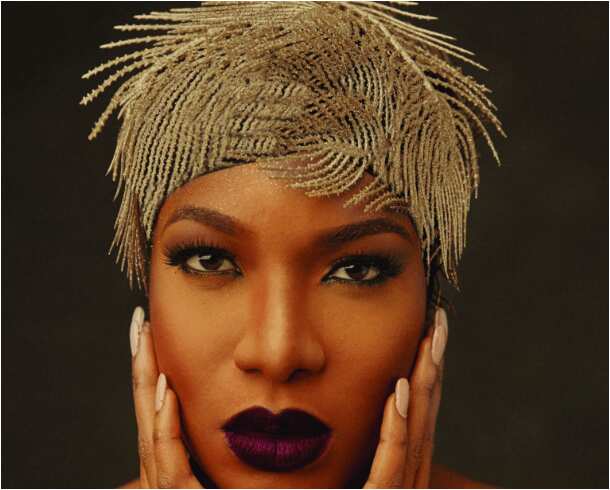 Image source: exquisitemag.com
READ ALSO: Chika Ike and Emeka Ike: are they related?
It's a big mistake to consider Chika able to only play in movies. Apart from being a successful actress with a range of awards from the African Movie Academy, she is a prosperous owner of a fashion store. The store specializes in clothes for women and stylish accessories.
Chika does a lot aimed at the empowering of young women and girls in Africa. The success the has reached seems to be only a dream for many thousands of women all around the country; however, the fact that she has managed to reach it inspires many other women and motivates them to achieve more in their lives.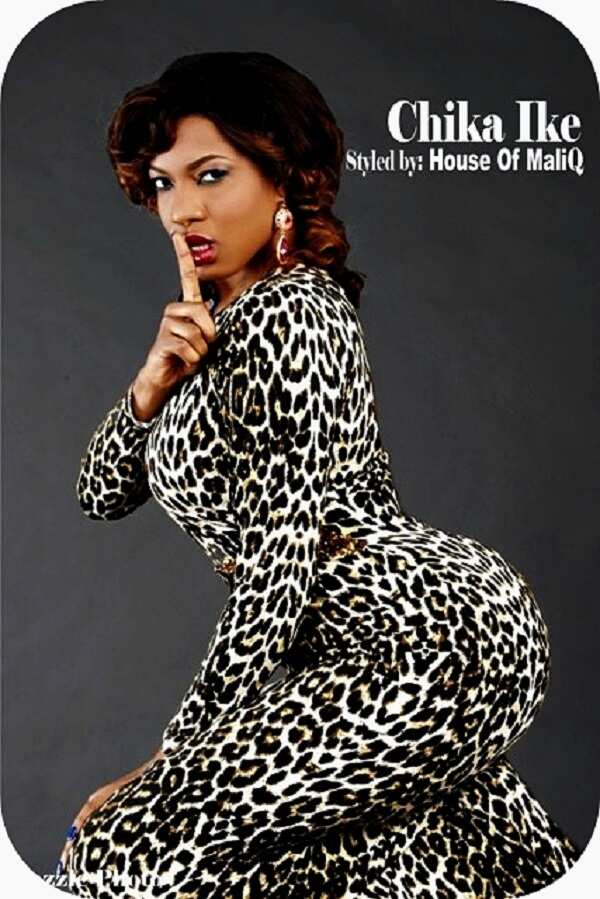 Image source: jaguda.com
In addition to this, Chika opened a foundation "Help a Child" in 2011. The goal of the organization is to help street children with everything she can do for them. Chika hopes, some of those children will do receive a chance and take advantage of it, and become successful adults.
This work has also brought her several specific nominations and awards, for instance the one for being the best role model for youths in Africa, UN Peace Ambassador, and many more. It's notable that Chika is not stopping, that she's striving on and trying to do even more than she has already done for the benefit of the society.
What is the estimated Chika Ike's net worth?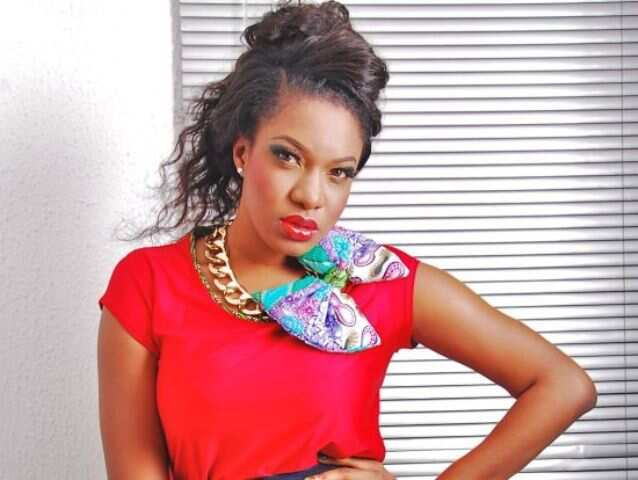 Image source: austinemedia.com
As one of the most successful, popular and sought-for actresses in Nollywood, Chika has earned a pretty penny. She's considered one of the richest Nollywood stars with a net worth of around $1 million, according to austinemedia.com. Her roles, her business ventures and other activities help her earn more and then spend more on her charity projects and other philanthropic activities.
What is known about Chika Ike's family and children?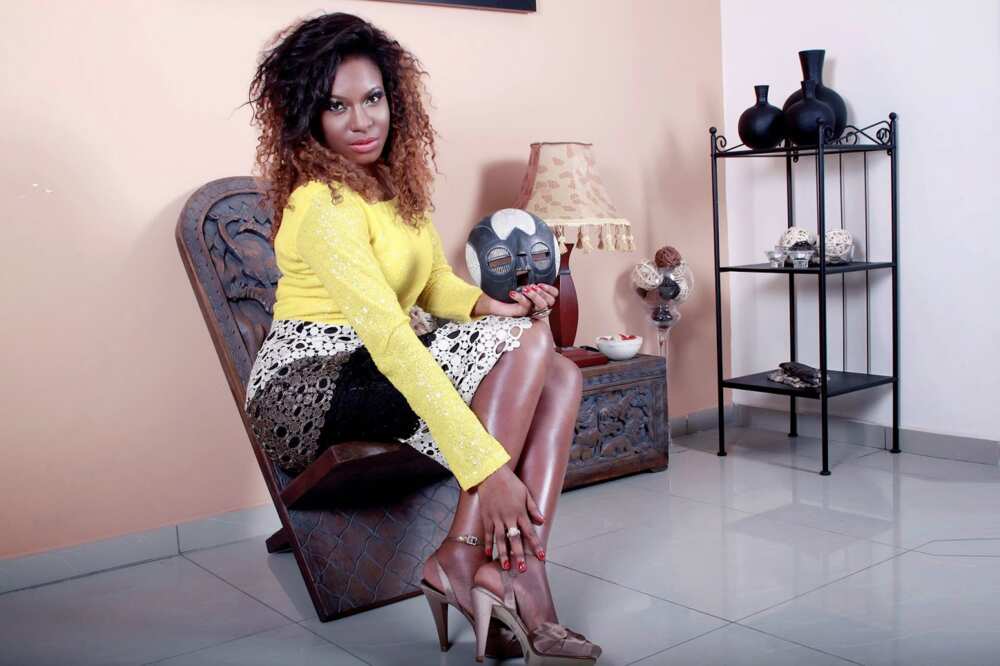 Image source: constative.com
Chika Ike was married once but divorced her husband.When asked about the unhappy marriage and the outcome of all this, Chika has said that there were good reasons for getting married at the moment she did and she did not regret doing so at that time.
She says that being young means being young and if you are young you don't understand a range of things that could prevent a negative experience. At the same time, she says that marriage is a tough work and that everybody has a certain limit and a point of no return. Maybe, some people would blame her for being so impatient, but, she said, what might be somebody's starting point, for her was a point of not coming back.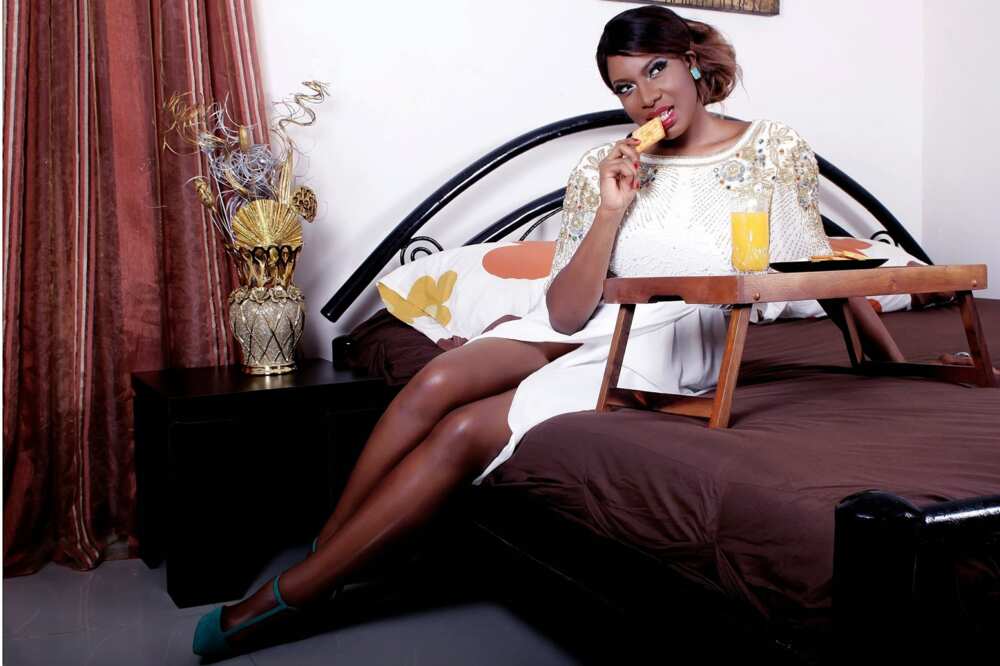 Image source: instantvibes.wordpress.com
While being married, Chika and her husband didn't have any kids. When asked about having children, Chika says that she's still very young and not having kids by this age is absolutely not a problem. She's going to have kids one day but not right now. At the moment, kids in the streets whom she renders help are like her own.
This is everything about Chika Ike for now. If you are interested in more details from her childhood, you can read her book.
Keep an eye on our updates and discover more about your favorite Nollywood celebrities!
READ ALSO: Is Chika Ike accident story true?