Like any other profession, acting has earned many film stars a fortune in life. It is not a secret that film celebrities are some of the wealthiest people in the world, but have you ever wondered how much your favorite actor is worth? Who are the richest actors in the world in 2020?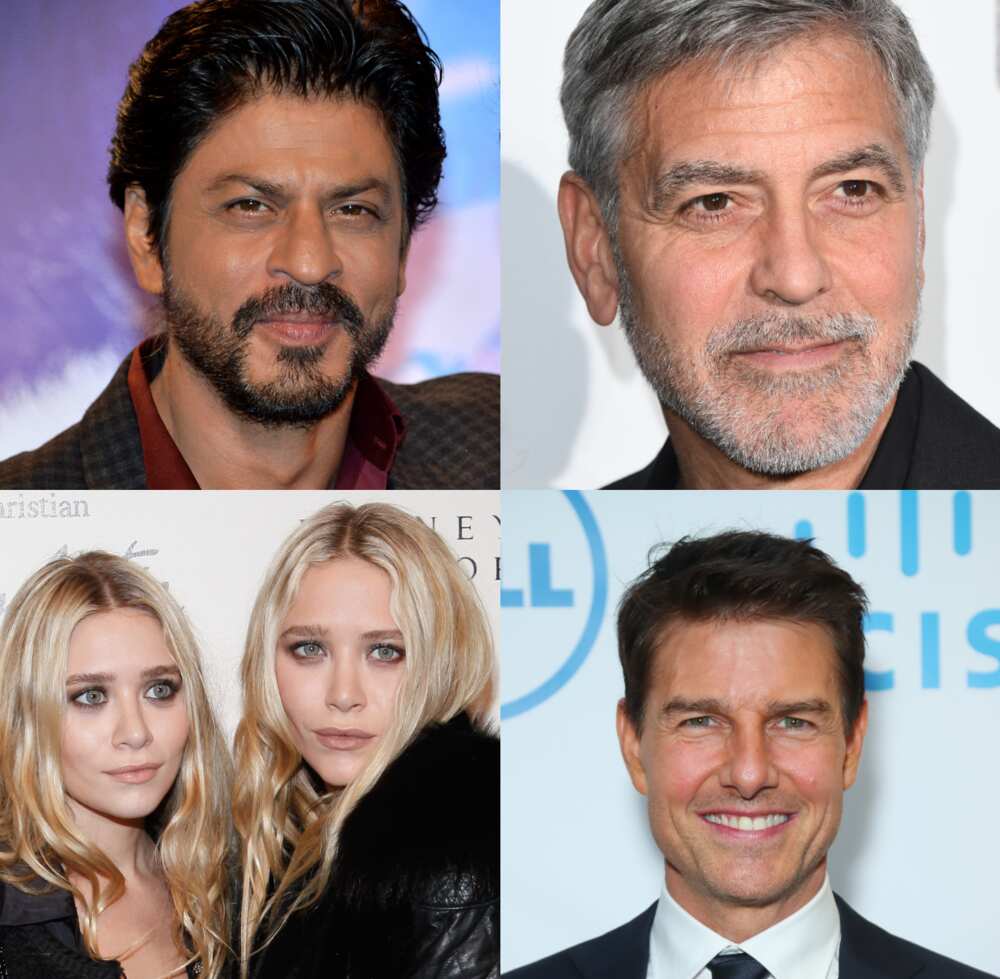 Hollywood and Bollywood are the top movie industries in the world, known for producing not only the best films but also some of the most talented and wealthiest actors in the world.
Richest actors 2020
Here is a list of highest net worth actors in 2020. Their net worth is also an indication of how lucrative the film industry is.
10. Mary-Kate & Ashley Olsen - $400 million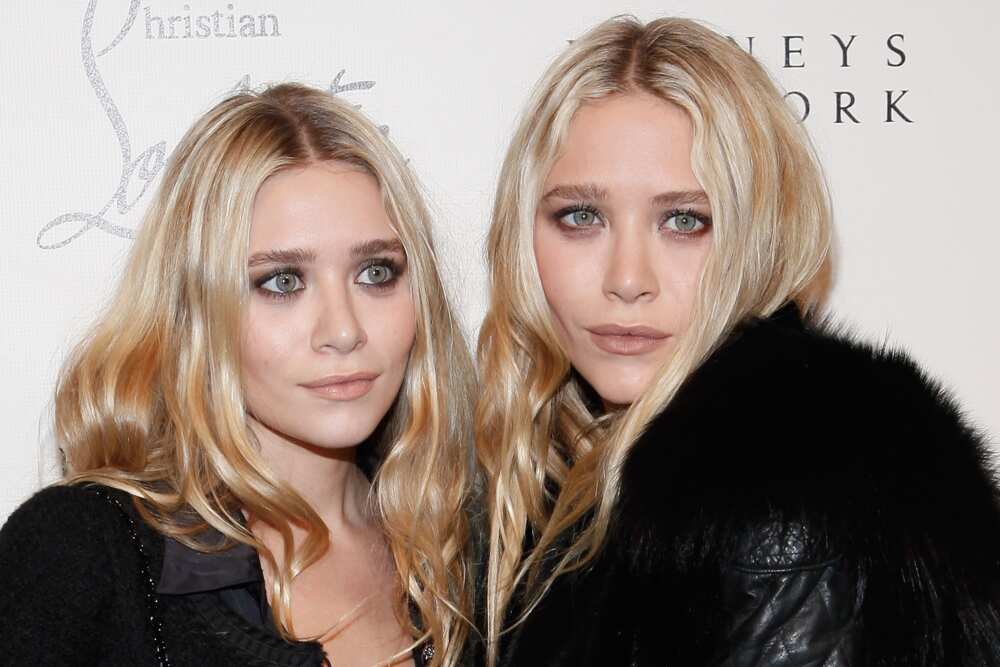 The American actresses have earned a lot from their career. In 2007, they ranked 11th in Forbes' list of The Richest 20 Women In Entertainment. The fraternal twins own a retail empire, Dualstar Entertainment Group, established in 1993. The company produces movies, TV shows, magazines, video games, and other media. It sells $1 billion worth of merchandise worldwide a year.
Among the movies the twins have acted together include New York Minute (2004), It Takes Two (1995), and Double, Double, Toil And Trouble (1993).
9. Arnold Schwarzenegger - $400 million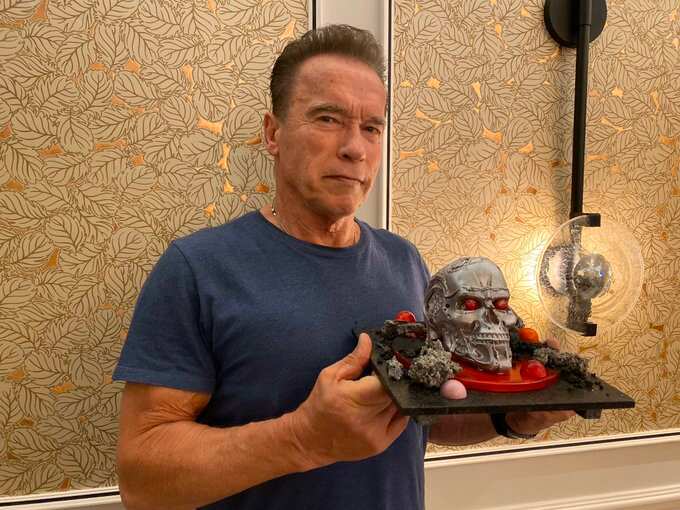 The former professional bodybuilder is a global icon when it comes to acting. He starred in the Terminator franchise, Commando (1985), and True Lies (1994), among others. He has an estimated net worth of $400 million.
Arnold Schwarzenegger is also the world's richest bodybuilder. He served as the 38th Governor of Califonia from 2003-2011.
8. Sylvester Stallone - $400 million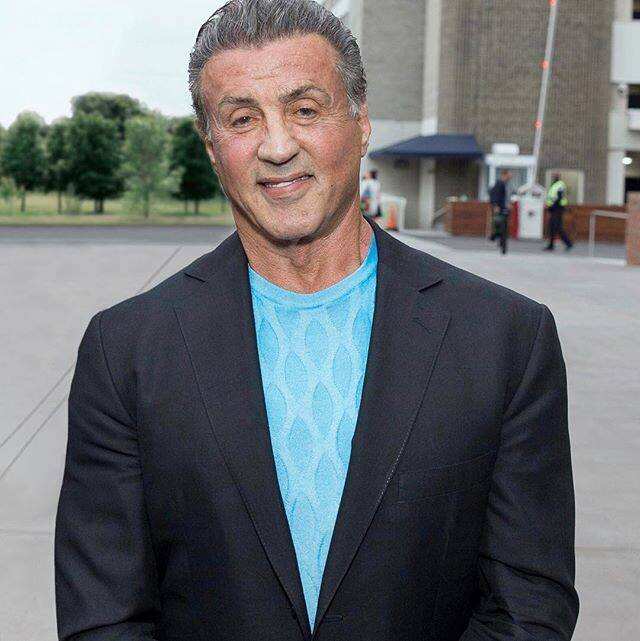 Sylvester Stallone is an American film director, screenwriter, and producer with exceptional acting skills. He has appeared in more than 40 films, including Rocky, Rambo, and The Expendables.
The 73-year-old has received several awards and nominations for his work, including three Oscar nominees, a Golden Globes award, and The César Award, among many more. Today, Stallone has a net worth of around $400 million.
7. Jack Nicholson - $400 million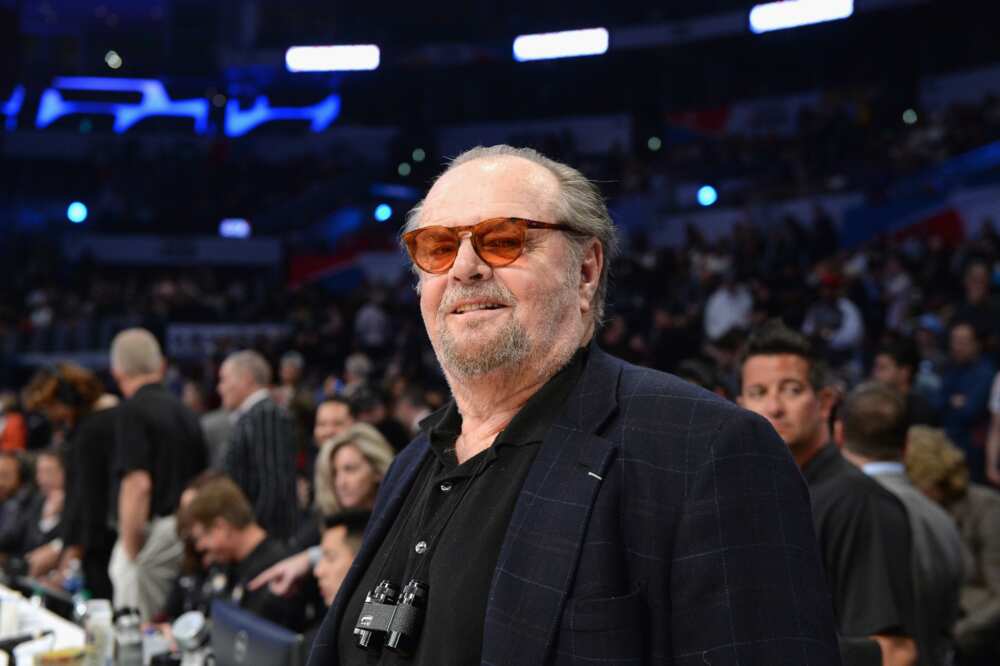 Apart from acting, Jack Nicholson is also a renowned producer and writer. Nicholson's net worth has earned him a place in the list of top ten richest actors in the world. He has won over 80 accolades and received more than 100 nominations in various awards, including the Oscars, BAFTA awards, and Golden Globes.
Some of his famous movies include Flight to Fury (1964), The Departed (2006), The Bucket List (2007), and How Do You Know (2010), among others. He also has an estimated net worth of about $400 million.
6. Amitabh Bachchan - $400 million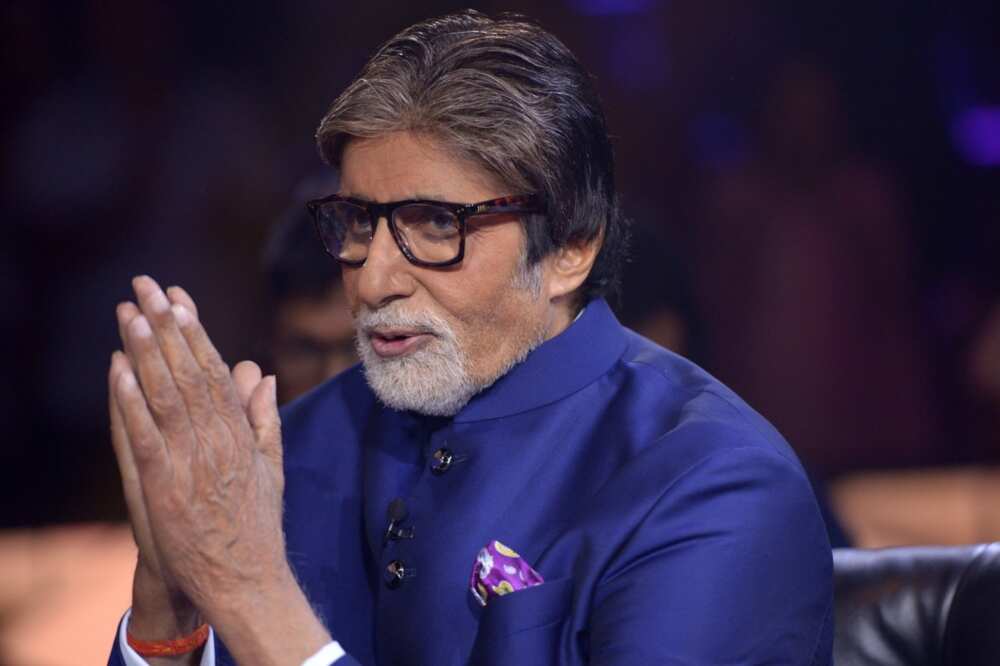 Amitabh Bachchan is an Indian star, former politician, producer, and broadcaster. He is also the winner of three National Film Awards and eleven Filmfare Awards. He also holds India's highest civilian awards, which are the Padma Shri Award (1984), Padma Bhushan Award (2001), and Padma Vibhushan (2015).
When it comes to wealth, the Bollywood icon has what it takes to compete with top Hollywood personalities. In 2020, he makes into the list as the 6th richest actor in the world, with a net worth of around $400 million.
5. Adam Sandler - $420 million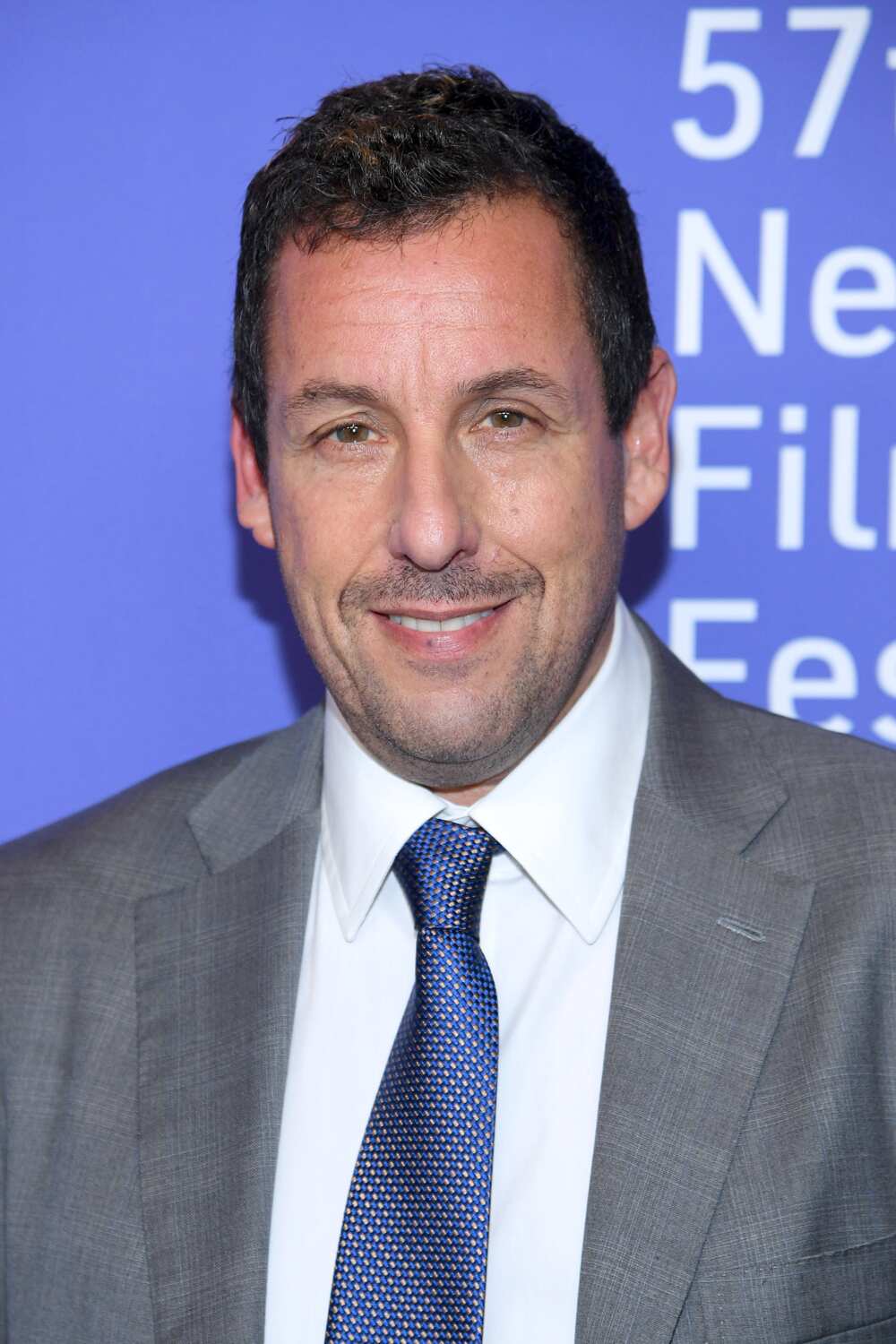 Fifth on the list is American comedian and film producer, Adam Sandler. The 53-year-old has starred in over 30 movies that have grossed over $2.4 billion at the worldwide box office. His highest-grossing film of all time is Hotel Transylvania (2012) that brought in $358.38 million.
Sandler is one of the wealthy Hollywood stars and film producers. His net worth is $420 million.
4. Mel Gibson - $425 million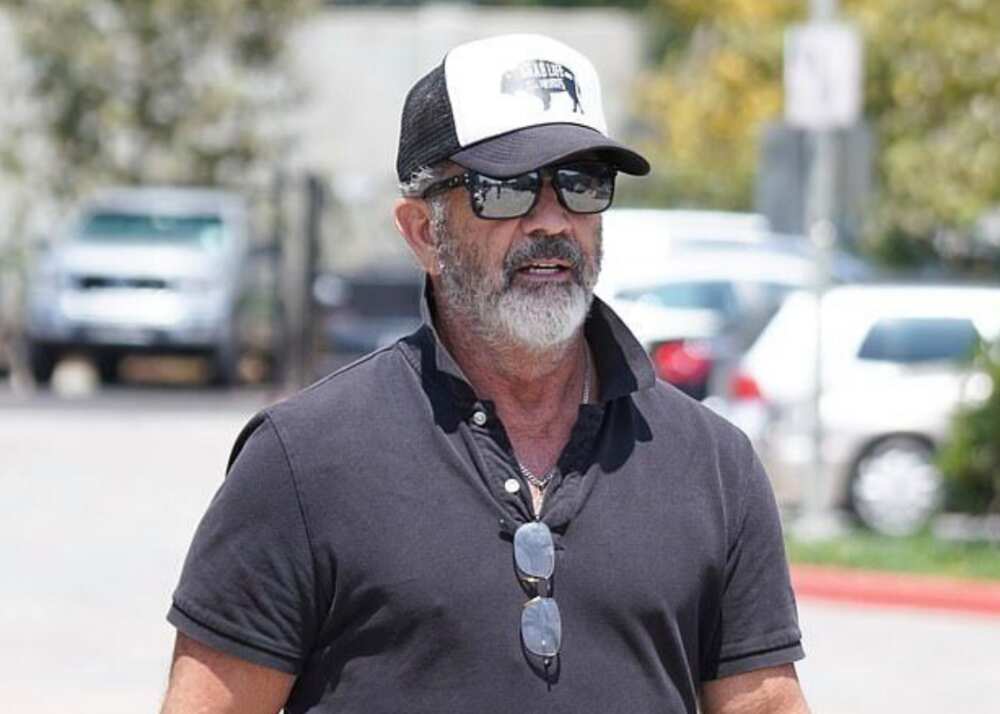 Mel Gibson is an Australian-American film director, screenwriter, and producer. He is known for his role in The Passion of the Christ (2004), We Were Soldiers (2002), and Braveheart (1995).
He won two Oscar awards and a Golden Globe award in 1996 for directing the Braveheart drama. In 2017, he got nominated for the Oscar and Golden Globe awards for directing the military drama Hacksaw Ridge (2016). He has a net worth of $425 million.
3. George Clooney - $500 million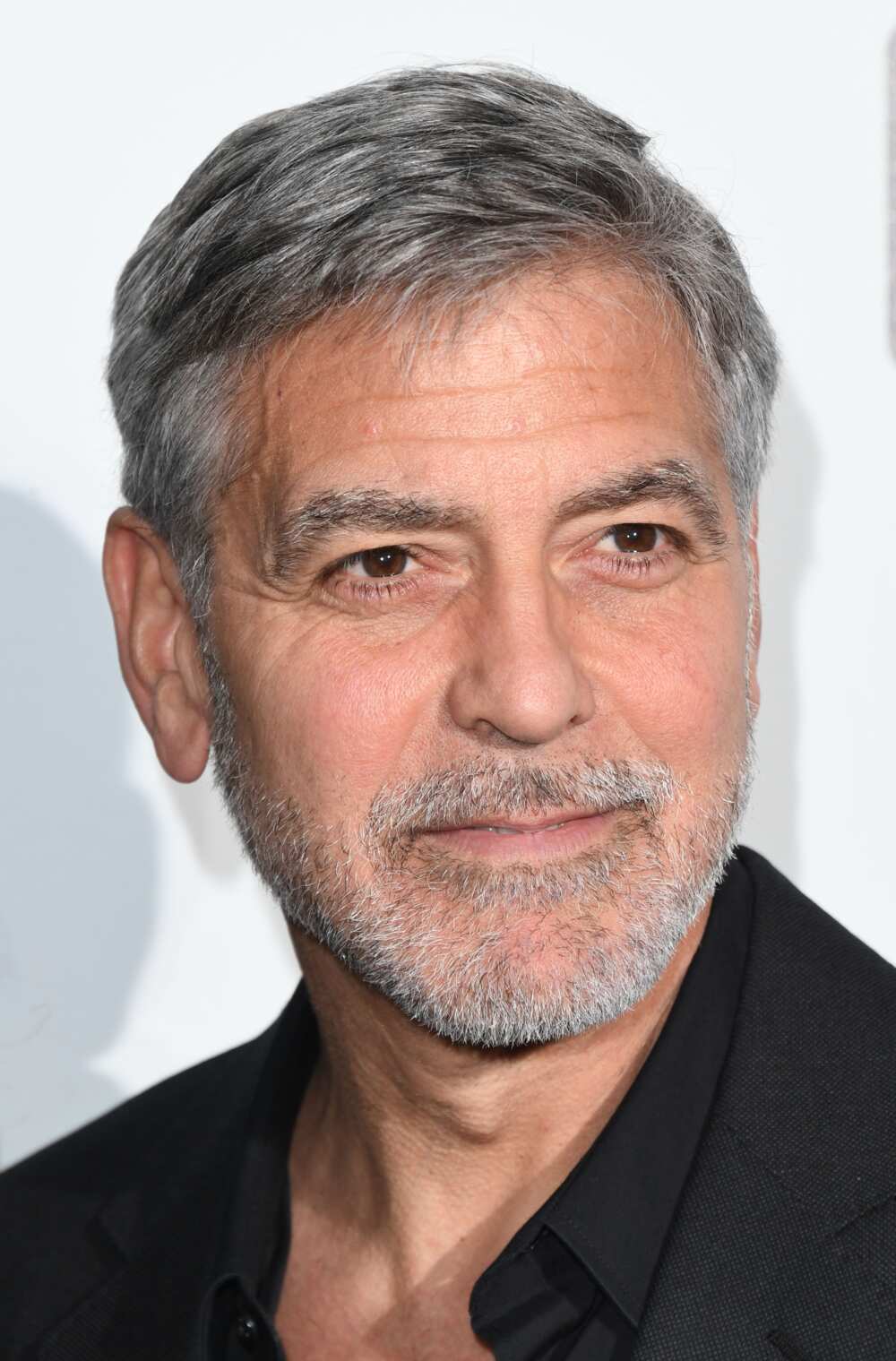 George Clooney is an American director, producer, businessman, and social activist from Kentucky. He received wide fame after starring in ER, From Dusk Till Dawn (1996), and Three Kings (1999), among many more.
Clooney is also known for his humanitarian works, like helping to solve the Darfur conflict and assisting victims of the earthquake in Haiti. In 2018, he was ranked as the highest-paid film star after selling his Casamigos Tequila factory for $1 billion. Clooney may likely be your favorite top ten richest actor listed, but he is not the wealthiest. He has a net worth of 500 million dollars.
2. Tom Cruise - $570 million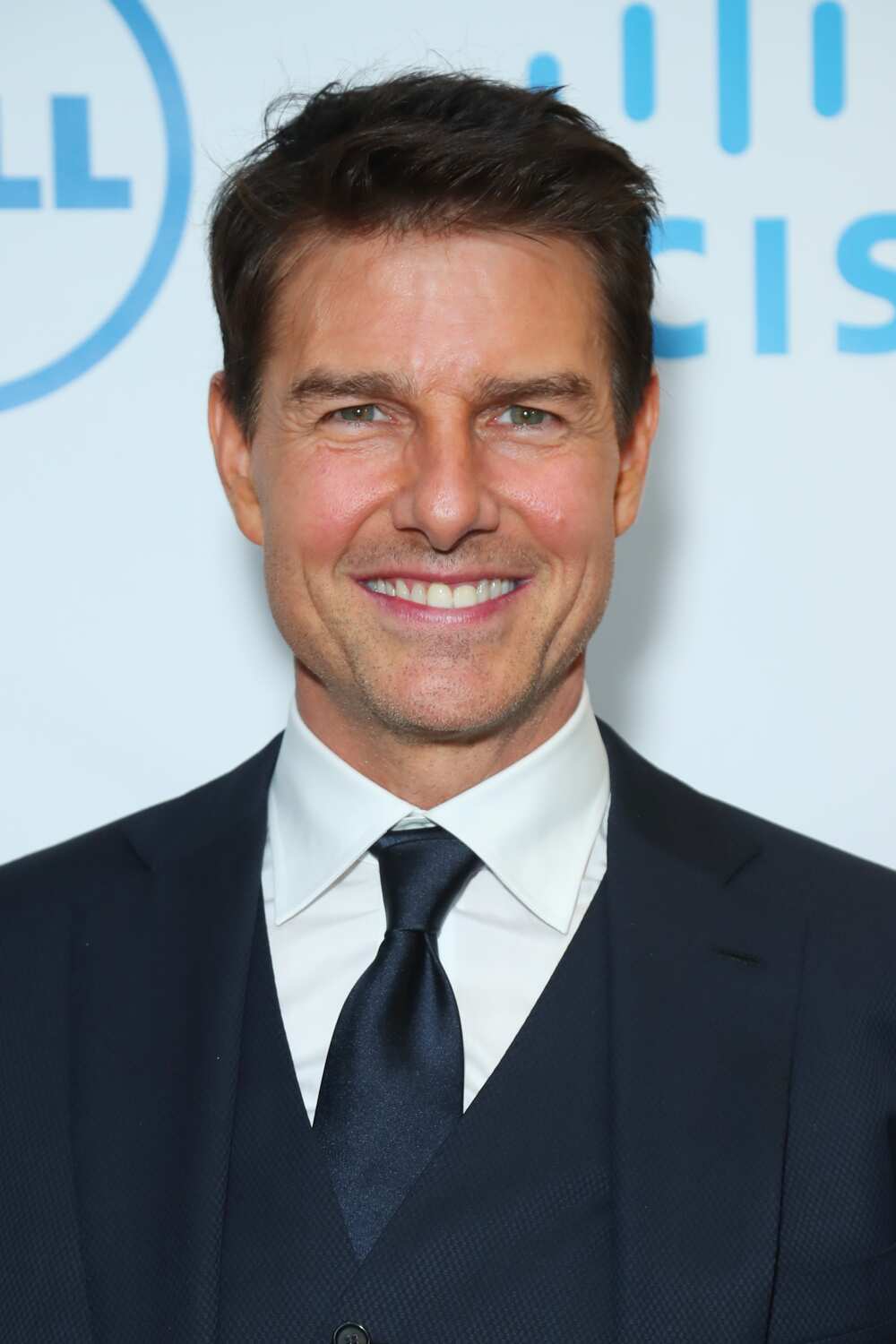 Tom Cruise is an American film star, director, producer, screenwriter. He is the richest Hollywood actor on the list, but not the highest net worth actor in the world. Cruise has starred in the Mission Impossible franchise, Magnolia (1999), Minority Report (2002), and Edge of Tomorrow (2014), among many other high-grossing movies.
Cruise boasts of three Golden Globe Awards and three Oscar nominations. His estimated net worth of $570 million ranks him second on the list. Who is the richest actor in the world?
1. Shah Rukh Khan - $600 million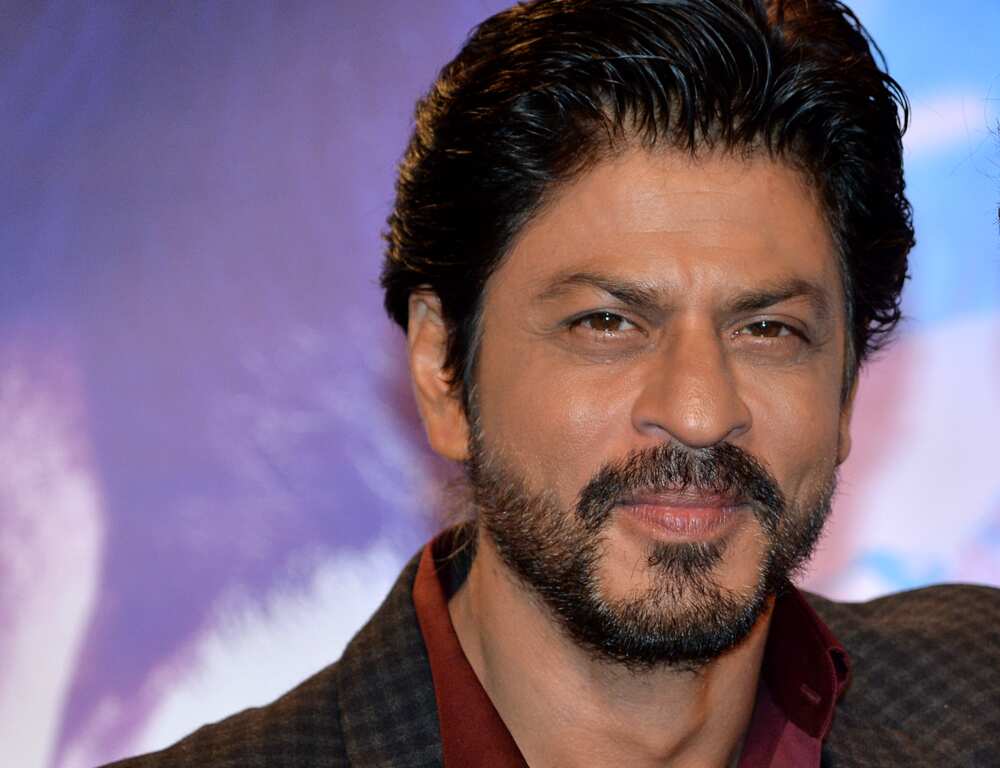 Finally! Hailed as the 'King of Bollywood' and 'King Khan,' Shah Rukh Khan is the actor with highest net worth in 2020. The Indian celebrity is also a renowned producer and a public personality worldwide. In 2005, he was awarded the Padma Shri. He also received the French Order of Arts and Literature in 2007 and the Order of the Legion of Honor in 2014.
Some of his famous films include the Don franchise, Jab Tak Hai Jaan (2012), Bhoothnath Returns (2014), My name is Khan (2010), Ra. One (2011), Happy New Year (2014), and Zero (2018). He has an estimated net worth of $600 million.
Now you know the names of the richest actors in the world in 2020. As you have noticed, not all of them are American or in Hollywood. How many film stars did you expect to make it to the list?