Richest actor in the world: Top 15 wealthiest stars 2021
Like any other profession, acting has earned many film stars a fortune. It is not a secret that actors are some of the wealthiest people in the world, but have you ever wondered how much your favorite film star is worth? Who is the richest actor in the world in 2021?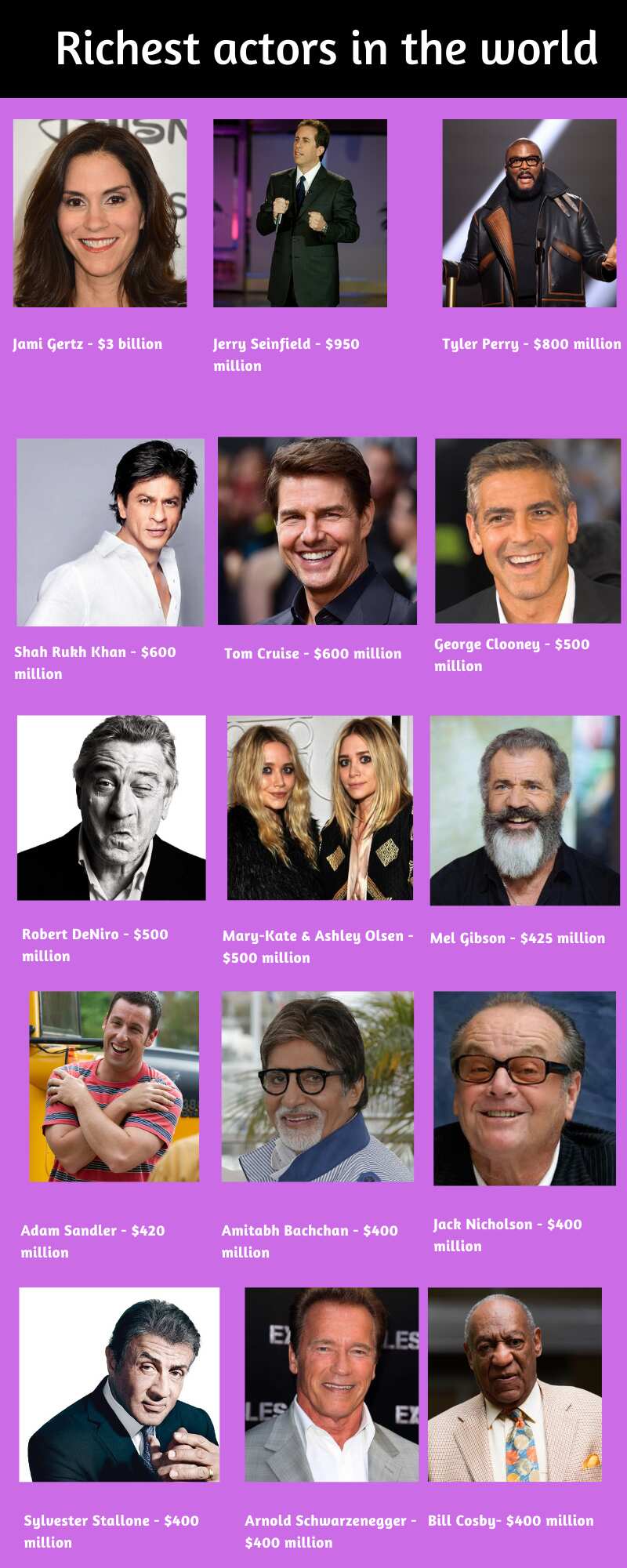 Hollywood and Bollywood are the top movie industries in the world, known for producing not only the best films but also some of the most talented and wealthiest actors in the world.
Richest actor in the world: Top 15 list
Here is a list of the highest-earning film stars in 2021. Their net worth is also an indication of how lucrative the film industry is.
15. Bill Cosby - $400 million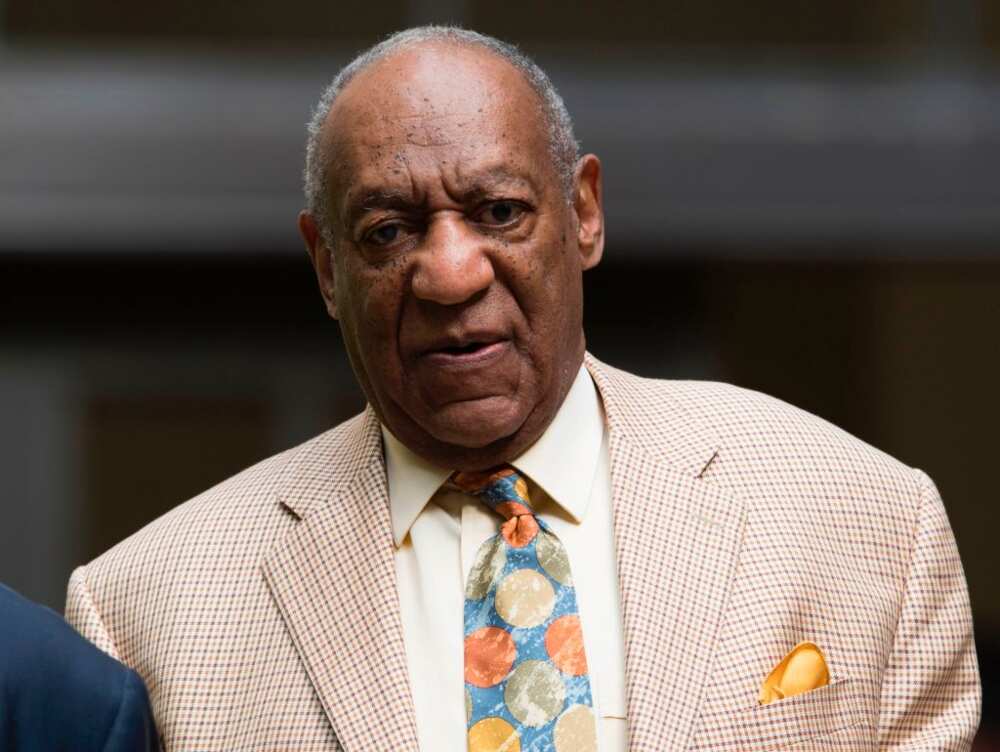 Cosby is an American comedian, television star, and producer best known for creating and starring on The Cosby Show.
At the peak of his career, Bill Cosby was the highest-paid television actor in the world. His base salary for The Cosby Show was $1 million per episode. And when his producing, creator, syndication, and various other income streams were totaled, he earned $4 million per episode of The Cosby Show.
14. Arnold Schwarzenegger - $400 million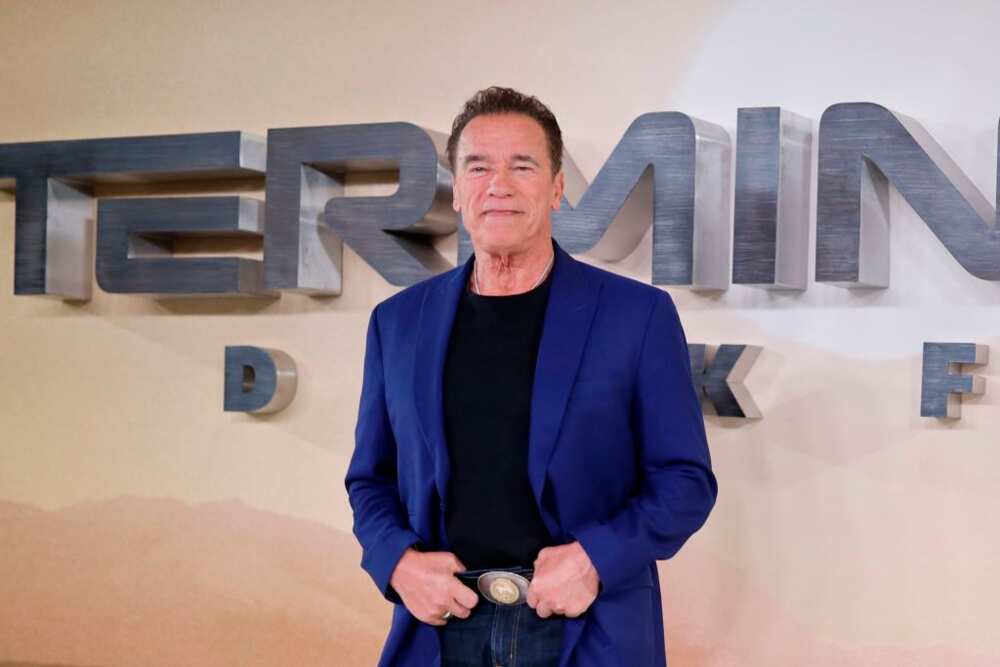 The former professional bodybuilder is a global icon when it comes to acting. He starred in the Terminator franchise, Commando (1985), and True Lies (1994), among others. He has an estimated net worth of $400 million.
Arnold Schwarzenegger also served as the 38th Governor of California from 2003-2011.
13. Sylvester Stallone - $400 million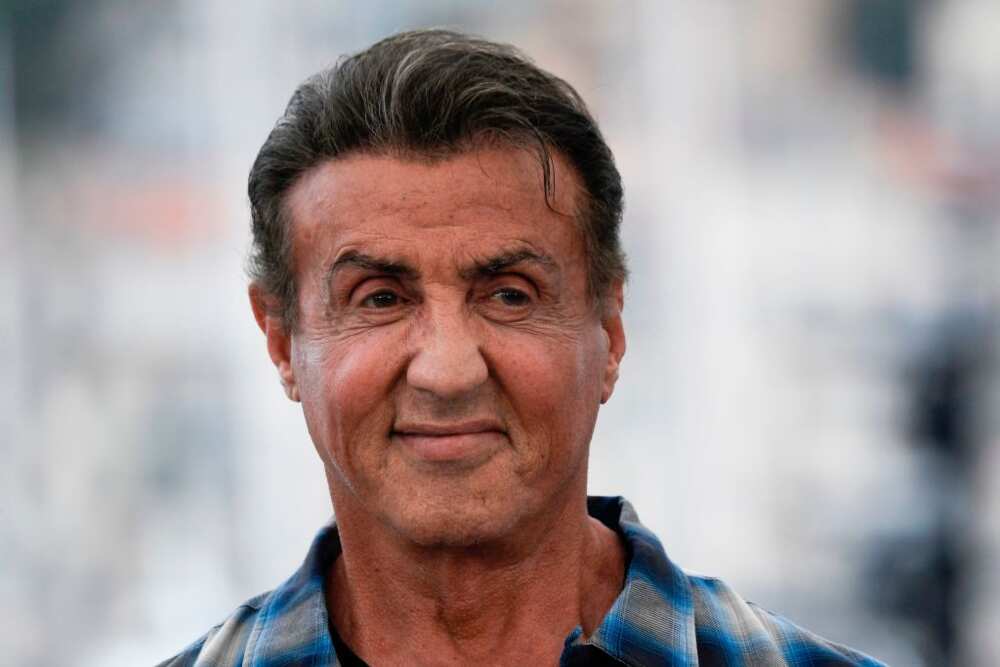 Sylvester Stallone is an American film director, screenwriter, and producer with exceptional acting skills. He has appeared in more than 40 films, including Rocky, Rambo, and The Expendables.
The 74-year-old has received several awards and nominations for his work, including three Oscar nominations, a Golden Globes award, and The César Award, among many more. Today, Stallone has a net worth of $400 million.
12. Jack Nicholson - $400 million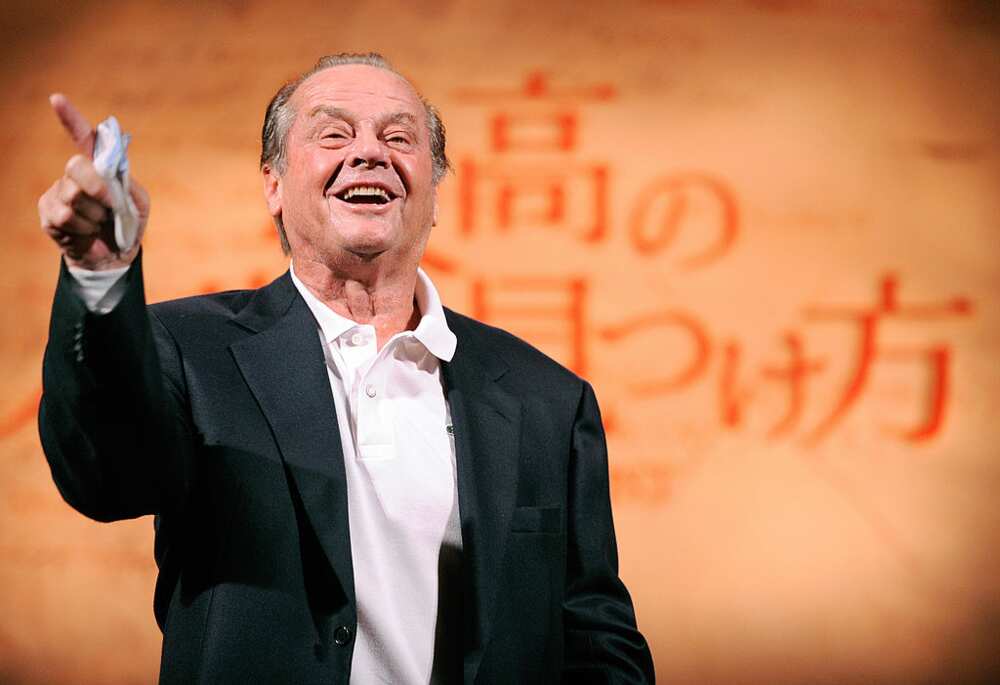 Apart from acting, Jack Nicholson is also a renowned producer and writer. Nicholson's net worth has earned him a place in the list of top 15 richest actors in the world.
He has won over 80 accolades and received more than 100 nominations in various awards, including the Oscars, BAFTA awards, and Golden Globes.
Some of his famous movies include Flight to Fury (1964), The Departed (2006), The Bucket List (2007), and How Do You Know (2010), among others. He has an estimated net worth of $400 million.
11. Amitabh Bachchan - $400 million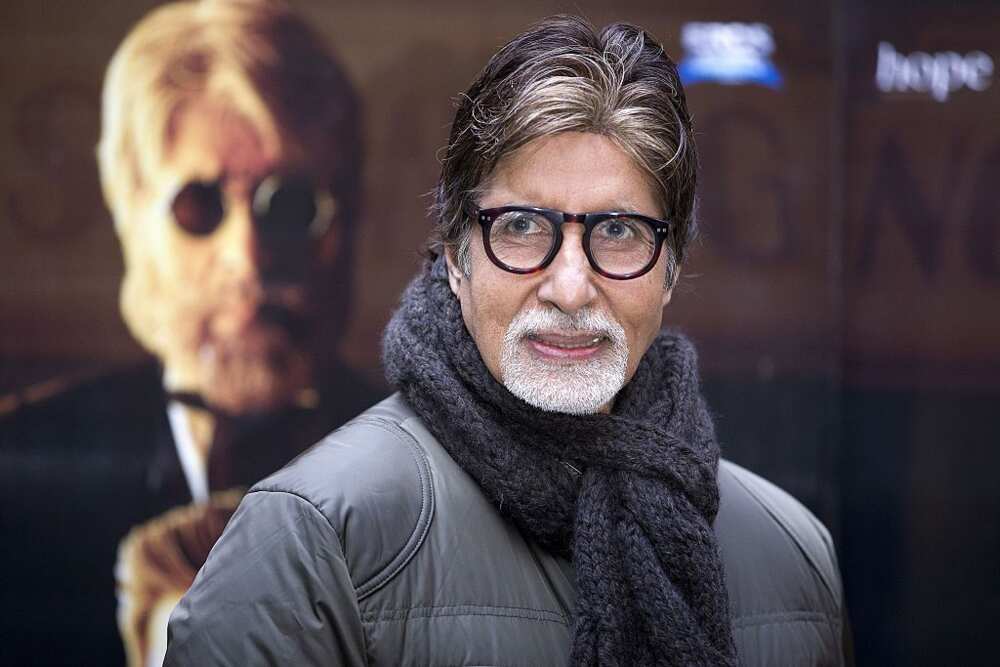 Amitabh Bachchan is an Indian star, former politician, producer, and broadcaster. He is also the winner of three National Film Awards and 11 Filmfare Awards.
He also holds India's highest civilian awards, which are the Padma Shri Award (1984), Padma Bhushan Award (2001), and Padma Vibhushan (2015).
When it comes to wealth, the Bollywood icon has what it takes to compete with top Hollywood personalities. In 2021, he makes it to the list as the 11th richest actor in the world, with a net worth of $400 million.
1. Adam Sandler - $420 million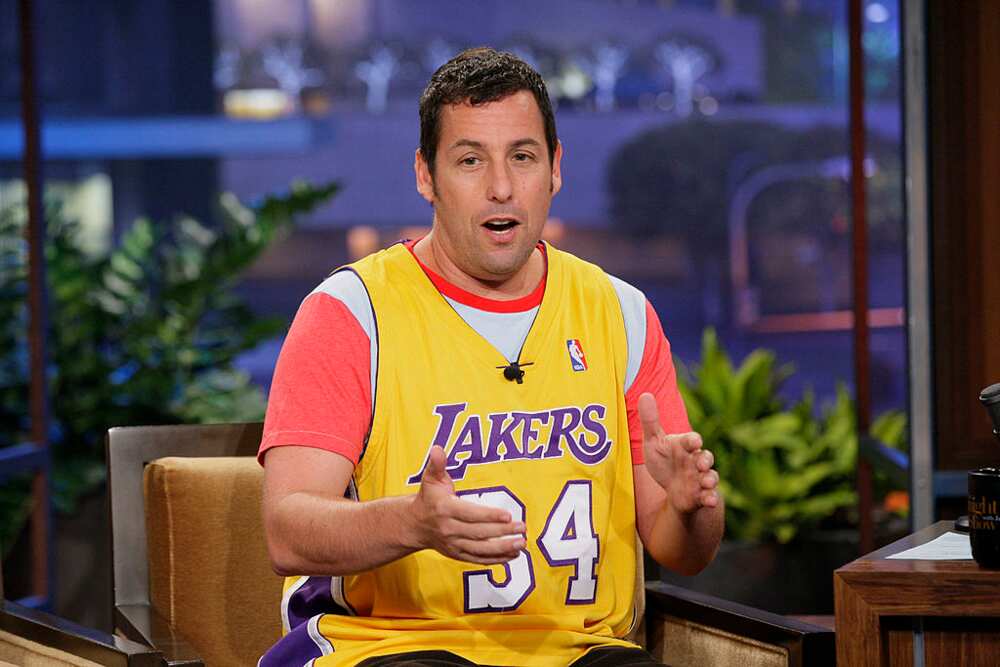 Tenth on the list is American comedian and film producer Adam Sandler. The 54-year-old has starred in over 30 movies that have grossed over $2.4 billion at the worldwide box office. His highest-grossing film of all time is Hotel Transylvania (2012), which brought in $358.38 million.
Sandler is one of the wealthy Hollywood stars and film producers. His net worth is $420 million.
9. Mel Gibson - $425 million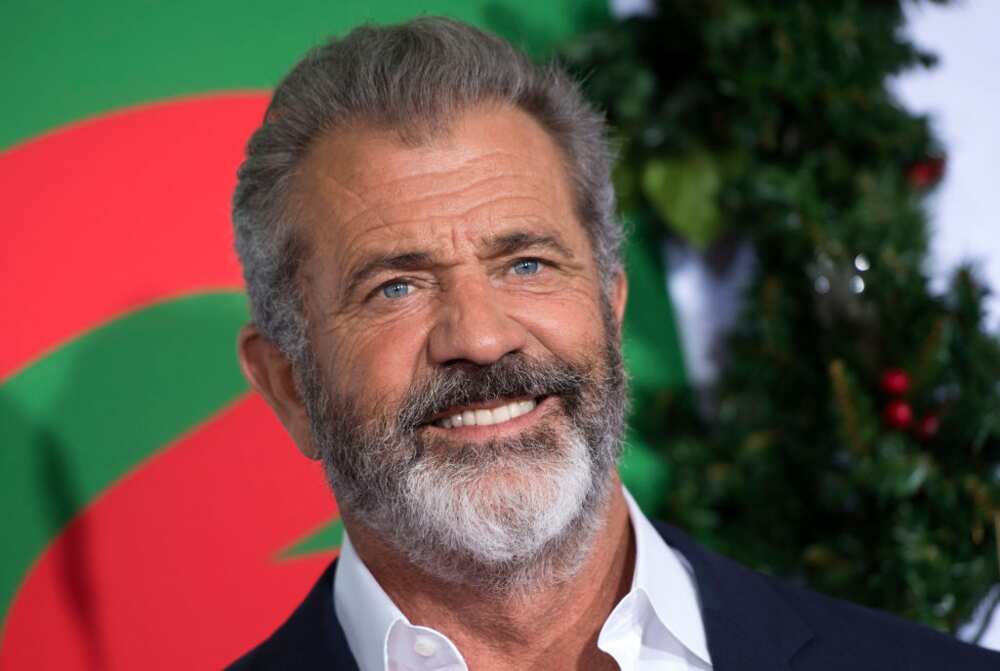 Mel Gibson is an Australian-American film director, screenwriter, and producer. He is known for his role in The Passion of the Christ (2004), We Were Soldiers (2002), and Braveheart (1995).
He won two Oscar awards and a Golden Globe award in 1996 for directing the Braveheart drama. In 2017, he got nominated for Oscar and Golden Globe awards for directing the military drama Hacksaw Ridge (2016). He has a net worth of $425 million.
8. Mary-Kate & Ashley Olsen - $500 million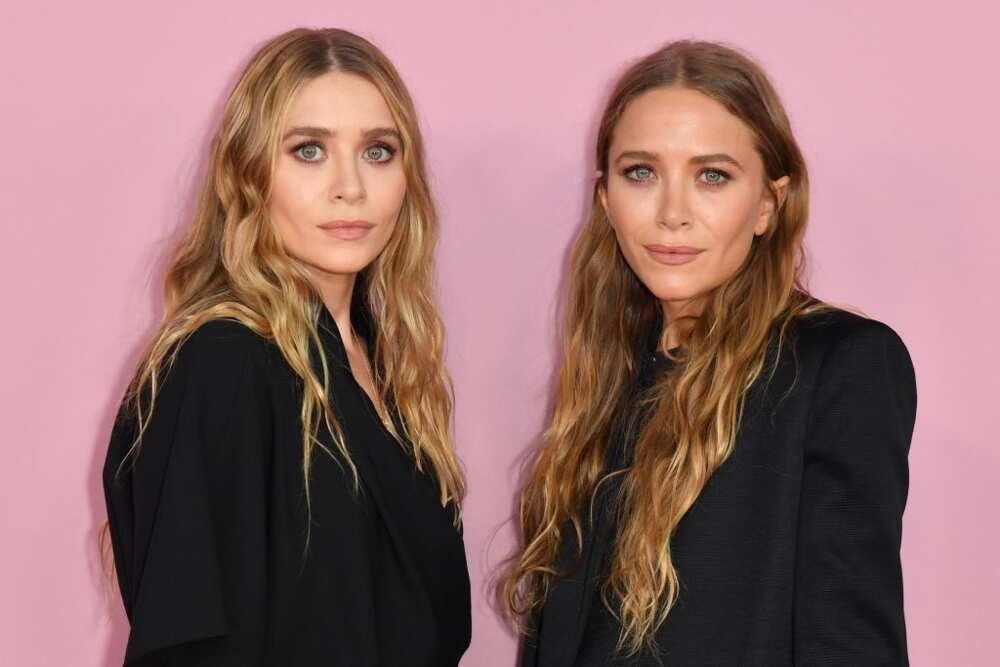 The American twins are among the richest actresses in the world. The duo has earned a lot from their career. In 2007, they ranked 11th in Forbes' list of The Richest 20 Women In Entertainment.
The fraternal twins own a retail empire, Dualstar Entertainment Group, established in 1993. The company produces movies, TV shows, magazines, video games, and other media. It sells $1 billion worth of merchandise worldwide a year.
Among the movies the twins have acted in together include New York Minute (2004), It Takes Two (1995), and Double, Double, Toil And Trouble (1993).
7. Robert DeNiro - $500 million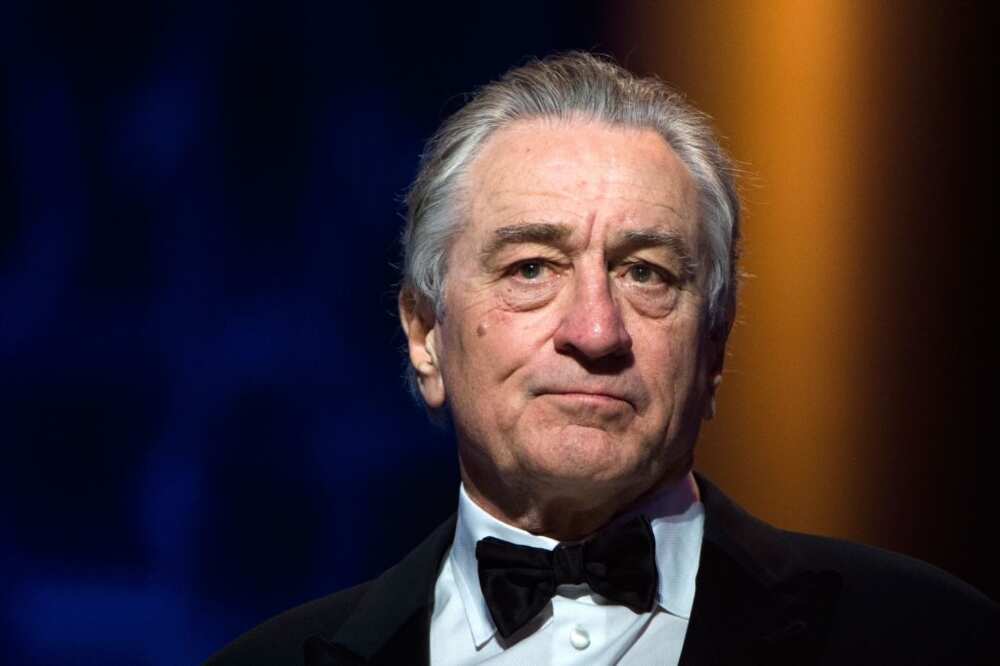 Robert Anthony De Niro Jr. is an American actor, producer, and director. His most popular films include Raging Bull (1980), Cape Fear (1991), Mean Streets (1973), and Taxi Driver (1976).
DeNiro has won two Oscars and another 62 awards. The film star has received 133 nominations to date. His current net worth is $500 million.
6. George Clooney - $500 million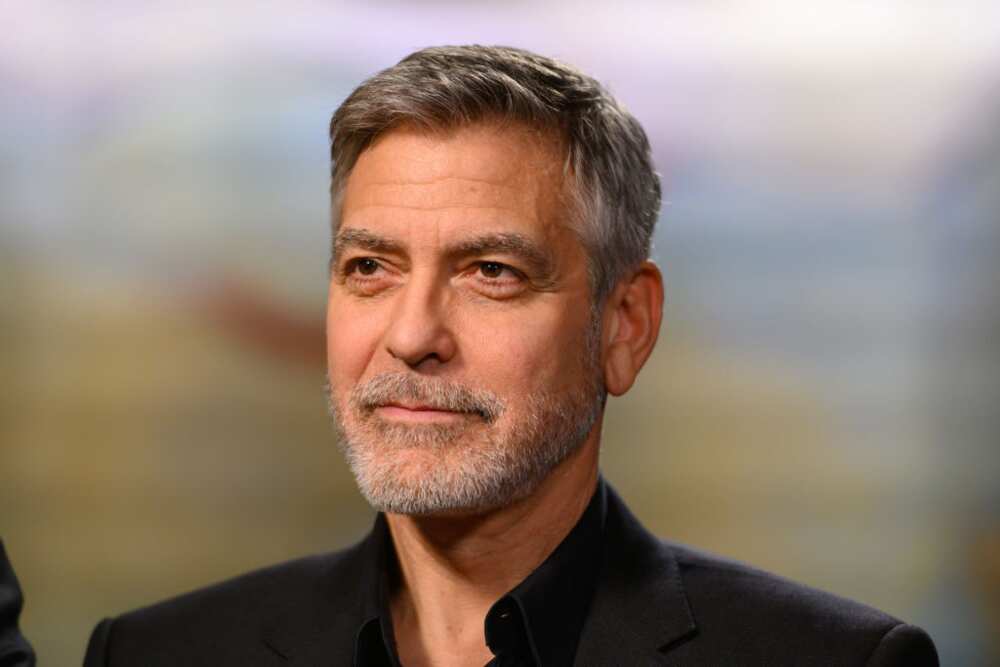 George Clooney is an American director, producer, businessman, and social activist from Kentucky. He received wide fame after starring in ER (1994-2009), From Dusk Till Dawn (1996), and Three Kings (1999), among many more.
Clooney is also known for his humanitarian works, like helping to solve the Darfur conflict and assisting victims of the earthquake in Haiti.
In 2018, he was ranked as the World's Highest-Paid Actor after selling his Casamigos Tequila factory for $1 billion. Clooney may likely be your favorite actor, but he is not the wealthiest. He has a net worth of 500 million dollars.
5. Tom Cruise - $600 million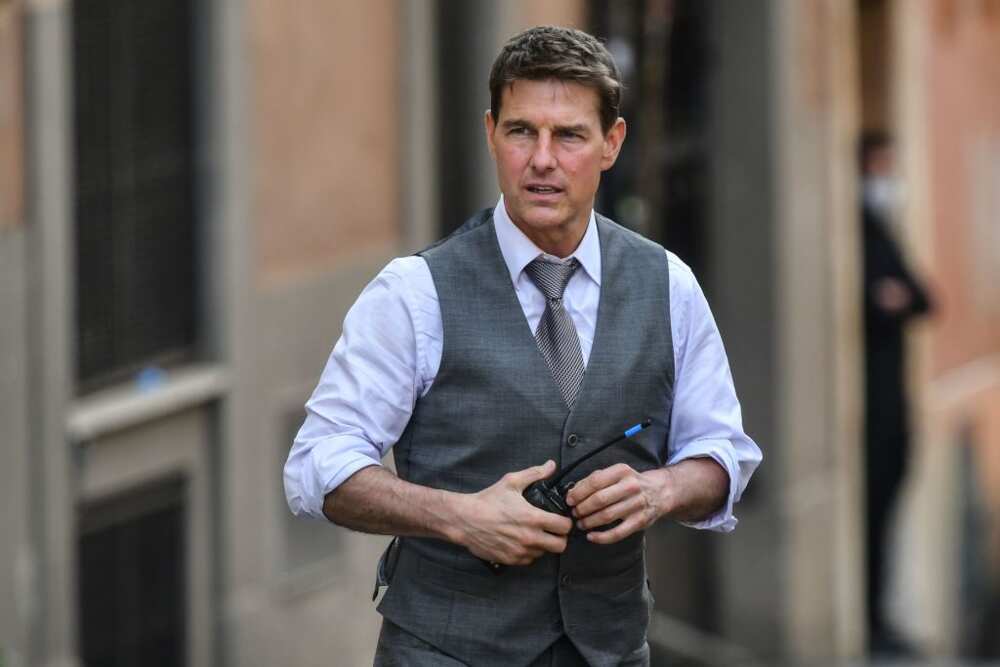 Tom Cruise is an American film star, director, producer, screenwriter. Cruise has starred in the Mission Impossible franchise, Magnolia (1999), Minority Report (2002), and Edge of Tomorrow (2014), among many other high-grossing movies.
Cruise boasts of three Golden Globe Awards and three Oscar nominations. His estimated net worth of $600million ranks him fifth on the list.
4. Shah Rukh Khan - $600 million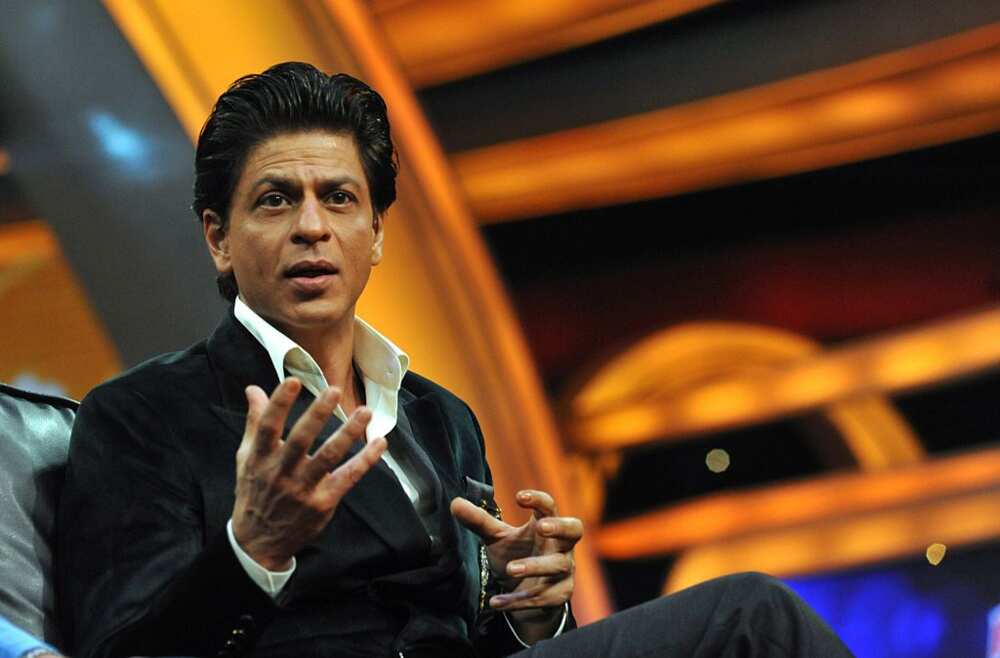 Hailed as the 'King of Bollywood' and 'King Khan,' Shah Rukh Khan is the actor with the highest net worth in Bollywood. The Indian celebrity is also a renowned producer and a public personality worldwide.
In 2005, he was awarded the Padma Shri. He also received the French Order of Arts and Literature in 2007 and the Order of the Legion of Honor in 2014.
Some of his famous films include the Don franchise, Jab Tak Hai Jaan (2012), Bhoothnath Returns (2014), My name is Khan (2010), Ra. One (2011), Happy New Year (2014), and Zero (2018). He has an estimated net worth of $600 million.
3. Tyler Perry - $800 million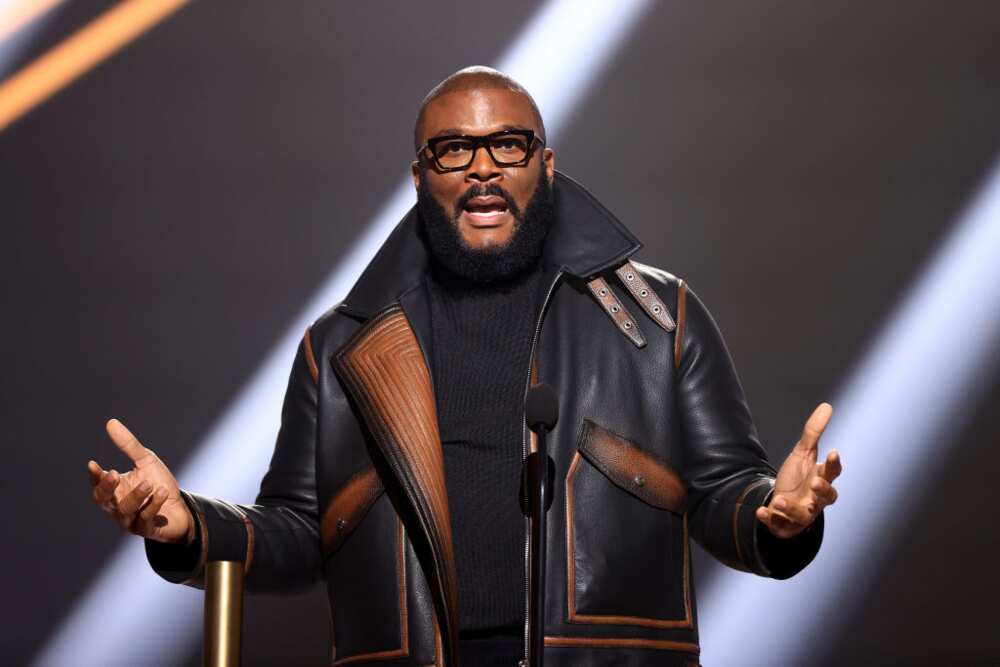 Tyler Perry is an American actor, director, playwright, and producer. Perry has directed and produced more than 30 movies, 20 stage productions, and 8 TV shows. Every year, he earns between $200 and $250 million from his entertainment empire.
2. Jerry Seinfield - $950 million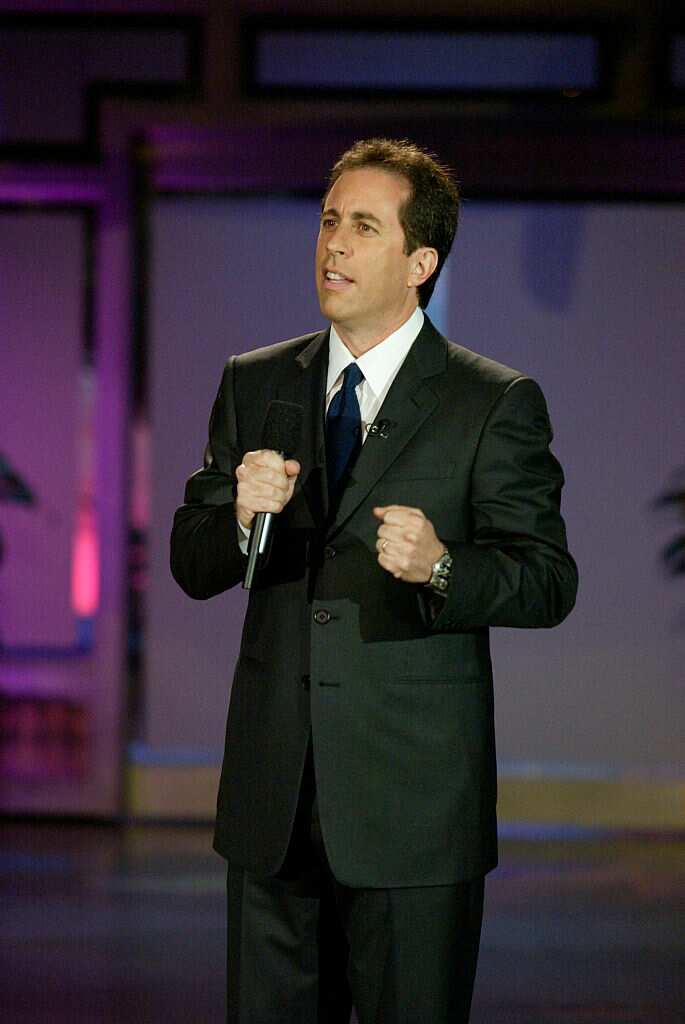 Jerry Seinfeld is an American comedian, actor, writer, and producer. He is best known for playing a semi-fictionalized version of himself in the sitcom Seinfeld, which he created and wrote with Larry David.
Jerry owns 7.5% of the show's backend equity points. So, not only did he earn a fortune from base salary while the show was on, he has earned exponentially more in the years that followed from global syndication sales.
Who is the no 1 richest actor in the world?
1. Jami Gertz - $3 billion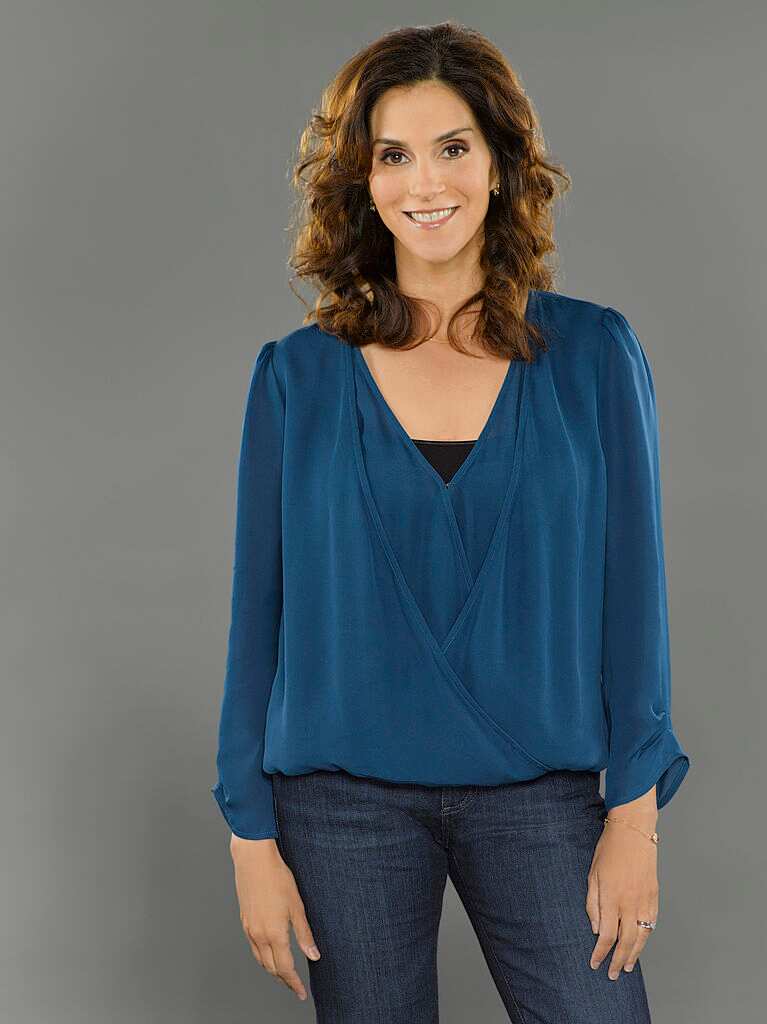 Finally, "Who is the richest actor 2021?" The answer is Jami Gertz, an American actress from Illinois. Jami is an actress and producer well known for starring in Twister (1996), The Lost Boys (1987), Still Standing (2002-2006), and Sixteen Candles (1984).
The actress is also a philanthropist and sports team owner. Although Jami's career contributes a lot to her net worth, a majority of her wealth comes from her marriage to LA-based billionaire Tony Ressler.
Ressler is the co-founder of Ares Management, which has over $136 billion worth of assets under management. The two got married in 1989 when Ressler was an up-and-coming financier.
Jami and Tony are part-owners of the Atlanta Hawks NBA team. The couple also owns a minority stake in the Milwaukee Brewers and were once in the running to be majority owners of the Dodgers.
Now you know who the richest actor in the world in 2021 is. As you have noticed, not all of the actors on the list are American or in Hollywood. How many film stars did you expect to make it to the list?
READ ALSO: Jesse Tyler Ferguson bio: age, net worth, husband, movies and TV shows
Legit.ng recently reported about the life of Jesse Tyler Ferguson, who is known for playing Mitchel Pritchett in Modern Family.
The actor is a five-time Primetime Emmy nominee and one of the celebrities who have been advocating for LGBTQ+ rights in the USA.
Source: Legit Nigeria