Richest Hollywood actor and actress
This time we are going to tell you about the richest Hollywood actor, and actress this year. Guess, who these celebrities are? Here we have interesting facts from Forbes to surprise you. So, let's see the names.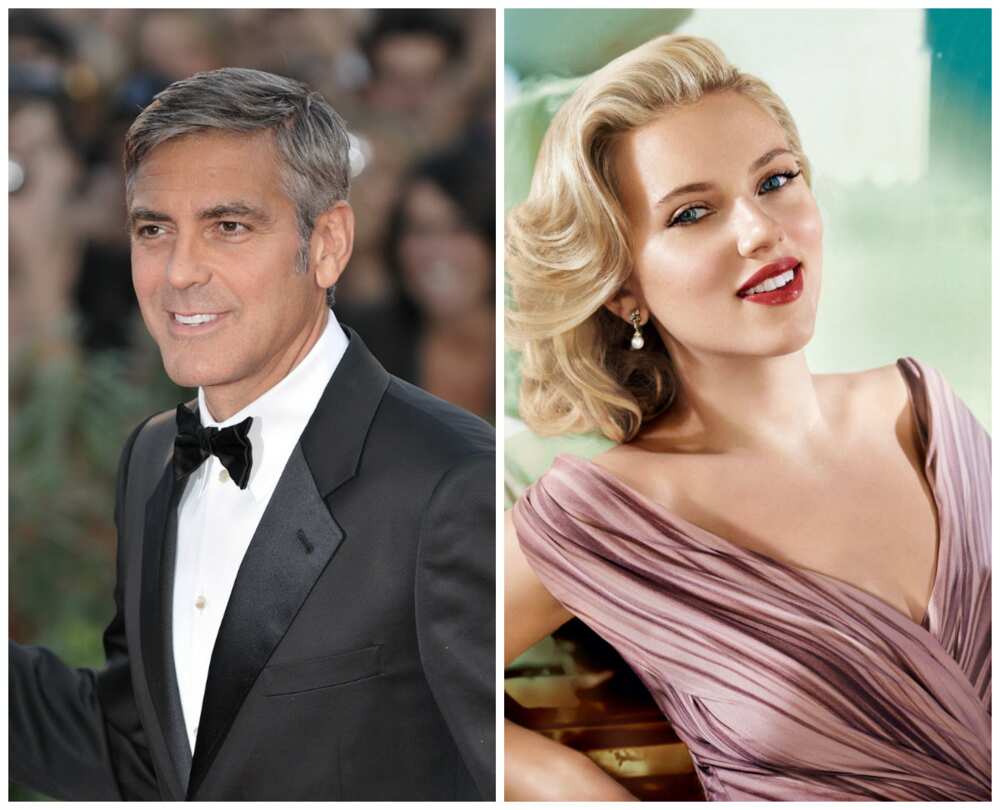 Richest Hollywood actor in 2018
According to Forbes George Clooney is the richest Hollywood actor of the year. George Clooney does not often appear on the screen in recent years, but this does not mean that his wallet is empty. According to the publication, the actor earned 239 million dollars from June 2017 to June-2018.
It is known that the actor sold his alcohol brand Casamigos Tequila for 700,000 dollars. The deal plus money for his movie roles and television projects made him the richest actor this year.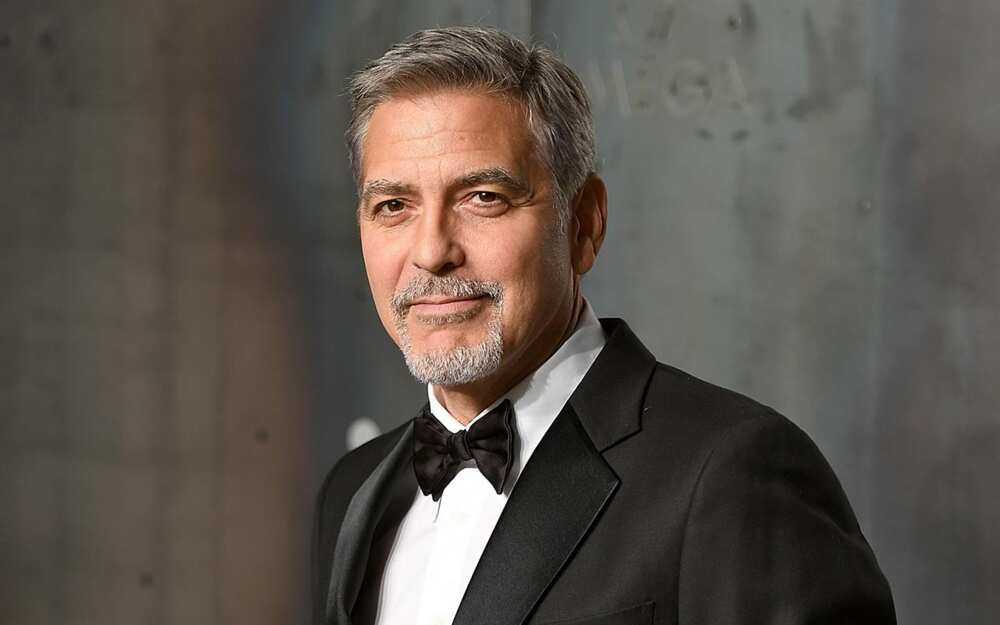 Photo: Bankrate.com
READ ALSO: The richest actor in Nollywood at this moment
Now George Clooney is 57 years old. The actor became famous worldwide after his roles in such movies as "Emergency Room" (series) and "From Dusk Till Dawn." The actor starred in more than 45 movies and has directed 7 movies. George Clooney received Oscar in 2006, and 2013, and Golden Globe Award in 2001, 2003 and 2013. He also has numerous of other award that confirm his talent.
In 2009, he was recognized by Time magazine as one of the 100 most influential people in the world. Did you know that George Clooney was recognized as the most handsome man of our time? See more here: Most handsome man in the world: Mr. World and scientific beauty parameters
Richest actress in Hollywood in 2018
This year Scarlett Johansson is the richest Hollywood actress. Forbes report that she earned $40.5 in a period from June 1, 2017, to June 1, 2018. Her role in "Avengers" has become very successful, and lifted the actress at the top of the list.
Now Scarlett is 33 years old, among the most famous movies with her roles are: Match Point (2005), Lost in Translation (2003), and Marvel's The Avengers (2012).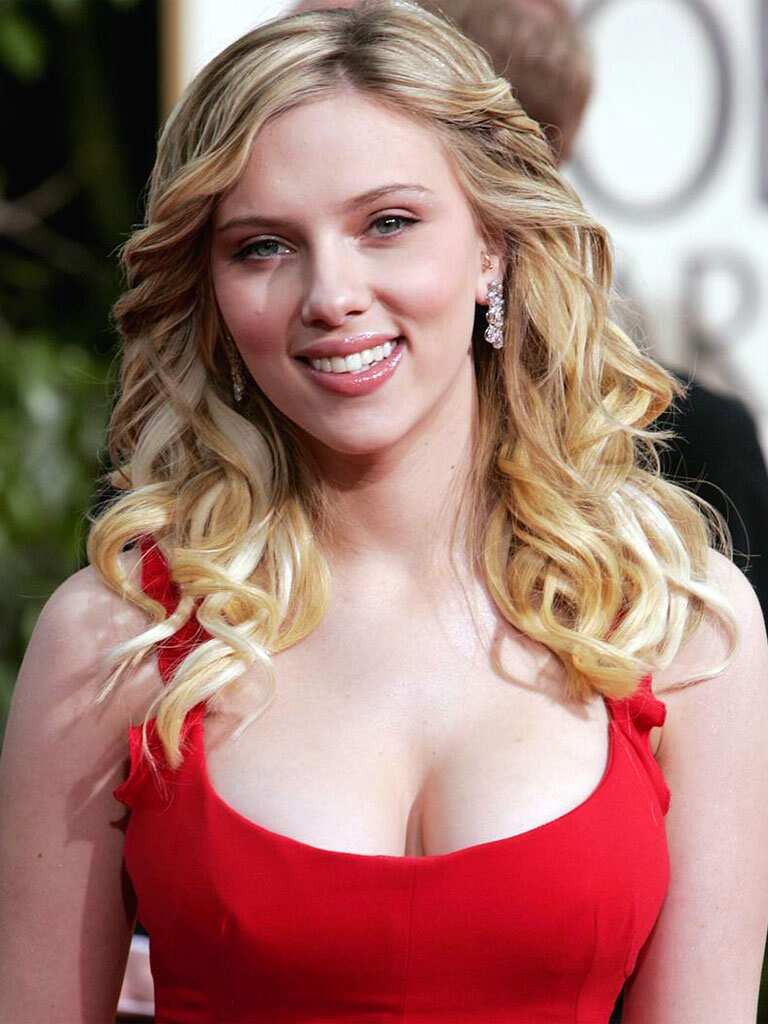 Photo: comicvine.gamespot.com
The actress has also adverting contracts with Calvin Klein, L'Oréal[, Huawei, Mango, etc. Scarlett Johansson is also a singer, and she four albums. See also: Emma Watson net worth and mansion
These are the richest actors in this year according to Forbes. We know that the list of the richest in the world of show business is always changing, so in the next year we probably will see other names on the top positions.
READ ALSO: Richest Nollywood actors and their net worth
Source: Legit.ng