Charlie Sheen net worth: how wealthy is the rebellious actor?
Carlos Irwin Estevez, popularly known as Charlie Sheen, was once the wealthiest actor in the world. The polished actor appeared on several movies and television shows before he took a break from the industry. He is widely recognized for starring in Spin City (1996) as Charlie Crawford, Two and a Half Men (2003) as Charlie Harper, and Anger Management (2012) as Charlie Goodson. Do you know how much Charlie Sheen net worth is as of 2021?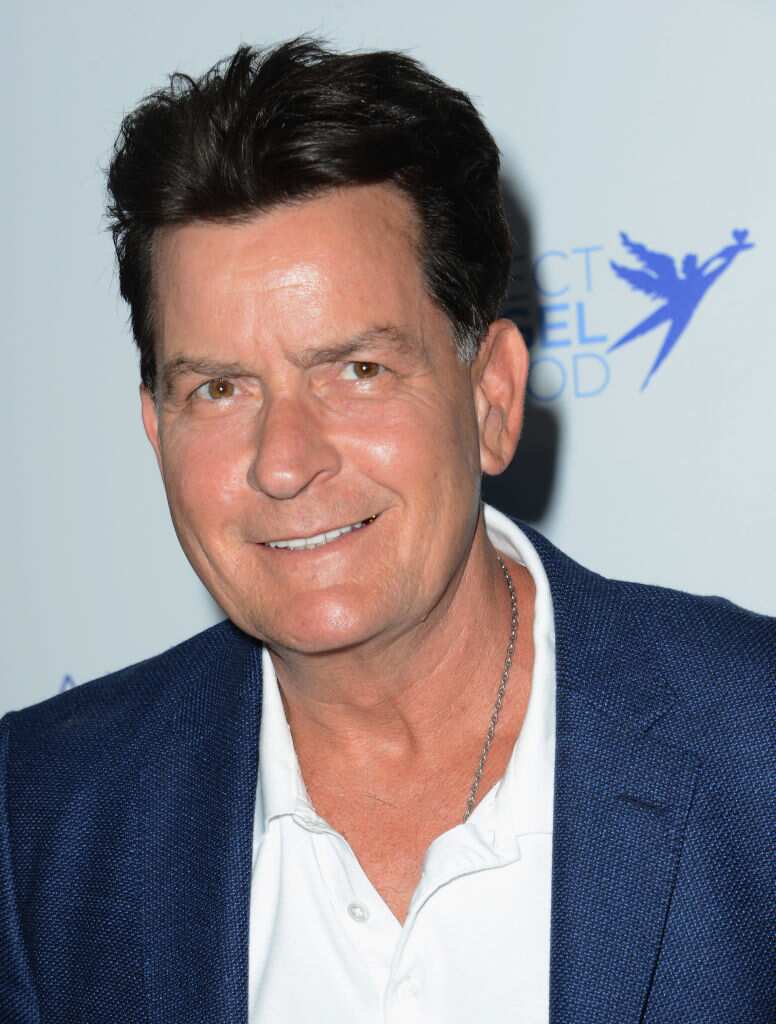 Charlie Sheen, similar to most celebrities, lived an extravagant life worth admiring. He drove the most expensive and luxurious cars to have ever been built. At some point, he reportedly began misusing his wealth by spending more on alcohol, dr*gs, and prostitutes than investments. However, after all that, he remains one of the wealthiest entertainers in the Hollywood entertainment industry.
How much is Charlie Sheen worth?
Acting is, indeed, one of the highest-paying jobs in the entertainment scene. Several actors and actresses have been making enormous fortunes appearing in TV shows and movies. One of them is Sheen, who was once considered the richest in the world.
According to Celebrity Net Worth, Charlie Sheen net worth is estimated to be $10 million as of 2021. He was worth around $150 million back then.
The figure has been significantly declining since 2016; this started, precisely, after he was dismissed from the cast of Two and a Half Men in 2011.
Film production and acting
Acting and film production are his primary sources of wealth. He started acting at 9 years old with the help of his father, Martin Sheen. His father is a multiple award-winning Emmy actor. Unlike his son, he has been consistent with acting since 1967.
Charlie has 13 production credits. Some of the TV series and movies he has produced are R.P.G. (1986), The Chase (1994), No Code of Conduct (1998), She Wants Me (2012), The Keepers (2013), Plat Mad Families (2017).
How much does Charlie Sheen make per episode? The 55-year-old has appeared in more than 80 television shows and movies. He was paid handsomely for his roles in some of them. For instance, he reportedly used to earn a whopping 1.8 million per episode for his Charlie Harper role in Two and a Half Men.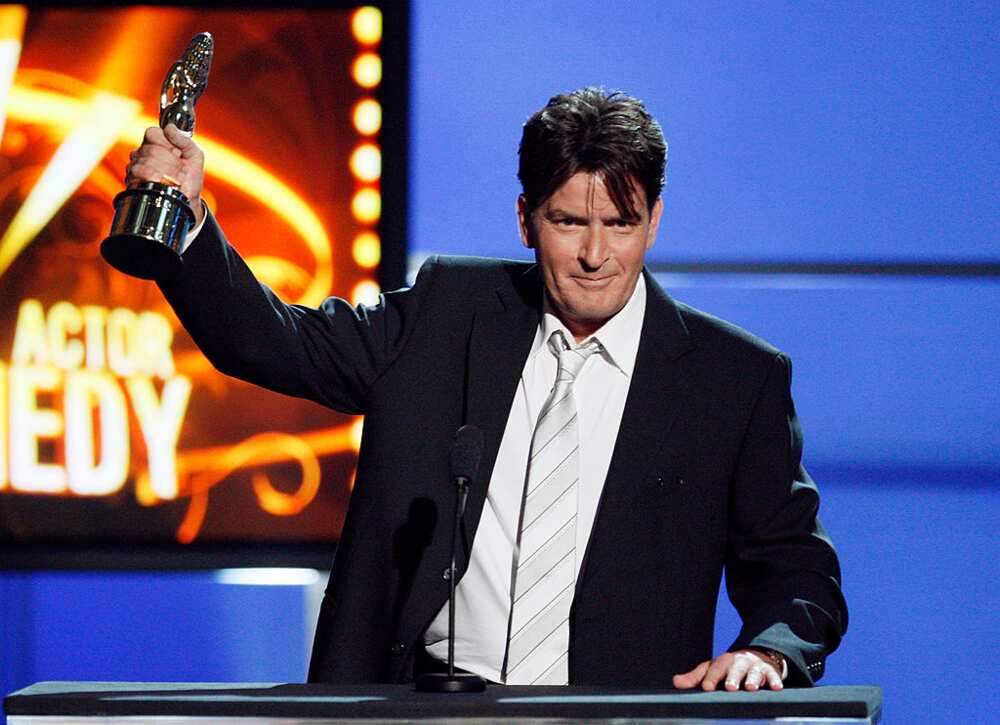 The star also bagged a huge amount of money starring in Anger Management, a television sitcom. He appeared in 100 episodes of the show. During that time, Charlie reportedly used to earn up to $40 million per year.
Where is Charlie Sheen? The TV star has been inactive for quite some time now. He hardly makes appearances in movies or TV shows. Based on his last Instagram post, he is planning to make a comeback into entertainment circles.
Endorsement deals
In 2011, the former star of Two and a Half Men made extra income from endorsement deals. According to Forbes, he earned $2 million for endorsement deals only. One of those deals includes his Twitter Sponsorship. In the same year, he ranked #28 on the Forbes Celebrity 100 list.
In 2019, he also endorsed Don Sueños, a Tequila alcoholic brand. Later, it was established that he was the co-owner of the tequila brand. He has also worked with many internationally recognized brands, all because of his massive influence.
Sheen
In 2019, Charlie ventured into the cannabis business. He came up with the idea after beating his dr*g and alcohol addiction. Sheen revealed that he was inspired to start the business after learning some cannabis growers were using his name to make money.
Some people could not believe that he had fully recovered from his dr*g addiction. It was ironic for them that he chose a dr*g-related business. However, he assured them he had fully quit dr*gs. Charlie Sheen now has been sober for roughly two years.
Properties: Charlie Sheen cars and houses
He is among the first few celebrities to have driven the most expensive and luxurious cars. Some of the cars he bought include Porsche Turbo, Mercedes-Benz S63, Mercedes-Benz CL 600, and Bentley Continental GT Coupe. He reportedly gave some of his cars to people as gifts.
In 2006, he bought a home in Beverly Hills at $7.2 million. He stayed in the home for more than a decade. In 2019, Sheen sold the classy mansion at $6.6 due to financial problems. The TV star also owns another home in Malibu, California (CA).
How did Charlie Sheen lose all his money?
Charlie slowly started to lose his wealth to alcohol, dr*gs, and prostitutes. During the time, he had been blacklisted from the industry for his misconduct.
Sheeen was sued by his ex-wives for failing to pay child support. He also had huge unpaid mortgages and outstanding medical bills.
What is Charlie Sheen doing now?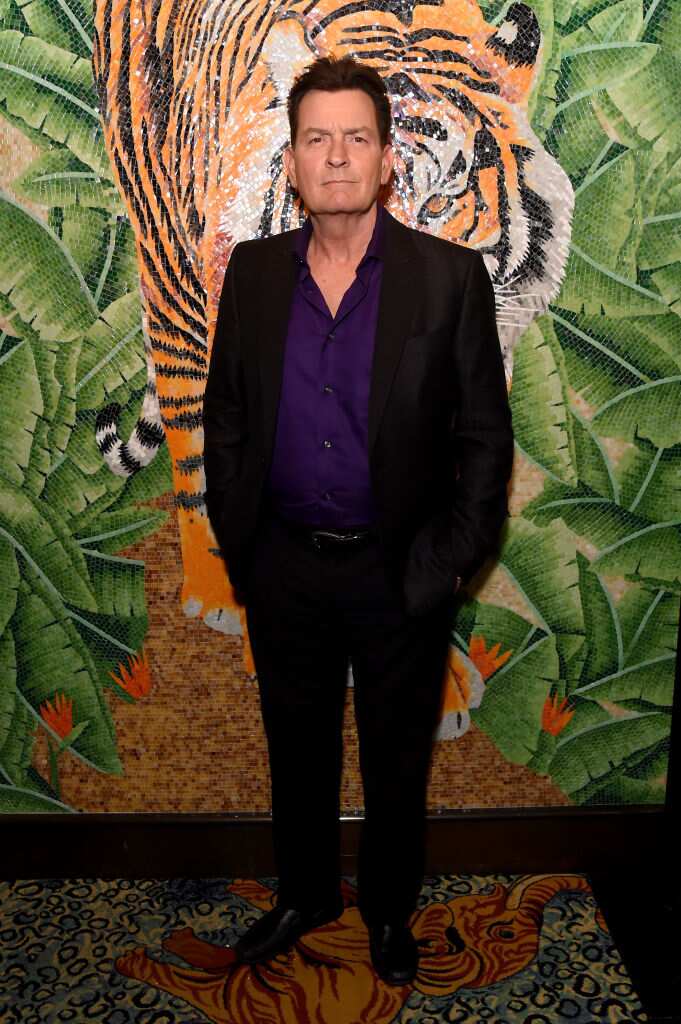 For the past three years, the 55-year-old TV actor has been trying to re-establish himself slowly. Unlike before, Charlie Sheen today is trying to live a low-key life.
He is also taking care of himself, considering is HIV positive. Also, he has been focusing on his business ventures; the cannabis vape line and the tequila brand.
Indeed, Sheen enjoyed massive success during his time on television. At some point, he was the highest-paid actor in the world. Charlie Sheen net worth has significantly dropped over the years, but he is working to improve it. He has since turned to entrepreneurship after he was blacklisted from many aspects of the showbiz scene.
READ ALSO: Addison Rae net worth: how wealthy is the social media influencer?
Legit.ng recently shared an article about Addison Rae net worth. The young American influencer achieved her fame on TikTok. She has since become one of the most followed users on the platform. Her net worth is estimated to be $5 million in 2021.
Her income comes from the content she shares on TikTok and partnerships with various brands. For instance, she has been working with notable brands such as Reebok, Hollister, L'Oreal, and American Eagle.
Source: Legit.ng