Top 10 smartest celebrities as of today
There are many intelligent people across the globe: some are famous, while others are unknown to the public. Apart from politicians, business people, and sports personalities, some of the smartest celebrities in the world also come from the entertainment industry. They include famous film actors, producers, writers, TV hosts, and musicians with high IQs and impressive academic resumes from distinguished universities.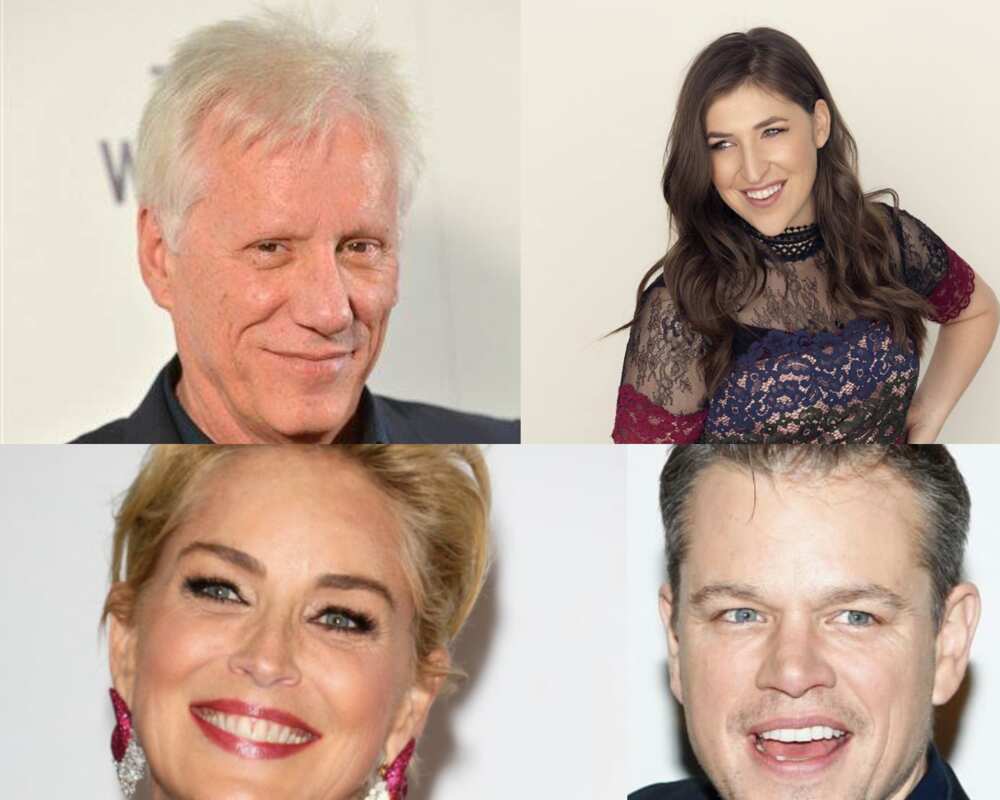 Intelligence Quotient (IQ) is a standard score indicating how far above or how far below a person stands in mental ability as compared to his/her peer group (IQ of 100). So, what celebrities have the highest IQ in the world today? Are they the most intelligent people on earth?
Top 10 smart celebrities
This list contains famous people in the entertainment industry with their respective IQ test scores and academic qualifications.
10. David Duchovny – 147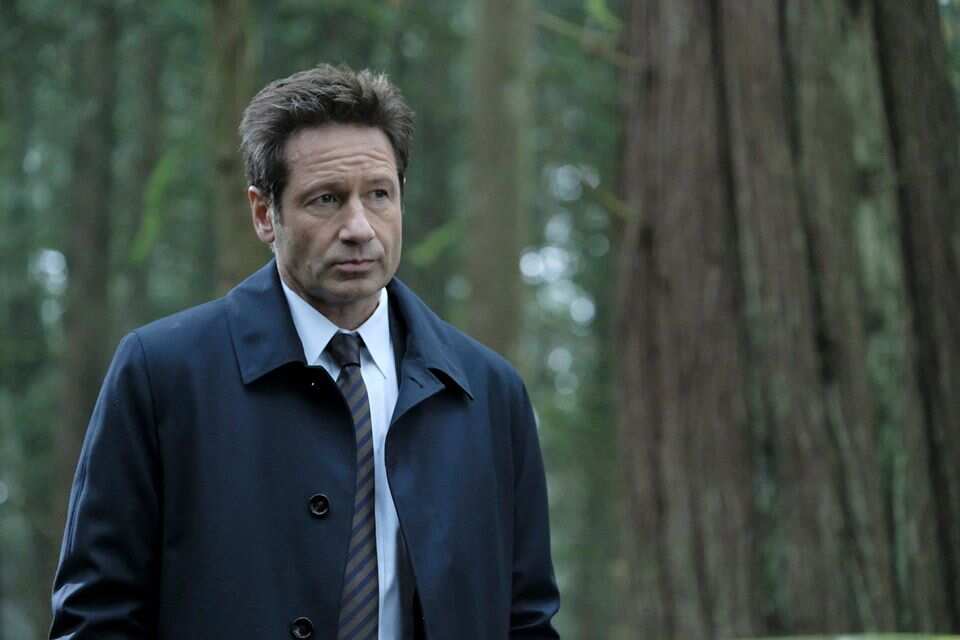 The American actor was born on August 7, 1960, in New York City, New York, USA. He is also a writer, producer, director, and singer.
David Duchovny is one of the smart celebrities with degrees in the world today. The 59-year-old graduated from Princeton University in 1982 with a Bachelor of Arts in English Literature. He also went to Yale University, where he undertook a Master's Degree in English Literature.
David was also nominated for a college prize by the Academy of American Poets for his outstanding work within the literary field. He has an IQ of 147. His famous films include The X-Files (1993-2018), Californication (2007-2014), and Aquarius (2015-2016).
9. Nolan Gould – 150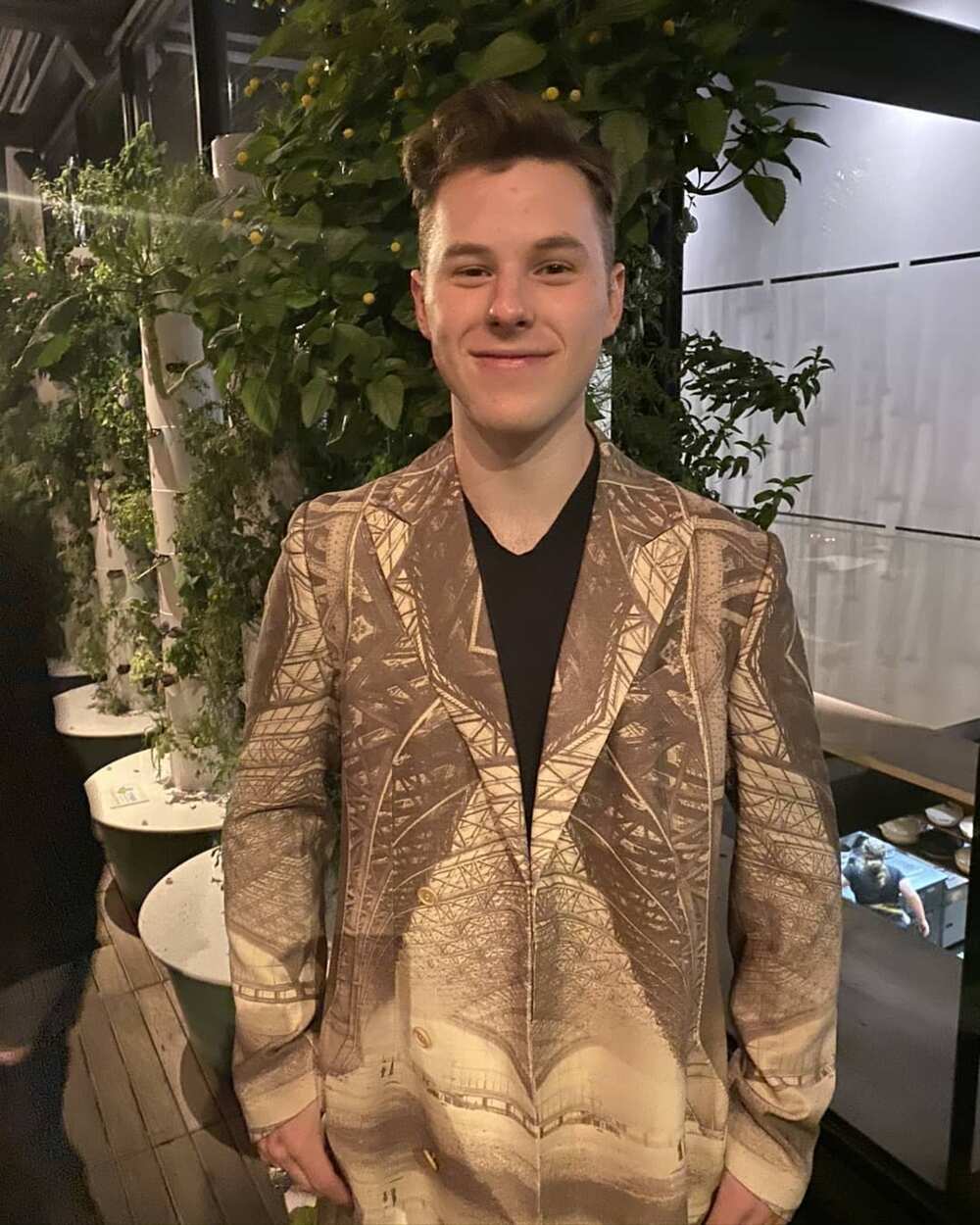 Nolan Gould is the youngest in our list of the smartest celebrities on earth. The 21-year-old holds a remarkable IQ ranking and is also considered to be an academic genius.
He even studied ten grades ahead of his age. The young actor is also one of the celebrities in Mensa, a society of people known to have very high IQs. He stars in mockumentary family sitcom Modern Family as Luke Dunphy, a rather ignorant character.
8. Sharon Stone – 154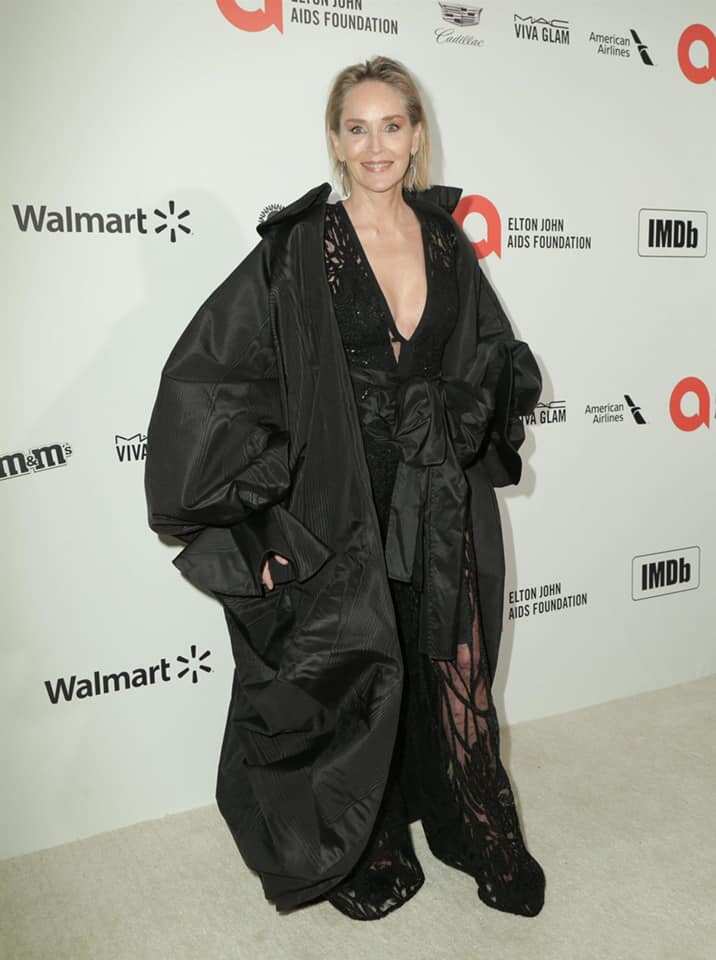 Is Sharon Stone the smartest actress in the world? The gorgeous celebrity holds an IQ score of 154. She is also a former fashion model and has received numerous awards and nominations for her outstanding performances in Hollywood.
Some of her films include The Mighty (1998), The New Pope (2019-2020), and The Muse (1999). Sharon Stone was only five years old when she was in second grade. At 15, she accepted a scholarship to Edinboro University but later left school to pursue a modeling career.
7. Lisa Kudrow – 154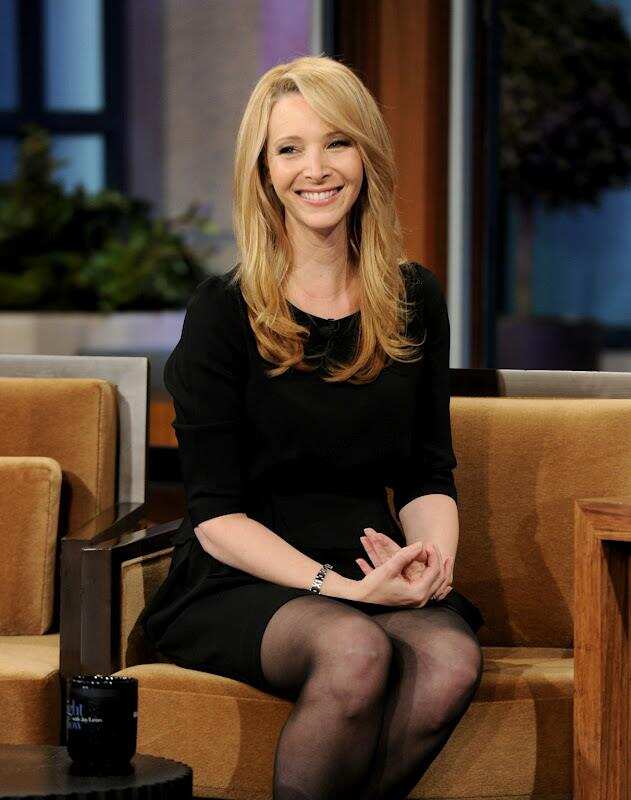 Lisa may be famous for starring in Friends as Phoebe Buffay and in many other films, but she is also among the smartest actresses in the entertainment industry. She graduated from Vassar College with a Bachelor of Science and even helped her father with a research project.
The study focused on the relationship between being left-handed and developing headaches. She has an IQ of 154, but is her name the answer to "Who is the smartest actress in the world?"
6. Quentin Tarantino – 160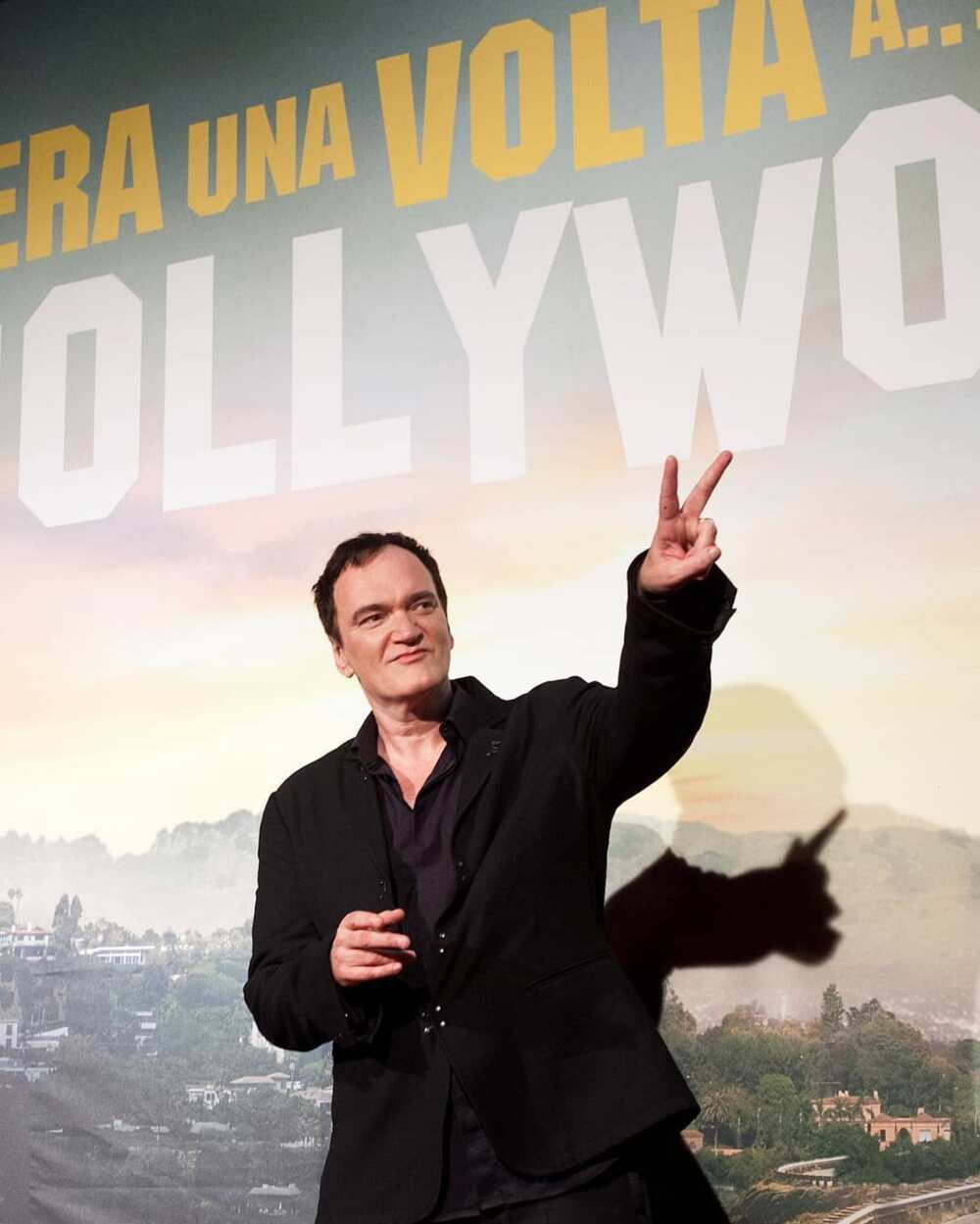 Quentin's intelligence is unique compared to most celebrities in the world. He did not attend high school and college but has an astonishing IQ of 160. Quentin dropped out of school at 15. Some of his highly-ranked films include Pulp Fiction (1994) and Reservoir Dogs (1992).
5. Ashton Kutcher – 160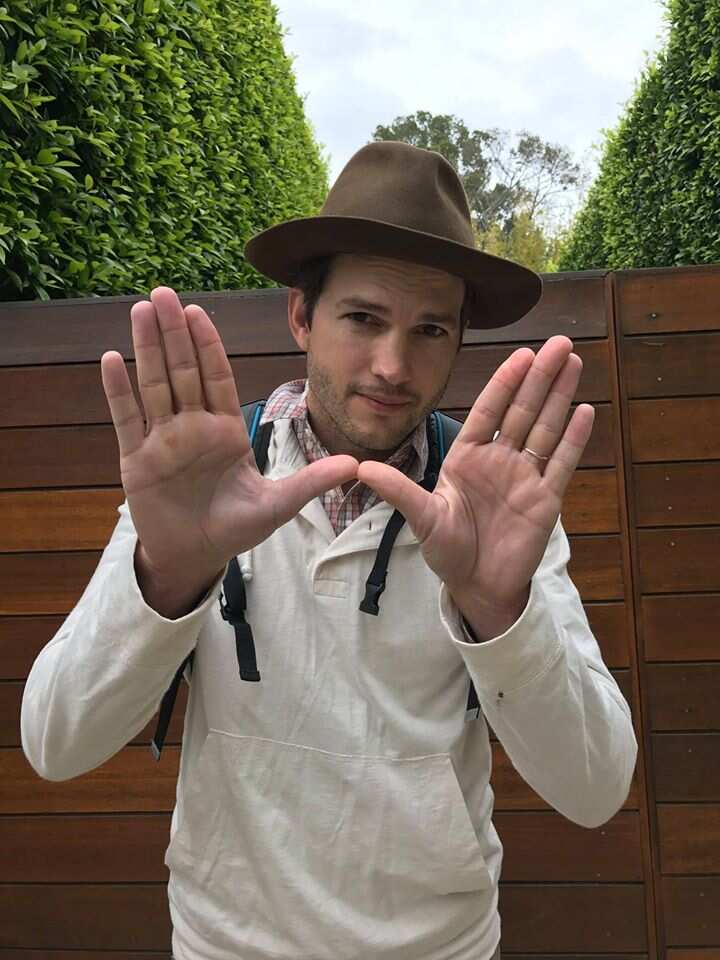 Ashton attended the University of Iowa to study Biochemical Engineering but later dropped out to pursue a career in entertainment. The celebrity rose to fame with his role in That 70s Show. With an IQ of 160, he ranks among the most intelligent people in the entertainment industry.
4. Matt Damon – 160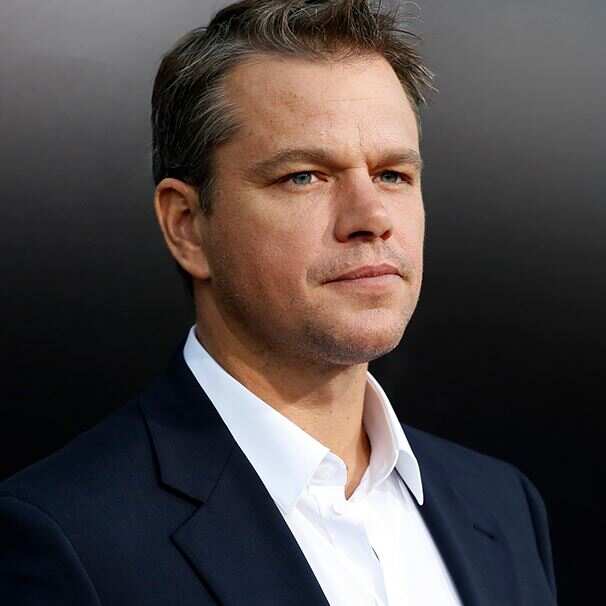 Matt Damon has starred in numerous action films. He attended Harvard University but later dropped out. The intelligent celebrity also wrote the initial script for Good Will Hunting (1997) in his English class for an assignment. He holds an IQ of 160.
3. Conan O'Brien – 160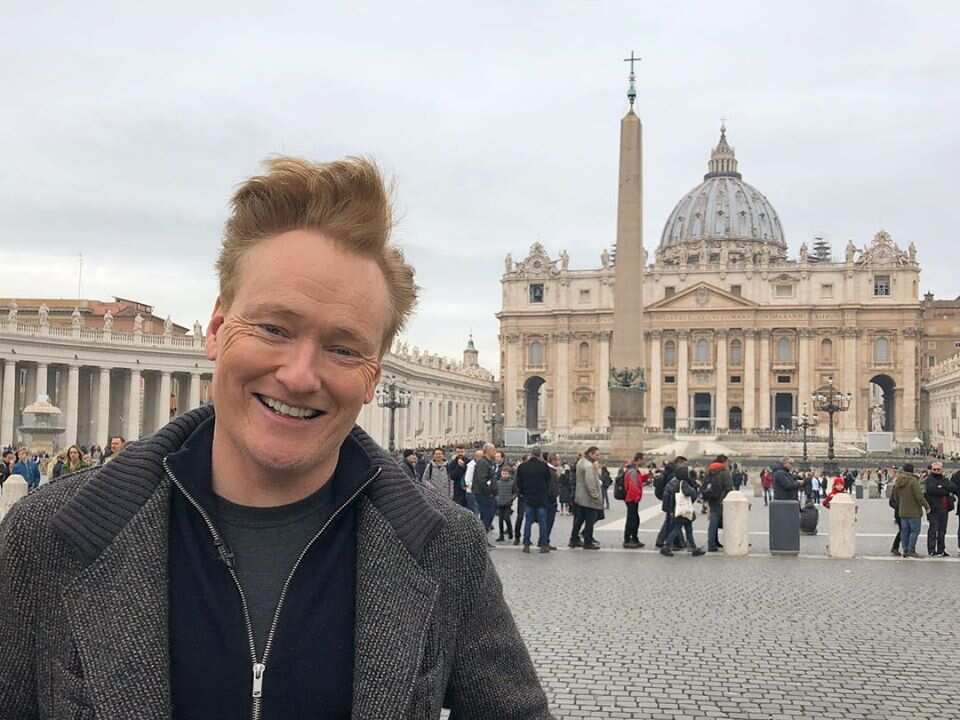 Conan O'Brien is an American television host, writer, and producer. While in high school, he interned for Congressman Robert Drinan. He also won the National Council of Teachers of English writing contest with a short story in his senior year.
The celebrity went on to graduate as valedictorian of his class. He also graduated from Harvard University. Conan rose to fame as the host of the talk show Late Night and later The Tonight Show with Conan O'Brien
2. Mayim Bialik – 163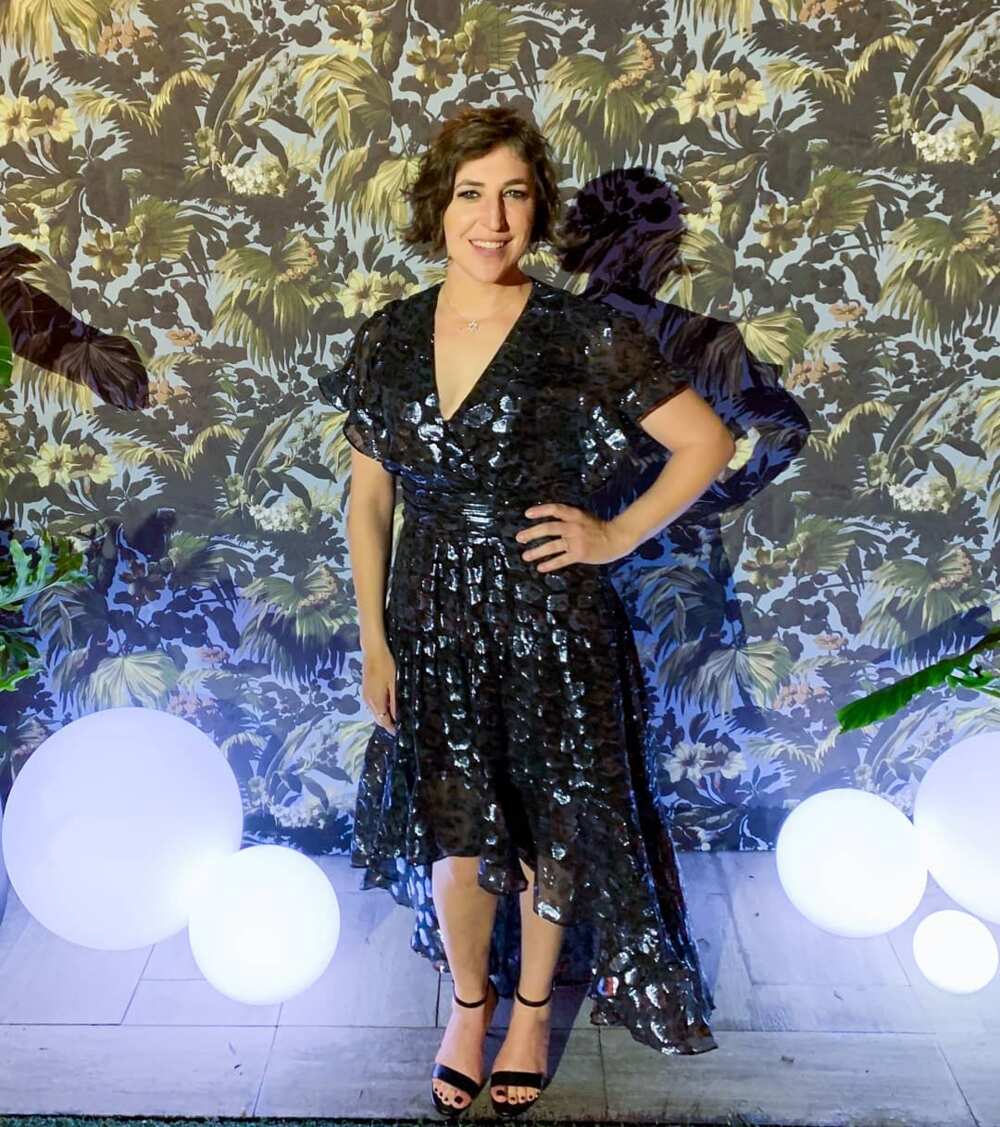 If you have watched The Big Bang Theory, then you know who Mayim Bialik is. The actress stars as a neurobiologist in the American sitcom. She is currently the smartest actress in the world on our list, with an IQ of 163.
Bialik turned down offers to study at Harvard and Yale universities but chose UCLA, where she first got her undergraduate degree, then later graduated with a Ph.D. in neuroscience.
So, who is the smartest celebrity in the world?
1. James Woods – 180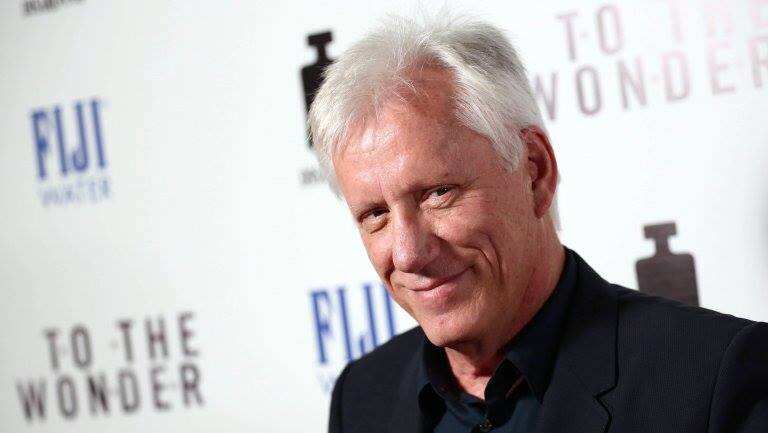 At the top of our list is the sensational actor, producer, and voice artist with an IQ of 180. James Woods began taking linear algebra classes at UCLA while still in high school. He also received top marks on his SATs and earned a full scholarship to MIT. James starred in Once Upon a Time in America (1984) as Sergio Leone, and in Videodrome (1983) as David Cronenberg.
Other intelligent celebrities
Some famous personalities with IQs above 140 were not featured in the top 10 list. They include legendary comedian Steve Martin (142), sensational singer Shakira (140), actress Natalie Portman (140), and musician Madonna (140). Do you know of any other celebrities with degrees and high IQ?
From our list of the smartest celebrities in the world, you can see that being famous or rich does not mean that a star isn't intelligent.
Source: Legit.ng