Best romance tips for her
You do need these romance tips, even if you are sure that you are romantic enough with your partner. Romance is never out of place between two people and it doesn't matter how many years they have been together by the moment. Check these tips out and become the most romantic and the loveliest partner your man could ever have.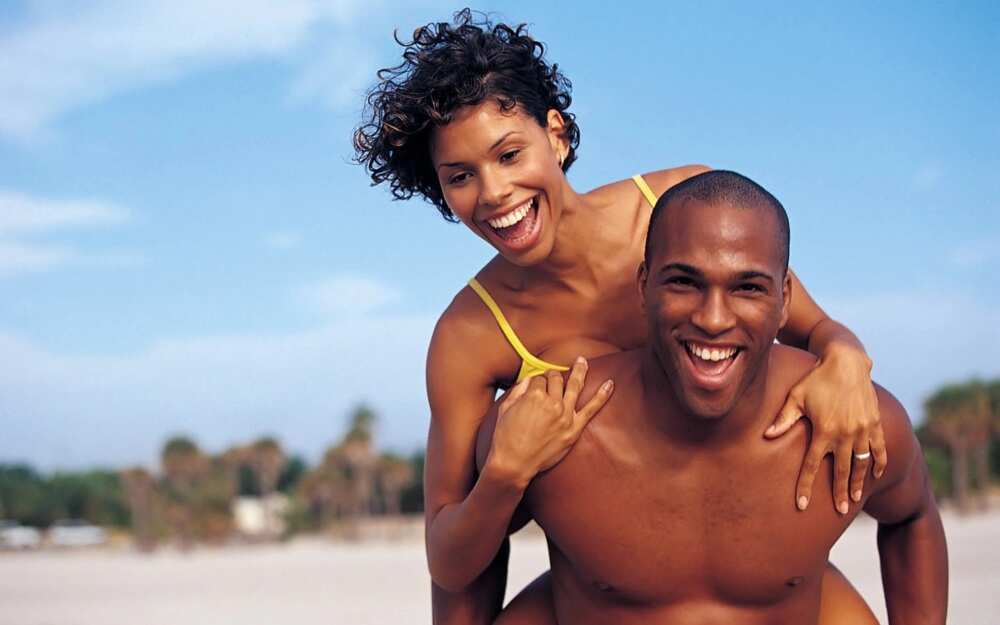 Image source: gettyimages.com
How to be romantic with man
Everyone appreciates romance, even those who say they don't. Unlike passion, romance is something deep and tender and much more caring. This is what many couples lack after some time in a happy marriage. Partners become good friends, great parents or even grandparents but forget the sweet emotions that usually accompany the first days of being in love. It's quite a sad outcome because being romantic is another thing that you can do to show how you love your partner.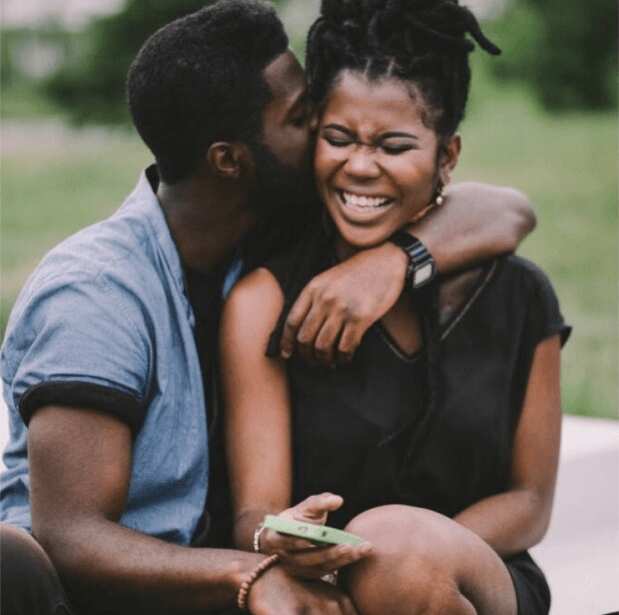 Image source: blogspot.com
READ ALSO: 7 love poems for your boyfriend
Being romantic with a man is quite simple. Everything you need to remember are several simple tips.
Tip #1: Be thoughtful
Give your partner thoughtful gifts
Quite often it happens that people forget about the things their partners love or would like to have. Sometimes, even in the most loving and caring couples it happens so that one or both partners have no idea what their loved one would like to receive as a birthday or Christmas gift. This is why if you want to be romantic and show your love, think a lot over what you are giving.
If your partner loves some particular music, find tickets to a concert of his favorite band or musician, something with the celeb's signature, or a rare recording. If he is a fan of sports, get something signed by his favorite player or athlete, or an item of clothes with the favorite team's logo, or tickets for the nearest game, and so on.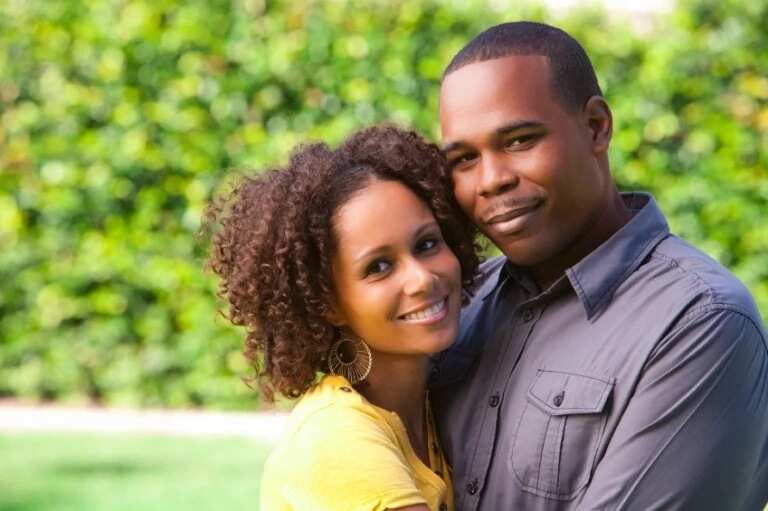 Image source: depositphotos.com
If he loves doing something creative, think over tools or materials that can be useful. In such a situation, you may need to consult the Internet to find out what's required for such a hobby or which best tools you can afford.
Make your dates thoughtful
Consider the interests of your loved one when you are planning a romantic date. For instance, if he is not a big lover of staying outdoors and you are planning a long hiking trip, it's hardly a good idea to force him to the things he hates. Choose an activity that suits the tastes of both and spend time in a pleasant way.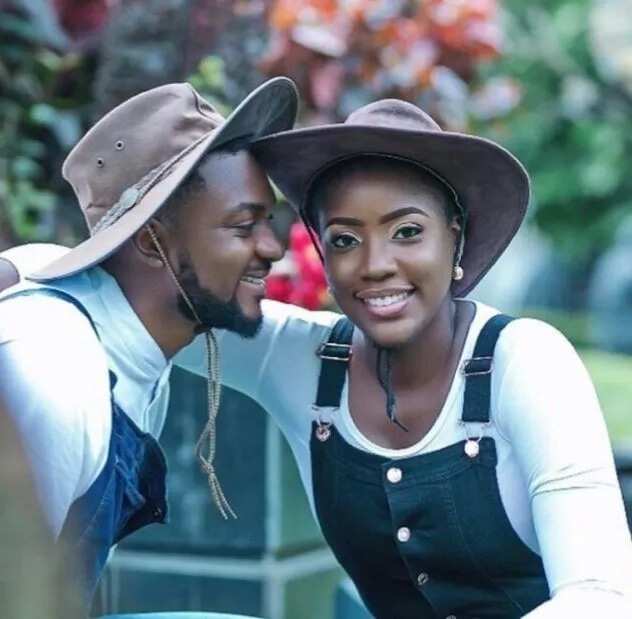 Image source: gettyimages.com
Leave small thoughtful notes
Leave a little note wishing him a good day on his pillow. It will give him a good mood for the rest of the day even when you are apart. If he's a student, hide a love note in one of his textbooks. When he's going somewhere for a couple of days, hide a small note in his luggage in such a way that he doesn't find it until the departure. Such things are especially good when we speak about staying close in spite of distances.
Women often abuse this technological achievement smothering their men with heaps of love messages or signs of their jealousy. Still, texting or sending emails can be a great thing if you need to express your feelings and show you are thinking about your man. This is a perfect instrument for those who are only dating and can't see each other very often.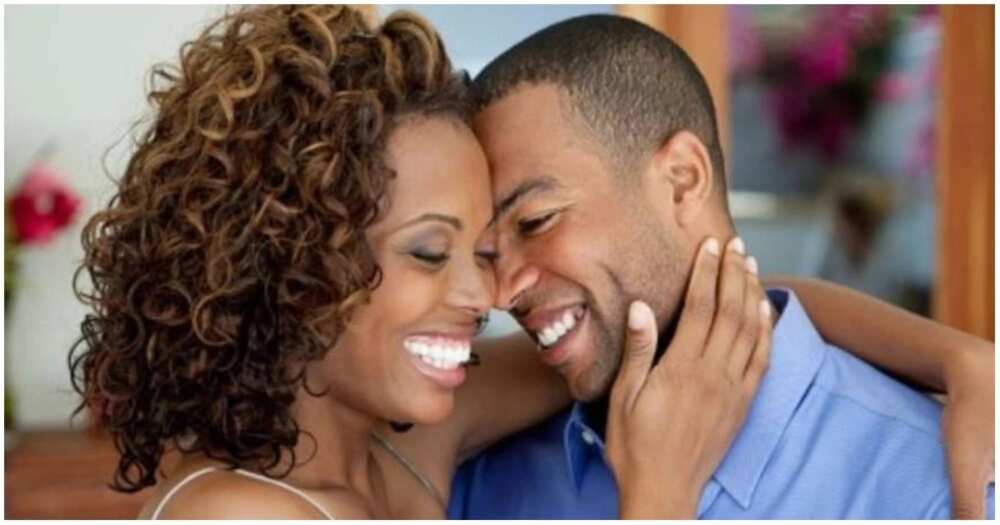 Image source: depositphotos.com
READ ALSO: Best birthday SMS for lover
One, maximum two messages a day will do the job. Something sweet but not too much, like "Hope you're enjoying the sunny day, my love" will be excellent. Alternatively, a good morning and good night (no more!) can show your love that you think of him wherever you are.
Sometimes, people need care. If you see that your partner is overwhelmed with work, make some hot coffee and cookies for him. If there's something that your man can't do but you would handle easily, offer your help. If your loved man is sick, undertake some of his duties in the household.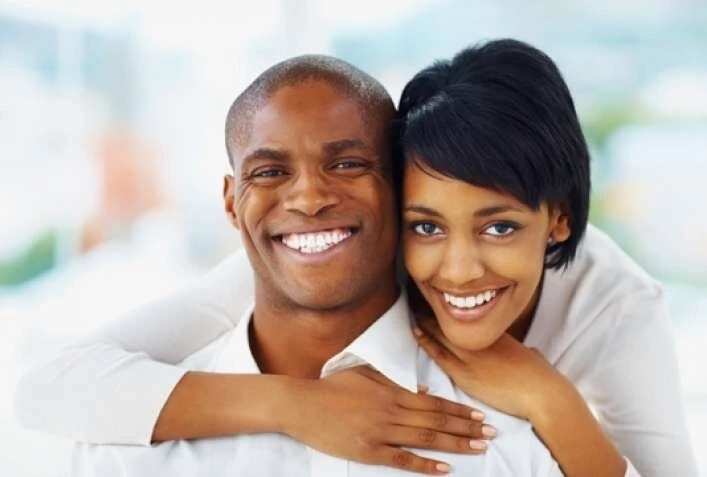 Image source: depositphotos.com
Such things are not hard to do but they are amazingly able to show your partner how much you care and how attentive you are. Of course, make sure that you are not making your man used to the fact that you do a half of his duties for him because it will be unfair. Just lend a helping hand, offer a shoulder when he needs it and you will see how magical it can be.
Tip #2: Be creative
Offer your loved one a massage
You should not worry. Even if you are not certified, your man will love it, especially after a working day. A neck or foot massage will be exactly what he needs. Add some soft essential oils with intriguing aromas to make the session a little bit spicy and passionate. Who knows, maybe the treatment will give him strength to return the favor in the form of a night of love!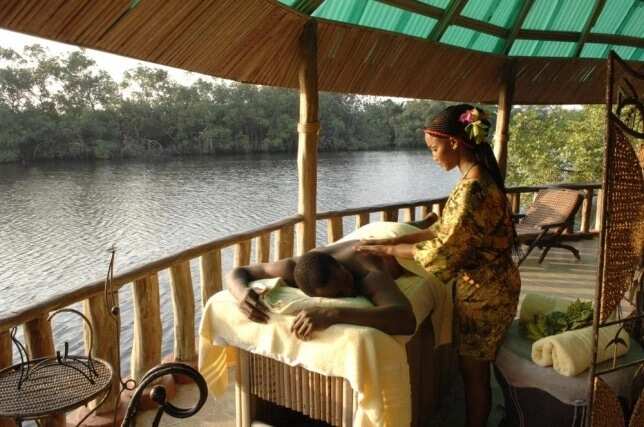 Image source: gettyimages.com
Create something romantic just for the two of you
It may be a lovely photo album with pictures that show the moments from your love story. Today, most of the pictures people have are uploaded into the Internet. Collect the best shots and give your loved one such an old-fashioned gift as a memory of the best days together. This is one of the easiest ways to be romantic.
Go to an entertainment park to feel like little kids again and forget about all troubles for several hours. Do some lovely cooking together – prepare a dinner for the two of you or just bake several cupcakes for fun. Watch old romantic movies together (providing your man doesn't totally hate such things). Start a shared hobby or try creating something together. It's really romantic and returns you the inspiration of the early days of a relationship.
Tip #3: Keep your love fresh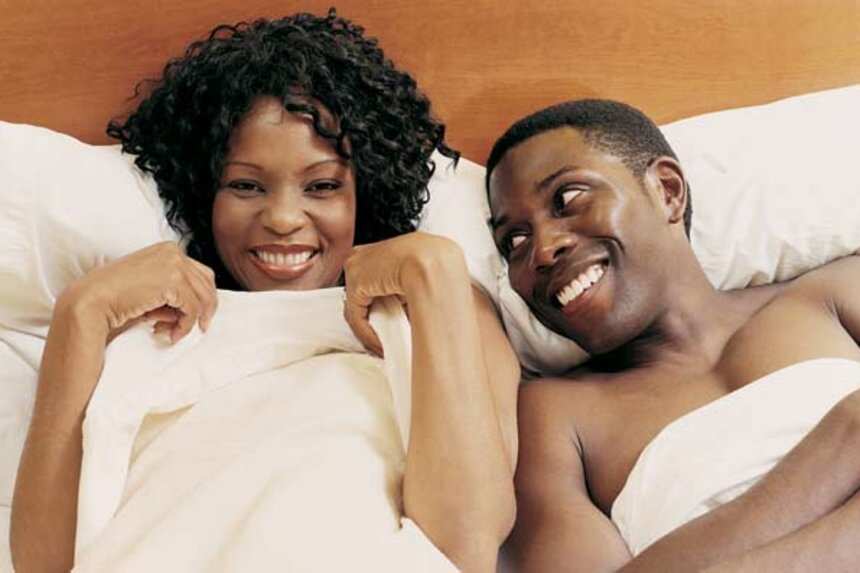 Image source: depositphotos.com
Keep in mind the physical side of your love
Never forgetting about the bodily side of love is one of the most simple ways to be romantic. When walking along the street, hold your man's hand in yours. When watching a movie with your man, snuggle close to him. Kiss your loved one every day, no matter what your mood is. Hug your loved one every day. Gently stroke his hair every time you can. Touch him with love – slightly but sincerely. He will appreciate these signs of your attention.
This is one of the top romantic ideas for her but also one of the most complicated. You need to be creative to invent something new and fresh and knowledgeable about your partner's best sides that can be appreciated. Think over the talents of his, the details of his appearance or traits of his character that you have not yet mentioned in your previous compliments.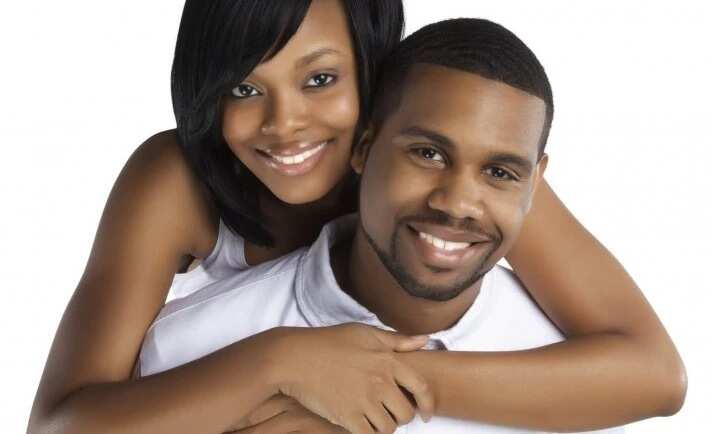 Image source: blogspot.com
If you want some spice, add a touch of intimacy to the things you say. If you are too shy, send the words in a text message. Be sure, when he reads it, he will think of you until he gets to you, totally excited by the temperature of your words.
Keep your own appearance as sharp as before your romance
Some people think that after their relationship becomes stable, they can relax and stop looking well-groomed when at home with their partners. Still, if you want to keep your man's feelings alive, stay always pretty and neat. Even if it's your 300th date, get dressed prettily and style your hair. If you always wear the same style of clothes, choose another one, be different, be always fresh and new, and your man will be in love with you forever.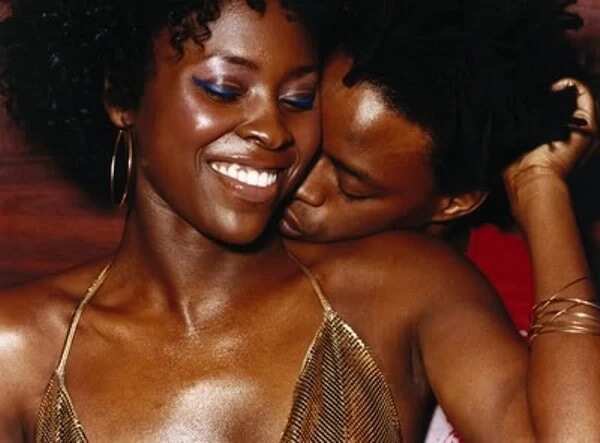 Image source: blogspot.com
You will start to lose romance when your life becomes stable and ordinary. However, you can change it easily! Everything you need to do is do something your man doesn't expect. Kiss him passionately while you are together and alone in an elevator. Serve a dinner in an unusual way, with candles and flowers, and some lovely music.
Romanticize your intimate life
No matter whether you are only on the stage of kissing or whether you have already spent several thousands of night together. When you kiss your man, look him into the eyes and say how you love him, how you cherish his presence beside you and how happy you are to be with him.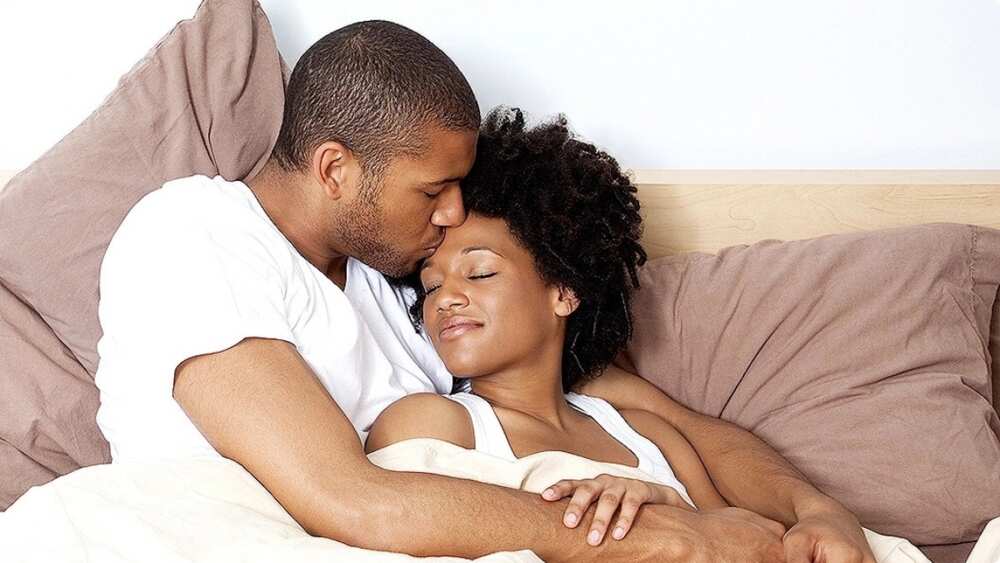 Image source: blogspot.com
There's no special big secret like "how to be the most romantic partner". It's something that flows from the inside of your soul and into the soul of your loved one. Make him feels loved, appreciated, and cherished, and you will have all this returned in a double amount.
READ ALSO: Happy wedding anniversary message to my husband - top 20 ideas
Source: Legit.ng