How to make your husband love you more
If you have been with your significant other for about twenty years, you are most probably struggling really hard to keep your relationship on the move with all the romance and tenderness. Thus, many women usually ask questions such as, "How to make your husband love you more?" or "How to fall in love again?". All the best answers can be obtained from our article right here.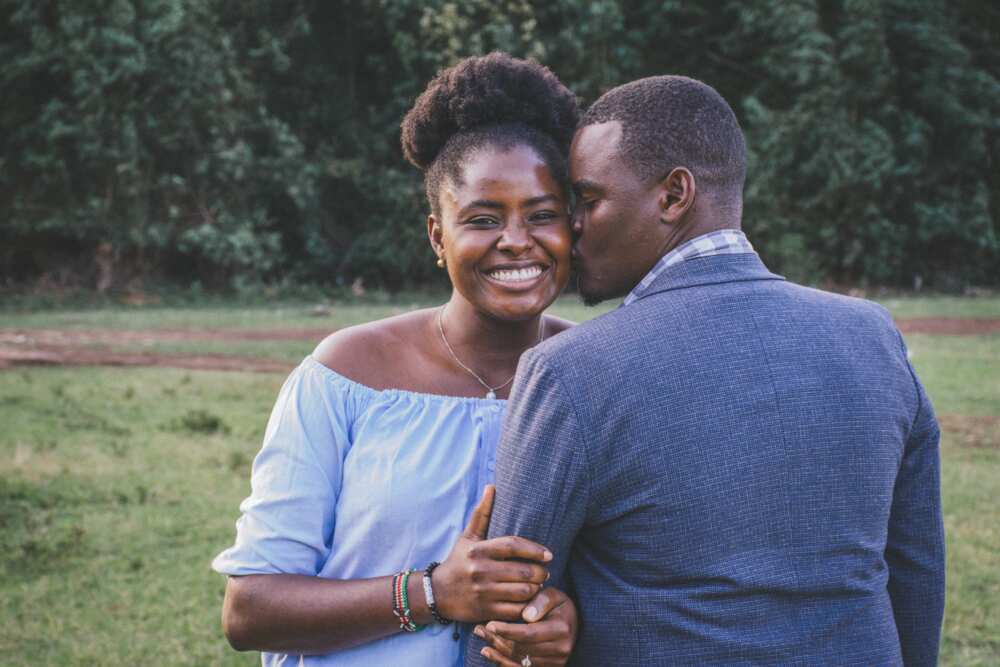 Living a long happy life with your beloved second half is not an easy task. You should apply different life strategies and be able to learn something new about relationships. All these together will help you not only save your marriage but also make it interesting, exciting, and enjoyable.
The top 10 ways to make your husband love you more
There is a lot of useful information on this topic on the internet. However, it will take plenty of time to read and scrutinize all the interesting websites and posts. Therefore, we have already done it for you, presenting the top 10 ways ob how can you make your husband love you more. You do not need to waste much of your time! Just relax and remember the most significant ones!
READ ALSO: How to make your husband happy in marriage
1. Give him a little freedom
Men do not like obsessive women, so do not call him or send messages all the time during the working day. Give him more freedom, and you will see that his attitude changing for the better. Your husband will call you first to speak about his new achievements or just find out how you are doing.
2. Be the best wife
Remember that keeping interest is vital in marriage, so be the best for your husband. Here, we do not mean that you should throw away all your old clothes and look like a Nollywood film star each time you meet your husband. Make your spouse be himself, feel relaxed, confident, and safe every time he is with you.
3. Remember about spiritual fellowship
An unapproachable woman can be really interesting for a while, but very soon she becomes rather boring. A wife should be a soulmate, with whom you can always share your very personal stories. Because with a cold, detached woman, it is impossible to reach intimacy.
4. Listen to and understand your husband carefully
Let him talk about all his ideas and problems, ask for advice, or even complain. Make him trust you and consider you the closest person to tell everything about. Because being not only the wife but also the best friend, will guarantee that your husband will not seek understanding from other women — he simply won't need it.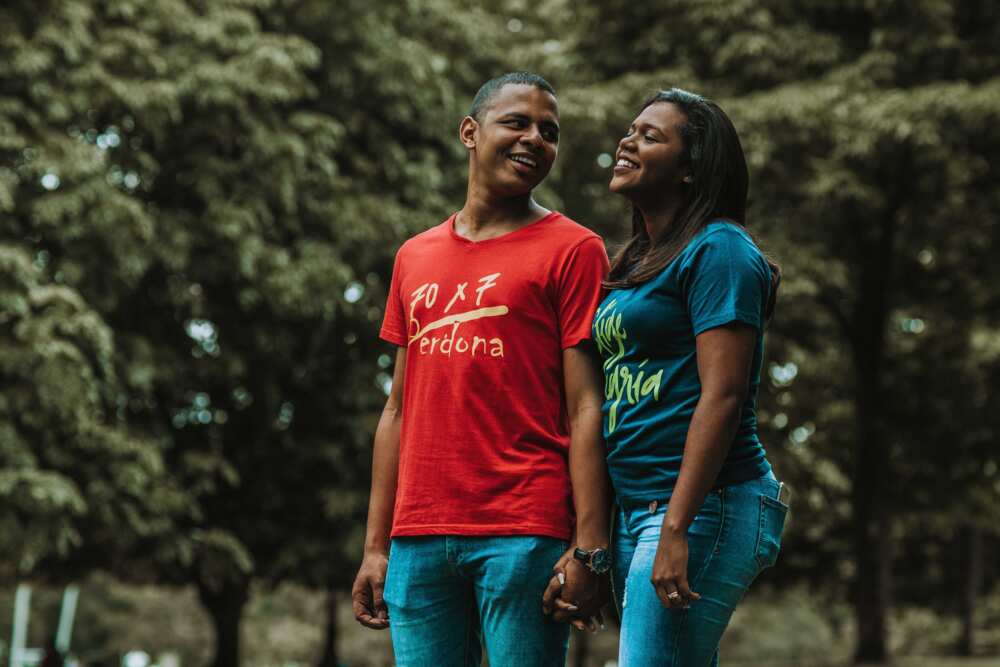 5. Try to reach an understanding
When you refuse to understand your husband, he will do the same. Thus, strive for spiritual fellowship between you two, so your husband will open up and show attention too. All you need is to wait for your husband with patience, meet him with joy and tenderness, listen with interest to all the news and allow him to boast and assert himself. Speak more about his interests and hobbies, not yours only, and you see how much more attention he will give you.
6. Take care of yourself
If you still do not know how to make him love you more and where to start from, take care of yourself! Start with these:
Change your style – throw away all the gray, gloomy, and baggy things, and buy something bright, elegant and beautiful.
Change your hairstyle – dye your hair in a completely different colour or get a new haircut.
Keep your body fit – do sports, go to the beauty salon.
7. Be ready to cause jealousy
Look gorgeous and make your husband jealous. Since every man is a conqueror by nature, such intrigue will awaken in him a sense of ownership.
8. Find common topics
It is not true that only women like chatting. You are to be both a listener and a genuinely interested speaker also. To do this, you may even have to find out more about his interests and watch a couple of TV shows. Any man would be pleased to see such an effort by his wife.
9. Laughter unites the hearts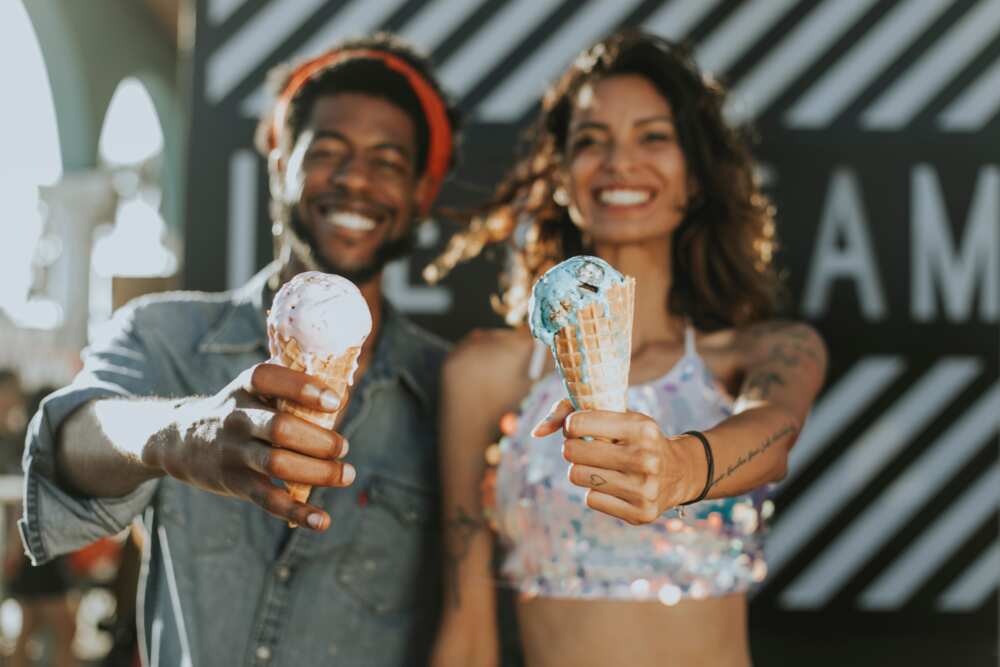 Remember the last time you laughed together. Invite your husband to see a funny comedy at the cinema, go to the circus or the theater. It will help you to get closer to your spouse.
10. The way to a man's heart
The way to a man's heart is his stomach, and this is true for sure! Cook unusual dishes, surprise your loved one with a beautiful table setting and delicious dinners.
So, if you are wondering about "how to make my husband love me more," remember these short tips:
Be unpredictable and mysterious;
Be understanding and forgiving;
Believe in your man;
Be self-sufficient and independent;
Be balanced and calm;
Be ready to share the interests of your spouse.
Being such a woman, your man will love you until the end of life!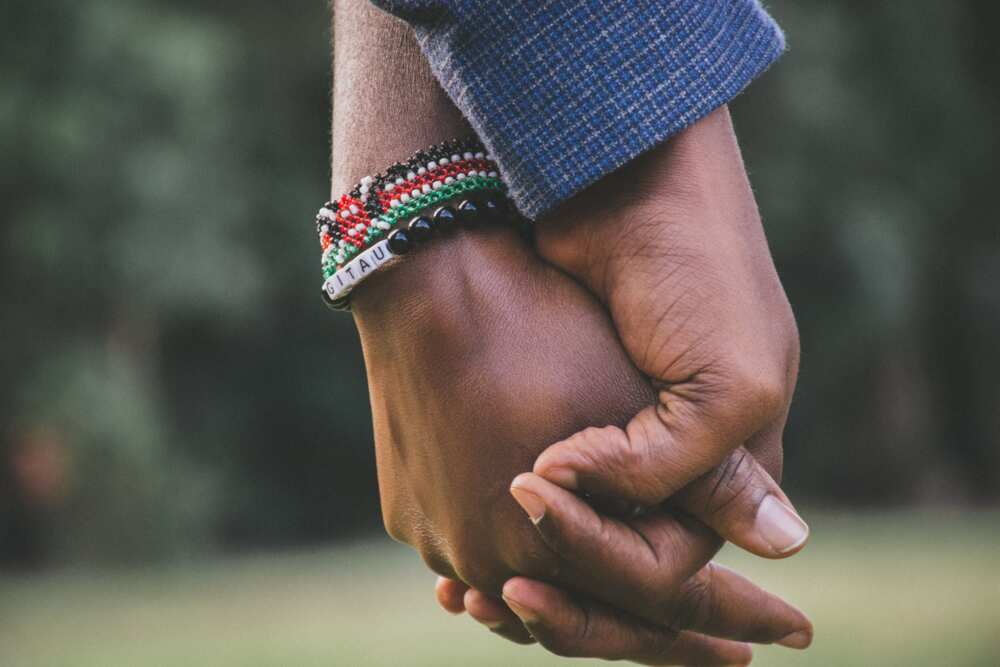 These were the top tips on how to make your husband love you more, and we hope you have enjoyed reading them a lot!
Source: Legit.ng