Salman Khan's net worth and property
Salman Khan net worth is a question that bothers the minds of his fans no less than the matter of his recent imprisonment. In the article below, you will find everything you want to know about his net worth and property and the ways he made this money so big. Just keep on reading and discover new facts about the famous actor.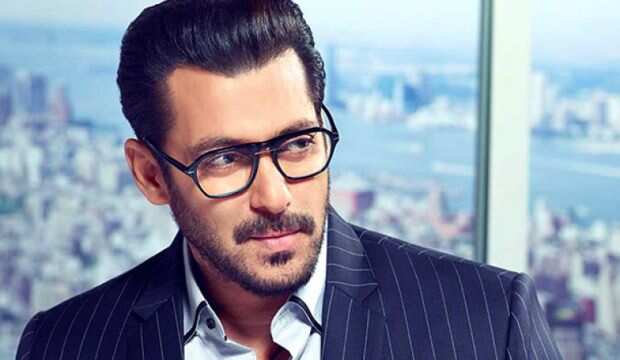 Image source: yasemin.com
What is Salman Khan's net worth?
In accordance with Celebrity Net Worth, Salman Khan has as much as $230 million. This is a huge amount even for a popular movie actor. However, it's necessary to take into consideration that Salman is not only acting. He also owns two production companies that also contribute to his earnings.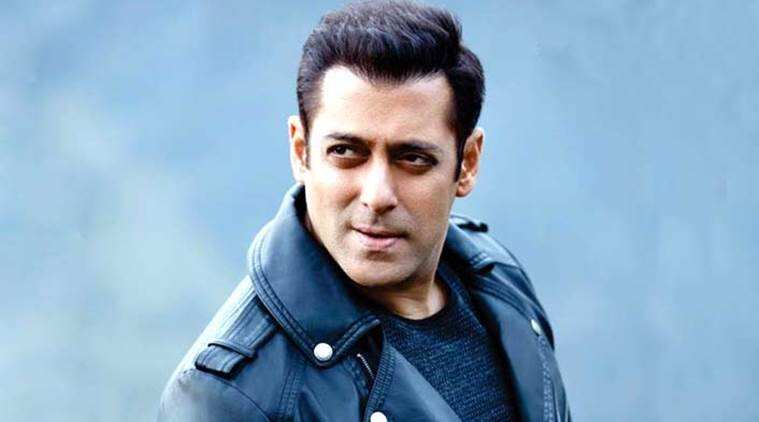 Image source: indianexpress.com
READ ALSO: Wizkid's net worth in 2018 and how he spends money
Salman Khan income is another matter of interest because even Forbes has listed the actor as one of the highest-paid actors in the world. In 2015, Forbes gave Khan the seventh rank on the list. The income of the actor then was about $33.5 million.
It's interesting that Salman spends a lot of money on charity and on support for farmers in his home country and the neighborhood and doesn't become poorer. Probably, that's because good deeds really pays.
Is there anything interesting about Salman Khan property and cars?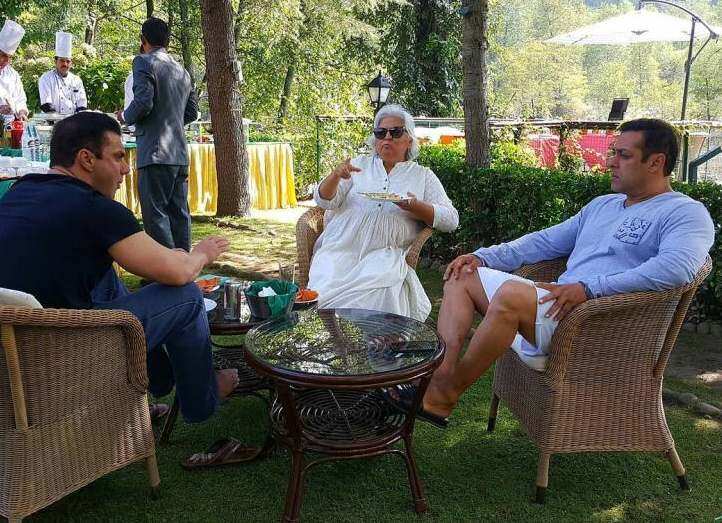 Image source: filmykeeday.com
READ ALSO: Net worth of Vice Ganda
One of the most prominent property items Salman owns is his Galaxy Apartment. It's located in Bandra and it's the entire building where Salman lives from time to time with his parents and unmarried siblings. Salman occupies the ground floor while the rest of the family members live on top floors of the apartment. The place is also used to host diverse Bollywood parties, so the most devoted fans can spot not only Salman but other Indian celebrities there.
Most of the time, Salman can be seen in another property of his, a farmhouse called Arpita Farms. This name was chosen in honor of his sister Arpita whom Salman loves dearly. This place is also famous for celebrity the parties thrown there.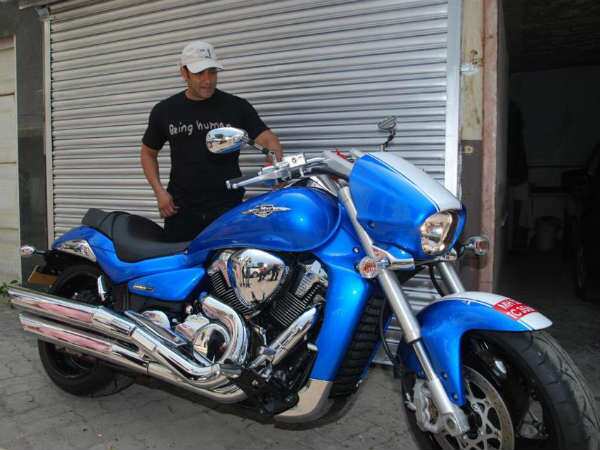 Image source: filmykeeday.com
Cars are another sign of a rich person. Like any celebrity with a lot of money Salman has a fleet of cars and superbikes he uses to travel around Mumbai. So, Salman owns a Range Rover Vogue, Audi R8 and Audi RS7, Mercedes GL Class, BMW X6, Lexus, and Toyota Land Cruiser.
The collection of superbikes involves three Suzuki items – Hayabusa, Intruder M1800RZ, GSX-R 1000Z, and one Yamaha R1. However, this fleet of transportation means doesn't mean that Salman only drives luxury cars or speeds the head off on a bike. If you go cycling in Bandra somewhere about the dawning time, you may see Salman cycling around, too.
Is Salman Khan the richest Bollywood actor?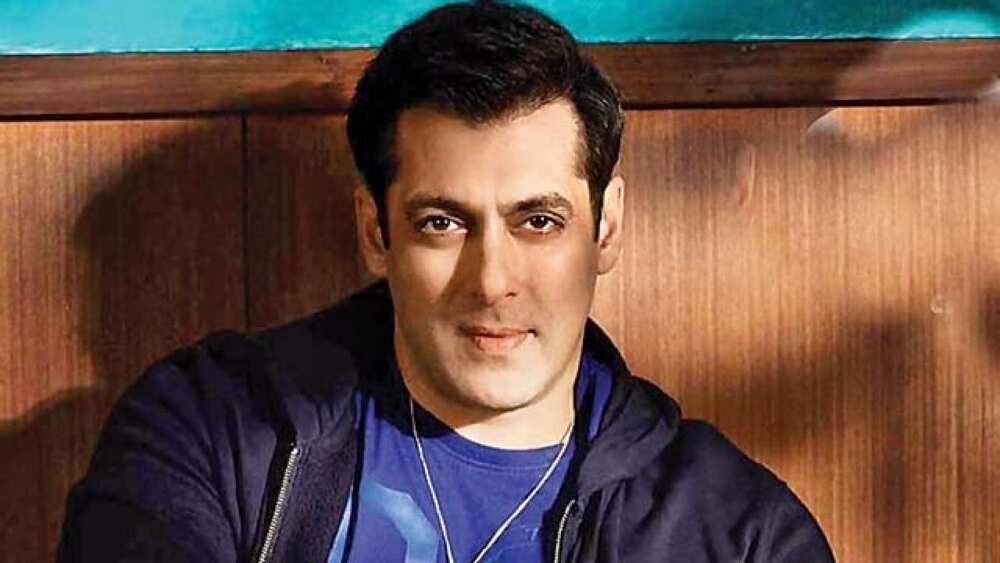 Image source: dnaindia.com
Definitely, he is not. Even with all his incredible millions, he's not the richest Bollywood actor and there's still a way to go to the top. Shahrukh Khan is said to be the richest actor in India and his net worth is about $700 million, which is almost two times as much as Salman Khan's. By the way, despite of the same last name, these two are not relatives.
READ ALSO: Mathieu Flamini's net worth and cars in 2018
Source: Legit.ng