How much is R Kelly worth in 2019?
R Kelly's success and influence in the music sphere can be described only by one phrase: I believe I can fly. The musician did almost everything to become one of the best and wealthiest singers ever. How much is R Kelly worth? A lot of people want to know the answer to this question. If you are among them, our article will answer all your questions.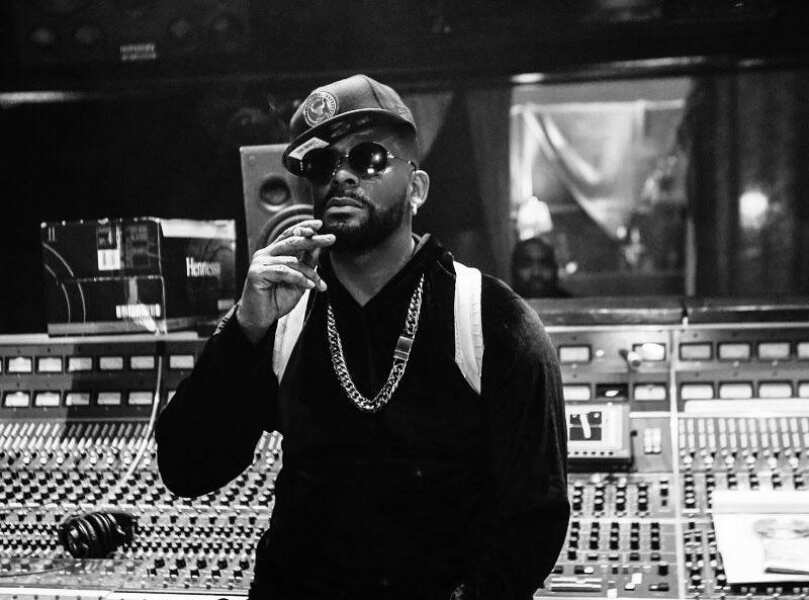 This singer is a very controversial person. Many condemn him for scandals and rumours; others love and honour him for talent and creativity. Who is R Kelly and how rich is he now?
How much is R Kelly worth
Robert Sylvester Kelly or just R Kelly is a famous American singer, songwriter and sought-after producer. The musician received recognition immediately after the release of his debut album Born Into the '90s, but he became a world legend thanks to mega-popular songs I Believe I Can Fly and Ignition.
The musician had not financial problems previously, so R Kelly net worth was $150-200 million, but then began the worst times in his life, after which the amount of his wealth significantly decreased. How much is R Kelly worth now?
READ ALSO: Blackpink Jennie Kim: age, height, parents and hot photos
The famous singer was drugged into legal wrangling for sexual harassment and the release of films for adults with the participation of children. It was a real scandal. The musician was discussed, hated and already known not for his creative work.
The divorce with Andrea Lee also decreased his earnings. The man was married to Andrea from 1996 to 2009. At this time, it was the peak of his career and the highest income, accordingly. She said the following:
I celebrate the woman I am TODAY! Though some want [to]'expose' the pain-filled, scared, abused women I was…..STOP! I AM No longer afraid. No longer willing to silence my PAIN AND SUGARCOAT THE ABUSE I ENDURED.
Misfortunes followed him one by one. In 2012, it became known that the musician paid 7-year taxes worth $5 million. Then he lost a luxury apartment in Chicago for not paying a mortgage since 2010. He was also denied the right to own two houses in Atlanta for tax evasion. Their total cost was $30,000.
Legal proceedings, the constant payment of overdue taxes led to the fact that in January 2019, the musician began to live in a modest townhouse in Chicago's Trump Tower. What is R Kelly net worth in 2019?
Many sources mention a different number of his final earnings beginning from $100,000. We managed to know that R Kelly net worth 2019 is just $1 million.
In July 2018, the singer released a 19-minute song in which he told how broken he was, that he worked only to pay debts and rental fees.
At the end of February 2019, the musician was presented with new charges, and he was arrested with a pawn of $1 million. The court allowed to pay only $100,000. For the musician, it was hard to find even this money, and only a few days later he was able to pay the reduced pawn. It was reported that the money was received from Valencia Love, the relationship with whom today remains unclear. While the singer was in prison, his ex-wife filed a new lawsuit for alimony payments of $160,000. Many people believe that Andrea is pretending to be a victim in order to get as much money from her ex-husband as possible. They say the following:
Oh, she's coming out because she needs money, or she didn't say anything because she got money. And there's not enough money in the world for any woman to stay and be abused.
Now you precisely understand his situation and know the answer to the question "How much is R Kelly worth in 2019?" Despite all misfortunes, the singer tries not to give up and does all the best to cleanse his previously popular and good name. It is unknown what are his taxes for today, but the musician continues to pay them.
READ ALSO: Nikita Dragun bio: age, height, ethnicity, boyfriend, before and after photos
Source: Legit.ng