Nigeria Police Academy school fees
Those who are interested in Nigeria Police Academy school fees are definitely dreaming of one of the most noble jobs ever existed. Being a police officer, preserving the law and providing safety for peaceful citizens – what can be more rewarding and honorable? So, if you want to become a police officer, check out some information about police education!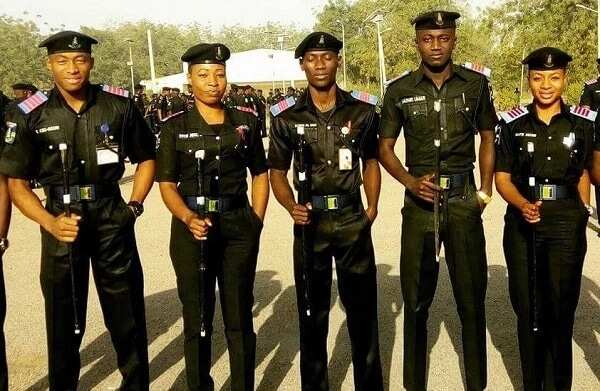 Image source: campusbiz.com.ng
The Nigeria Police Academy Wudil was established in 2003 by the Nigerian federal government, this institution is meant to provide a common higher education as well as specific police training.
Nigeria Police Academy courses and fees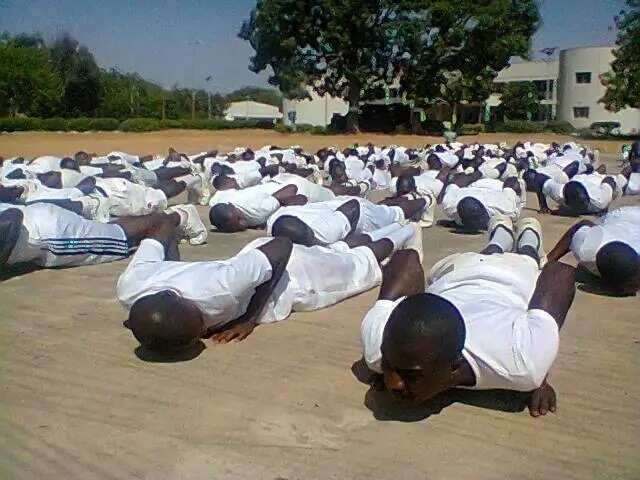 Image source: facebook.com
The government pays some money to those who enrolled in the Police Academy and study up to graduation. This is great news for those who have been dreaming about becoming a police officer but thinks the cost of education is too high.
So, we know already that the education in this academy costs nothing. Now we need to know which courses are available to those who are eligible. The point is that the application form costs money that are not refundable. This is why before you make any payments, you need to make sure that you are ready.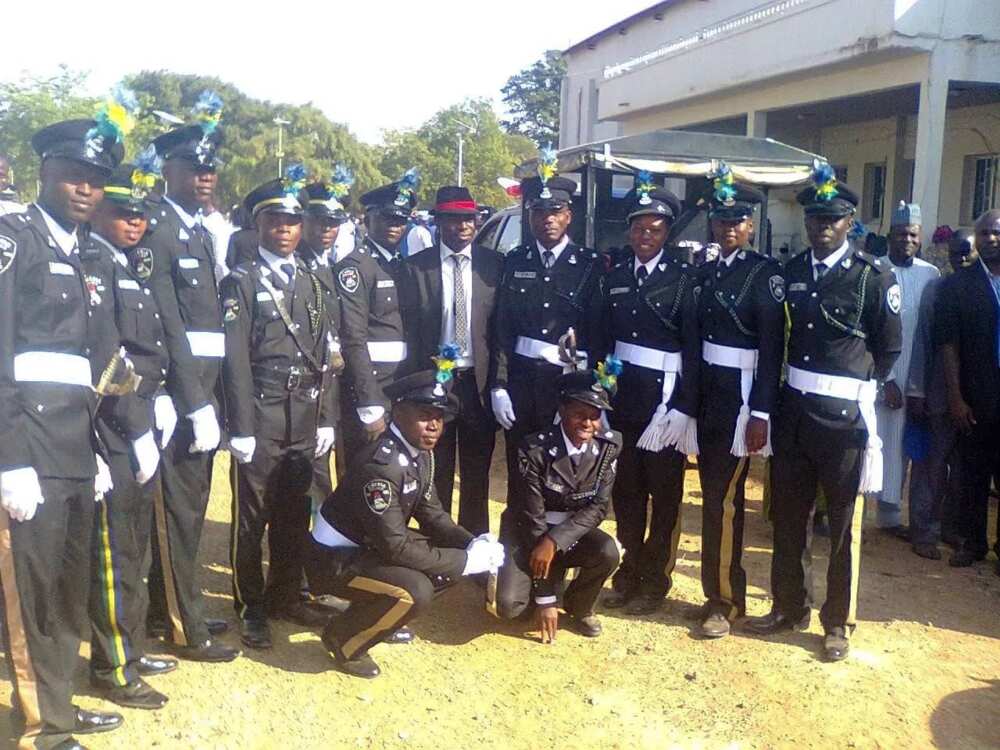 Image source: facebook.com
READ ALSO: Gateway Polytechnic Igbesa school fees
The faculty of humanities of the Academy offers the following programs:
Linguistics (separately Nigerian languages and the English language)
History and International studies
The faculty of social sciences and management offers the following programs:
Economics and Accounting (separate courses)
Management
Political science
Psychology and Sociology (separate courses)
The faculty of sciences offers the following programs:
Biochemistry and General biological sciences (separate courses)
General chemistry
Computer sciences
Mathematics and physics (separate courses)
Forensic sciences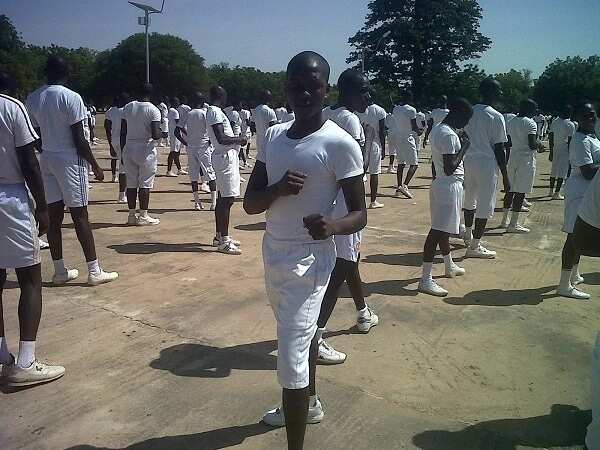 Image source: facebook.com
Also, there is a faculty of law that trains students in general law program. The Academy awards Bachelor's degree in all the courses offered there. After graduation, students of this academy will be able to work in the labour market like other graduates and also they will have a possibility to work in Nigerian police as Assistant Superintendents all around the country. Again, the education is free of charge for all students, at all courses.
Now, it's necessary to find out the eligibility requirements of the Nigeria Police Academy Wudil.
Candidates must be Nigerian, between 17 and 22 years of age.
Candidates should possess the following physical abilities and features: Height must not be below 1m 67cm (5 feet 6 inches) for male candidates and no less than 1m 62cm (5 feet 4 inches) for female candidates. In addition to this, males need to have a chest size of 91cm (36 inches) and above. Candidates should have no physical deformities and no mental disabilities.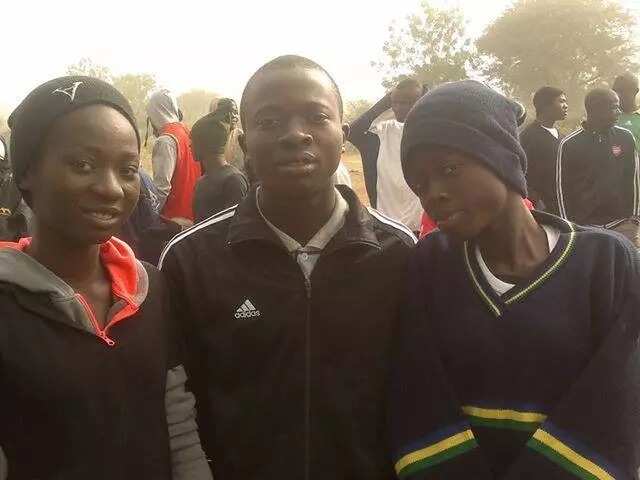 Image source: facebook.com
READ ALSO: TASUED school fees and programmes in 2018
Applicants of Nigeria Police Academy should have a complete secondary education
With at least six (6) credits in WASSCE, NECO, or NABTEB. These credits should be obtained in not more than two sittings. Among the credits, there should be English, Mathematics and the subjects in subjects relevant to the chosen course of study at the Academy.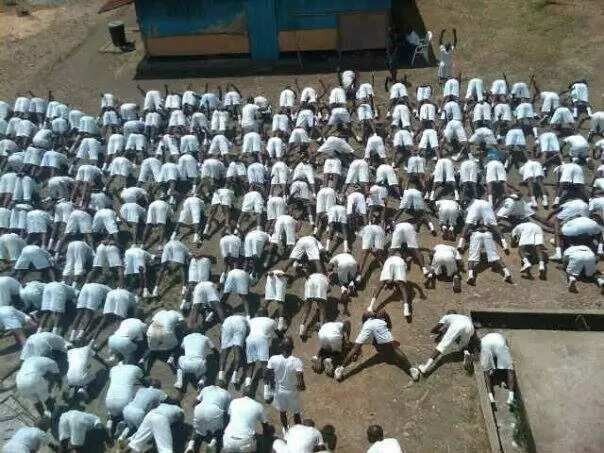 Image source: facebook.com
Applicants must have cut-off mark of 180 points for the Academy
The cut-off mark is vital when it comes to the submission of application forms. If you don't meet the cut-off requirement, you will not be able to print out and fill your examination card.
Applicants must be fit enough
Candidates will pass a range of tests that will discover their fitness level and their readiness for the police service. These tests will include psychological examinations and regular written tests.
How to apply to the Nigeria Police Academy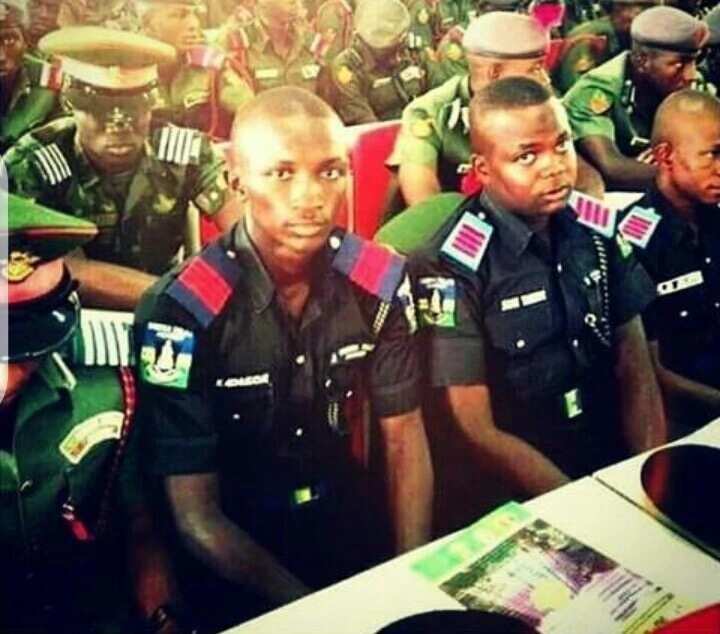 Image source: facebook.com
As it was mentioned before, the application to this facility costs money even though the Nigeria Police Academy school fees don't exist at all. After you have read all the requirements and found out that you are an eligible candidate, you need to proceed to the official website of the Academy and receive a Remita code.
The code is generated by the system and it allows you to make application payment of N3,000. You are free to choose whatever bank you like because they all work for this purpose. Then, when the payment is made, it's necessary to submit the application and this is done online. If everything is done correctly, you will be able to download an acknowledgement form.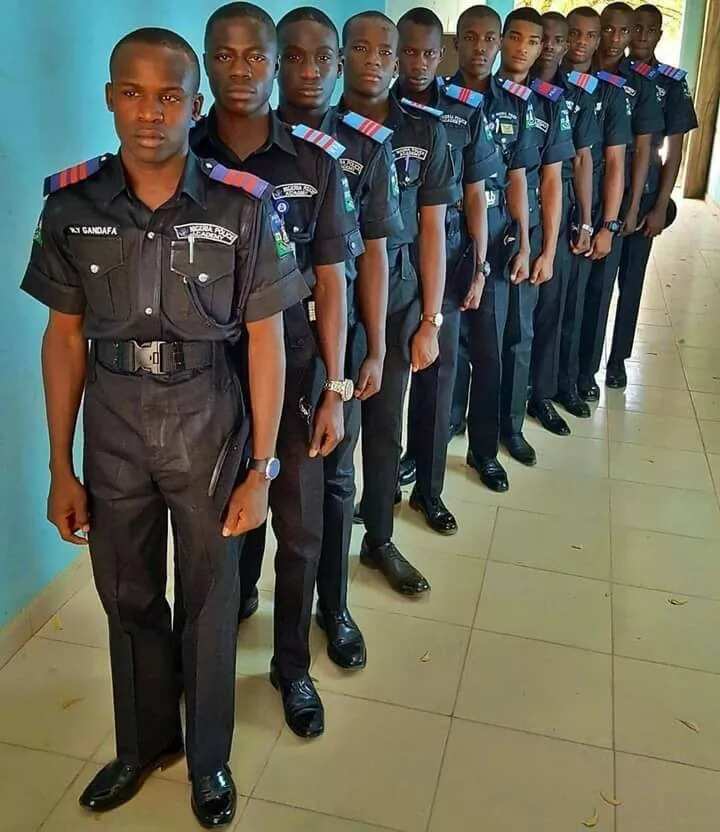 Image source: facebook.com
Only those who pass the academy's entrance examination will be invited to the Academy for the further interview and screening. The lists of those who are accepted are usually published on the website and in certain national newspapers.
READ ALSO: University of Alberta tuition fees for 2018-2019
Source: currentschoolnews.com
Source: Legit.ng