In this article, we want to tell you about Chelsea FC players cars. Read on to know the details of luxurious vehicles of football stars from one of the most famous teams. The wages of football players allow them to buy the best cars in the world, so let's see the garage.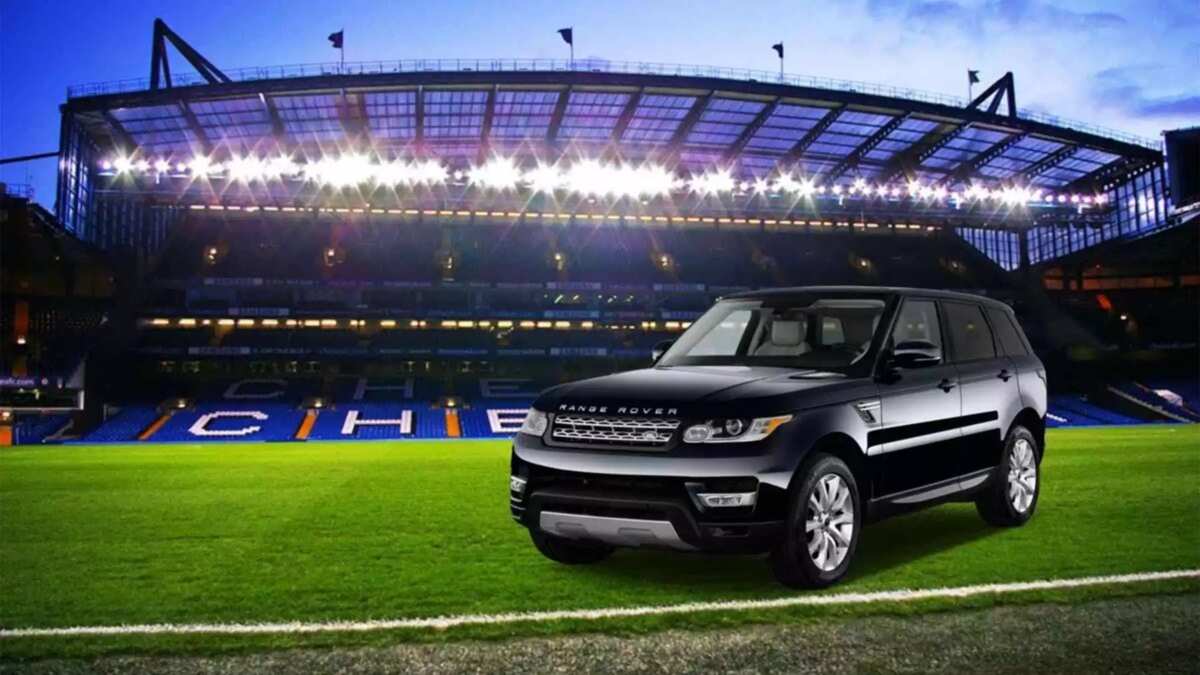 Chelsea FC players and their cars
READ ALSO: Nigerian richest footballers and their net worth
Belgian attacking midfielder joined Chelsea in 2012. The car collection of this famous player includes:
Audi R8 V10 that costs £130,000. The sports car is based on the famous Audi Le Mans Quattro concept car. The top speed is 338 km\h
Mercedes Benz AMG GTR that costs £150,000. This Sports coupe has a unique design and V8 engine.
Luxury crossover BMW X6 in black that costs £70,000.
Audi RS4 Avant that costs £60,000. This model was released in 2012 and gained a status of one of the most reliable cars.
The net worth of Eden is growing, so we expect to see new expensive and stylish cars in the collection of the Belgian player.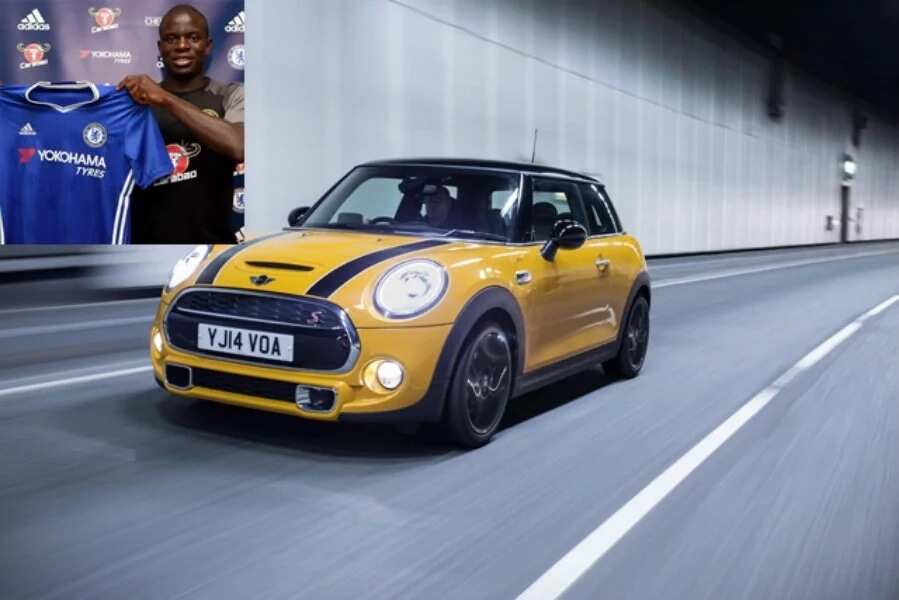 The French defensive midfielder joined Chelsea in 2016. Kante who was 2017 PFA Player of the year has a Mini Cooper S that costs £21,000. The player shoves great results and quite a big net worth, but he remains modest and uses one car to get to training and back. Mini Cooper S is a car from a famous brand that is known as the best car for city traffic.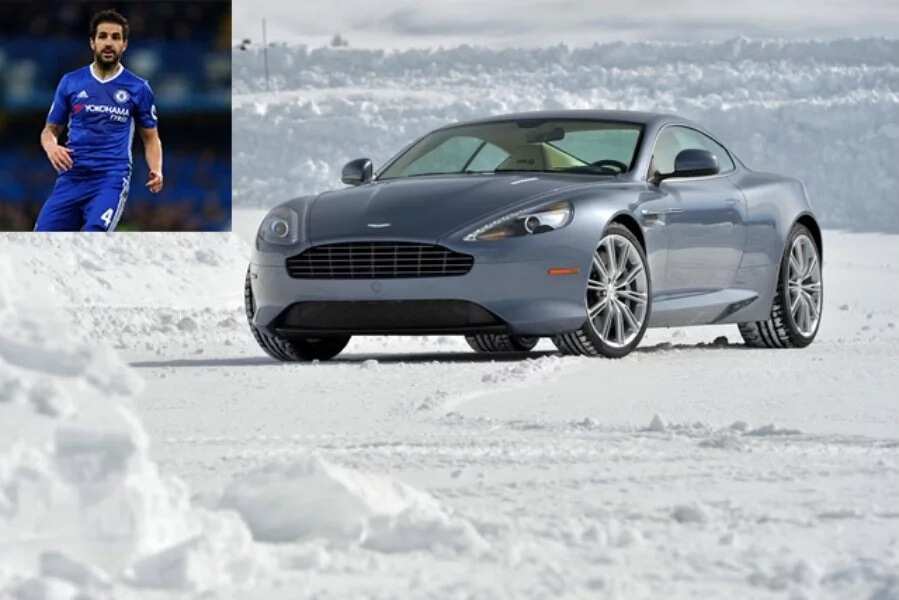 The Spanish central midfielder joined Chelsea in 2014. Cesc Fabregas has gray Aston Martin DB9 that costs £190,000. The car has a sporty and elegant design and powerful engine. Another car of the player is Range Rover Sport that costs £60,000. Cesc Fabregas is a fan of sports cars, he owns Audi A7 (white), Audi R8 (gray), Ferrari F12 (red) and Ferrari 458 (red).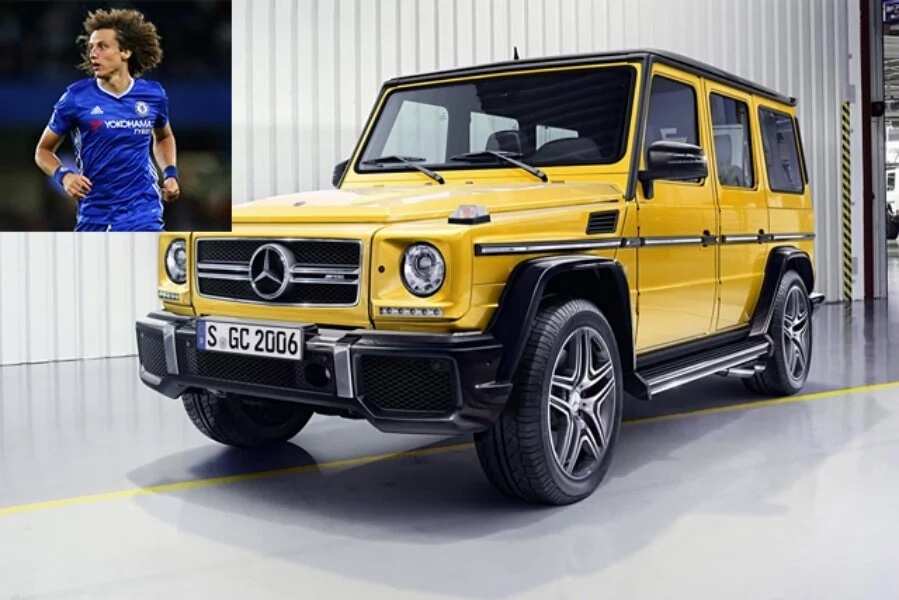 The Brazilian defensive midfielder joined Chelsea in 2011. David is a fan of cars, now he drives Khaki Green Mercedes Benz AMG G 63 that costs around £135,000. This is a famous model of luxurious crossover that highlights the high status of the owner. The list of his cars is long and includes black Range Rover Sport and other cars by Ferrari and Audi.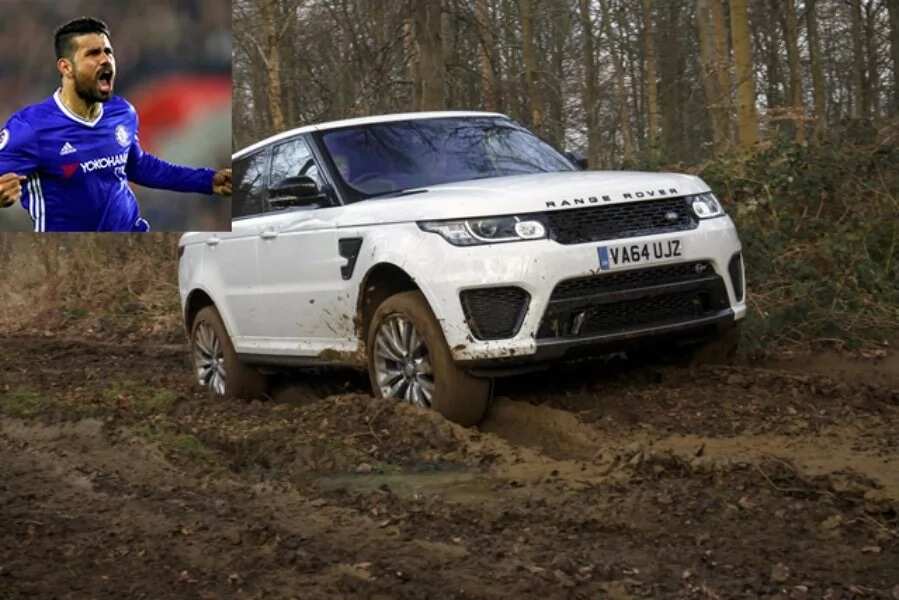 READ ALSO: Lionel Messi net worth and property
Diego joined the Chelsea in 2014, he drives a Range Rover Sport that costs £65,000, this is mid-size luxury SUV with expensive interior decoration. The top speed of the car is 250 km\h. There is also a Mercedes AMG GTR in his garage.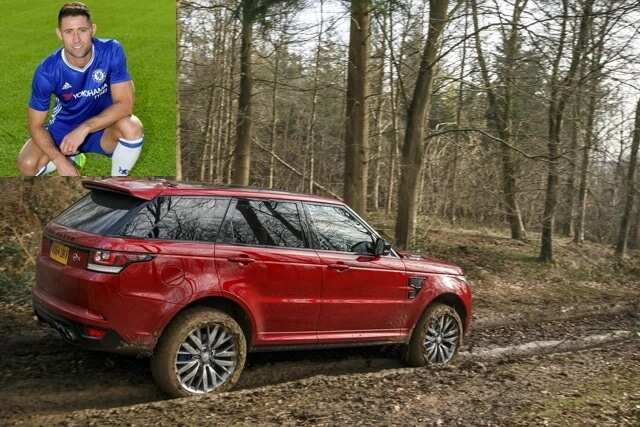 Gary is known fan of Range Rovers. Now he drives Range Rover Sports 575hp SVR that costs £65,000. The sports version of famous crossover equipped with many high-technology features that make this sports car a unique combination of speed and off-road characteristics.
The collection of his cars also includes black Range Rover Overfinch, black Mercedes C63 AMG, a Ferrari and an Aston Martin.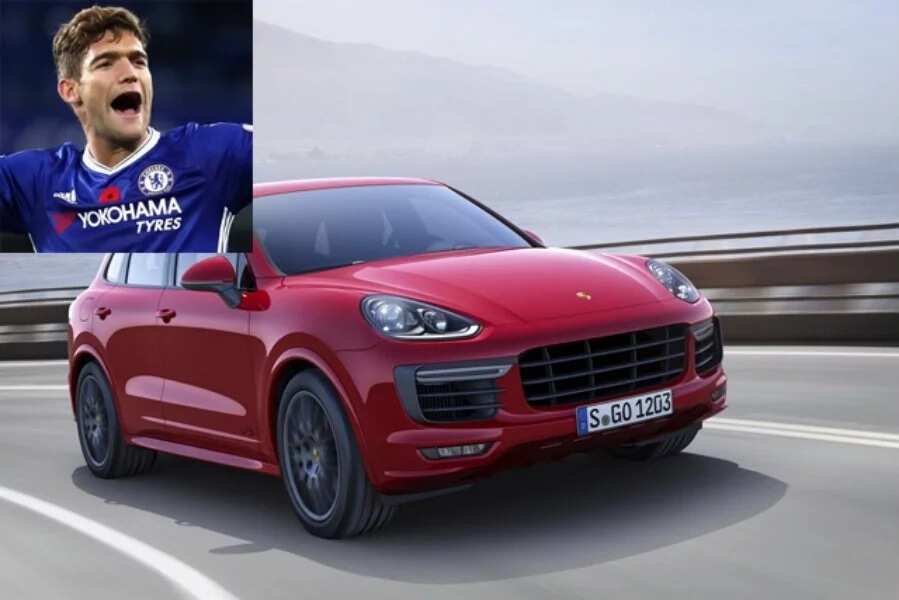 Marcos joined Chelsea in 2016, he currently, he drives a black Porsche Cayenne that costs £100,000. This is a legendary model of luxury crossover. Powerful engine and beautiful design make the car very popular among rich people.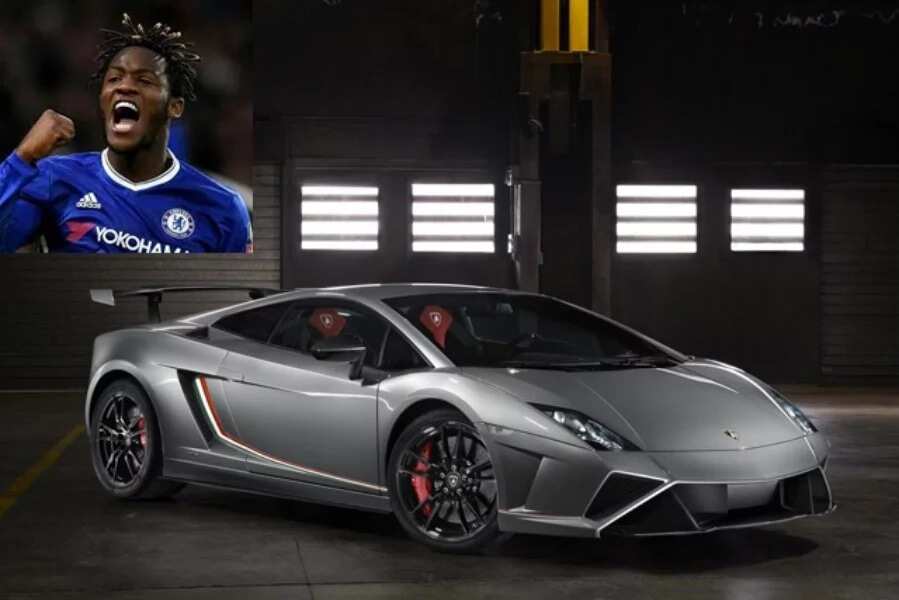 The player drives an orange Lamborghini Gallardo, the prices of such a car is £180,000. This Italian sports car is a best-selling model of the brand. The car has V10 powered engine that made the vehicle famous in motorsport. The car can speed over 320 km\h.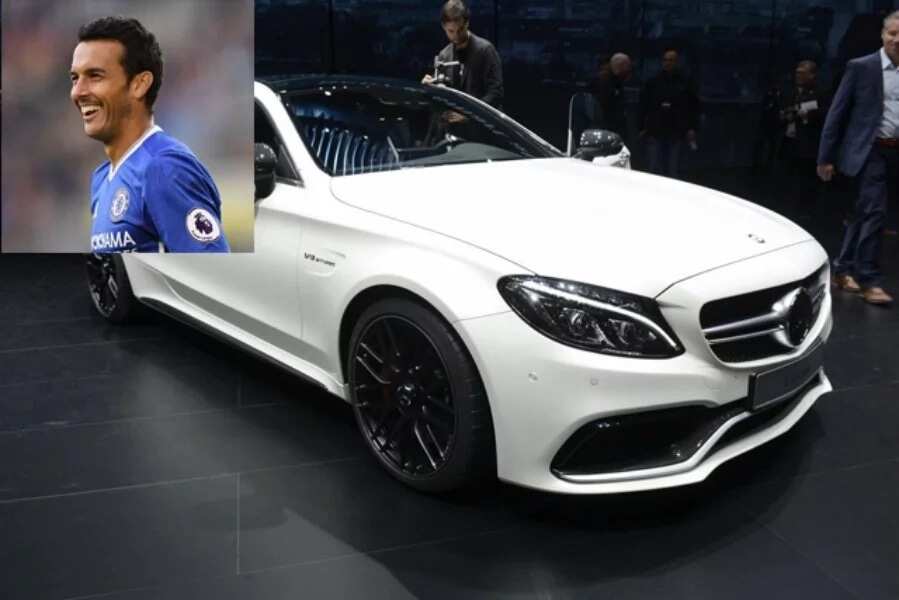 The full name is Pedro Eliezer Rodríguez Ledesma, he is Spanish forward who joined Chelsea in 2015. Pedro owns stylish Mercedes C-Class Coupé AMG that cots £40,000. The car has 362 hp V6 engine, and it needs only 4.6-second to rush 10 km\h. Maximum speed is over 300 km\h.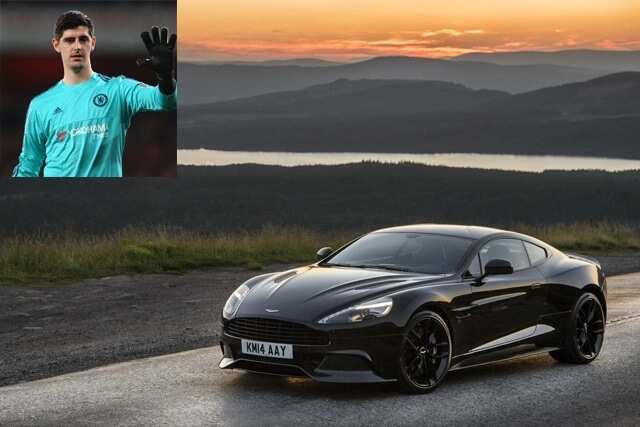 READ ALSO: Cristiano Ronaldo house and cars
Belgian goalkeeper joined Chelsea in 2014. The player has a unique Aston Martin Vanquish Carbon Black Edition, the price of such a car is not less than £250,000. This is a James-Bond-style car with V12 engine that can rash 322 km/h.
The goalkeeper also has in his collection Porsche Panamera GTS 13 Limited Edition black (another unique sports car), and Mercedes Benz C Class Coupé AMG.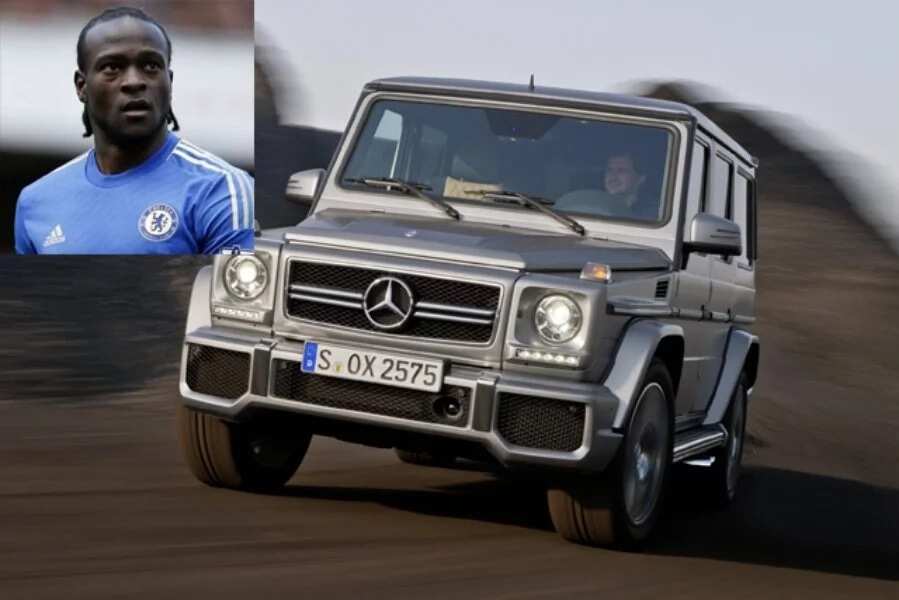 Victor is a Nigerian winger who joined Chelsea in 2012. Black Mercedes Benz AMG G 63 (£135,000) is the current car of Victor, he also has BMW i8. I8 is a hybrid sports car that was built in 2015, the car needs only 4.4 seconds to accelerate to 100 km/h, the top speed of the vehicle is 250 km/h.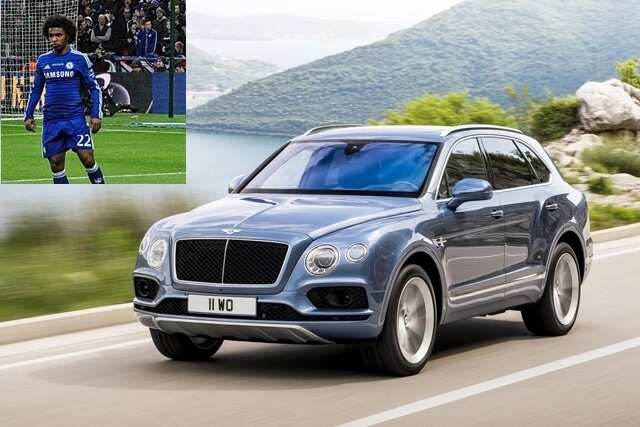 His full name is Willian Borges da Silva, a Brazilian winger jwho oined Chelsea in 2013. Brazilian midfielder drives black Bentley Bentayga, the cost of such car is £165,000. This is all-wheel drive luxury crossover SUV by the legendary car manufacturer. The car was presented in 2016, the top speed is 301 km/h.
As you see Chelsea FC players wages allows them to buy unique cars, some of the players spend thousands of dollars for new cars, others drive just one car, it depends on the personality.
READ ALSO: Top 10 richest sportsmen in the world
Source: Chelsea FC players cars - What do the Premier League stars drive?