We are sure that you heard the rumors about the Nigerian singer relationships. Some say she is in love with Adekunle Gold, others that her boyfriend is Falz, she also tweeted that she was dating YCee.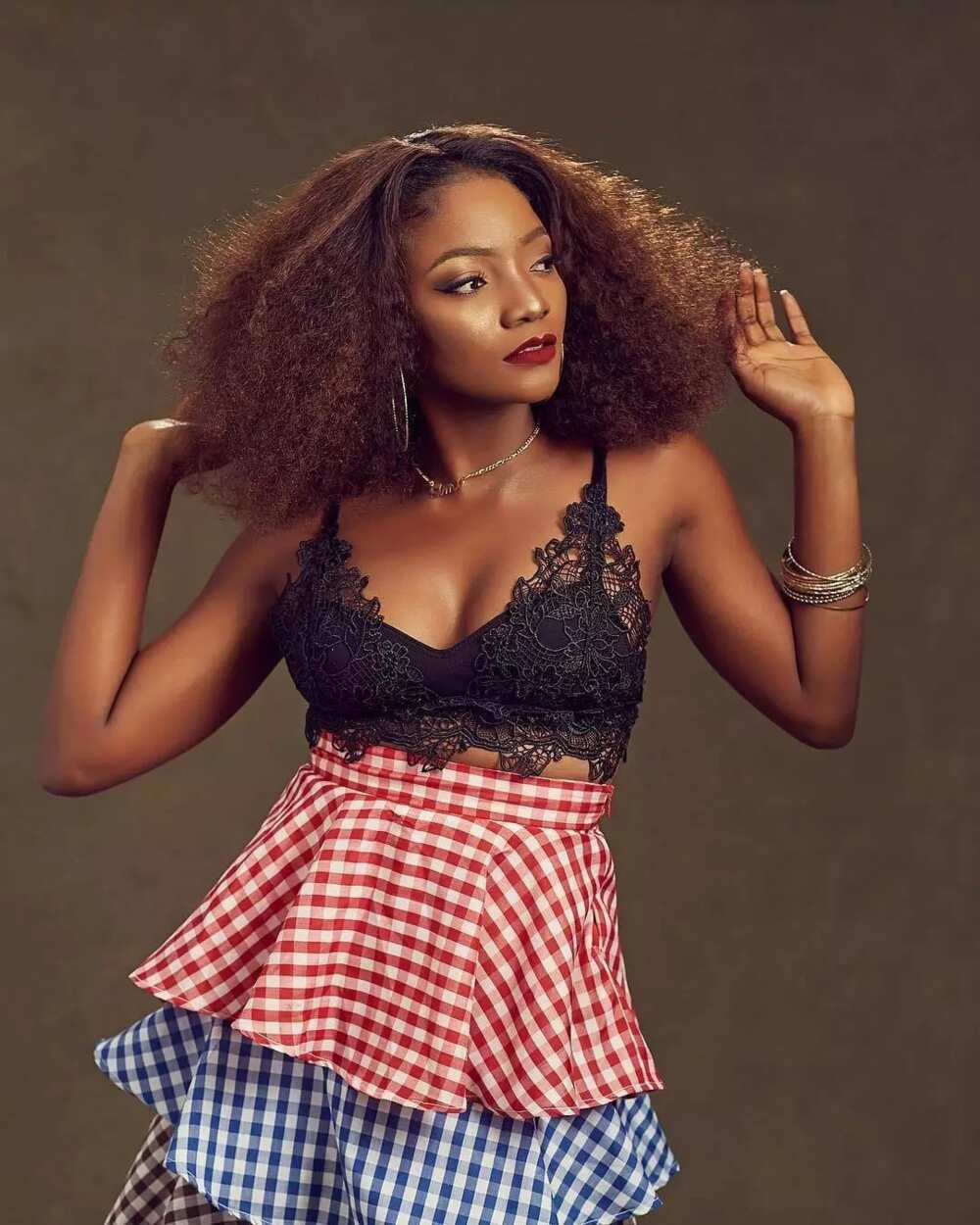 What do we know about Simi's relationship
Simisola Bolatito Ogunleye is also known as Simi, she is a Nigerian singer and producer. Many fans wonder about Simi's relationship with Adekunle Gold.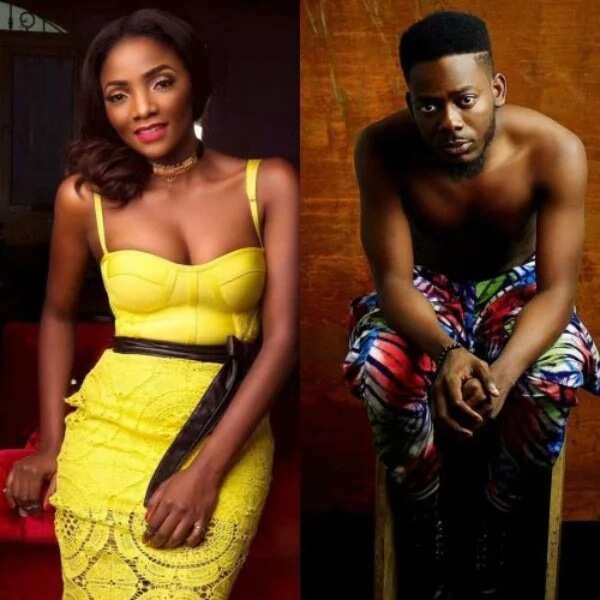 READ ALSO: Simi biography and career
In 2016 Adekunle Gold featured in one of Simi's songs tittled "No Forget." This romantic song is about promises and relationship issues. This song was the evidence of some chemistry between two singers.
Simi mixed the album "Gold" by Adekunle Gold, so they spent a lot of time together. In 2017 Simi released her own album "SimiSola".
Both albums are full of duets by the singers. Some say that it is just a friendship, others claim that they are a couple. See also: What caused Linda Ikeji and Wizkid fight? There were also rumors about Simi dating Falz, but Simisola denied all these gossips.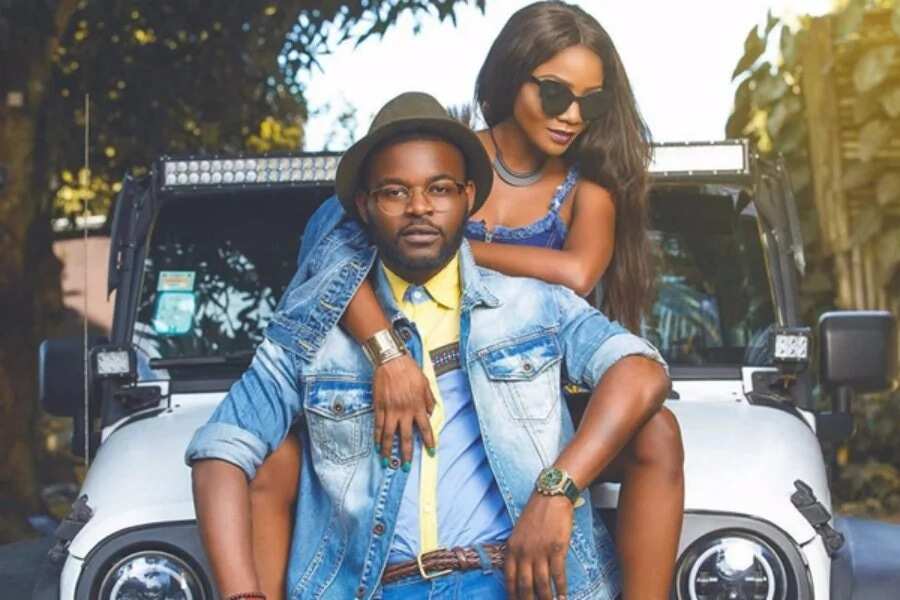 After some time Simi made the tweet in which she claimed that rapper Ycee is her boyfriend. Actually, it was a series of tweets about dating with Nigerian rapper.
"Since y'all are asking, the person I'm dating is @iam_YCEE. Very loving relationship." that is the text of one of tare tweets. See also: Adekunle Gold new hairstyle.
She wrote another tweet about Ycee: "The cat is out of the bag, everybody knows about us now babe"
However, in an interview with Punch, Simi said that she was just goofing around in these tweets. Simi said "Anybody that really paid attention to it would see that we were just playing around. I know some people took it seriously, but it was a joke."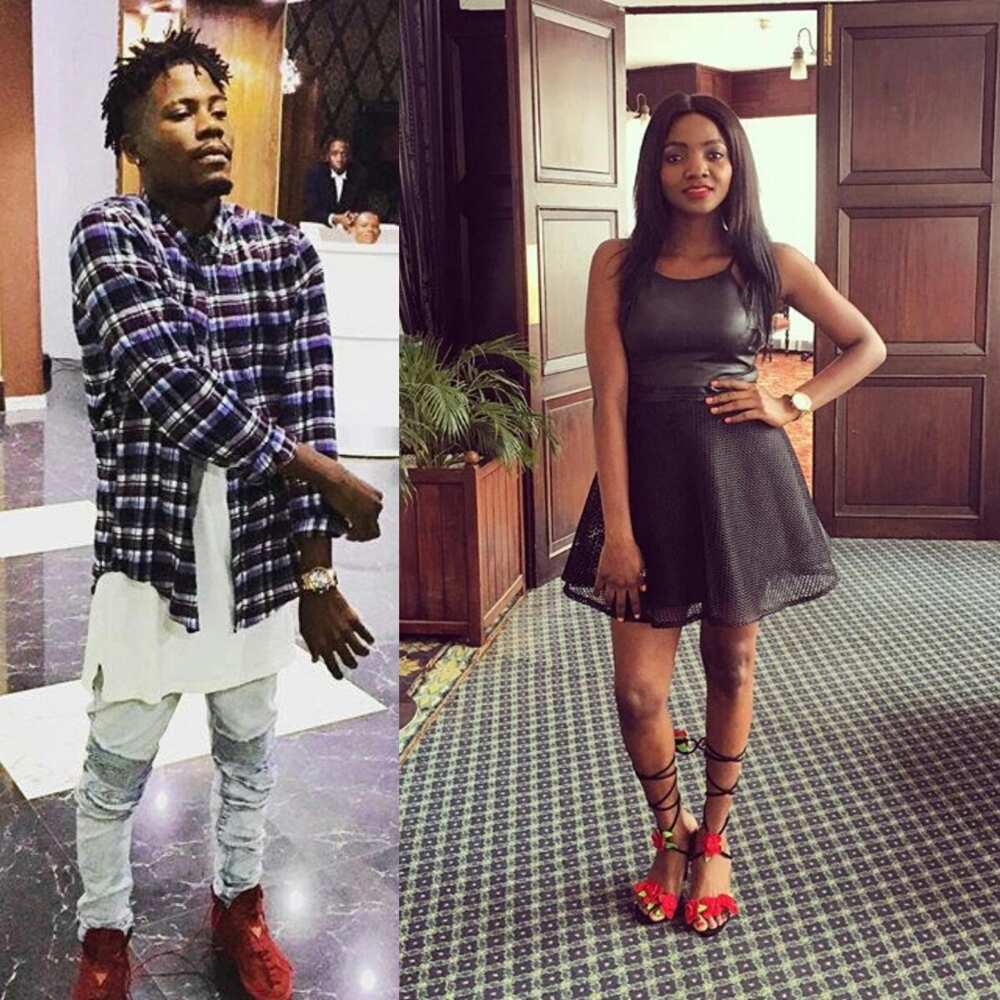 In the same interview, Simisola said that she wants to keep private such things like relationships and love. She maintains a good supporting relationship with Ycee, but it seems like it just a friendship.
Simi hides serious issues like relationships and love behind her playful personality. We are waiting for news from the singer, maybe next post will be about Simi's wedding, who knows.
READ ALSO: Simi and Adekunle Gold relationship - Are they dating?
Source: Simi singer not in a relationship with YCEE