Mike Adenuga's house in Banana Island
Have you seen Mike Adenuga house in Banana Island? Do you want to know what area the mansion occupies? Then, checkout Mike Adenuga house photo and enjoy the sight of luxury money can buy!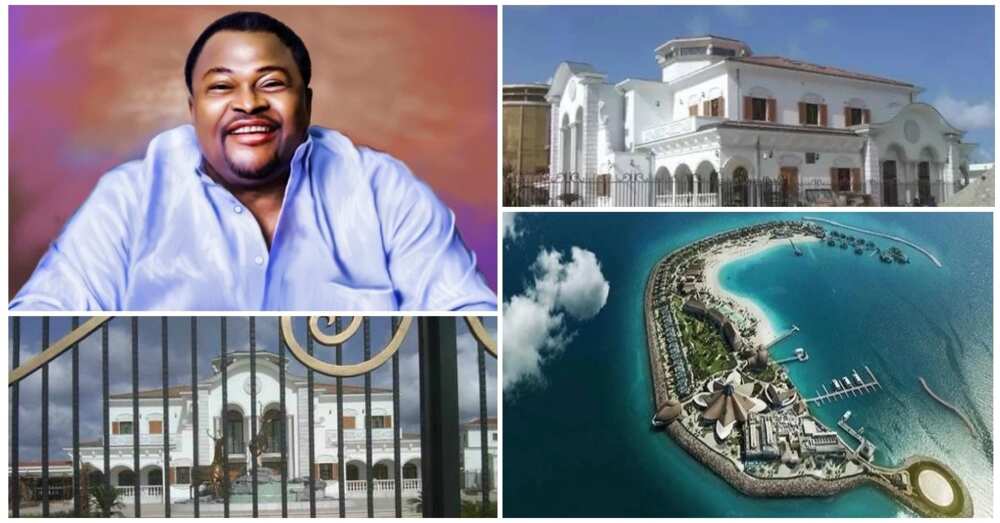 Whatever ways of investing money humanity would invent, investments in real estate will always remain relevant. The dividends are higher, especially if the mansion is expensive and situated in a prestigious area.
Nigerian celebrities and businesspersons also do not lag behind. Every decent millionaire or celebrity in Nigeria want to acquire a house in the paradise corner of Lagos, Banana Island.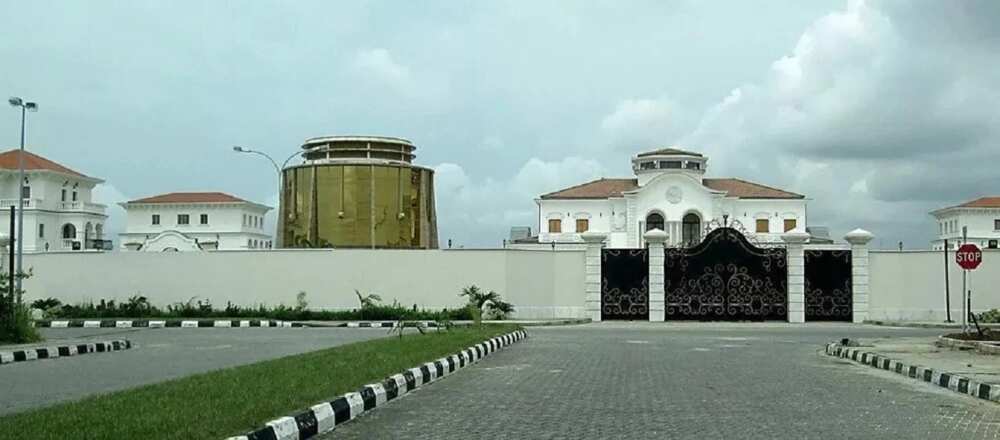 Mike Adenuga takes the second place among the wealthiest men in Nigeria. Mike Adenuga owns Globacom and Conoil. It's not bad for the guy who started as a taxi driver. According to some sources, his property on Banana Island costs 8 billion Naira. It is also reported that he has two private jets.
READ ALSO: Mike Adenuga children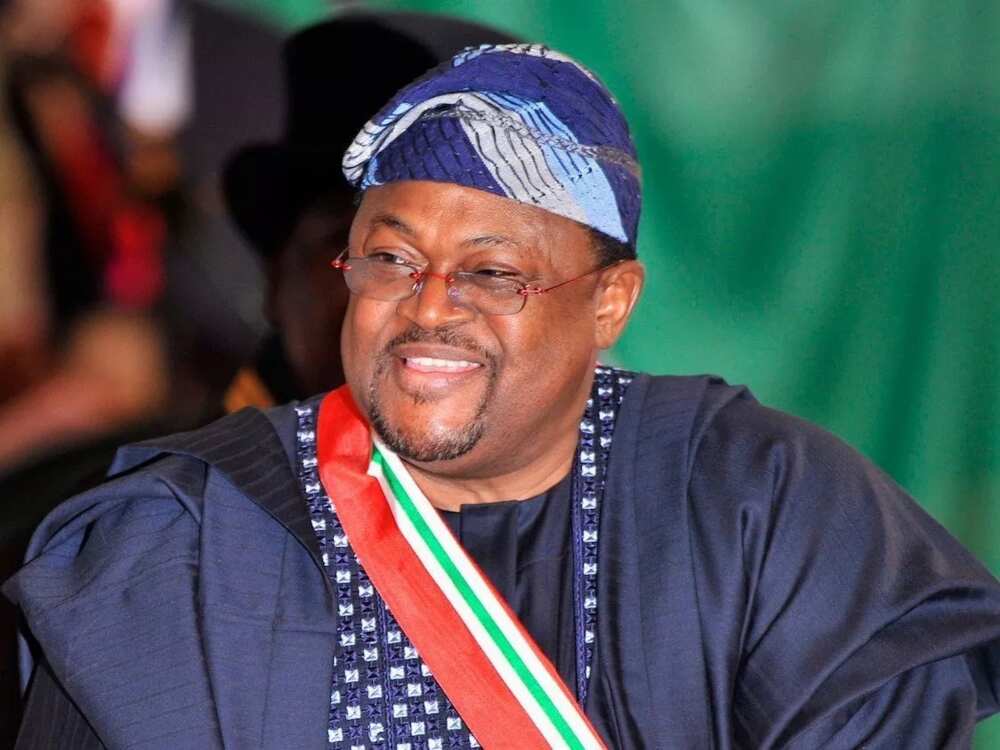 Top facts about Mike Adenuga's house in Banana Island
It is not just a big house, but a true manor that can accommodate not only the businessman and his family but a large number of guests and visitors. Mr. Adenuga's mansion occupies the three hectares.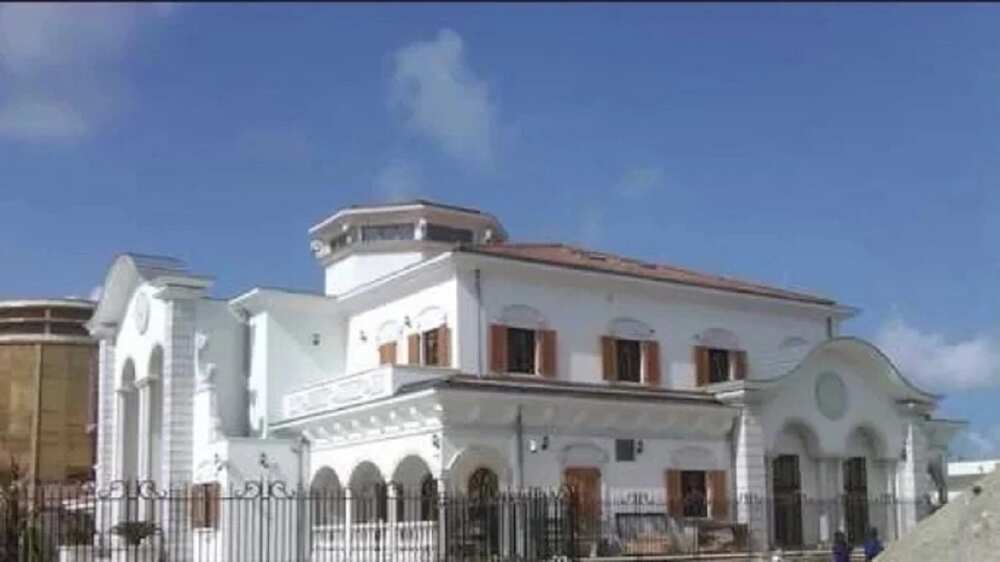 Mike Adenuga mansion in Banana Island is painted with windows and doors painted brown. Mr. Adenuga's estate includes nine stunning duplexes. Eight apartments are used for visitors and family members. At the same time, the famous businessman holds only one house as his residence and home office.
Near the central house, there's a large and tall round building made of glass and concrete. The structure is covered with golden reflective and glass and is clearly visible from the street.
READ ALSO: Wizkid new house in Los Angeles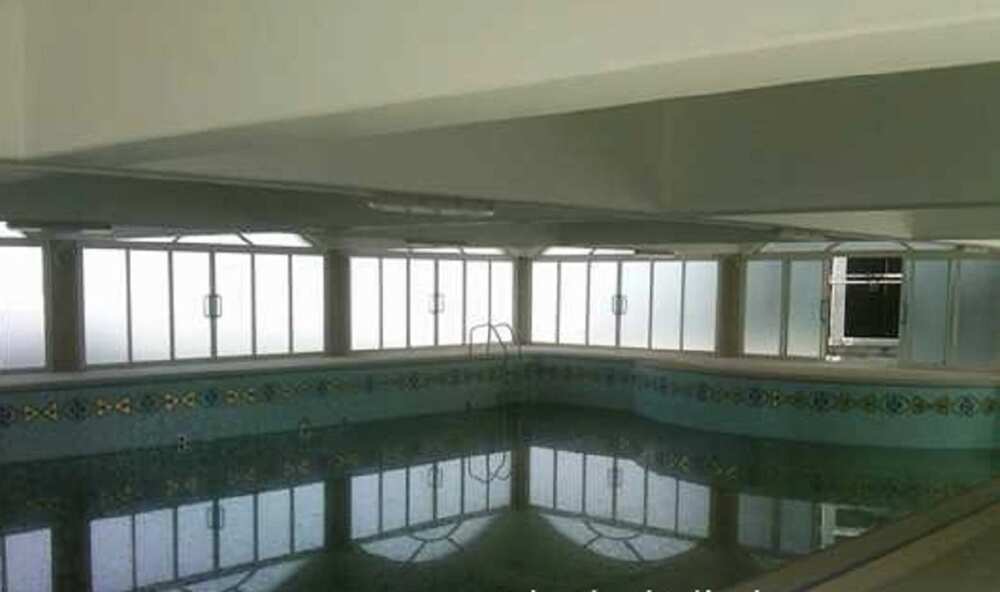 There are other conveniences in the estate such as:
meeting hall for 200 seats
church
mosque
berth for yachts
large swimming pool within doors
heliport
impressive car park
The manor is heavily guarded. Besides the above-mentioned high fence, it is equipped with two watchtowers.
Mike Adenuga is a very wealthy man, so, it is not surprise that he can afford magnificent houses in the most expensive area of Lagos.
READ AlSO: Pasuma house in Omole
Source: Legit.ng