The most expensive house in Africa
What is the most expensive house in Africa? Luxurious apartments, villas, and mansions attract no less attention than their owners. Who owns the most expensive house in Africa? Why is it so expensive? Read to know!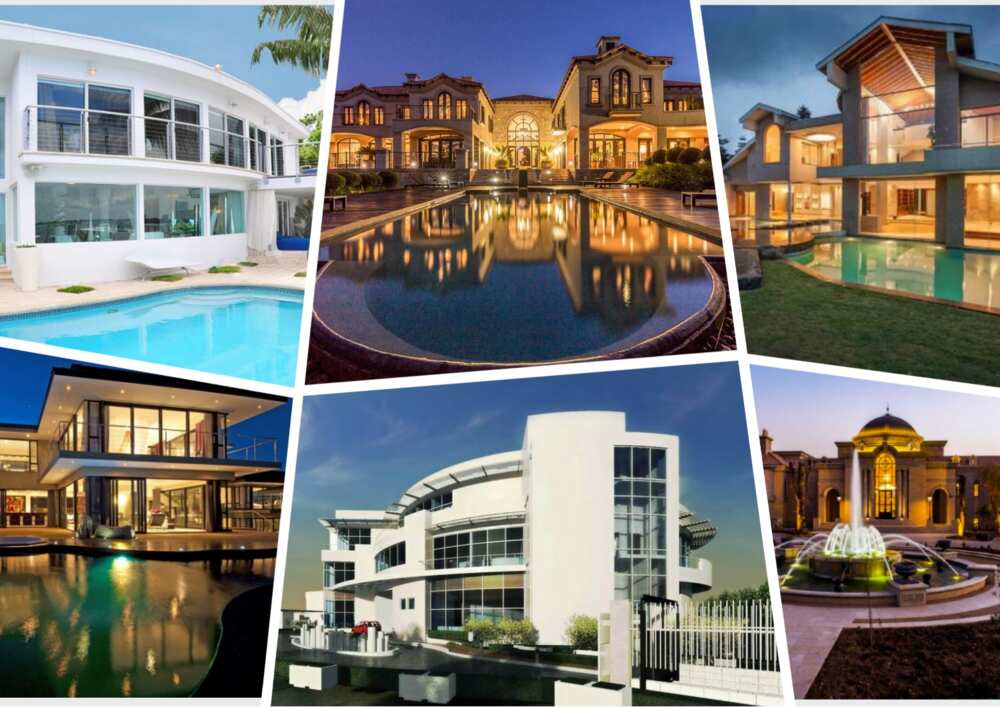 On TV or the pages of a magazine, you can see people who bask in wealth and prosperity worldwide. They buy expensive designer clothes, cars of limited edition and houses, which are equipped due to the latest technology.
Perhaps, you would like to know why the estate of the wealthiest people cost so much. Moreover, what facilities define its price? Find out what is the most expensive accommodation in Africa and the name of its owner!
The most expensive house in Africa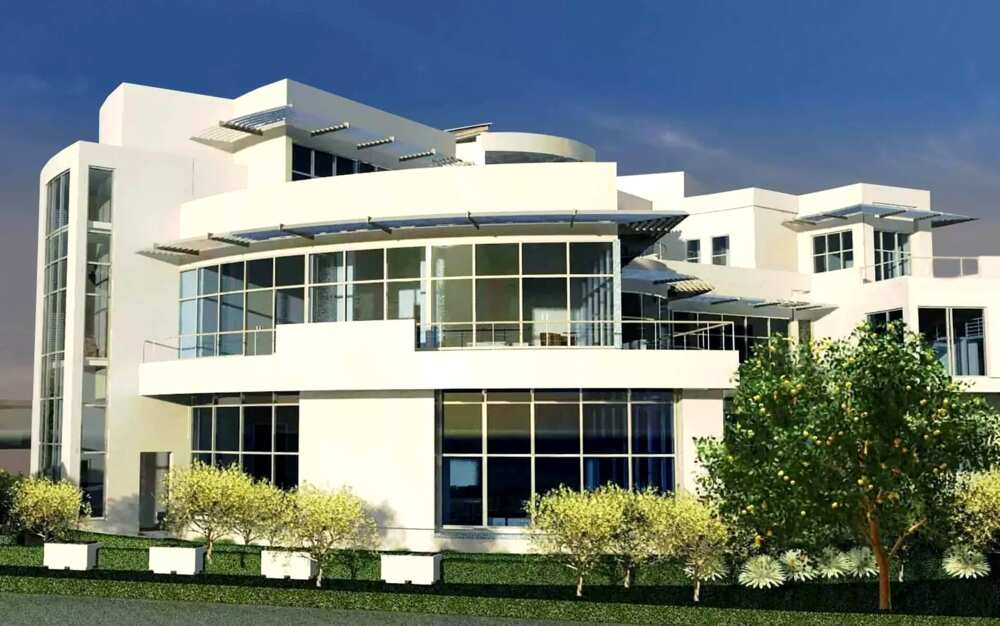 Photo: mydailygist.ng
There is no place like home – the proverb says. Especially if your home is a huge mansion fitted with plenty of technologies, well-appointed interior, refined artworks, and stylish furniture providing nothing but entire comfort, pleasure, and relaxation.
Those people who possess a lot of money, approach the choice of the house very deliberately, searching for unique architecture, landscapes, and design. Their houses represent high social status, prosperity, and the character of their owners.
You will be surprised to know that the most expensive estate in Africa belongs to a woman! She comes from Nigeria. The estimated price of her mansion is $600 million according to madailygist.ng. So, who is she, the lady who owns the most expensive house in Africa and what are the sources of such wealth?
READ ALSO: The most expensive houses in Banana Island
Who owns the most expensive house in Africa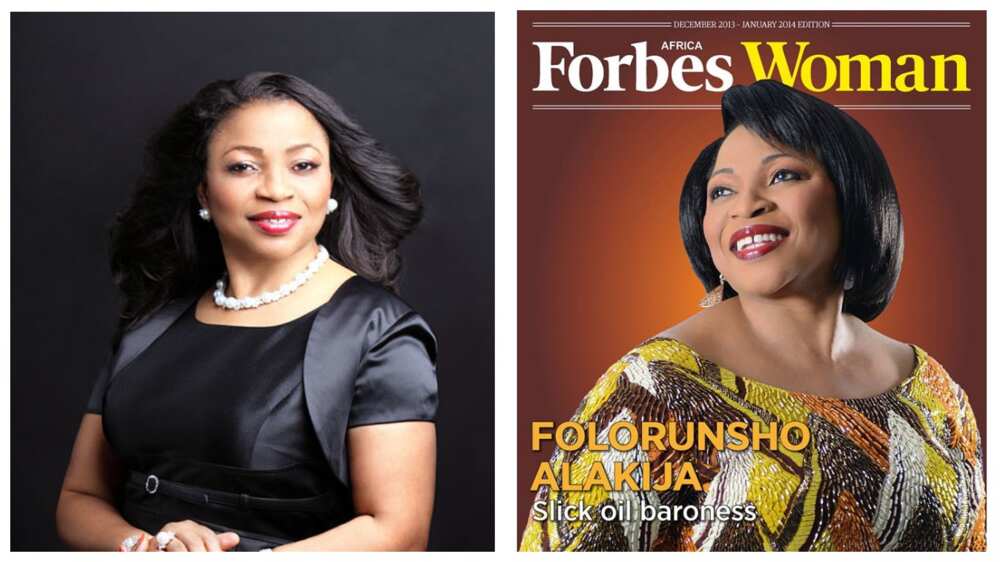 Meet Folorunsho Alakija, the richest black woman in Africa!
Who is she? She is the vice chair of Famfa Oil, a Nigerian oil exploration company.
She has several accommodations in Lagos. However, the primary estate is set in Ikoyi. This sumptuous building is thought to be the most expensive house both in Nigeria and Africa.
READ ALSO: Folorunsho Alakija's biography: facts to know
What makes the mansion so special?
The most expensive residential accommodation is the creation of Julius Berger, the German construction giant.
The unique architecture distinguishes the building. It may sound surprising, but, guess what? It has no windows at all! "How does the light penetrate the mansion?" – you will probably ask. Instead of windows, you can see the "light wells" in it. Furthermore, this property is bulletproof. Thus, it is the true embodiment of saying that your home is your fortress.
Unfortunately, one can't find any pictures of the house's interior, because its still under construction.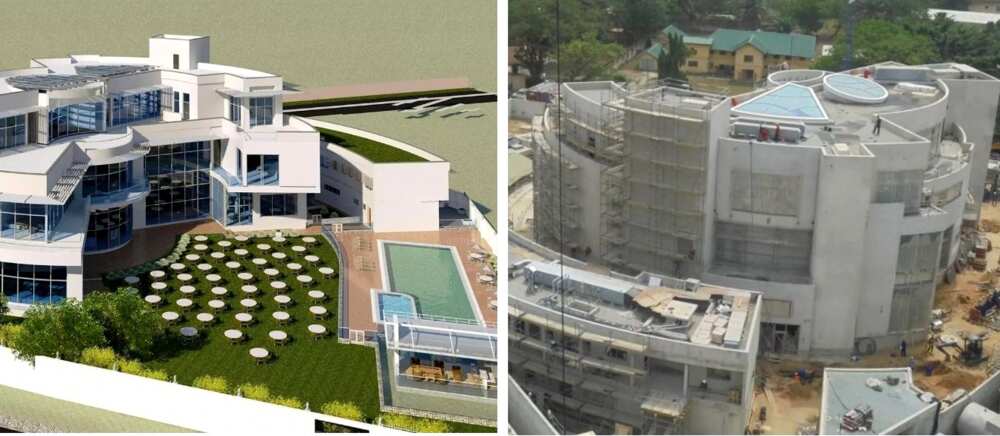 In addition, Folorunsho Alakija prefers to keep her private life in a secret.
As you see, wealth is a strong determinant of what way of life you live and what preferences can enjoy.
However, it is never too late to change your life, work on your dreams and, perhaps, one day, we will see you among the richest!
READ ALSO: The most beautiful house in the world: top 10
Source: Legit.ng