Everyone knows Queen Nwokoye. She's one of the most popular Nigerian actresses and thus many fans are interested in all possible facts from her biography. Below, we will provide some interesting facts about Nwokoye's marriage and family life. So, is Queen Nwokoye married?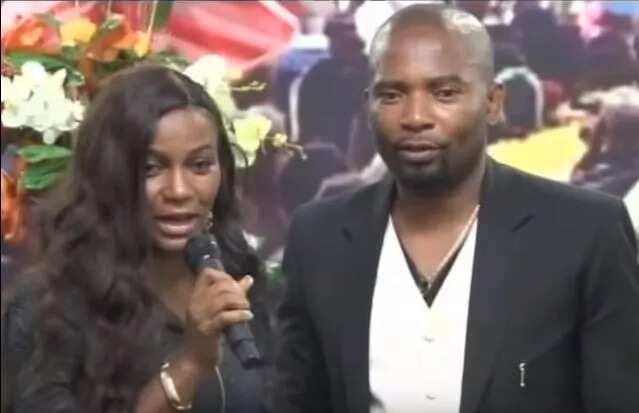 This is the question that bothers the minds of the majority of her fans. Yes, Queen Nwokoye is married and this has been since 2011. Being born in a large family with seven children, Queen has a strong idea of a happy family with many kids and strong bonds between all the members.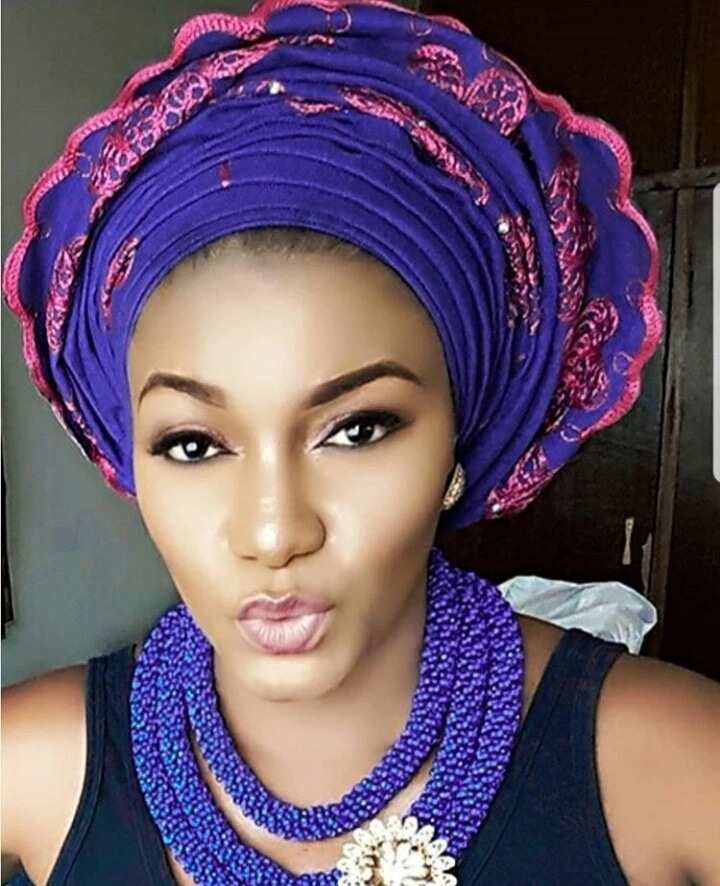 READ ALSO: Teebillz biography: what is his life story?
It's interesting how Queen's marriage and family life has been concealed from the public eye for a long time. She has given efforts to keeping it all calm and away from the interest of mass media and strangers. There have never been any scandals in her family, no cheating, no love affairs, nothing that could have attracted attention and curiosity.
Queen claims that her marriage is the most amazing thing that has ever happened in her whole life. She's thankful to the Lord for the husband she has and the children, with which her marriage has been blessed so far.
Queen Nwokoye's husband and children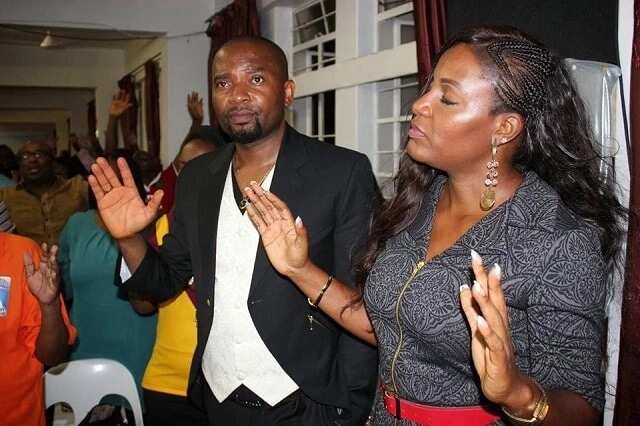 READ ALSO: Reekado Banks biography
Queen's husband is pastor Oluchi Uzoma. As it was already said above, they have been together since 2011. Queen's husband is from Nigeria, Imo State, though now he often spends time in Johannesburg, South Africa. The first kids they had were adorable twin boys.
Several days ago, though, the couple welcomed their third child, a lovely girl. Judging on the childhood of the actress, it's very likely that she's not going to stop on these three kids. Hopefully, quite soon we will get the news that the Nwokoye-Uzoma couple will announce the birth of their next baby.
So, male fans may give up their hope to win her heart – it's already given to her husband. Still, she remains one of the most beautiful and talented Nollywood actresses who's always adorable to look at.
Short facts from Queen Nwokoye's biography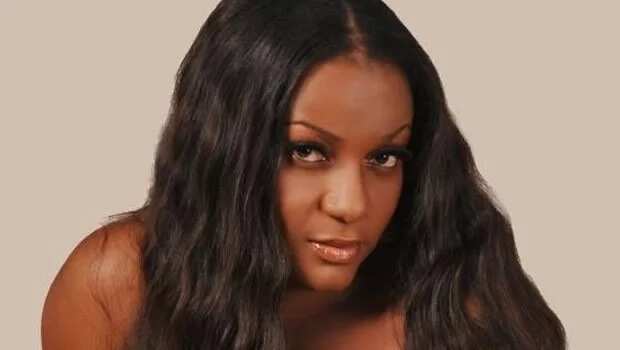 Born in a large family in Anambra State, Queen used to be a very disciplined and reserved child. Raised by deeply Catholic parents, Queen was taught to be determined and very accurate. Her mother was a great fan of a strict order in the house.
During her education, Queen wanted to become a lawyer. She studied anthropology and social sciences but later discovered her great passion for acting. It was hard to believe that such a reserved teen would ever become a movie star. However, the determination her parents have planted in her heart played its role. She achieved her goals completely.
Queen Nwokoye family life and career are so interesting to her fans that about 70,000 people follow her on Twitter. She gladly shares moments of her life with the followers but still keeps the private part of her life from social media as much as she can.
READ ALSO: Regina Daniels siblings names