Many music fans closely follow the famous singer from Nigeria with stage name Wizkid. Millions of people keep an eye on his personal life and professional development. How many awards has Wizkid won by now? What are his latest achievements in music? Let us talk about this famous star and learn more about his creativity and awards.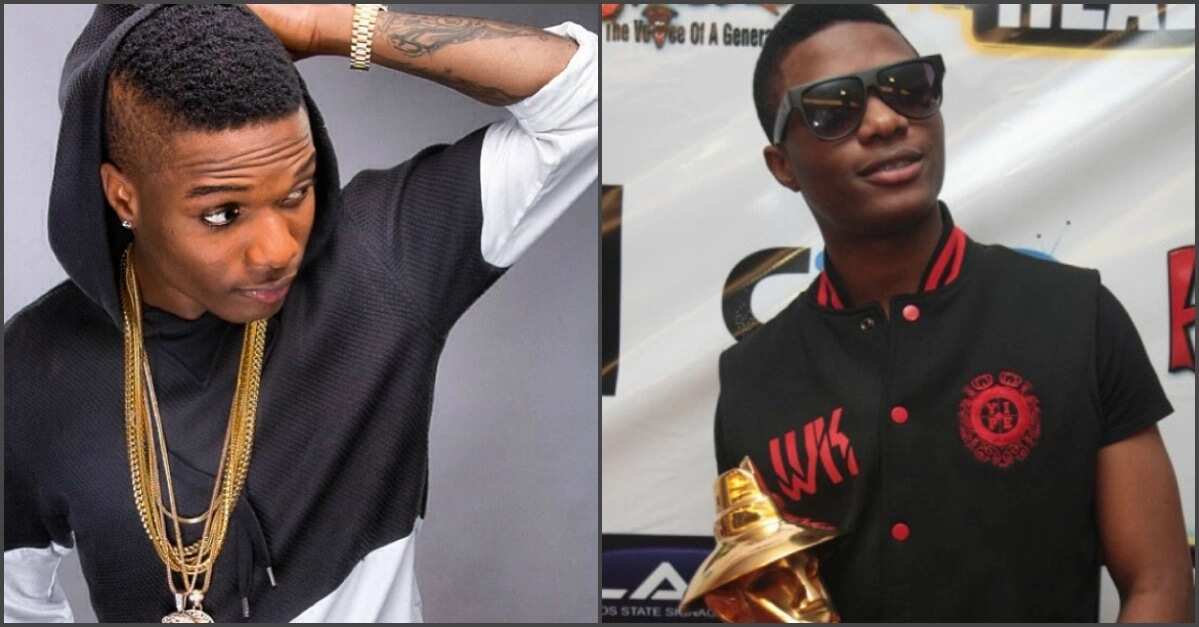 Wizkid's music career
The 28-year-old musician's real name is Ayodeji Ibrahim Balogun. This incredible celebrity is a talented man. Wizkid writes songs and sings, and he has enjoyed this amazing profession ever since he turned 11 years old. The musician is very creative and hardworking, having great collaboration experience with his church-friend-based band Glorious Five, awesome contract history with E.M.E. - his first professional album called 'Superstar' was officially presented to public 7 years ago.
Within many years of outstanding career, the number of Wizkid awards is constantly increasing.
His first major achievement was the presentation of 'Holla at Your Boy' record 8 years ago because this was the prominent boost for his fame.
READ ALSO: Wizkid cars, houses and private jet
The songs 'Pakurumo,' 'Tease Me/Bad Guys,' 'Love My Baby' and many others that followed the debut album were extremely popular, just as the second release called 'Ayo' that the public heard 4 years ago. The songs 'Joy,' 'Jaiye Jaiye,' 'On Top Your Matter' and others were also recognized by the singer's fans and experts, including Nigeria Music Award.
In 2016, Wizkid has become famous all over the world for his collaboration with Drake. The Nigerian celebrity keeps working with other stars on different songs, so you can enjoy his creations with R2Bees, Jesse Jagz, Lynxxx, and others.
So what are all Wizkid's awards?
READ ALSO: Wizkid private jet
Wizkid's awards
How many awards has Wizkid won this year? Before we talk about it, we should note that this Nigerian star is used to getting amazing prizes thanks to his talent and awesomeness. For example, he was called one of the top 10 wealthiest African artists by Forbes 5 years ago. He became the first artist from Nigerian who reached more than a million Twitter followers. Besides, thanks to the record 'One Dance' his name was added to the Guinness World Records in 2018.
So how many awards has Wizkid won? This number is impressive, as he was nominated over 100 times and is a successful holder of 31 awards. However, it is always curious to know the exact prize names awarded to the Nigerian Afrobeats singer.
Below you will find the list of some of the most important titles and prizes obtained by Ayodeji Ibrahim Balogun.
Wizkid's latest awards in 2017-2018
'Best International Act: Africa' title from BET 2017
'Best International Act' - MOBO 2017
Award for 'One Dance' hit - 'Hip Hop Song of 2017' (the prize was given by iHeartRadio)
'Young Person of 2017' - Future Awards Africa
'One Dance' - 'Song of 2017' by Echo Award
'One Dance' song - 'Top R&B Record' of 2017 by Billboard
While most awards for 2018 haven't been announced yet, we have seen the lists of nominees for the most popular organizations, and Wizkid's name is on many of them, including AFRIMMA 2018, Peace Achievers Awards, MTV, and others.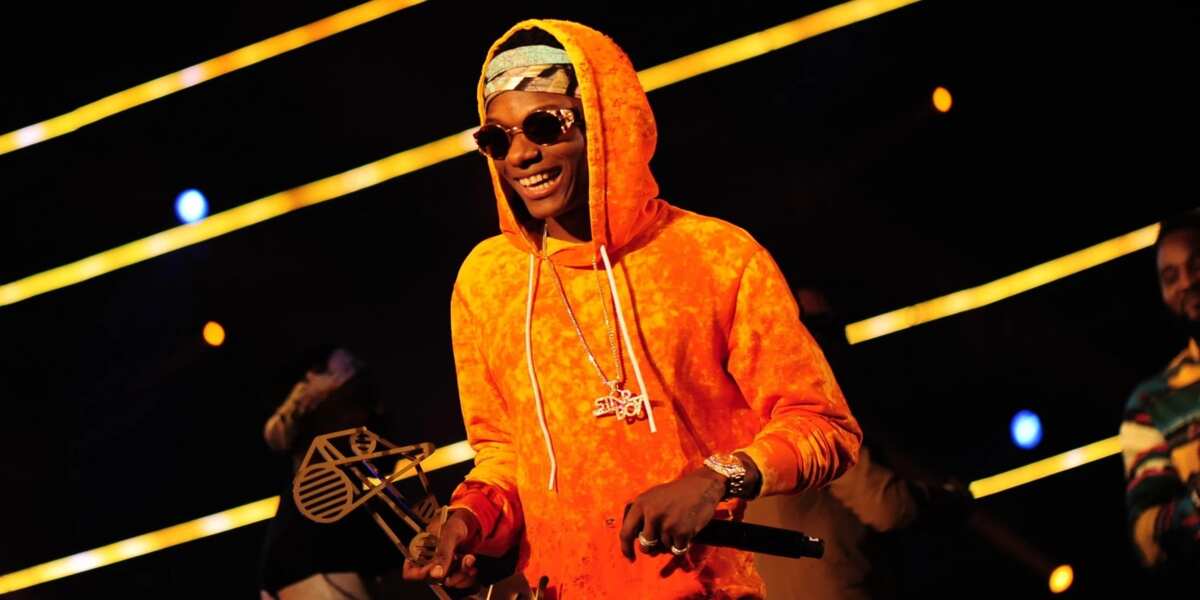 READ ALSO: Wizkid and Davido: who is the richest in 2018?
Awards won by Wizkid in 2016 and earlier
Winner of MTV Europe Music Prize as the 'Best African Act' 2016
MTV Europe prize, the 'Best Worldwide Act' 2016
'Artist of 2016' by The Headies
MTV Africa Music prize for collaborating with Absolut – 2016
'Best male' title -MTV Africa 2016
'Artist of the Year' - MTV Africa 2016
'Song of 2016' by 'The Headies'
'One Dance' - Teen Choice 2016
'Pop Artist of 2015' by City People Entertainment Award
'Hottest Single' in 2015 and 2014 Nigeria Music Award in entertainment sphere)
BET 'Best International Act: Africa 2012
The full list of awards and nominations includes titles from such prestigious organizations as MOBO, The Headies, BET, MTV, Grammy, World Music Awards, and many others.
Now you know how many awards Wizkid has won in his impressive music career in and outside Nigeria. Many Nigerians are deeply proud of Ayodeji Ibrahim Balogun, who represents the country at the international level.
READ ALSO: Wizkid biography and net worth
Source: Legit.ng