Senator wears in Nigeria: best designs for men and ladies
Have you been thinking of switching up your wardrobe a bit? Looking for some clothing designs that you can opt for in 2021? How about senator wears? Have you considered this fashion trend before? If not, then we have about 20 designs that will change your mind and get you hooked on senator styles.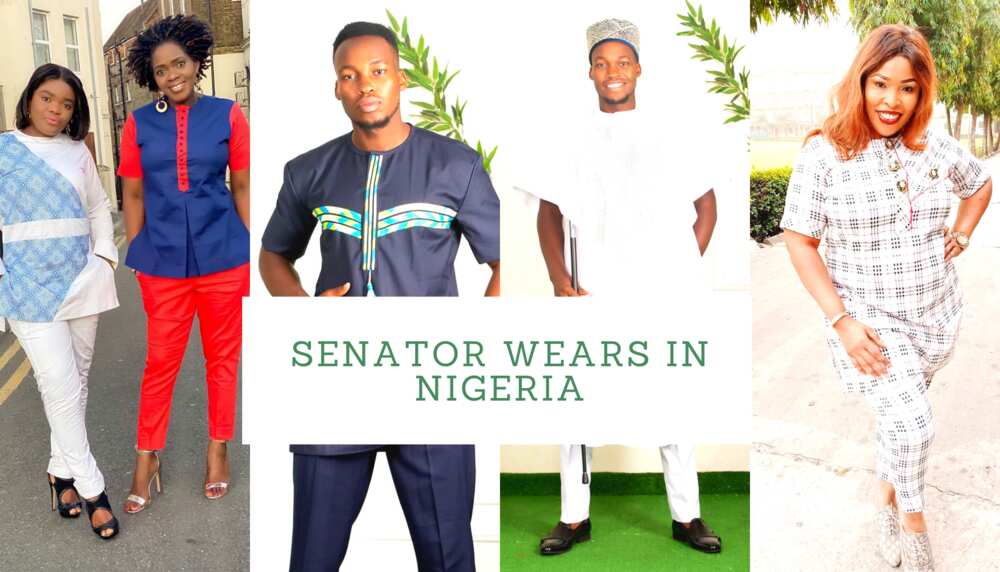 Without further ado, let us look at some photos of the best senator styles for 2021.
Gorgeous senator wears for men and women to rock in 2021
Let us check out the latest senator styles that trendy men and women can rock this year.
Latest senator styles for men
For men, these senator wears for guys are the trendiest this year:
1. Blue-beige combination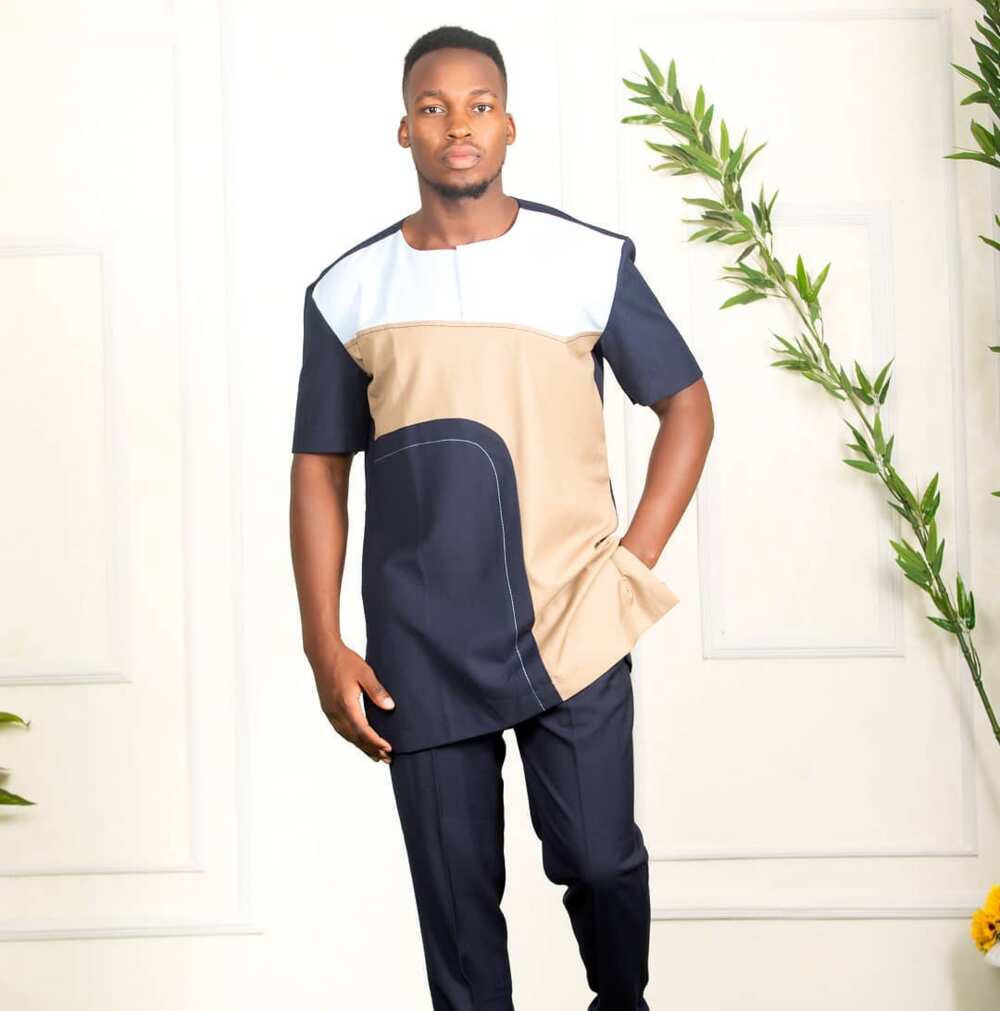 This one is so simple, yet so unique. It definitely deserves the number one spot on our list, don't you think?
2. African man in red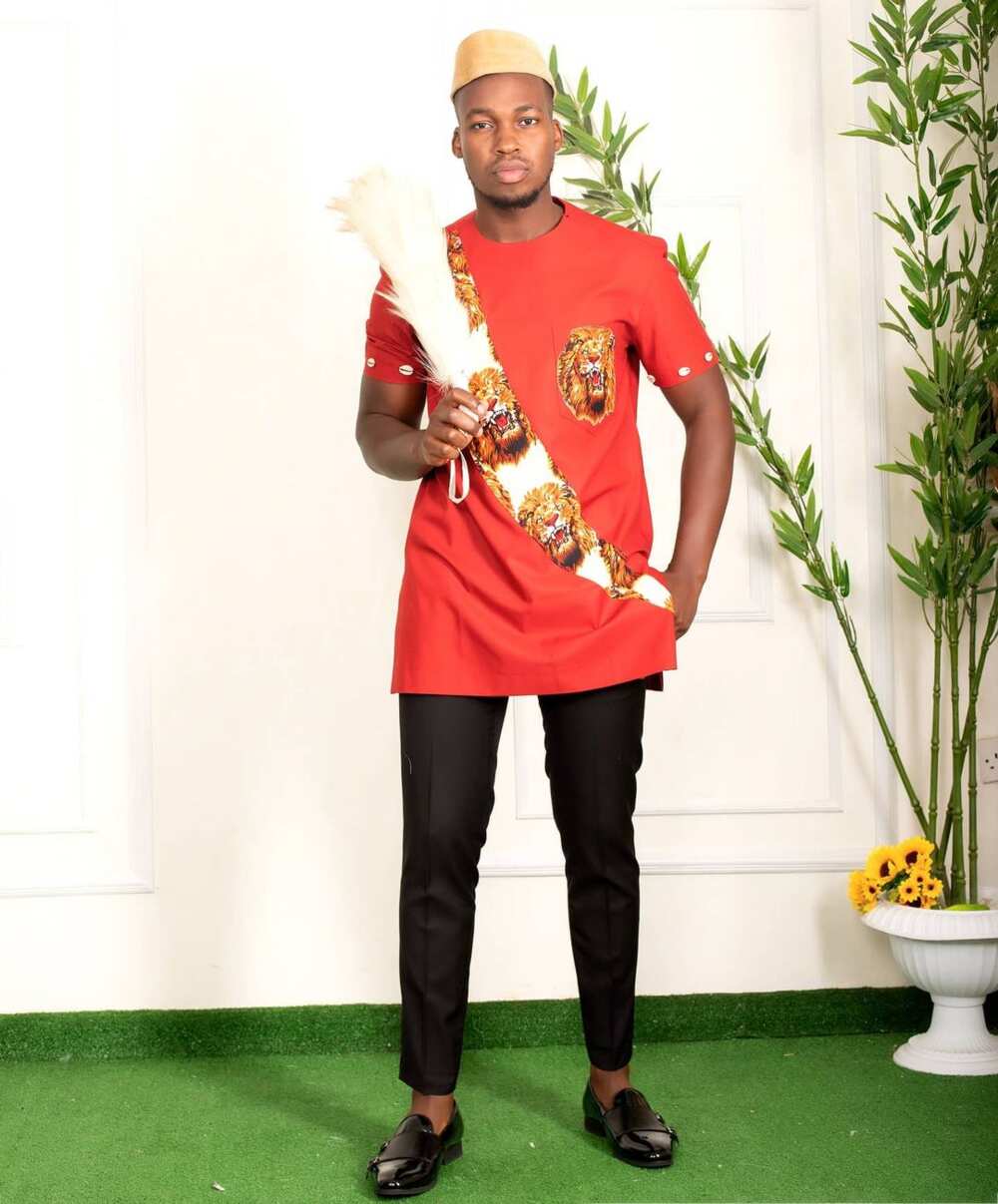 What does red represent? Fierceness? Royalty? Whatever it may be, this man sure is rocking the colour like no one else!
3. Another one in red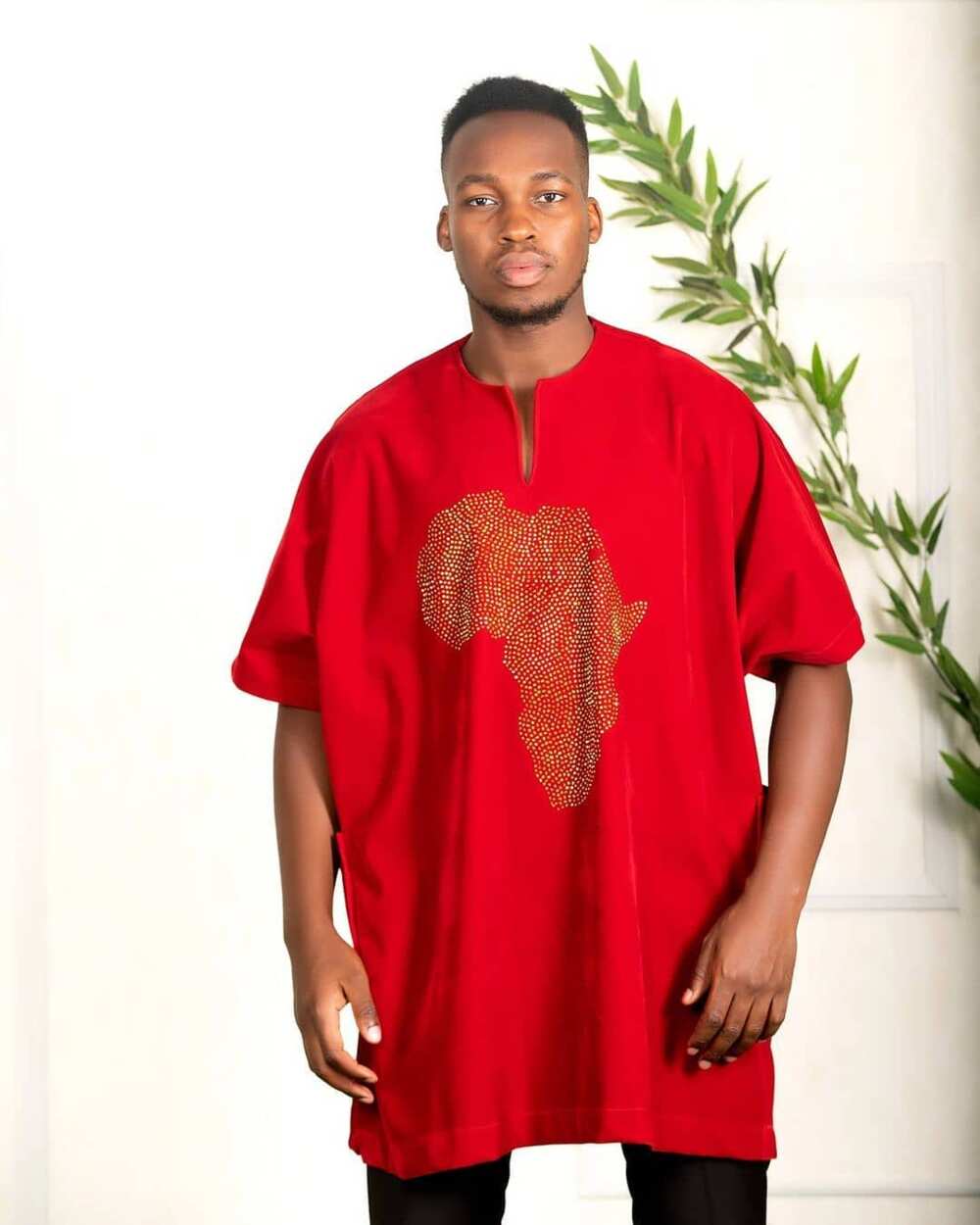 Be proudly African by rocking this design that has the African continent printed at the front. Quite cool, right?
4. Black and simple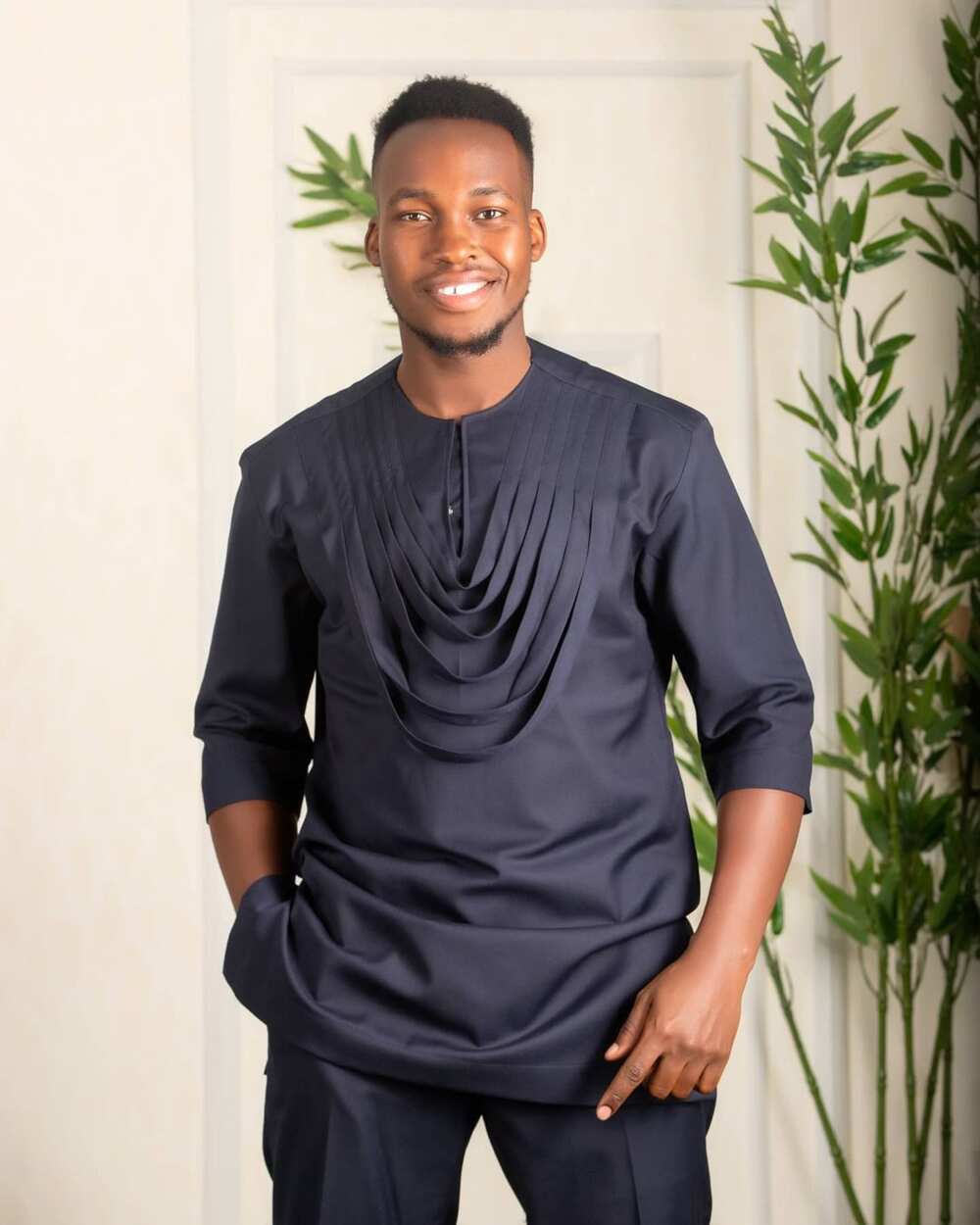 If you aren't so flashy, then you can go for this simple, black design that will make you the talk of the town- in a good way, that is.
5. Royal blue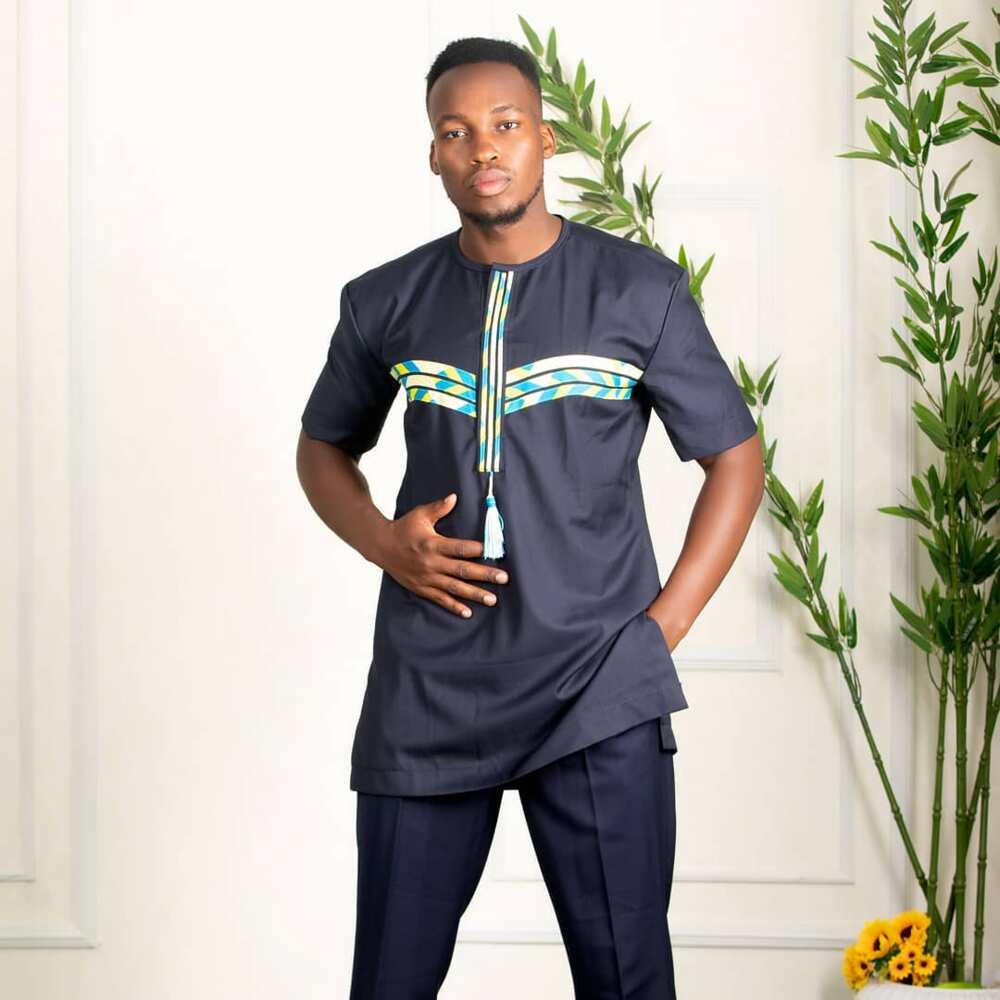 This gorgeous, navy blue outfit is just out of the world. No further comments!
6. Brown and gorgeous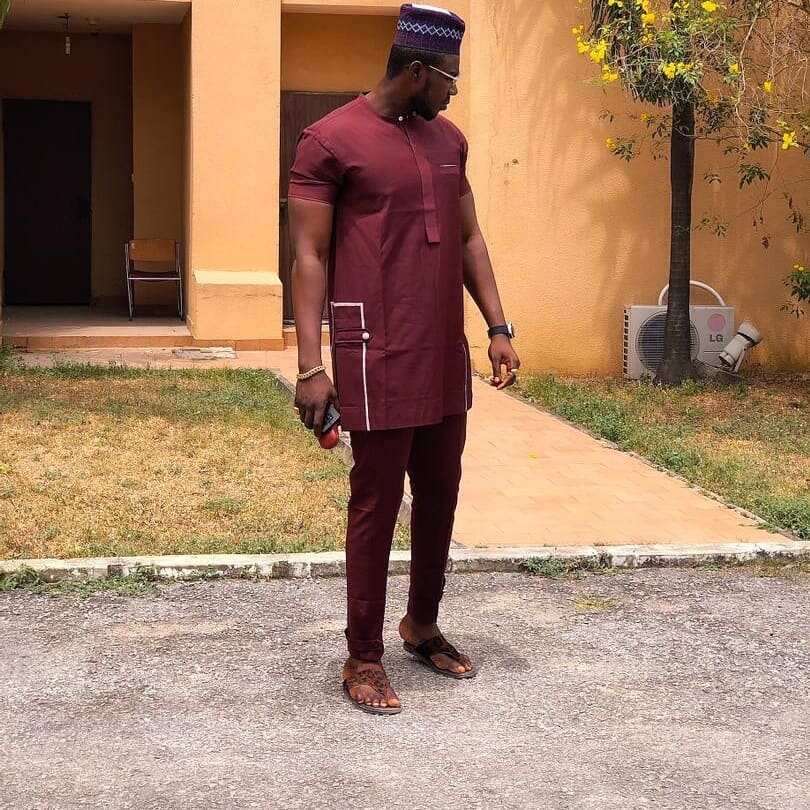 You can never go wrong with a dark brown outfit, as this man clearly shows.
7. A cap to cap it off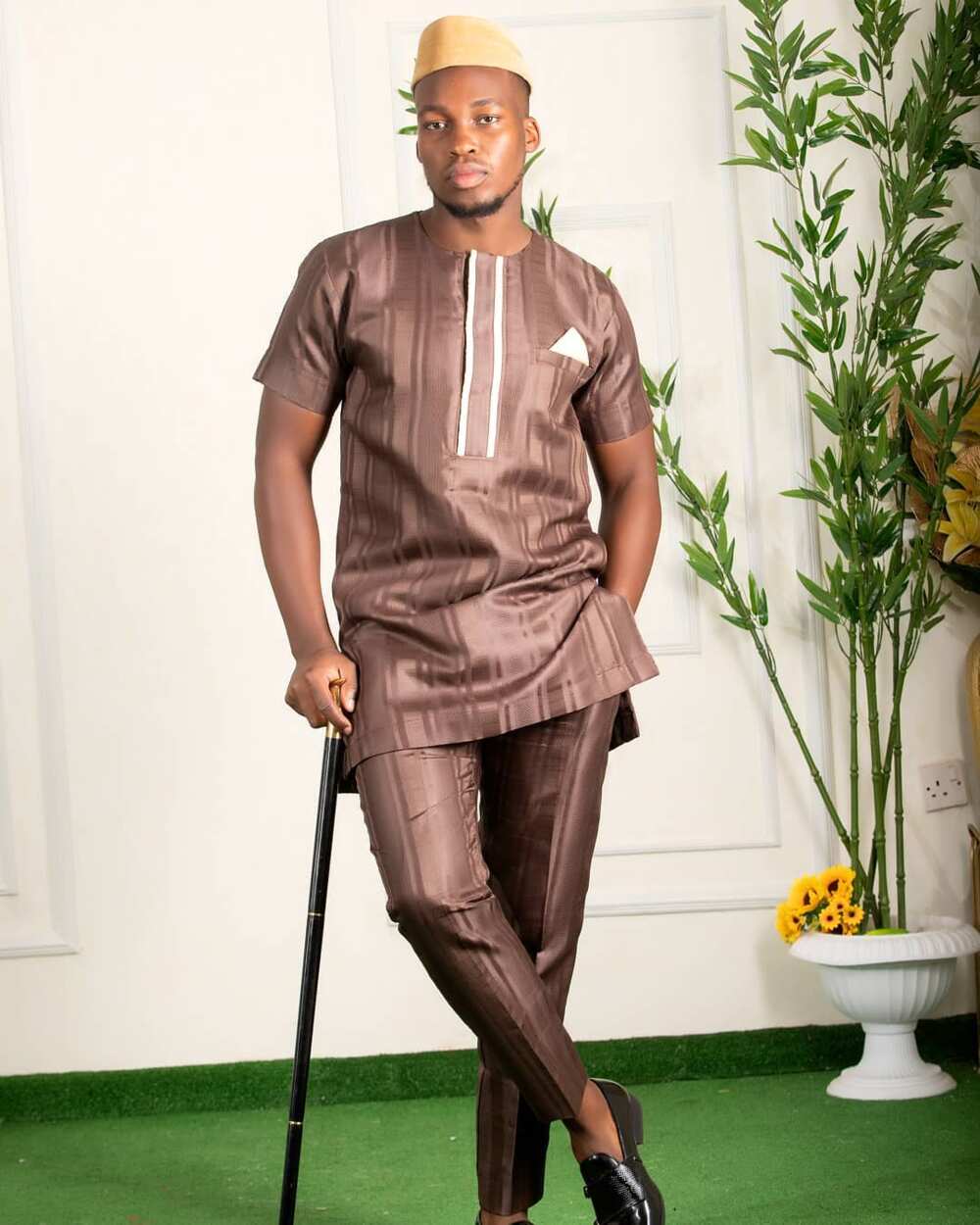 Adding some sort of headgear to your outfit does wonders, as evident in this photo.
8. Simple white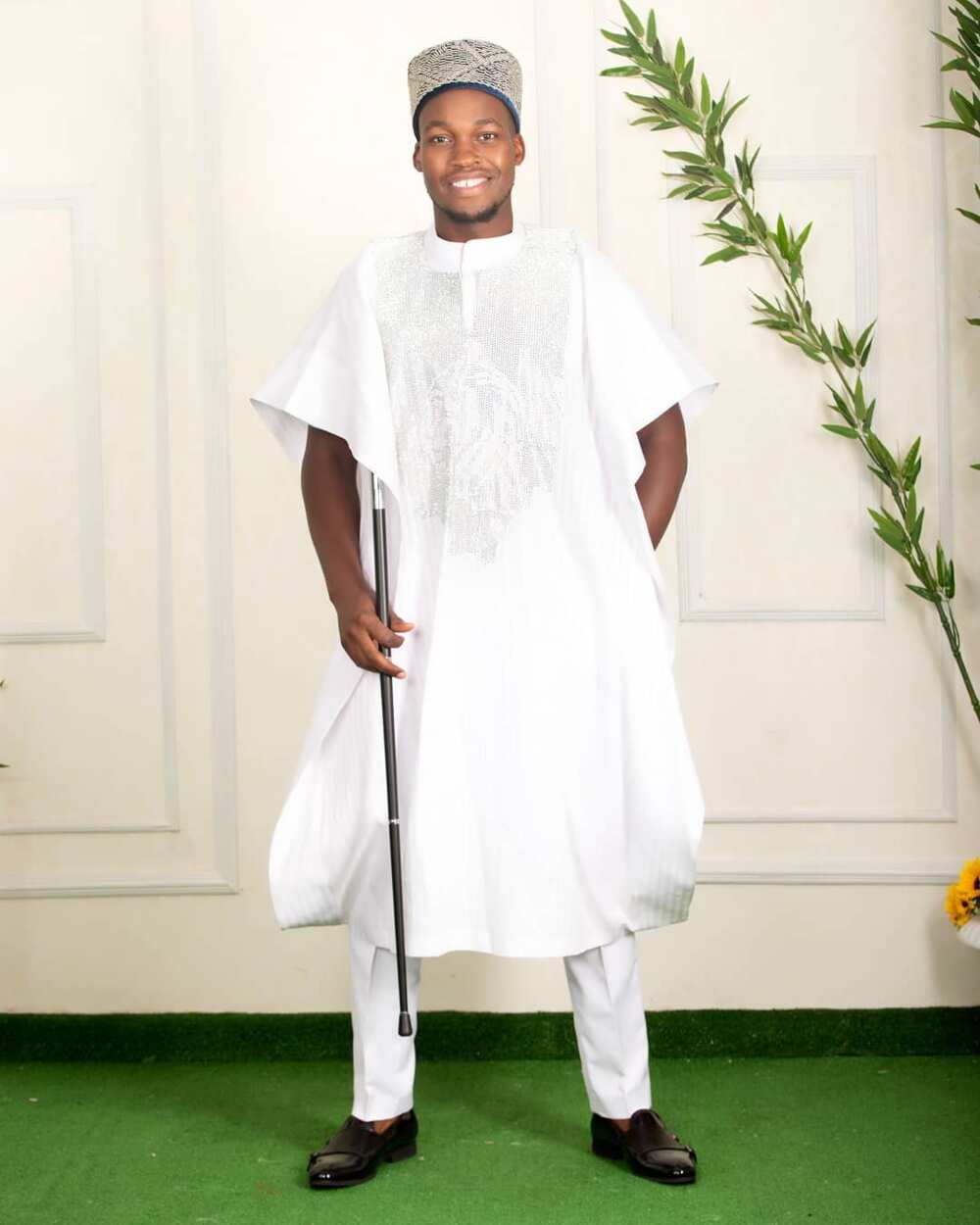 Do your outfit justice by adding a signature accessory like a classic walking stick.
9. White-striped combo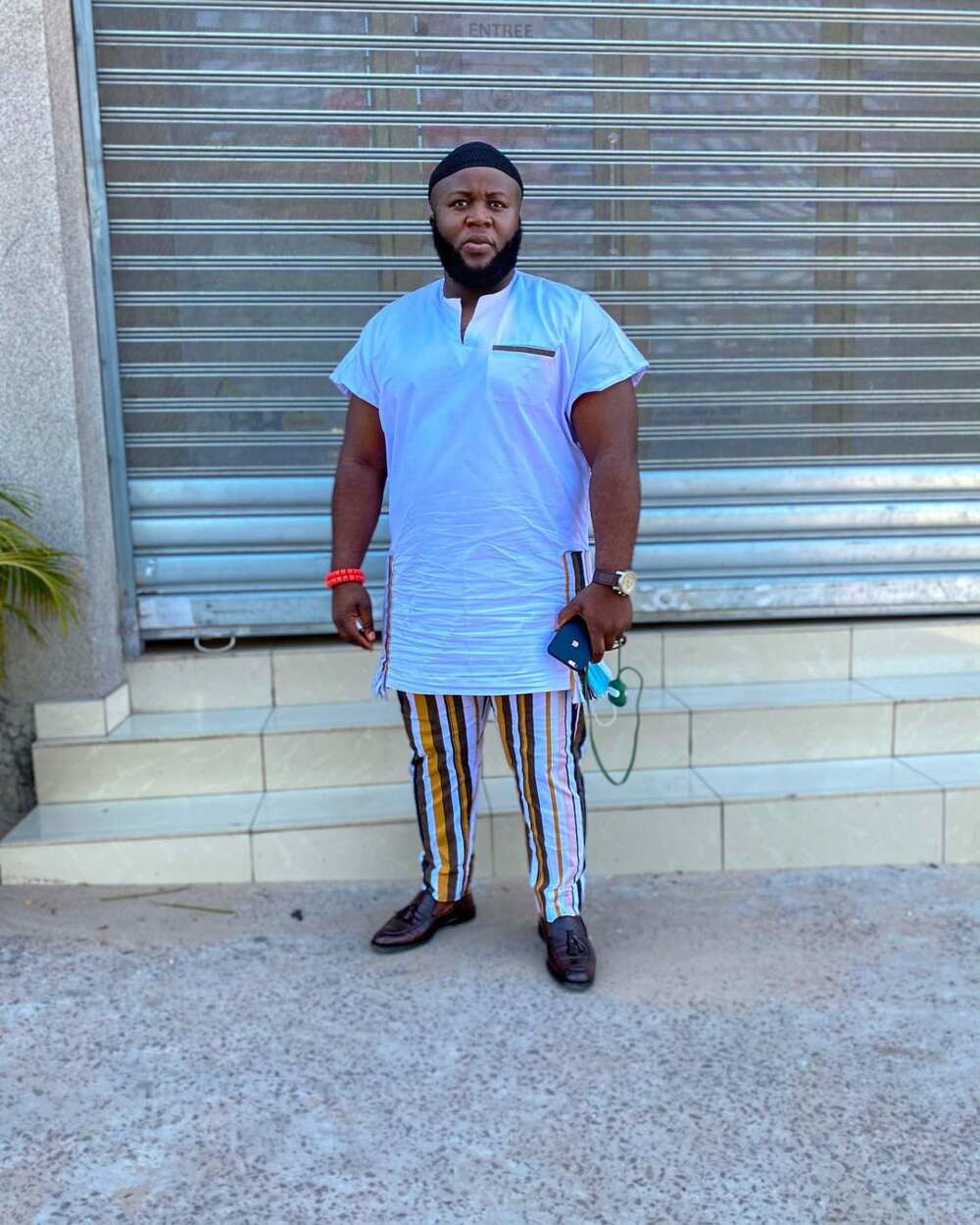 If you don't want to be too plain, add a touch of class and colour by wearing a striped trouser.
10. Simple white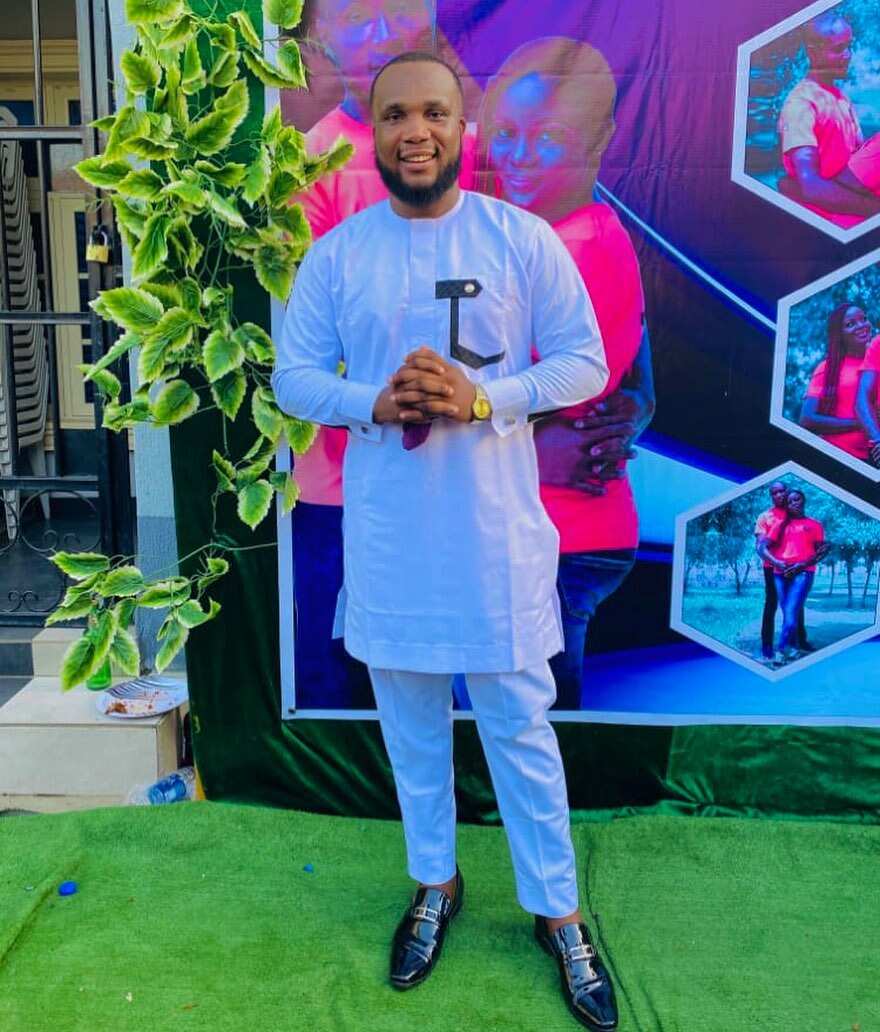 This one is simple, but definitely not boring. Definitely one for the books!
11. Who said men can't rock pink?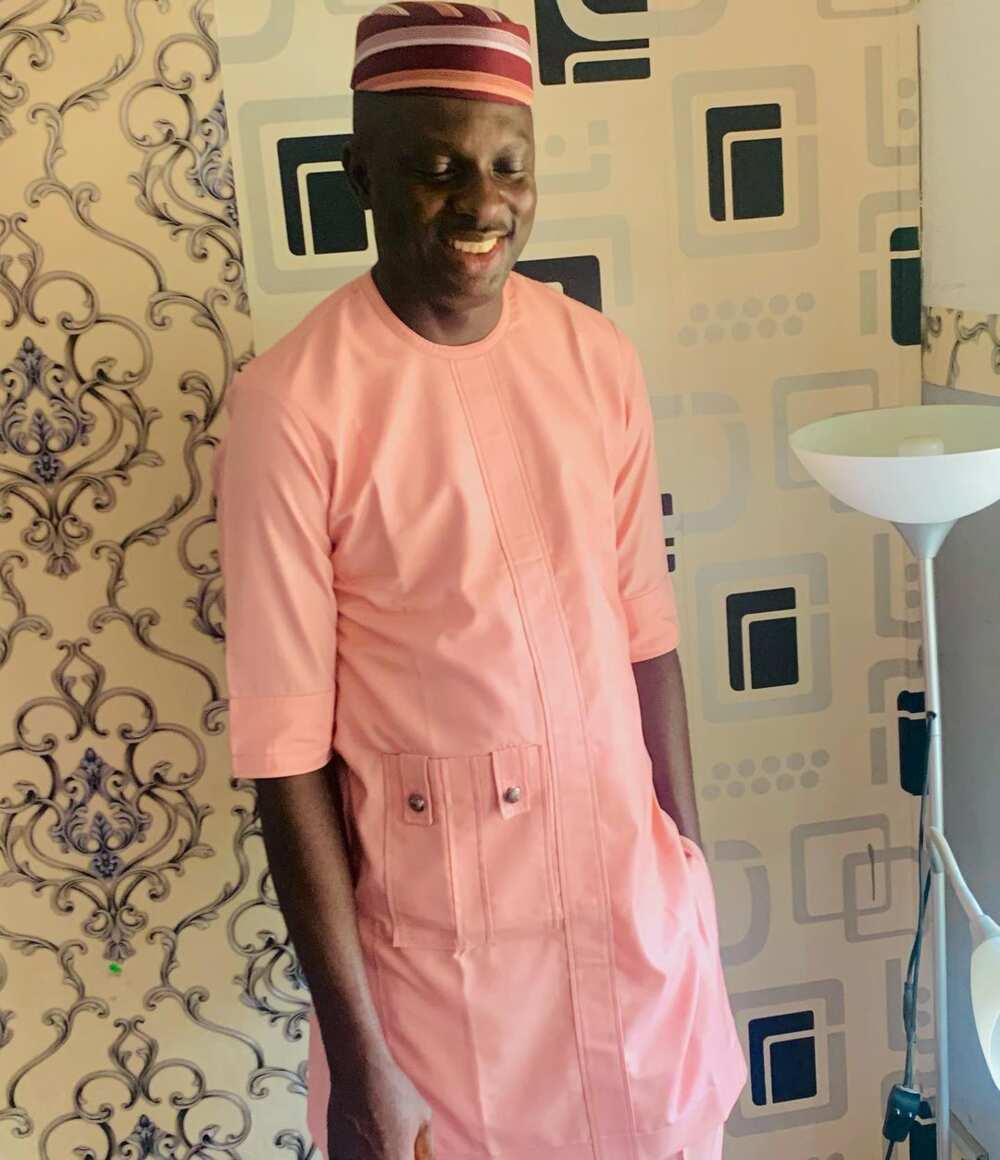 Gone are the days when men would be afraid to wear pink. Enjoy your masculinity with this amazing pink outfit that will have all eyes on you.
12. Maroon goodness
The colour, the design, the hat that finishes it all off - everything about this outfit is a plus!
13. Classic teal outfit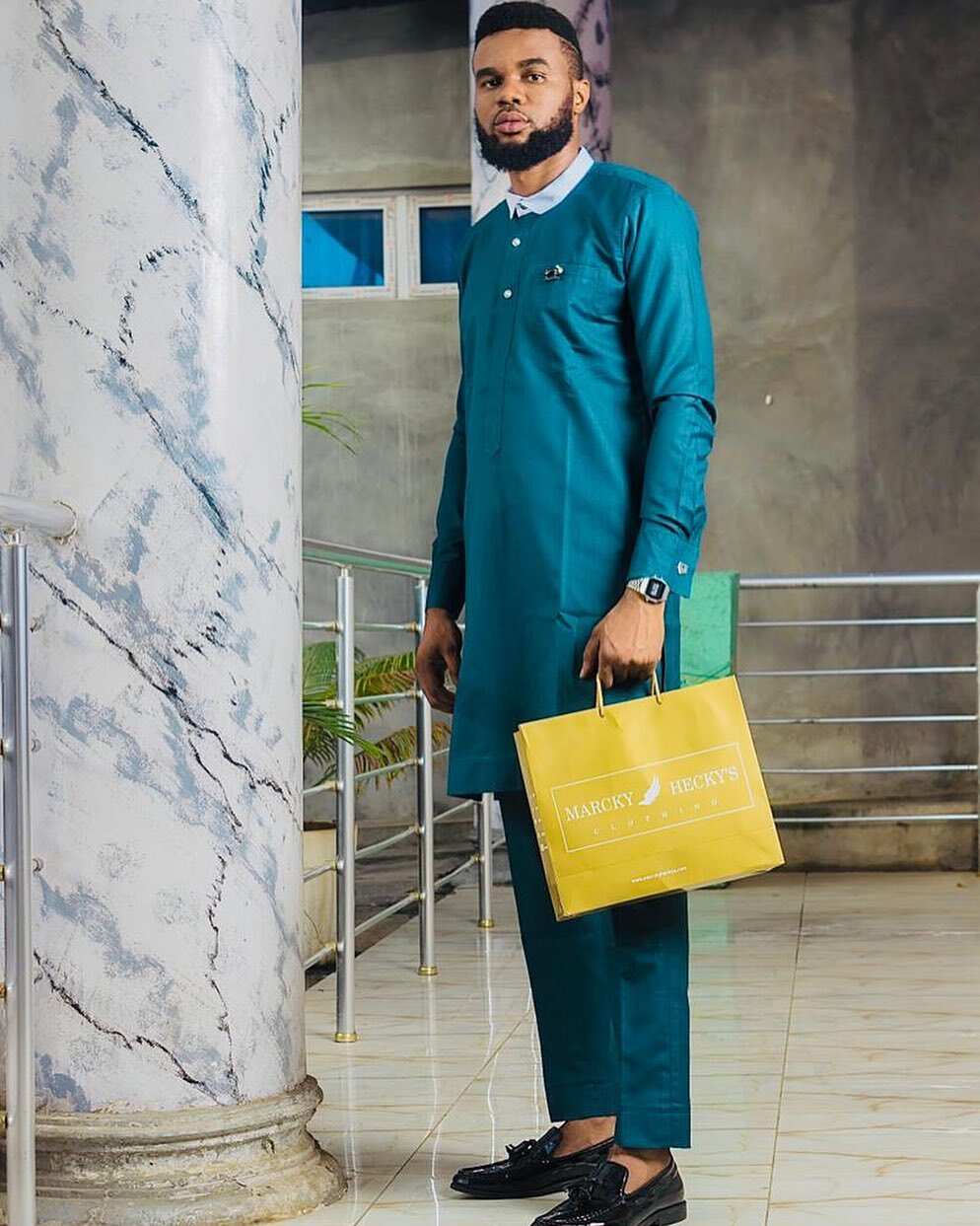 A unique colour for a unique man.
Senator styles for ladies
What about the ladies? Are there some cool senator styles for them as well? Take a look:
1. Classic, hot blue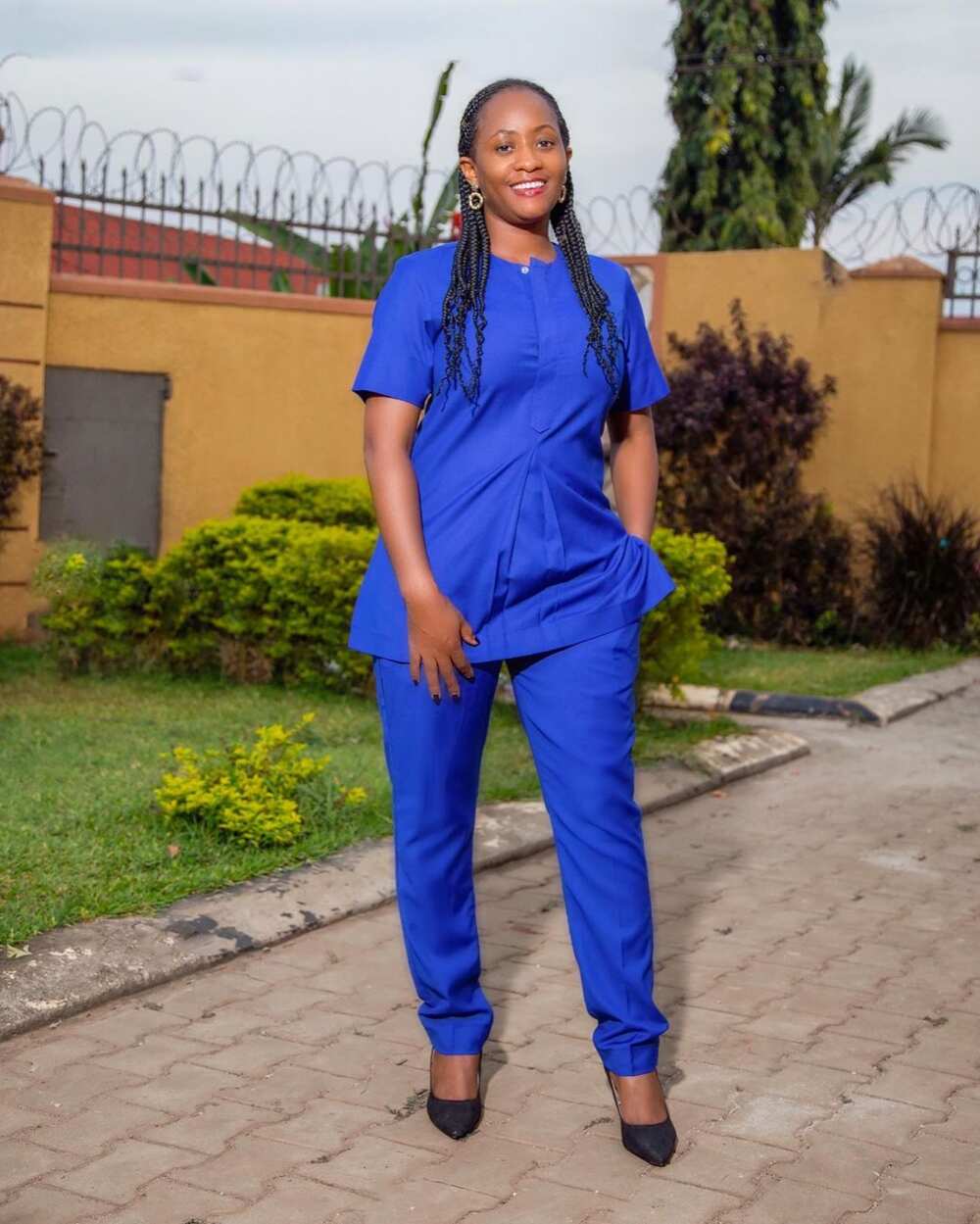 Go wrong with blue? Not around here sis!
2. Killer red-blue combo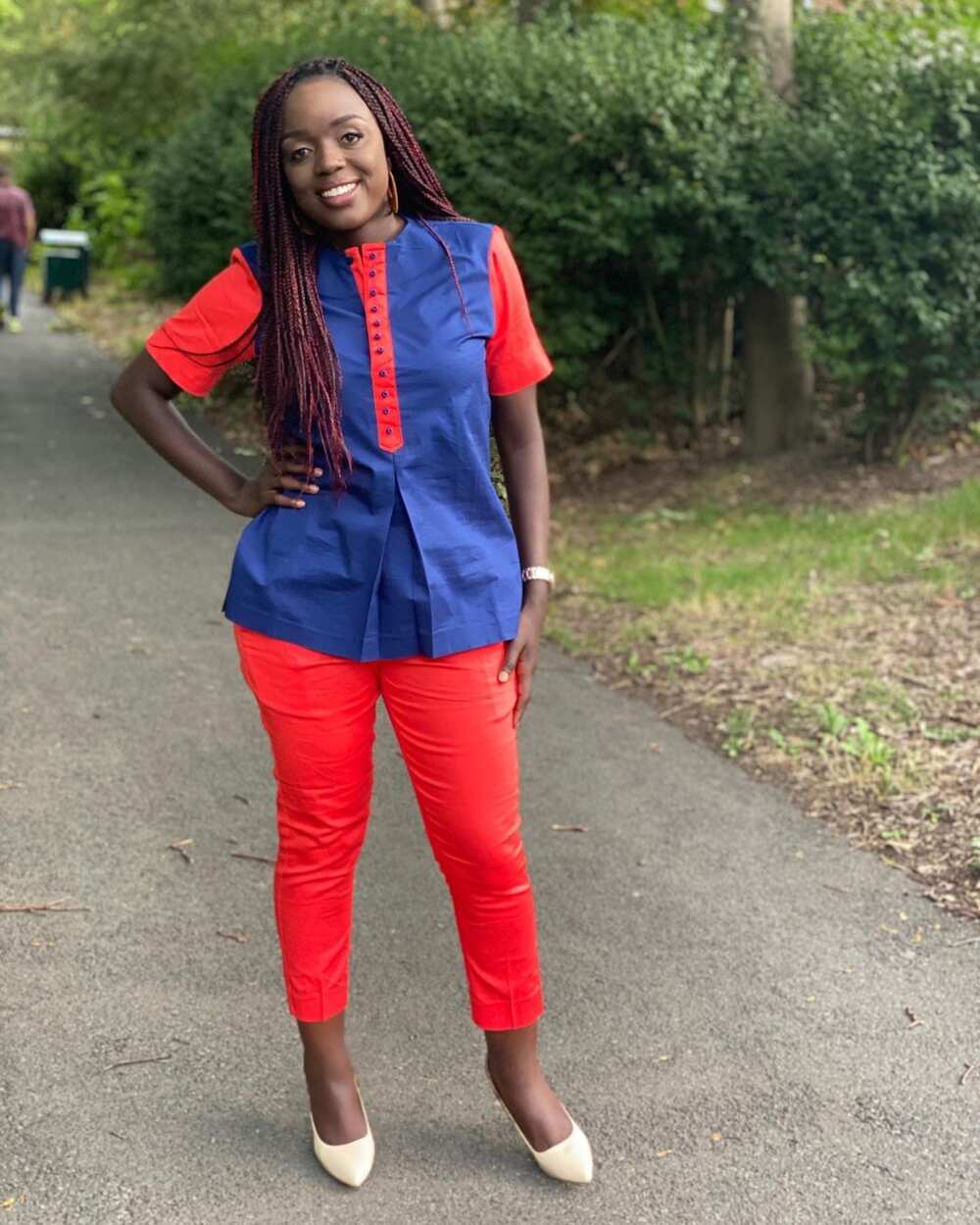 This blue-red combo will have all eyes on you, and that is a guarantee!
3. Beautiful in white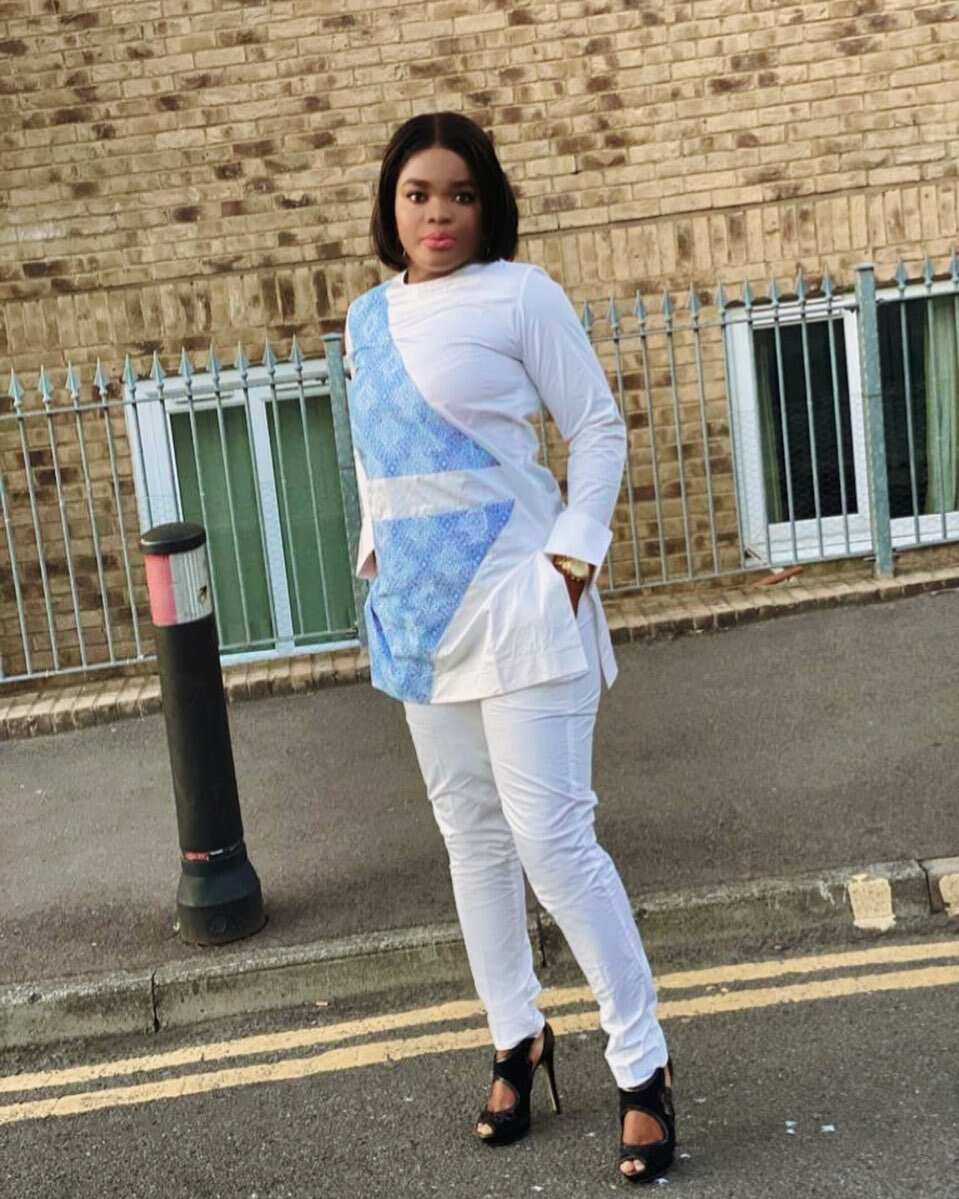 This unique design is definitely for the boss lady!
4. Checked, from head to toe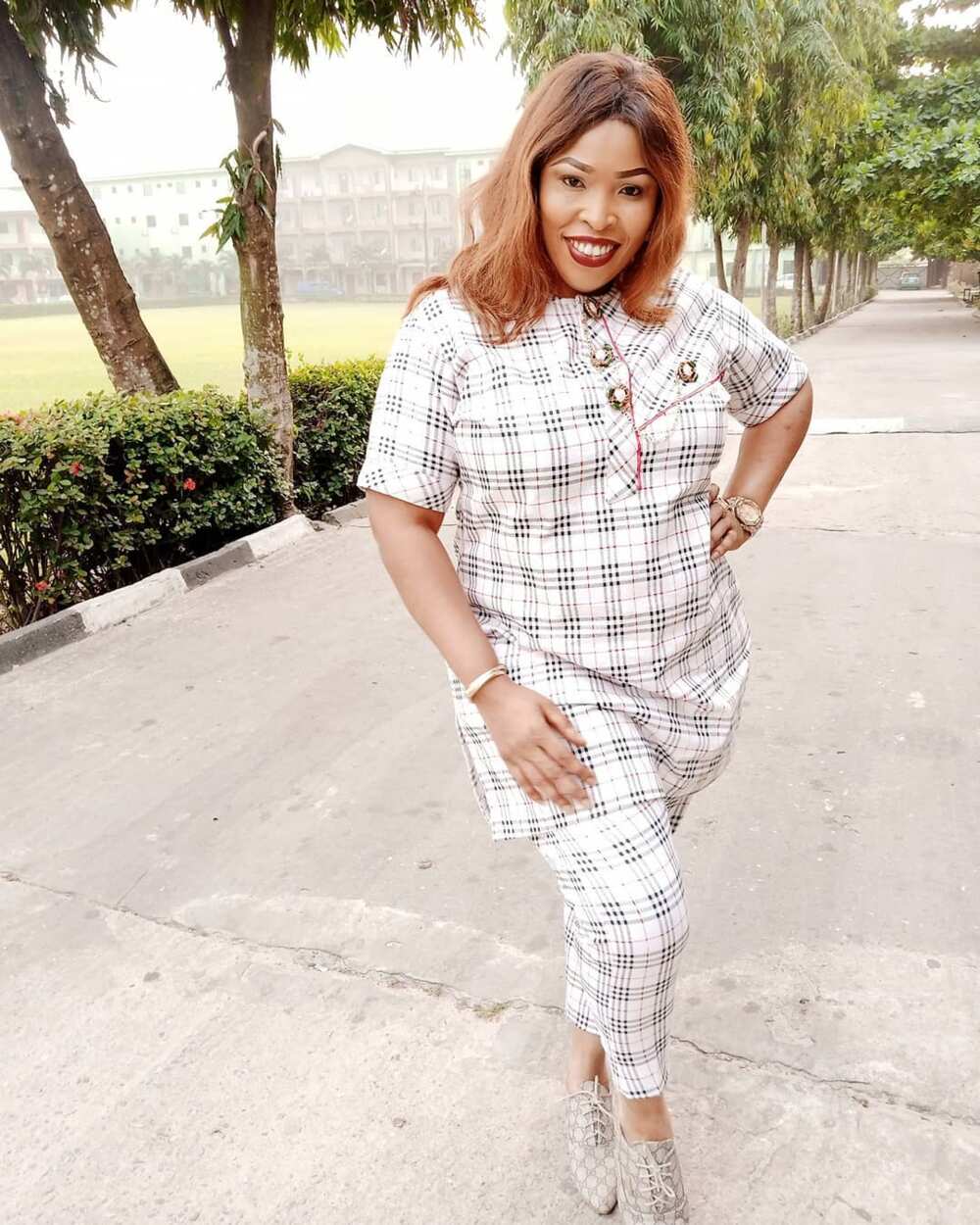 No one does checked as well as this lady. Kudos!
5. Gorgeous in white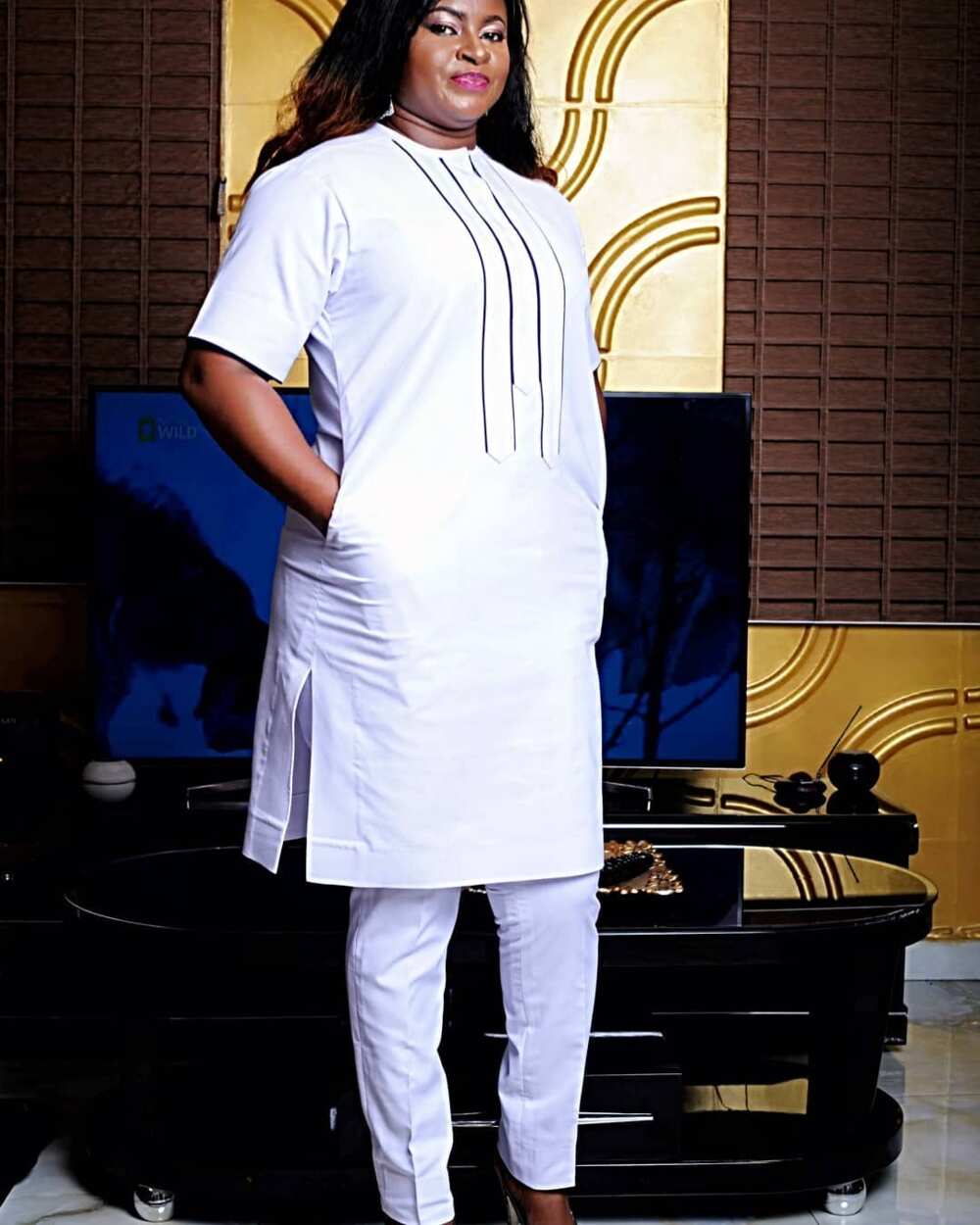 This one is simple, but quite a sight. Definitely one for the no-nonsense lady.
6. Senator style-jeans combo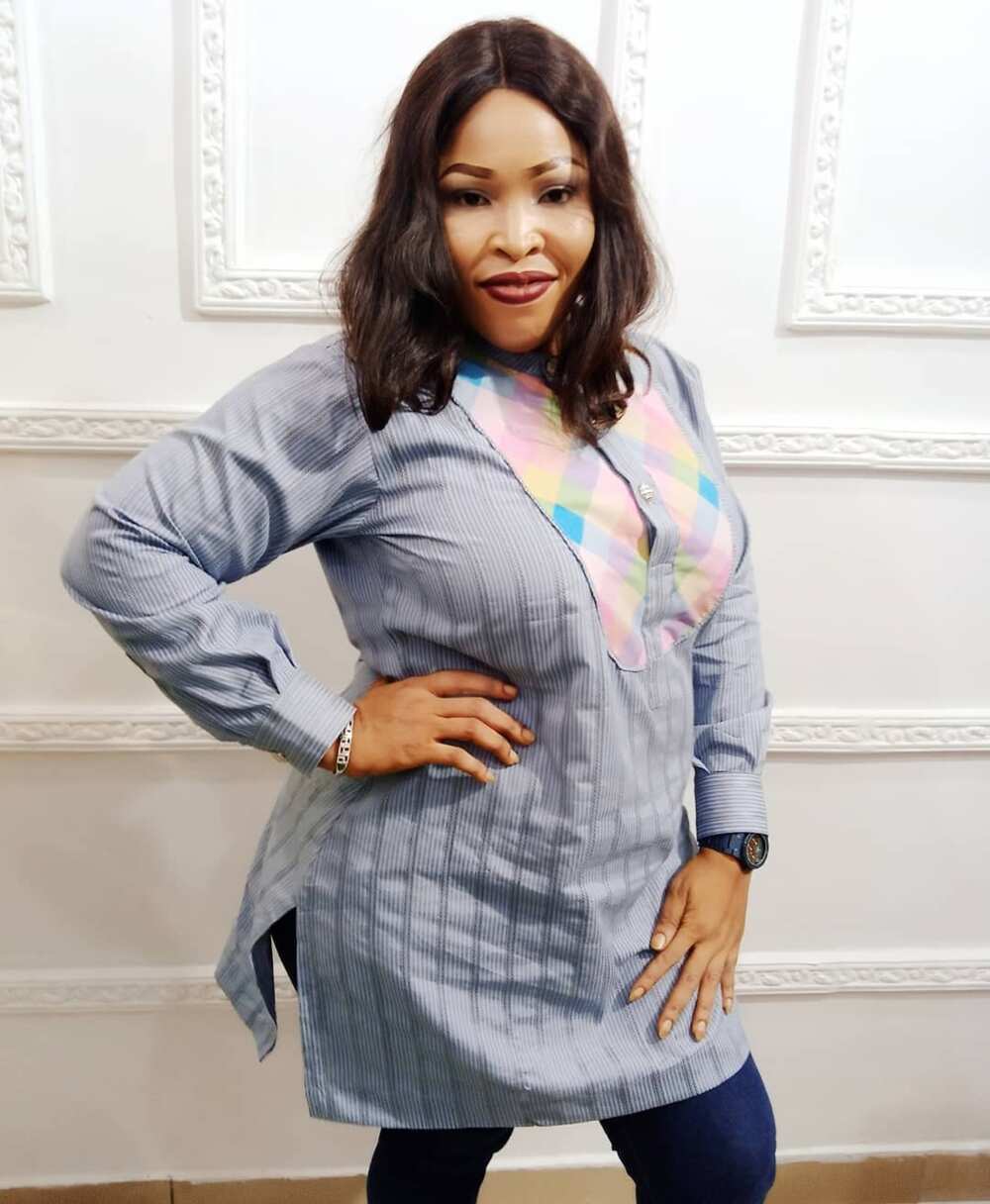 If you are going for a more casual look, try combining the top with a pair of jeans or tights, and you are good to go.
7. Green-blue goodness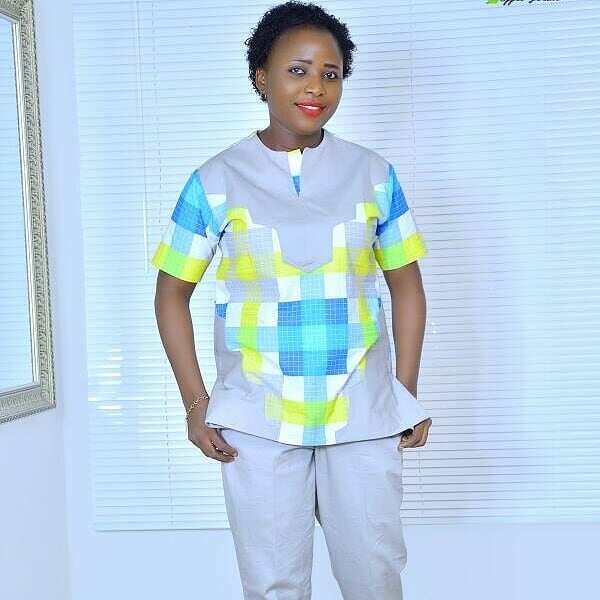 Are there enough words to describe how beautiful this design is? I think not.
As you can see, there are very many senator wears and designs out there. If you would like such an outfit, try copying some of the designs here, and you will not be disappointed at all! Which one was your favourite design of all? Let us know in the comment section below, and keep reading Legit.ng for the best.
READ ALSO: Latest lace styles for ladies to rock in 2021
Are you a lady who has no idea of what's in and what's out in the fashion world? Have you been looking for the latest lace styles that you can rock this year? Legit.ng presents a compilation of lace styles for women that you would definitely look good in.
Check out this compilation of the latest lace gown styles for women. You will definitely find something that will intrigue you here.
Source: Legit.ng