How many houses did Davido have? Read only the most valid information about Davido mansions. We have the latest details about his real estate!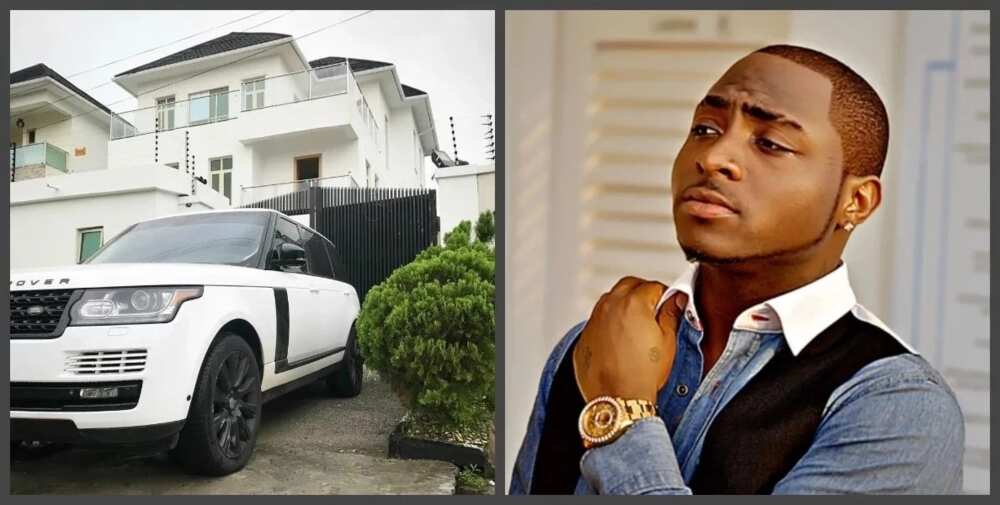 The permanent contest of two famous Nigerian singers Davido and Wizkid has already become a byword. It isn't known whether there is really such rivalry between them. But on the Internet, the guys are constantly being compared.
Recently we wrote about the new Wizkid house in Los Angeles. Today we are interested in Davido real estate. Davido is not only a successful musician. He is the son of Nigerian billionaire. The singer can truly afford much. How many houses did Davido have?
According to rumors, he has a lot of mansions in Nigeria and abroad. But these are only gossips. We will provide you with more reliable data.
READ ALSO: Wizkid new house in Los Angeles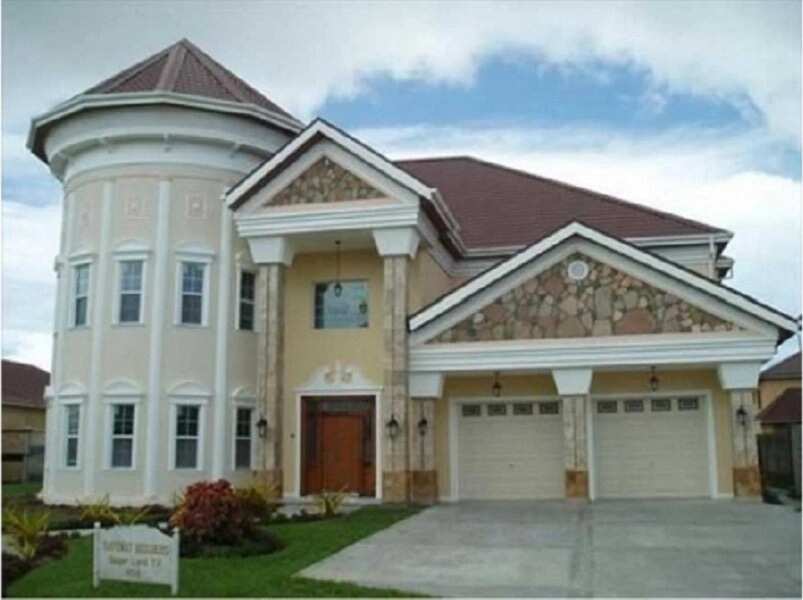 Davido house in the USA
Davido has US citizenship and recently purchased a house in Atlanta (Georgia State) to spend a vacation there.
Judging by the photos that can be found online (if they are valid, of course), it's a decent two-story palace. The mansion was built in a classical style. The mansion is painted in pastel beige and sand colors. It alleged that costs about 20 million dollars. It's a good investment, no doubt.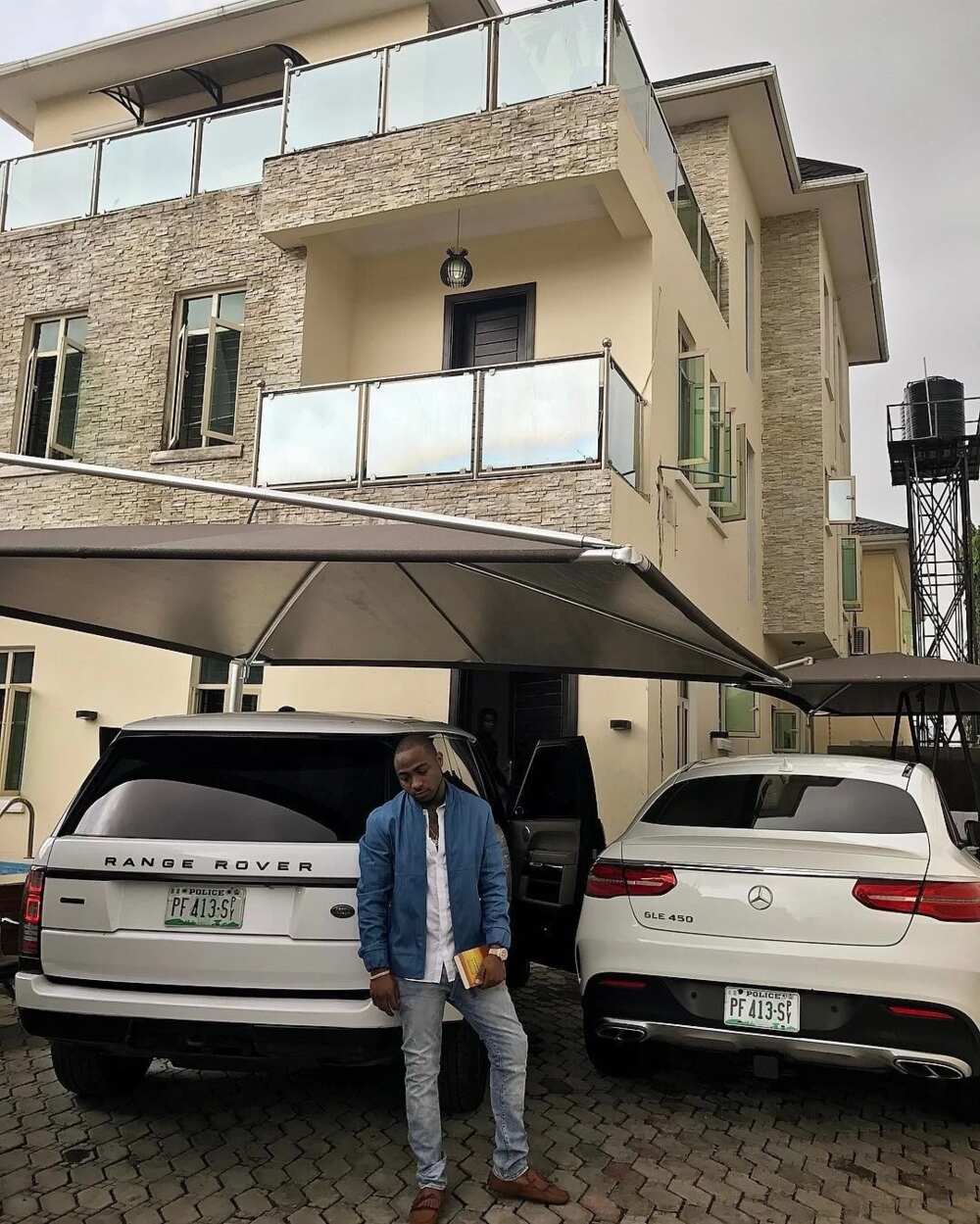 Davido house in Lekki
Another more or less real house is a Davido mansion in Lekki (Lagos), it costs about 140 million Naira. It's a two-flat duplex with four bedrooms. As for the gossips, the house is decorated expensively according to latest fashion. Davido house also has two floors apart from the basement, large windows, and some balconies. It's decorated with gray and beige stone.
Davido fans joke that he is engaged in charity. He gave one of his houses acquired in 2014 in Nigeria to his friend and producer Shiji. By the way, the mansion costs 45 million Naira.
We wish you have friends like Davido.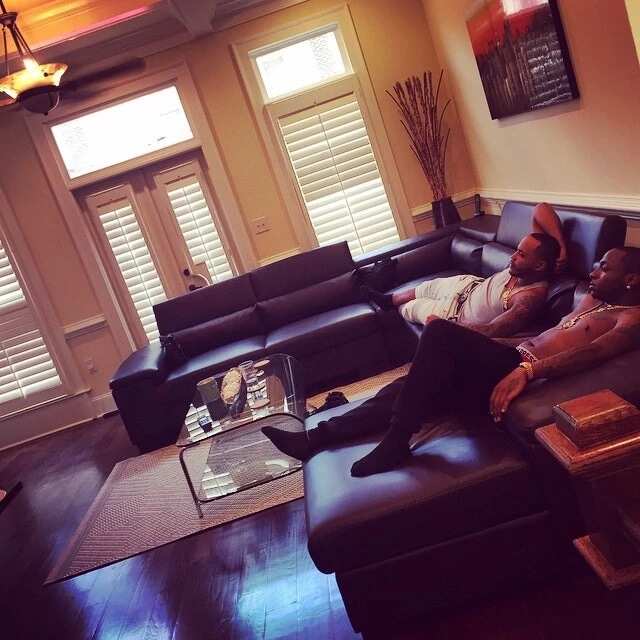 Davido mansions have all the necessary devices for life: swimming pools, jacuzzi, gyms, and kitchens equipped with the latest technology.
Whatever it was, but showbiz stars always attract the attention of fans. The more they hide information about their money status, houses, and cars, the more gossips they generate.
READ ALSO: New Davido and baby mamas scandals