Top 5 richest comedians in Nigeria
Nigeria comedy scene is one of the perfect examples of humour and satire. It's not only a combination of talents and stars, but it's also involves a lot of interesting discussions about the country. You shouldn't forget it when you watch comedy movies. Checkout top 5 wealthiest comedians in Nigeria!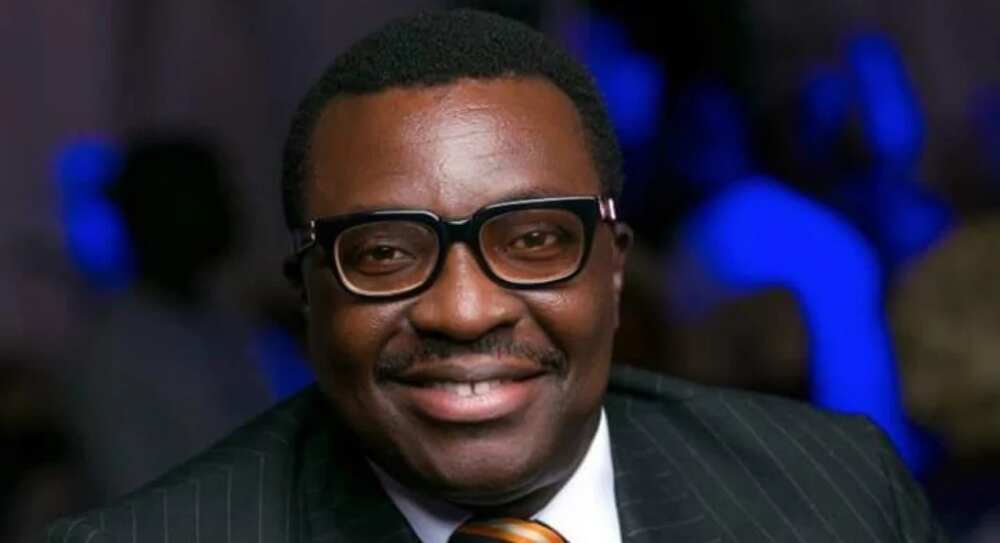 Top 5 list of wealthiest comedians in Nigeria
5. Ayo Makun
In the list of the richest comedian in Nigeria, he is one of the firsts. This person is a multi-award-winner of the various comedian shows in the country. He is also a host of A.Y. live and a U.N. Peace Ambassador. He is also the CEO of Corporate World Entertainment in Nigeria.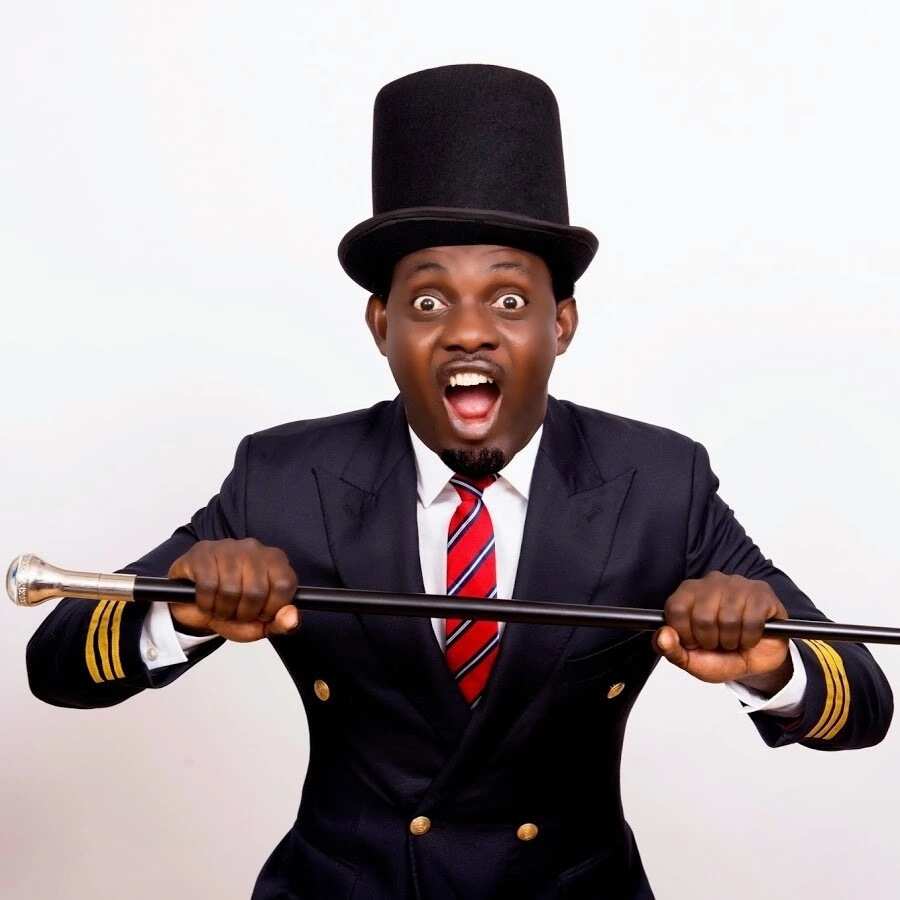 READ ALSO: Billionaire kidnapper Evans' wife: who is she?
Ayo Makun is from Ondo State. Nevertheless, he graduated from Delta State University in Abraka. His movie 30 Days in Atlanta was a real box office success in Nigeria. It helped him to increase his net worth drastically. His annual fetches from AY Live is 160 million Naira. He charges to collect from 1 to 2 million per hosting event . Today, his net worth is around 800 million Naira.
4. Julius Agwu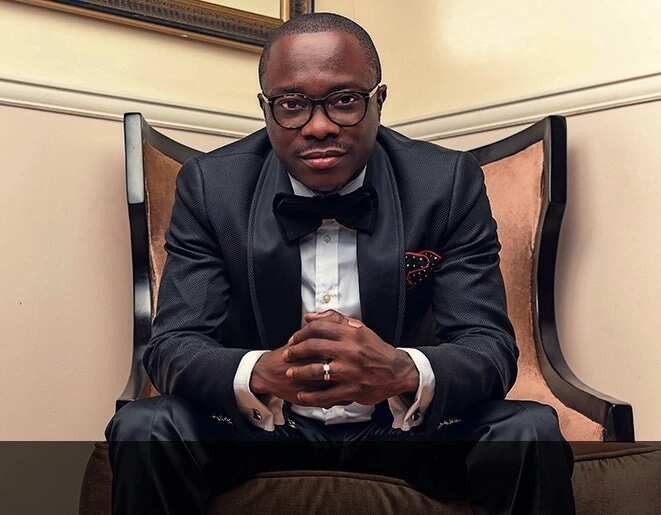 Julius Agwu with the stage name Julius the Genius is a veteran stand up comedian in Nigeria, who is still relevant in the industry today.
Julius is the CEO of Real Laff Entertainment. He is the main organizer of Laugh For Christ Sake and Crack Your Ribs. These events usually bring over 140 million Naira to him. One event may get him around 2-3 million Naira. His total net worth is around 1.5 billion Naira.
3. Francis Agoda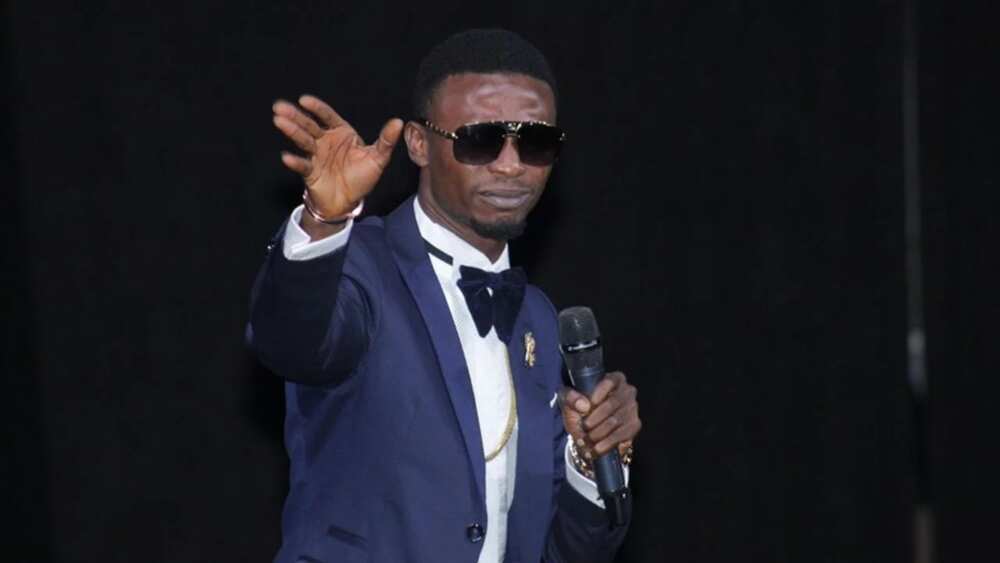 It's one of the best comedians in Nigeria. He is also known by his stage name, I Go Dye. He is also a social crusader, writer and motivational speaker. Francis was born in Abraka, Delta State on the 4th of April, 1979.
He started the education at Ighogbadu primary school. After that, he went to the college of commerce. Due to his high performance in school, he was awarded a scholarship to study engineering at New York University. Nevertheless, he decided to go with comedy instead of engineering.
When you hear his name, you probably start to smile. He is also a businessman who owns a real estate company which is named Revamp Construction. This company deals with road construction and real estate. He annually takes home about 300 or 350 million Naira. It helps him to save at least 2 billion Naira of net worth.
2. Bright Okpocha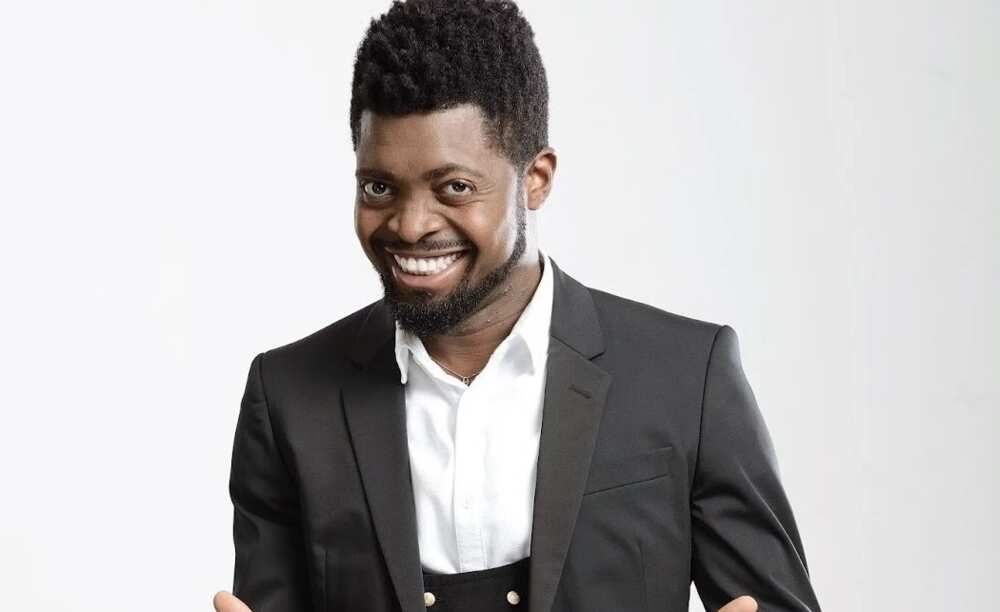 This comedy actor is better known by his stage name – Basket mouth. He organises popular stand-up comedy concerts Basketmouth Uncensored. Baketmouth also hosted a comedy challenge on Instagram #TwoThingsChallenge that became viral among his young fans in Nigeria.
Basket was born in Lagos State on 14th of September 1978. His first school is located in Apapa, Lagos. After completing school education, he decided to continue his education at University of Benin, where he studied Anthropology and Sociology. In 2005, Basketmouth won the National Comedy Award. After that, he won the awards for the best stand-up comedy. He also appeared in the Africa Magic show.
Basketmouth keeps being the toast for many reputable brands. He is a brand ambassador of one of the mostlargest telecommunication companies in Africa, Globacom. He is an Ambassador for Surebet247. Also, he is the CEO of Barons World Entertainment.
He gets about 120 million every year from his endorsement deals and about 100 million from his shows. His total net worth stands over 3 billion Naira.
1. Ali Baba
He is named the King of Nigerian comedy. This man was fortunate from the very beginning of his life. Ali was born in a Royal Family. His place of birth is Agbarha Otor of Delta State. He spent eight years of his life in Warri. He acquired the degree from the Bendel State University in 1990.
In 1993, he was one of the first comedians, who decided to switch the path of comedy in Nigeria to stand-ups. Due to his talent, our comedy changed a lot over the years. Today, his home is valued at over 400 million Naira.
His appearance fee stands between 4 and 5 million Naira just for one event. Just two events per week can provide him 400 million Naira per annum. In the list of comedians in Nigeria, his net worth is over 3 billion naira.
Now you know who the richest comedian in Nigeria is. Nevertheless, these people make us laugh, and it's one of the best feelings that you have in the world. If you want to be like them, then you may need to dig even for more details about his path to success. Sometimes, it's really hard to make people laugh, even for the most professional comedian!
READ ALSO: Dice Ailes biography and music
Source: Legit.ng