Who is the richest man in Hausa film?
Want to know the name of the richest Hausa actor? Then read on and find out all the interesting facts about the celebrity who is known not only in Nigerian movie industry but in the whole of Africa.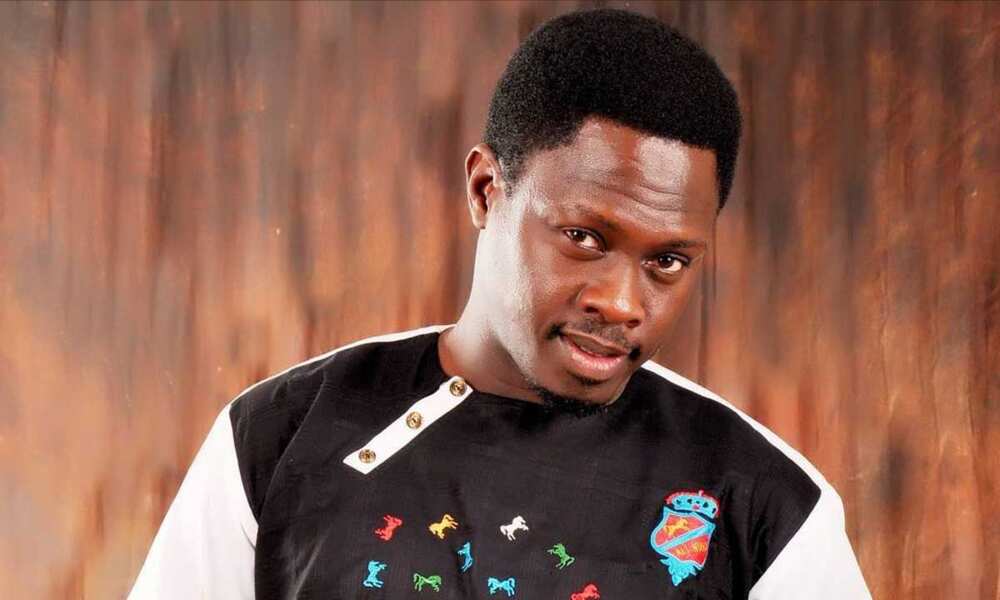 Who is the richest Hausa actor this year?
According to job-recruitment.com.ng the richest Hausa actor is Ali Nuhu, and we are going to tell you more about this star of Hausa film industry. According to several resources including austinemedia.com, the net worth of the actor is around 1 million US dollars.
Ali Nuhu Mohammed was born on 15 March 1974, today he is known Nigerian actor, director, producer, and scriptwriter. He has experience of acting not only in Hausa but in English movies as well. Media call him "King of Kannywood" for his success and popularity, he is known not only in Nigeria but in whole Africa.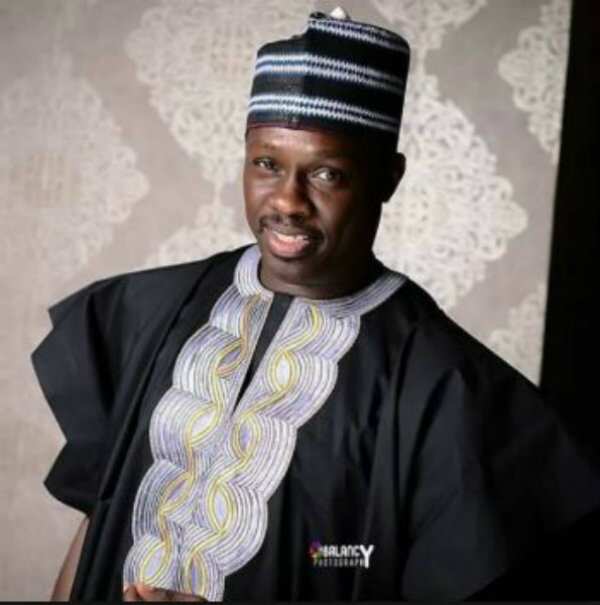 READ ALSO: Who is Ali Nuhu?
The famous Hausa actor was born in Maiduguri, Borno State. His father is from Gombe State and his mother from Borno State. After high school, the actor continued education in the University of Jos where he received Bachelors of Arts degree in Geography. After that, he studied film production and cinematic arts at the University of Southern California.
Ali received his first role in 1999, after that he has acted in more than 150 English and 260 Hausa movies including: "Sitanda," "Ojukokoro," "Rariya" and many more movies. See also: The richest actor in Nollywood at this moment
He also has quite a long list of received awards, among them: Arewa Films Award, Best of Nollywood Awards, Arewa Creative Industry Awards, City People Entertainment Award and so on. The actor also supports young people who dream to join the movie industry, he engaged many young people in his movie "Gamunan Dai" and he plans to continue the support of a new generation of actors.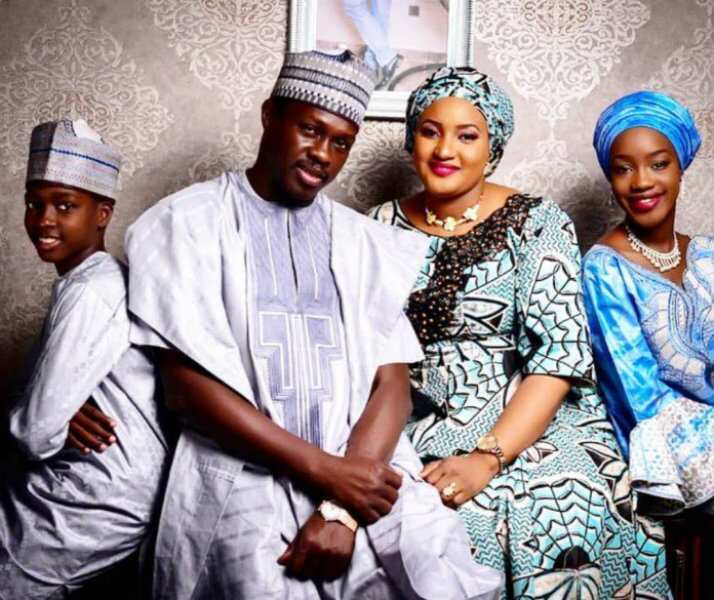 Ali Nuhu is married, the name of his wife is Maimuna and they are blessed with two children, Fatima and Ahmad. See also: List of new Hausa films 2017-2018
As for other richest Hausa actors, they are:
Adam A. Zango
Dauda Kahutu Rarara
Musician Nura M. Inuwa
Halima Atete
Sani Danja
Housa movies don't lose their popularity, and there are new stars, who earn huge money on their popularity. Now you know who is the richest man in Hausa film industry, see more information about other stars of the industry in the following posts.
READ ALSO: Actor Ali Nuhu Goes To School
Source: Top 10 Hausa Kannywood actors
Source: Legit.ng