Don Jazzy estate and net worth, his houses and cars are an object of interest for many fans. Nigerian celebrities are often reported to purchase something expensive and pretty like a new muscle car or a luxurious house. Don Jazzy is one of such celebrities and now we'll try to find out how much he has, where it's located and how it all looks.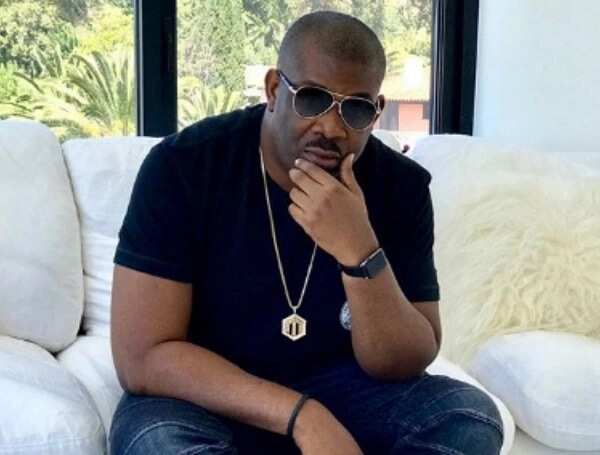 Don Jazzy Banana Island house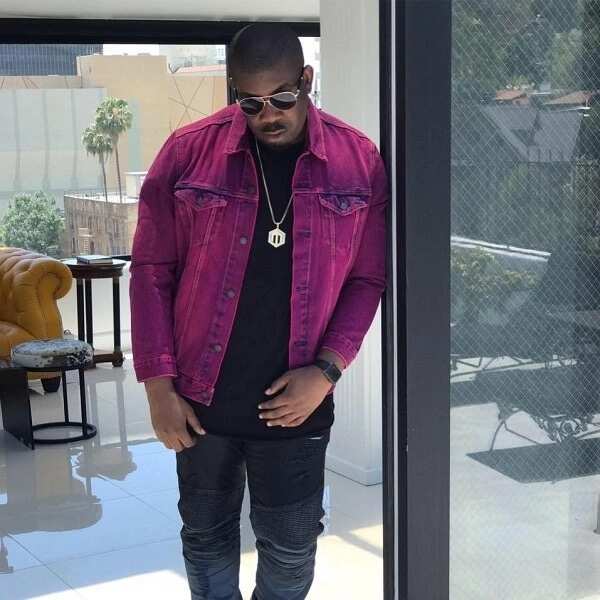 READ ALSO: Top 10 richest musicians in Nigeria
The Banana Island, this artificial island beside the Lagos shore, is the place where the richest people purchase the most expensive real estate. Only the top Nigerian actors, musicians, bloggers and other celebrities have a piece of land and a house there.
Don Jazzy is one of these people. With his millions, he can afford to have a house of this type in the paradise place with the most blinding luxury in the entire Lagos. His mansion there is said to be worth N150,000,000. It's hard to say how big it is or how many bedrooms he has there. Still, it's obvious that the house is huge and that there's everything a successful young man can desire.
Don Jazzy Lekki mansion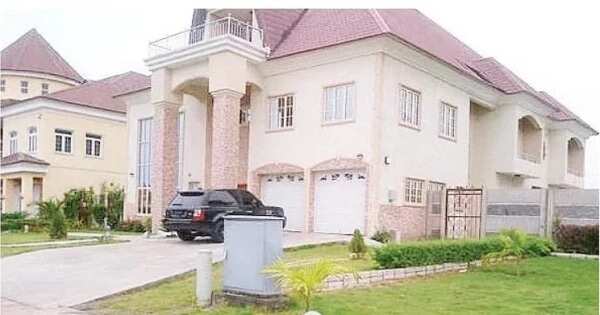 However, the Banana Island house is not the only one that the famous musician possesses. Another house that's in his ownership is the house in Lekki, outside the city of Lagos. This is what the artist names the "Lekki office". Curious enough that this "office" has eight bedrooms.
The news about the Lekki house appeared when it was noticed that the musician has not been seen in his third home in Nicon town. When he was asked about the reasons in an interview, Don Jazzy said that he stayed in the Lekki office home because he had plenty to do in that area and the house contained everything he needed, starting with clothes and ending with all the commodities.
After all, it's said that the Lekki building was purchased by Don Jazzy at the cost of N9,000,000 of the annual mortgage payment and the total value is about N160,000,000.
Don Jazzy house pictures and cars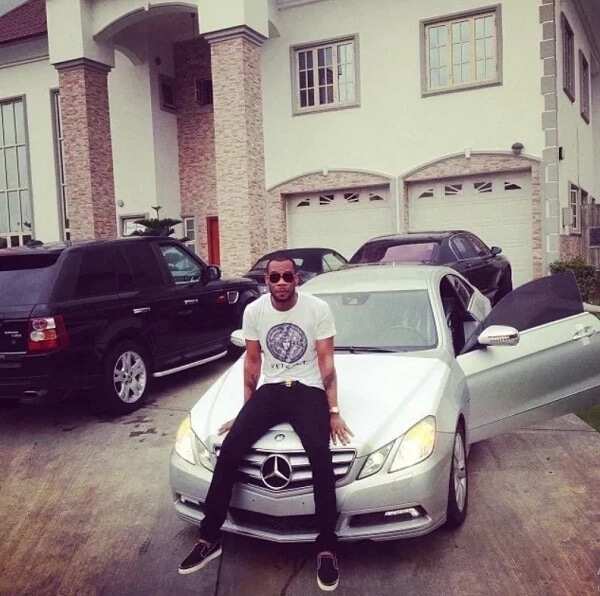 Unfortunately, it's hard to find pictures of Don Jazzy's Nicon town or Banana Island houses. Still, reporters have a couple of shots of his Lekki mansion.
Don Jazzy is said to own four cars. One of them is Porsche Carrera (worth about N32,000,000), the others are a Bentley Continental (worth about N70,000,000), a Cadillac Escalade in black (worth more than N26,000,000), and a Range Rover (worth about N23,000,000) with his name on the number plate.
Who Don Jazzy is in brief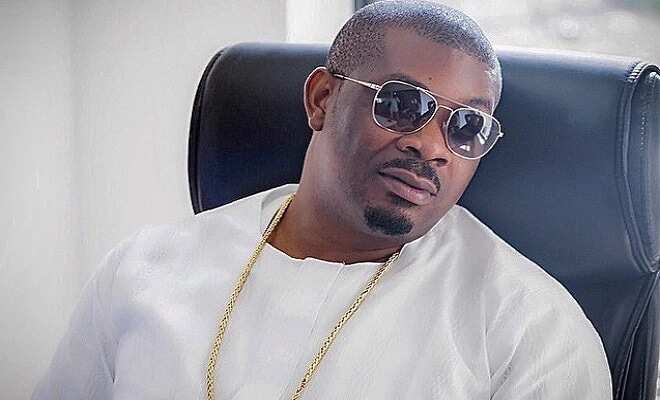 Born in 1982, this guy has already become one of the biggest Nigeria's music stars. He's a successful producer, writer of his own songs and owner of Mavin Records.
Don Jazzy has been showing his passion for the music since the age of four. Growing older, he mastered playing the bass guitar and drums. Along with this, he has learned to sing and decided that his life and future success will be connected to music.
Indeed, he has managed to achieve success. According to Forbes' ranking, Don Jazzy occupies the 39th place among the top most influential celebs in the entire Africa. Of course, such a success means quite a lot of money and a possibility to afford many things, including houses and cars.
READ ALSO: Don Jazzy shows off dance moves as he searches for a wife at wedding