The richest tribe in Nigeria in 2018
Have you ever wondered what the richest tribe in Nigeria is? It's a country where more than 135 tribes live together, but all of them have different cultures and languages. Who managed to get the name of the most influential and wealthy clan in the country?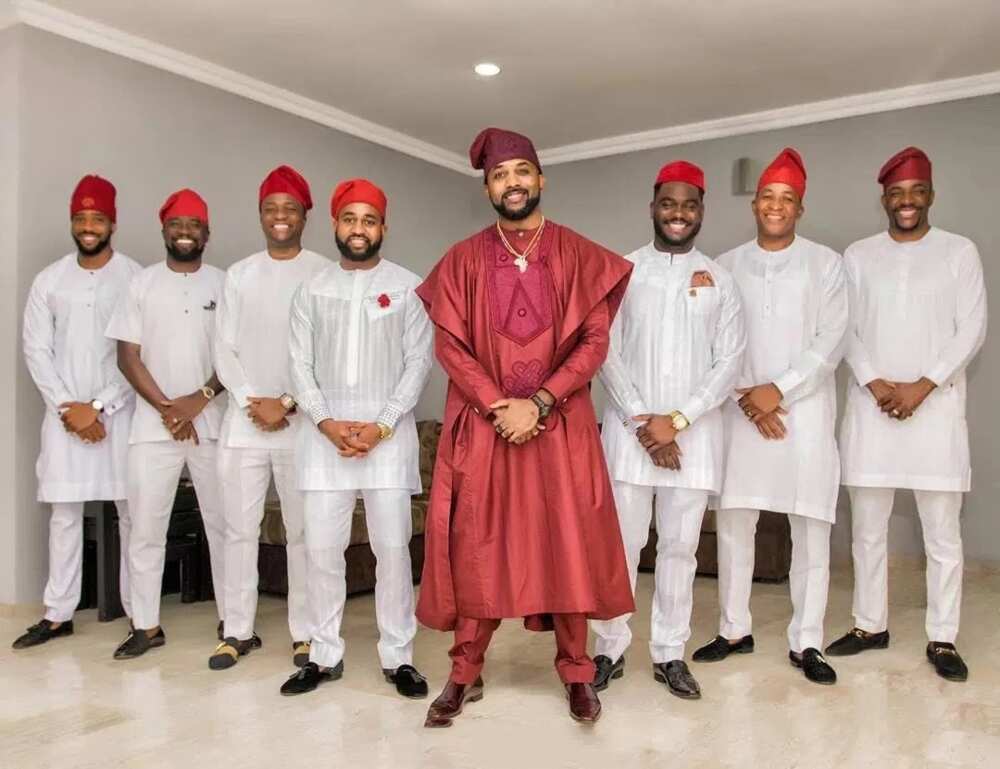 Top 4 richest tribes in Nigeria
Before we start our journey towards richest tribe in Nigeria, we may need to settle the criteria for why we choose these tribes to be the best in the country.
READ ALSO: 7 foods for shrinking fibroids
Legit.ng will measure the tribes according to the number of the richest people. The information contained in the post will provide some peculiar facts about the life of Nigerians.
4. Isoko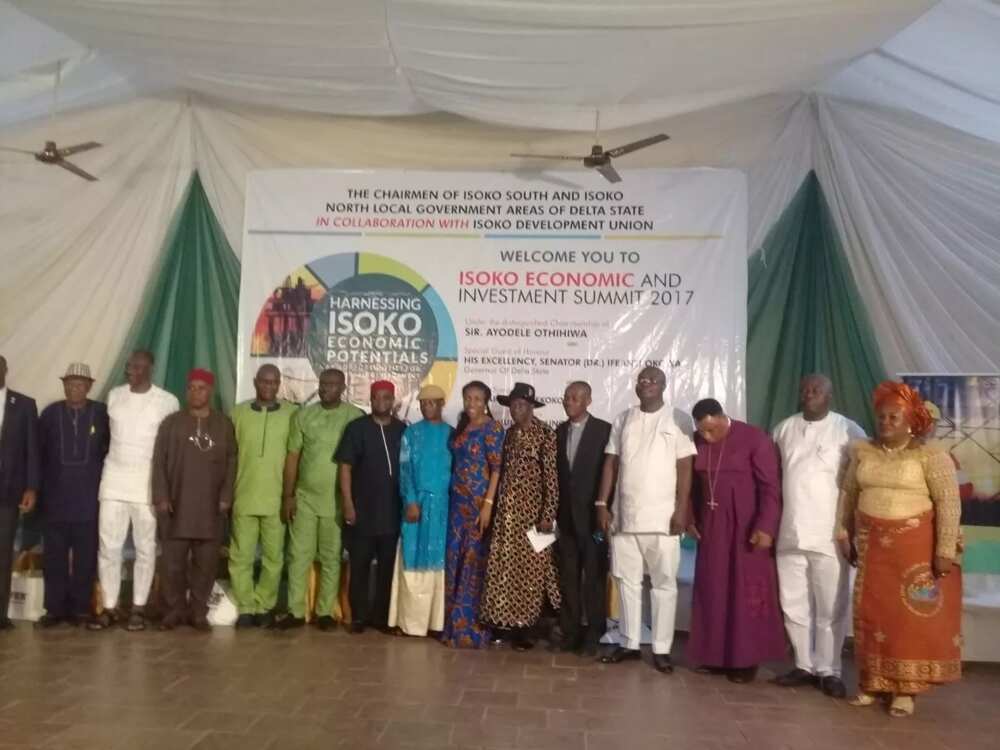 Isoko tribe starts our list of the richest tribe in Nigeria 2018. These people are located in Delta State. Most of the time, these people are classified together with Urobo tribe. Still, you shouldn't be mistaken as these two tribes are different. They speak don't speak the same language. Still, there are similarities.
Isoko is provided to be a rich tribe that concentrates whole efforts on themselves. Therefore, they may lack the ability to help each other. This tribe is well known for their fishing habits. They are also great farmers. They sell a large quantity of carniel oil, palm oil, and plantain.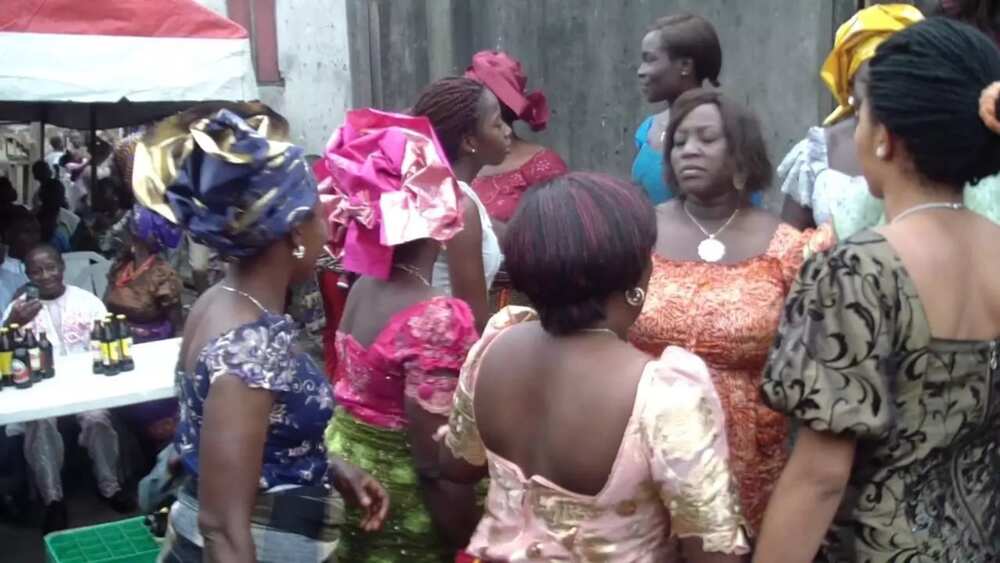 The only thing that stops Isoko from being in the first ranks of the richest tribes of Nigeria is their undesired to help each other. The reason for doing that is their proud. They are too proud to receive help and too proud to provide help. It deprives rich Isoko of helping to their youth. Both groups might be pretty arrogant and rebellious against one another.
A rich Isoko man may not desire to share his knowledge with young people. Another great disadvantage for them is that they do not like politics. Therefore, they prefer to keep out from power, but it can be their greatest mistake. Power equals money, and money equals power. Still, you may find a lot of Isoko people in Nigeria do their business. Famous Isoko people:
Solid Star (musician)
Stereoman (musician)
Ogheneserome (IT Guru)
Orezi (Musician)
3. Yoruba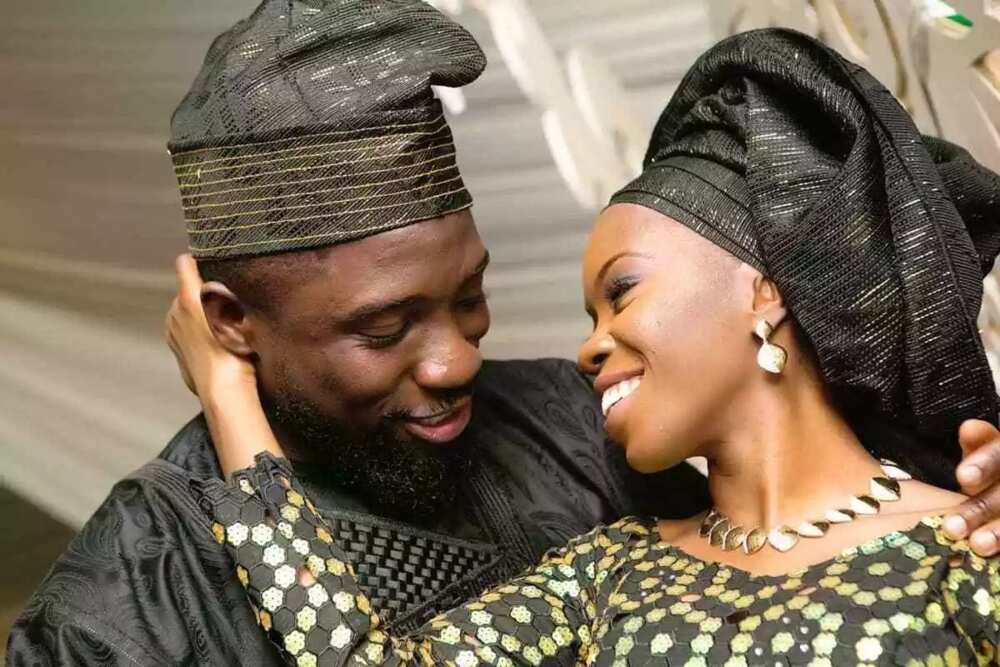 The Yoruba people are proved to be the most educated tribe in Nigeria. These people are good working in politics and companies. Some of these people are really good in business. They open schools and schools, but they are more into politics than any other tribe.
They do not venture into the business by themselves, but they usually do it together. They prefer to stick in the packs, and that's the reason why they have connections all over Nigeria.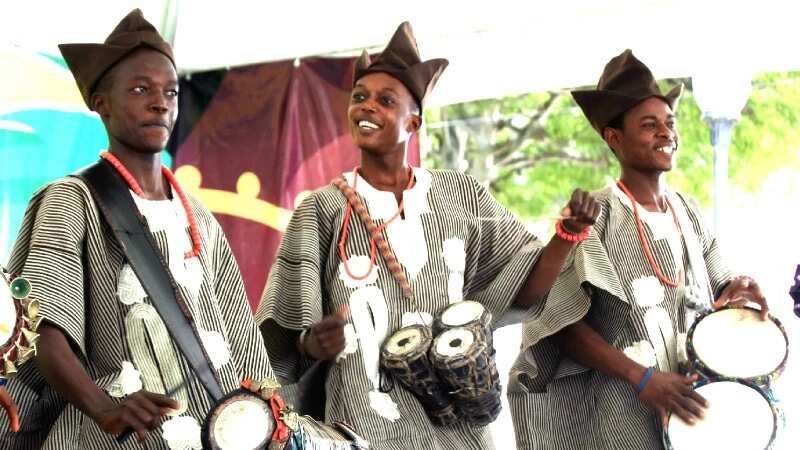 You will be likely to find these people working in banks and big companies. Their youth are mostly educated, and they want to continue working in various spheres of business and politics. Nevertheless, they prefer to work their way out using a career path instead of going on ventures by themselves. It also helps them to spread the knowledge amongst their youth which is helpful. Check the richest Yoruba people:
Oba Otudeko
Hakeem Belo-Osagie
Tunde Folwiyo
Mohammed Indimi
Jim Ovia
Orji Uzor Kalu
Tony Elumelu
Abdulsamad Rabiu
Femi Otedola
Theophilus Danjuma
Folorunsho Alakija
Mike Adenuga
2. Hausa/Fulani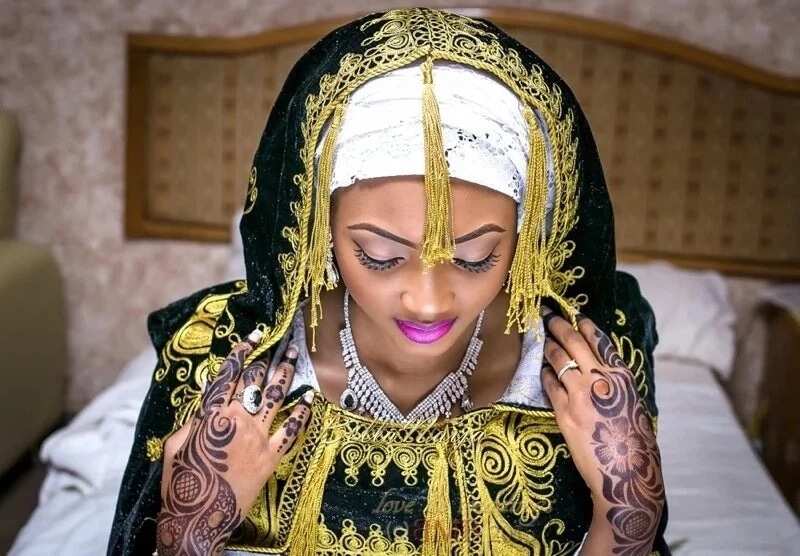 When it comes to the second richest tribe in Nigeria, then the Hausa take this place. It's the second largest tribe in Nigeria, but it takes the first place by the standards of the political influence in the country. They are very rebellious and may have problems to find peace even amongst themselves.
Hausa people are very rebellious and prefer to follow the ideas warriors path. That may be the very reason why they are so different, and you can find them to be very poor and very rich. If they follow the business ideas, then they are mainly focused on cows, rice, tomatoes, carrots, goats, and rams.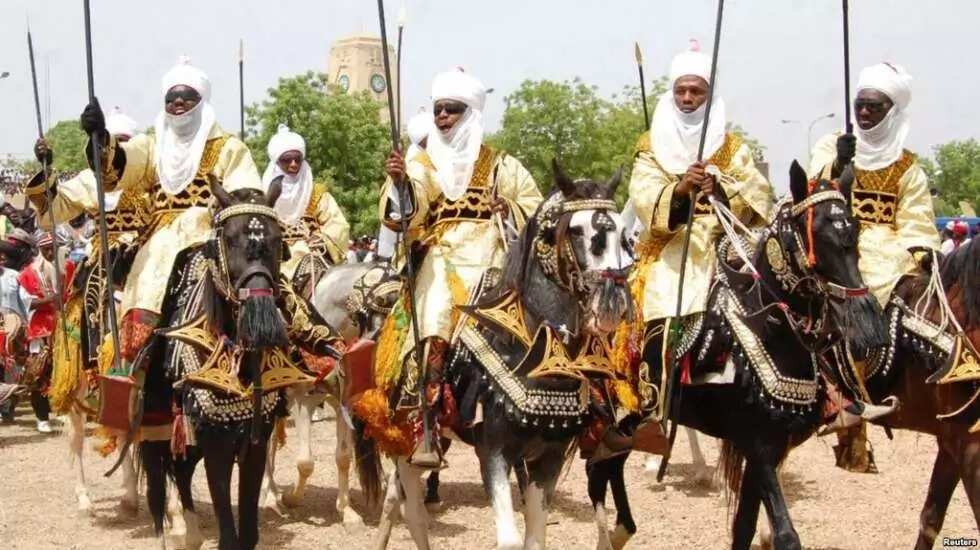 Their agricultural production and desire to power may help them to be powerful political leaders. Nevertheless, at the same time, this political power destroys them within and do not facilitate their growth. The richest people of Hause include:
Umaru Abdul Mutallab
Alhaji Sayyu Datata
Aliko Dangote
1. Igbo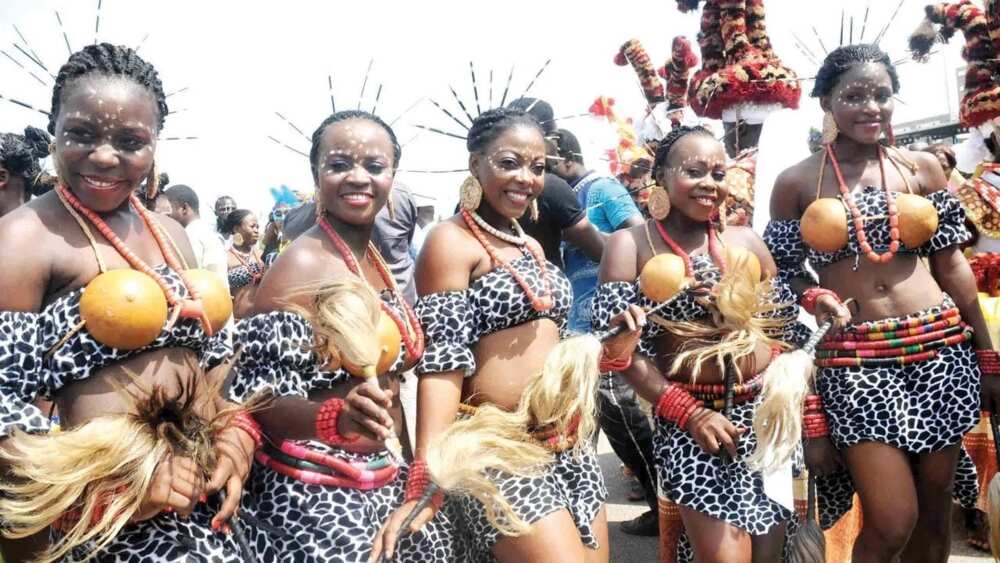 Which tribe in Nigeria is the richest? Igbo people are considered to be the richest people in the whole Nigeria. Some of them are the most popular people in Nigeria. Linda Ikeji and almost 70% of Nollywood are Igbos. Most Igbo people prefer to own their own businesses instead of working on somebody. They also prefer to be very popular.
Igbo people really like their business, and they also love producing things. An Igbo person has a mind to produce shoes, bags, and cloth. You can also find that Igbo people like repairing things. You can find how they sell electronics and repair them on their own. Just check your nearest electronic repair center, most of the people working there are Igbos.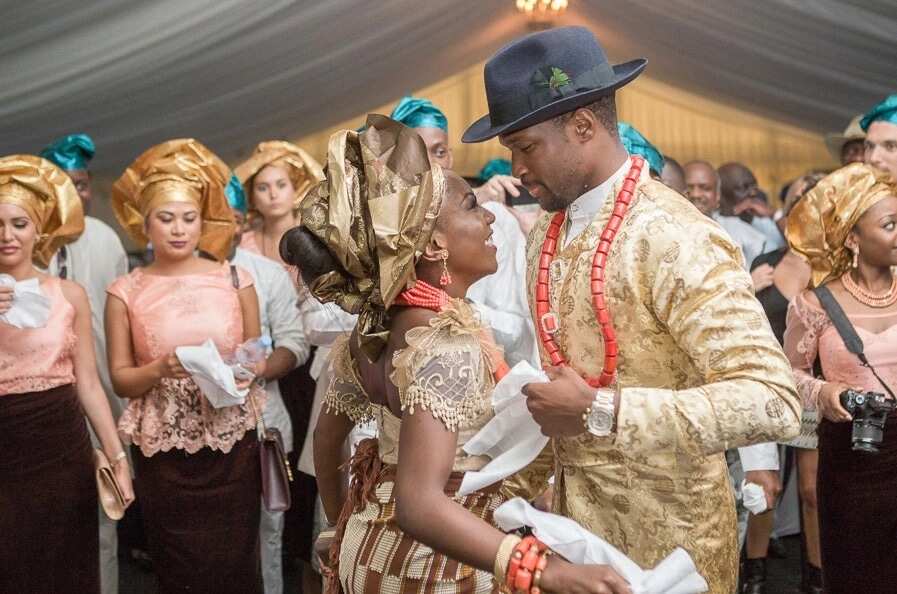 There is also one drawback in the policy of Igbo people. They do not work with politics much. They desire to go after the riches instead of political power. That's the reason why they prefer to stay out of politics. Check some of the richest Igbo people in Nigeria:
Orji Uzor Kalu
Cosmas Maduka
Pascal Dozie
Chief Cletus Ibeto
Tony Ezenna
Leo Stan Ekeh
Chief Arthur
Ifeanyi Ubah
Tony Elumelu
Conclusion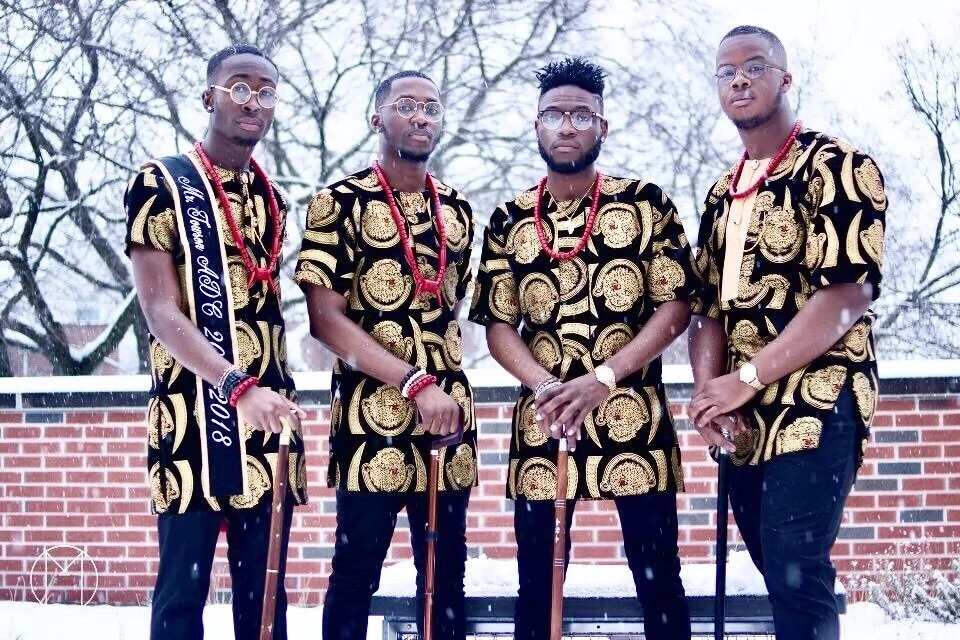 Which tribe is the richest in Nigeria? Now you know the answer to this question. Igbo people get the most affection in business, while Hausa prefer politics. Therefore, most of the political leaders come from Hausa, while most of Igbo people prefer to get into business and fame. At the same time, Yoruba people prefer to work their way through the career to get rich!
READ ALSO: Top Nigerian natural hair bloggers
Source: Legit.ng