Best Genevieve Nnaji daughter wedding pictures
Genevieve Nnaji is a truly big star that has blessed the Nollywood film industry with her outstanding talent and brilliant movie roles. Many people are extremely curious about her personal life. You will not believe, but she has a grown daughter, who recently got married to her sweetheart! Check out the best Genevieve Nnaji daughter wedding pictures.
Genevieve Nnaji daughter
The beloved actress of thousands is also a happy mother to her only daughter Theodora Chimebuka Nnaji. For many years, Genevieve Nnaji tried to protect her girl from the media attention and keep her personal matters under wraps. However, recently the actress finally stopped hiding her child, and we saw that she is, in fact, a beautiful young lady who looks a lot like her famous mother. Genevieve Nnaji still does not flaunt her daughter a lot, but she now posts photos with her on social media more freely.
Genevieve Nnaji gave birth to Chimebuka at the young age of seventeen. She came from a strict Catholic family, so she could not get rid of the baby as it contradicted their beliefs, and chose to raise it. Chimebuka grew up mostly with her grandmother.
A few years ago, Chimebuka was spotted at the birthday of her grandmother, who turned 60. It was a family celebration, and the press immediately spotted her among the crowd. Genevieve Nnaji later confirmed that it was her daughter, and not her sister or other relative. The media was stunned by the beauty of young Chimebuka Nnaji, and noticed her striking resemblance to her mother Genevieve.
There are some information known about Chimebuka. She used to go to the Federal Government College Akure. She also graduated with a degree from the Nnamdi Azikwe University. In 2013, she completed her NYSC program. Nowadays, she has her own makeup business, which is called NAJ Artistry. She offers her services to many Nollywood celebrities, who are mostly acquaintances of her famous mother.
READ ALSO: Is Genevieve Nnaji married?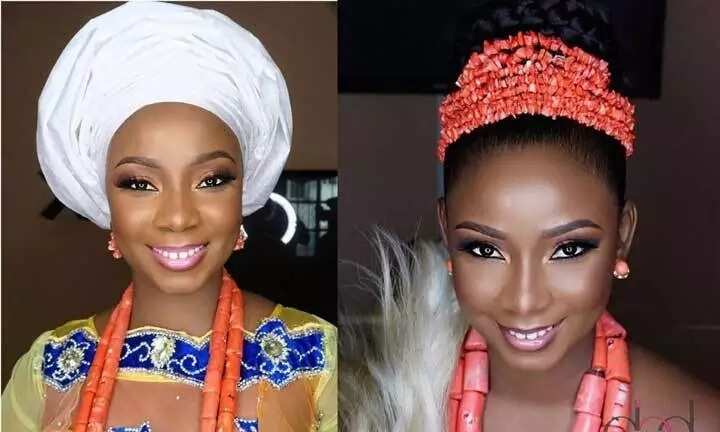 Genevieve Nnaji daughter wedding
The beautiful daughter of famous actress Genevieve Nnaji got married to her sweetheart not so long ago. She had a beautiful wedding ceremony in 2016. The young lady, who is basically a spitting image of her gorgeous mother, married her beloved man Prince Osi Chigozie Ikediwa. Chimebuka's husband comes from Texas, but is Nigerian. Their traditional wedding ceremony took place in Mbaise, which is in Imo State. Mbaise is a hometown of Genevieve Nnaji, and of course, she was present on this beautiful ceremony too.
Chimebuka and Prince met in 2009 in Lagos. They have been together for a long time, and finally decided to tie the knot to solidify their eternal love.Rumors circulated that Chimebuka had a baby of her own recently, which made Genevieve Nnaji a grandmother. But it is hard to verify if these gossips are true or not. Genevieve has posted a few photos with a cute baby on her Instagram, as we saw a couple of weeks ago. However, it appears to be a child of her friends. So, it is hard to say if Chimebuka has already become a young mother or not. After all, she does not make her life very public.
Here are some pictures from Chimebuka's traditional wedding. As we can see, it was festive and beautiful, and the bride was extremely happy.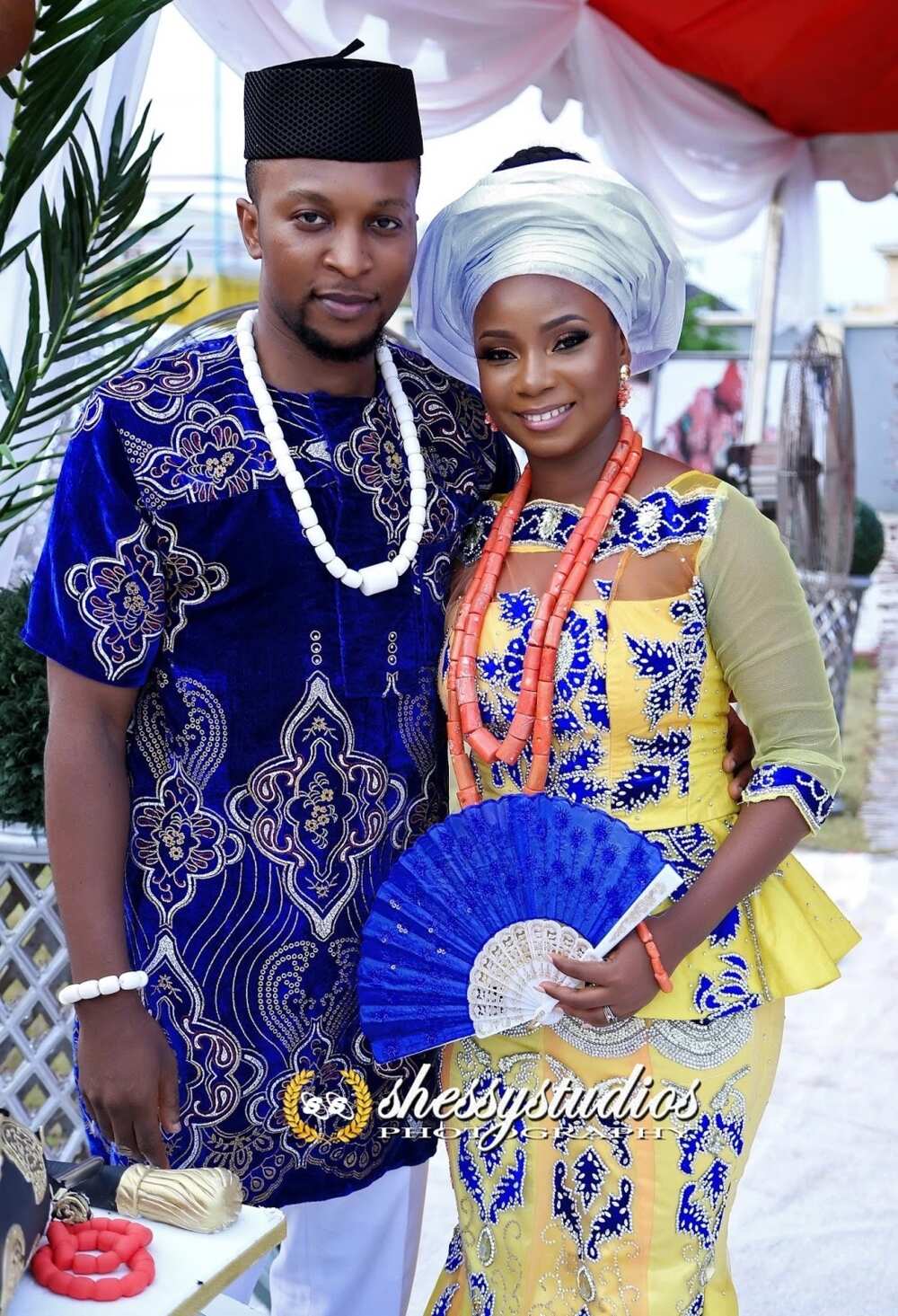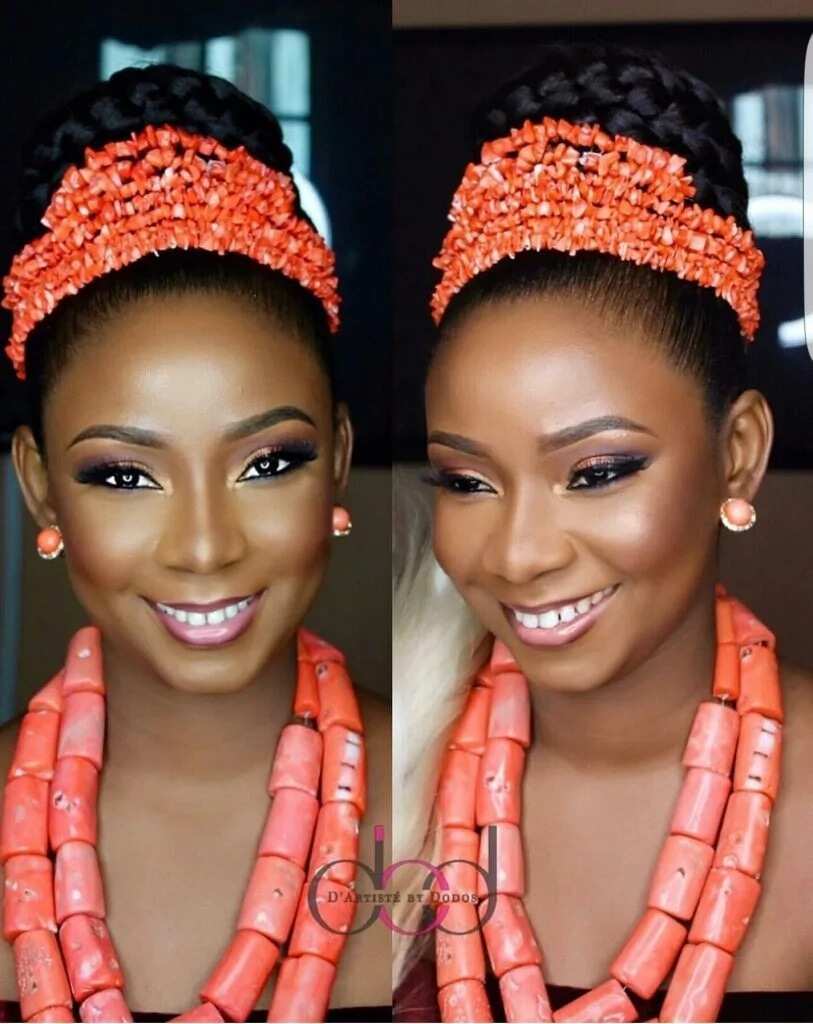 You have learned some information about Chimebuka Nnaji, Genevieve Nnaji has a wonderful daughter, and Chimebuka is really happy to have the influential actress as her mother. May they always be blessed and have a life full of joy and happiness.
READ ALSO: Genevieve Nnaji's daughter: Facts you never knew
Source: Legit.ng