How to recharge with Access Bank
Many of us like to enjoy the services all-in-one place. For example, if you are a client of Access Bank in Nigeria, you can use your financial account to make all kinds of payments, including the purchase of airtime at any time, anywhere. Follow the detailed guide on how to recharge with Access Bank.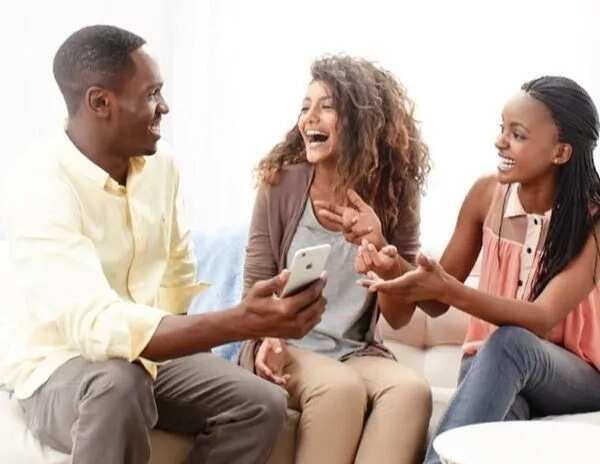 This is an easy procedure. It allows every client to use Access Bank mobile transfer code to recharge your mobile device from the comfort of your home.
You will need to use a simple USSD code 901, and below we will explain in details how exactly this works and how to buy airtime from Access Bank in Nigeria.
About Access Bank
This commercial Nigerian bank exists since 1989. It has the official license issued by the Central Bank and is used by millions of clients from Nigeria. It is one of the top 5 banks in the country with subsidiaries in other African states and the UK.
With over 300 branches all across the country, over a thousand ATMs and approximately 6 million clients, Access Bank is one of the biggest in Nigeria.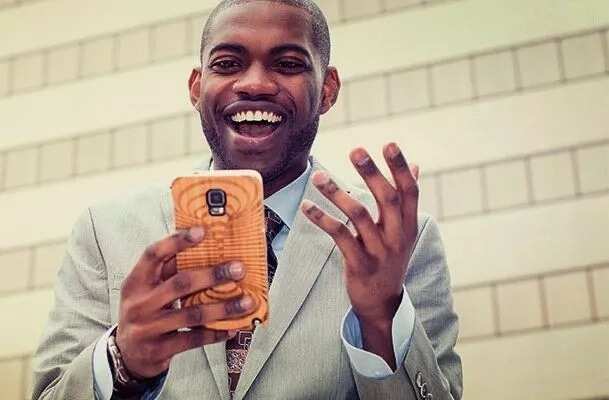 Access Bank mobile transfer code
The 901 code is used for multiple purposes. It allows you opening a new account with Access Bank, making online payments, transferring money, and purchasing airtime.
Since you would like to use the recharge code for buying airtime, you need to have an active account with the bank. Otherwise, you won't be able to use the quick and extremely easy process of recharging your mobile phone. If you have the account already, just skip the steps below, if you haven't, then you will find these steps for the opening an account useful.
Here is how you can create an account via 901 code:
From your phone, call *901*0# - this is an option to open an account without issues.
There will be text tips on how to create an account. You can use BVN number or your details.
Once you go through the prompts, there will be a text message sent to your phone. It will include the details about the account you have created.
It is simple to open an account since you don't need to fill out any forms, visit your local bank branch or add minimum balance. It is also free of charge to do this. Once your account is ready to use, you can finally learn how to recharge with Access Bank.
READ ALSO: Access Bank transfer code to other banks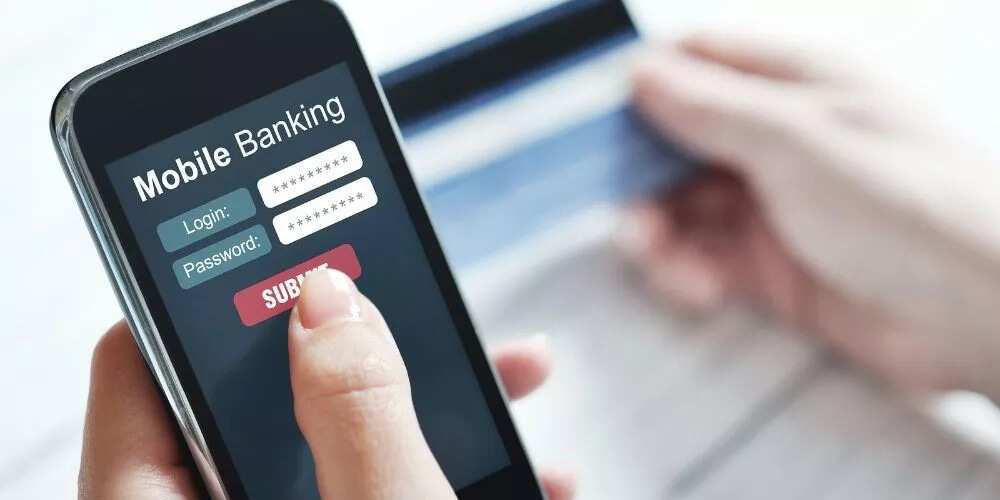 How to buy airtime from Access Bank
Recharge your own mobile account
Make sure you have enough money in your bank account.
On your smartphone, call *901*1500# (you can enter any other amount of money instead 1500).
You will receive a text message about a successful recharge. From this moment, you can place phone calls.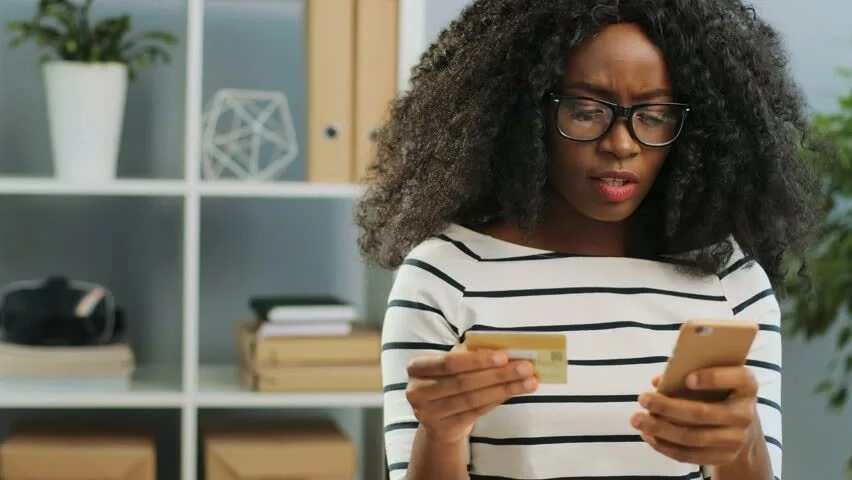 Recharge someone's else mobile account
Think of whose phone number you wish to recharge, write down this number for your reference and make sure there is enough money on your account.
On your mobile device, dial *901*1500*recipientphonenumber# (instead of 1500, enter any other sum of money you would like to recharge, instead of 'recipientphonenumber' just enter the mobile number of the person whose account you are recharging).
The airtime is ready to use.
P.S. There is no additional fee for transferring money from bank account to your airtime on a mobile phone.
As you can see, it is extremely simple to use Access Bank recharge code to add airtime to your mobile phone or your friend's, family member's, partner's account. The fun service works for all Nigerian networks, including MTN, Glo, Etisalat, and Airtel.
Make sure that you are entering the airtime transfer code only on the handset used when creating your financial account. Your account with Access Bank has to be connected to your mobile phone number to enjoy all the benefits of the quick recharge service.
READ ALSO: Access Bank Mobile banking code
Source: Legit.ng