How to play NaijaBet: registration, login, mobile app
Betting has taken root in our modern society and has become a venture in which people engage not only for fun but for financial rewards as well. NaijaBet is one of the numerous betting companies existing in Nigeria. Its services are used majorly by lovers of soccer and those who are familiar with soccer trends.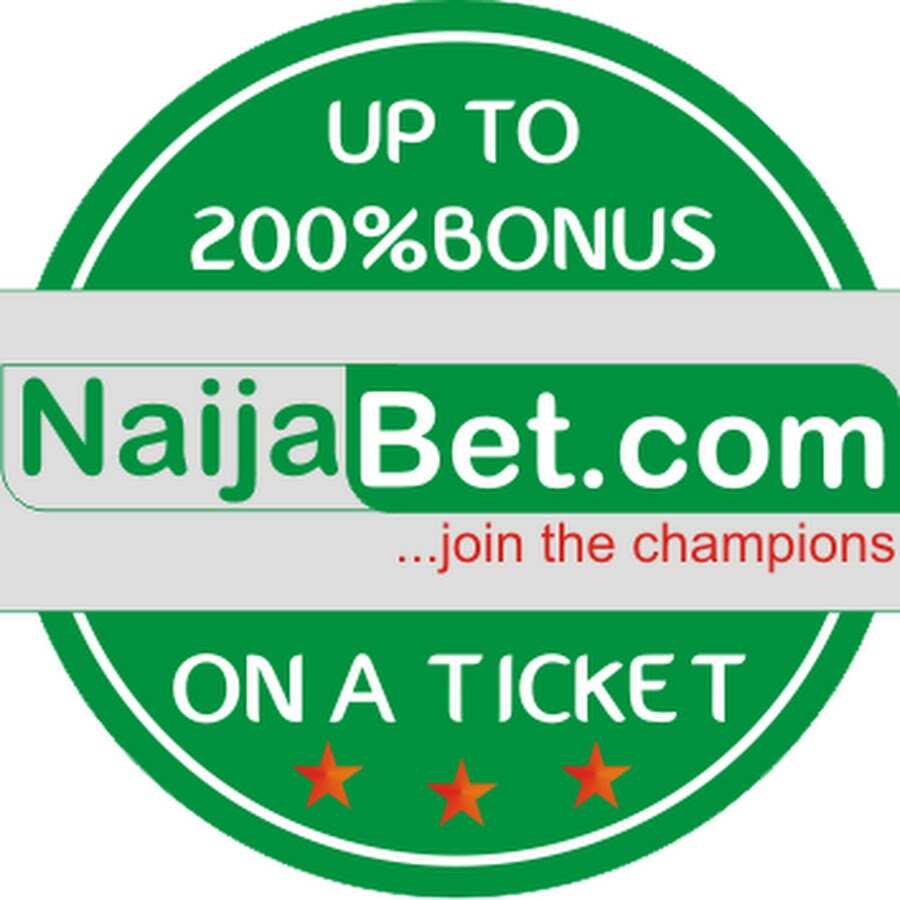 There are many reasons why an individual would engage in gambling. Some do it for fun, whereas others use it as a source of income. Regardless of the purpose of indulgence, people ought to understand the betting sites they intend to use.
NaijaBet overview
This is one of the most popular bookmaker websites in Nigeria. Kreativ Integrated Concepts & Management Limited owns the site. It offers services to a majority of the Nigerians who have an interest in gambling. NaijaBet allows punters to place bets on any of the games listed on their site depending on their own choices and analysis.
Have you used this site before? First, you need to understand how to play. In so doing, you will know and enjoy several markets offered on the site. Available sports include soccer, basketball, tennis, baseball, ice hockey, handball, volleyball, American football, rugby, and many more.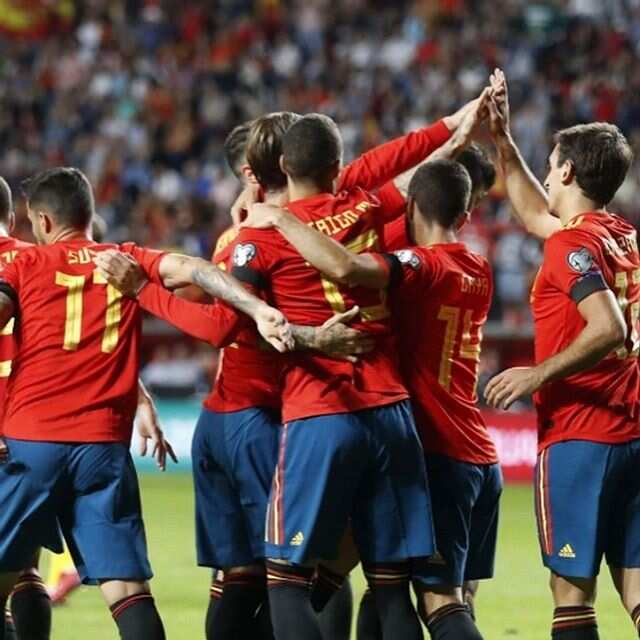 Betting with NaijaBet is a straight-forward exercise. Before you get access to their services, you need first to be 18 years and above and second, have an account. You can register an account on their website. Registration is free.
NaijaBet registration
Registration allows you to get NaijaBet login that gives you access to an online account. It is through the account that as a gambler, one can deposit and withdraw plus place bets depending on their predicted outcome of games. How then can you then register with NaijaBet?
Go to NaijaBet company website.
Click Join Now (locate the link at the upper part of the site)
Fill in the required details. Among the details you will be required to fill include personal information, account data, and address details.
Confirm that you are indeed above eighteen years and that you have read the company's terms and conditions.
Click on Register Now
Once you have gone through all the steps above, you are now eligible to log into your account. Use the username and password you created during the registration process. That said, it is essential to note that every punter is allowed to have one account at any given time. In case of any problems with logging into the account you can always contact customer care for help using their email address (CustomerCare@NaijaBet.com)
How to play NaijaBet online
You can play using your mobile phones or laptops. Before you can proceed straight to playing, you need to check and ensure you have enough funds in your account. The minimum amount required for a stake is N100. If the account balance is insufficient, you can always top it up through the following ways.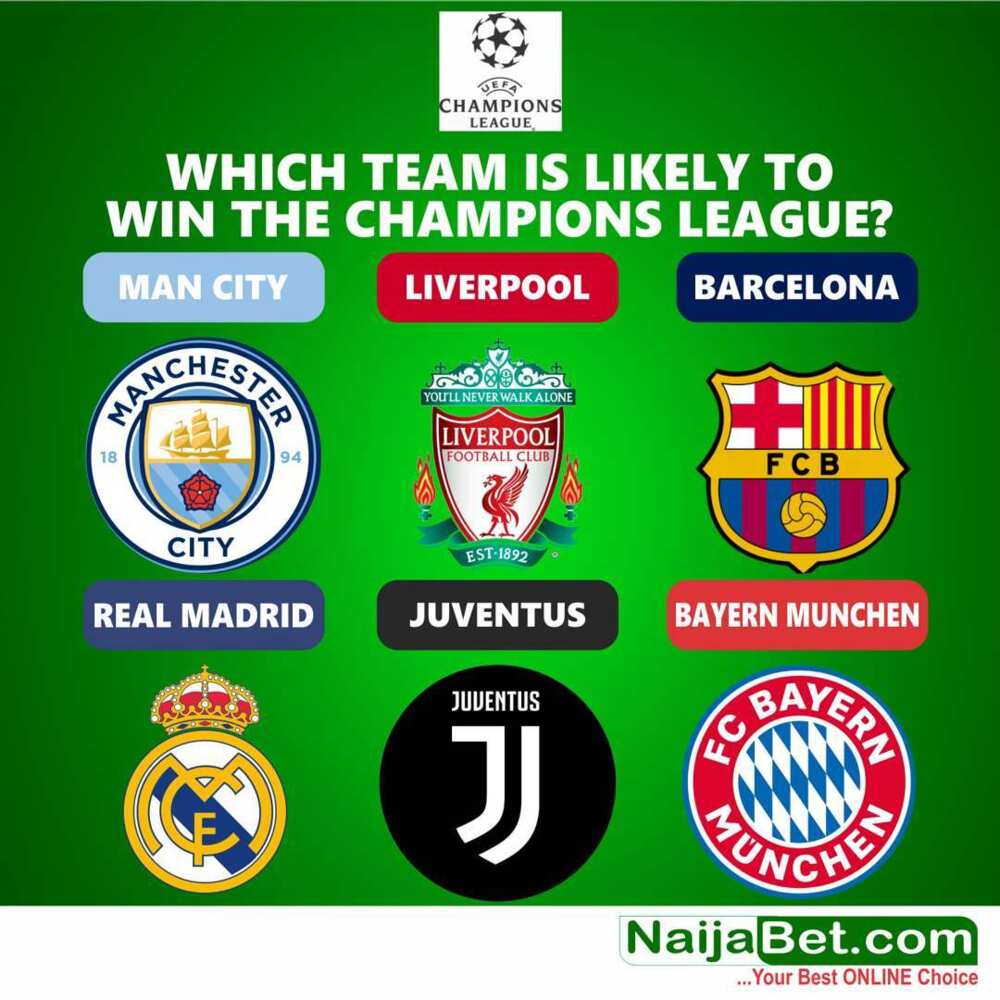 Money transfer to one of NaijaBet bank accounts through bank transfer. When you use this method, remember to type your name in the comments or remarks.
Use your credit/debit card information to credit the account through Fidelity Paygate or GTPay on the betting site.
If you are a customer of GT bank, you can choose to use GT collection or the phone number you use for GT collections. When you choose to use the phone number, dial *737*50*amount to be transferred*46#.
With your account now loaded, you can proceed as follows.
Visit the NaijaBet website above and log into your account
Select your preferred sport (for example, soccer) and then select the country and league of your choice. You will be directed to a new page.
Select events and odds on the page. You can select as many events as you can. Your odds will be added to your bet slip automatically, and you can view them by clicking on 'Bet Slip' at the top of the page.
Put your stake and place the bet
You will be notified if your bet is successful. If it is not, you can always repeat the process.
NaijaBet mobile version
This version allows customers to access services anywhere and anytime on their mobile phones. The platform is compatible with both android and iOS.
To make betting more accessible and fun, most companies have developed mobile applications that can be installed in phones. NaijaBet App can be found on Google Play or directly from the homepage of the site.
Top tips for successfully playing on NaijaBet
To play effectively, there are specific tips here which are essential for starters as well as experienced punters.
Be a specialist in one sport: Betting can sometimes be luring. There can be an irresistible force compelling you to go for more than one sport. It is, however, advisable that you start with one, understand it better before you can explore others.
Have a betting strategy: What this means is that you need have to a plan. A good plan can increase your chances of winning. Decide how much you can spend in a week.
Research properly: Research is the most crucial thing in betting. You cannot just place your bet without thinking and expect a positive outcome.
Always know when to quit: A good punter should know the secret in the gambling game. He should know when to continue with betting and when to quit. Betting is actually addictive and if you do not control it, you could become a slave to it.
Set personal preferences aside: The chances are always 50-50. When you are placing a bet, do not do so because you are a fan of a specific club.
NaijaBet website reviews
According to bigfreebet.com, NaijaBet has an efficient desktop and mobile version. The website is simple, and it is designed such that you can navigate through it quickly. Unlike Betway, which has three columns, the NaijaBet site displays four columns. The sports menu at the left-hand side of the home page, highlights and top coupons/winners in the middle columns and live betting/results at the right-hand side of the page.
NaijaBet is without a doubt one of the best betting companies in Nigeria. It provides excellent service to punters. You should try playing and see. Who knows? You could win their jackpot.
Source: Legit.ng