How to check Airtel night plan balance
So you have managed to get yourself a night time Airtel data plan, but you have no clue how to check how many megabytes you have left? We can help you with that! Keep reading to find out how to check Airtel night plan balance and never run out of data unexpectedly ever again!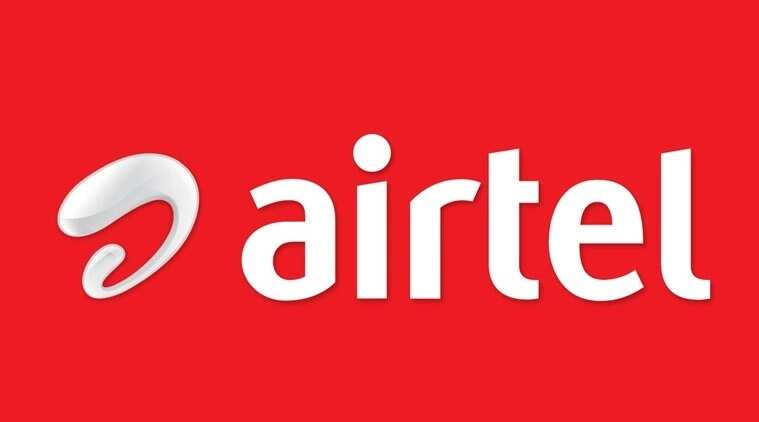 What is the Airtel night plan?
In case you do not know, users of the tariff plan called smartTRYBE can enjoy nighttime browsing for a very low price. By the way, it is just one of the many cool features of this tariff. For just ₦25, you can get 500 MB to use for one night from 12 a.m. to 5 a.m., while ₦200 will get you 1.5 GB on the same conditions.
The code for Airtel night plan is *312#. By dialling this combination, you can subscribe to smartTRYBE or, if you are already subscribed, access the menu that allows you to choose some of its many benefits. In the menu, select option number 3 (which is Airtel Night Plans) and then either 1 (for 500 MB) or 2 (for 1.5 GB) to get those megabytes for nighttime web surfing.
Airtel night plan balance check

Ok, now that you know how to get the night plans, you must be curious how you can check how much data you have until the night is over, right? Well, we have some bad news and some good news.
The bad news is that there is no Airtel night plan code for checking night plan data balance. For some reason, Airtel decided that you do not need that feature. The usual code for checking the balance (*140#) does not work for this purpose either, in case you were wondering.
However, we also have good news. There is a workaround that is actually useful for checking data for all plans and bundles. The only downside of it is that it is not as easy as just executing a simple USSD command.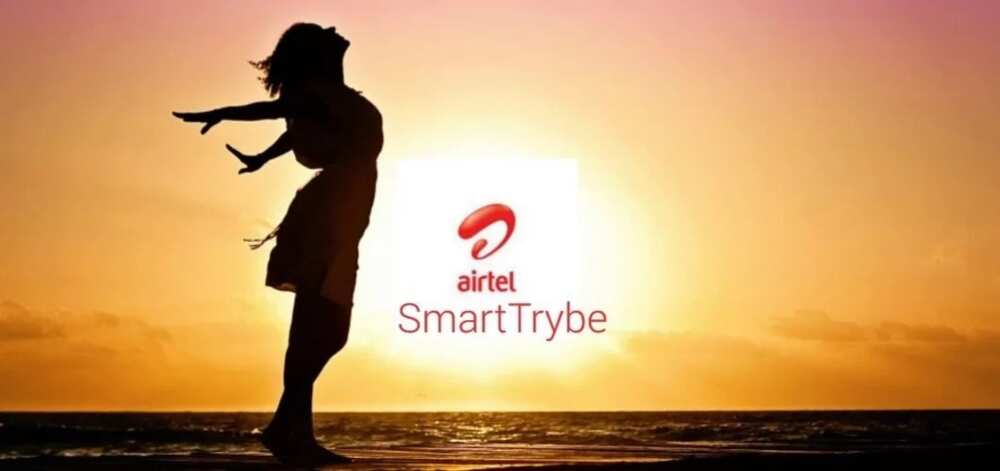 READ ALSO: How to check Airtel data bundle balance
If you are OK with doing just a little bit more work as usual, then let us teach you this useful trick. Grab your phone and perform the following actions:
Go to your phone's settings.
Find Data Usage and tap on it. This option is usually in the Wireless & Networks menu.
When you enter the Data usage menu, you should see how much data you have used up. You can select a custom time range to see how much data you have used in a certain amount of time. You can also see the data usage of individual apps.
If you have not been able to find this in the settings, you can check the Security app (if you have one). The whole process works in the exact same way. This method works for Android phones. Unfortunately, iPhones only show you used data since the last reset, so if you have never reset it, it will show you all the data you have ever used.
As you can see, Airtel might have some great tariff plans for the lovers of nighttime web surfing.
READ ALSO: How to migrate to Airtel Smart Connect plan
Source: Legit.ng