Who is the current INEC chairman?
INEC (Independent National Electoral Commission) is the in electoral organization in Nigeria in charge of voters registration and conducting elections. Are you wondering who is currently in charge of this commission? Read more and find out who is the current INEC chairman, along with his full biography.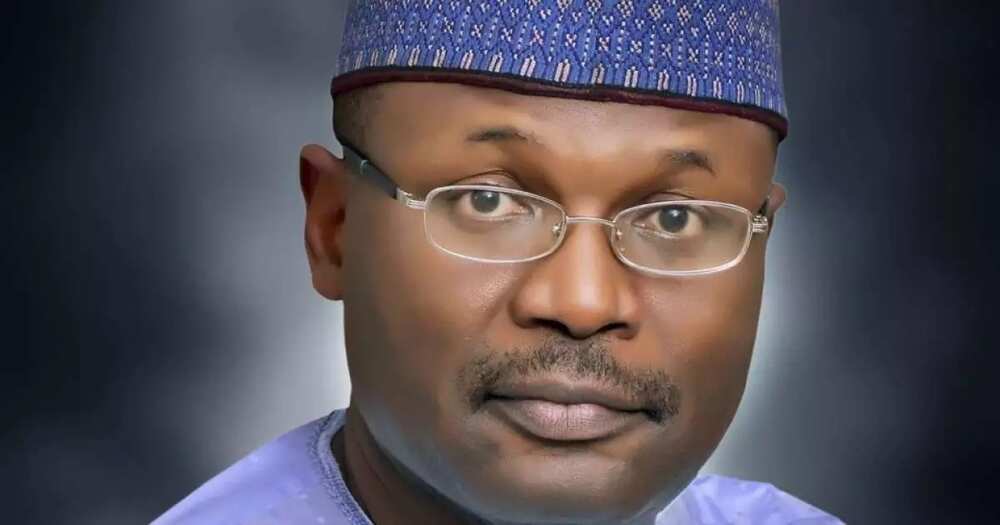 What is INEC Nigeria?
INEC Nigeria is the electoral commission that was established in 1999. Since then, it has been organizing elections in Nigeria. The main function of this commission is organizing the presidential, vice-presidential, governmental, and representative elections in the country and the states. It also registers and monitors political parties and their funds, conducts voter education and promotes the common knowledge of electoral processes. The INEC chairman is the head of this organization, and he is in charge of all these functions.
Current INEC chairman: who is he?
The current chairman of INEC is Mahmood Yakubu. He was chosen for this position by Muhammadu Buhari in October 2015 and succeeded the previous INEC chairman Amina Zakari. Apart from being a successful politician, Mahmood Yakubu is also an influential figure in education.
He was born in May 1962 in Bauchi State. From 1975 to 1980, he was a student at Teacher's College in Toro, where he graduated with the Teacher's Certificate of Grade II and became the best student in his class. He studied History at the University of Sokoto (now Usman Danfodio University) from 1980 to 1985.
From 1983 to 1985, he received a scholarship from Federal Government Merit Award program. In 1985, he graduated from the university with a first-class degree and even won the special recognition prize as the best graduate student. He also set a long-lasting record, becoming the first-ever student from the northern part of Nigeria to graduate with the first-class degree in History.
The same year, Mahmood Yakubu went for Youth Service program, he became an academic assistant at the University of Jos, specializing in history. After he completed his course, he continued his fruitful education at the Cambridge University in the United Kingdom, where in 1986 he obtained Master's degree in International Relations. For his doctoral degree, he went to the University of Oxford, and in 1991 he successfully became a doctor in History at 29 years. His life in Oxford was quite full of events: he won the Overseas Research Student Award three times, as well as Beit Fund Research Grant.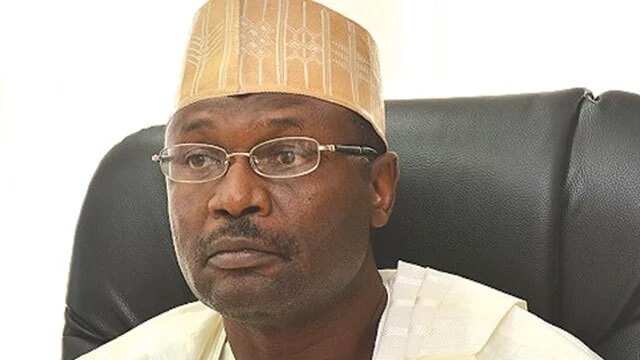 In 1992, he decided to continue his academic career and become a lecturer. He got a job as a senior lecturer in Nigerian Defence Academy, in Kaduna, in 1993. Mahmood Yakubu kept up the good work, which allowed him to become a reader in 1995. In 1998, he achieved the title of Professor.
Mahmood Yakubu worked on many various respectable positions. For instance, he was
the head of History Department (1994-1995)
the Dean of Faculty of Arts & Social Sciences (twice, in 1998-2000 and 2002-2004)
the director of Academic Planning (1998-2000)
the member of Armed Forces selection board (1998-2003)
the chairman of the Staff Management Board (2004-2006)
pioneer dean in the Post-Graduate School (2004-2006)
He has written more than fifty academic publications. He also worked in the Federal Ministry of Education from 2006 to 2007 and was a part of Presidential Technical Committee, that was created for consolidation of federal tertiary education institutions. Eventually, he became the Executive Secretary of Education Trust Fund. Later, this organization transformed into TETFund – Tertiary Education Trust Fund.
READ ALSO: Who is the current Inspector General of Police in Nigeria?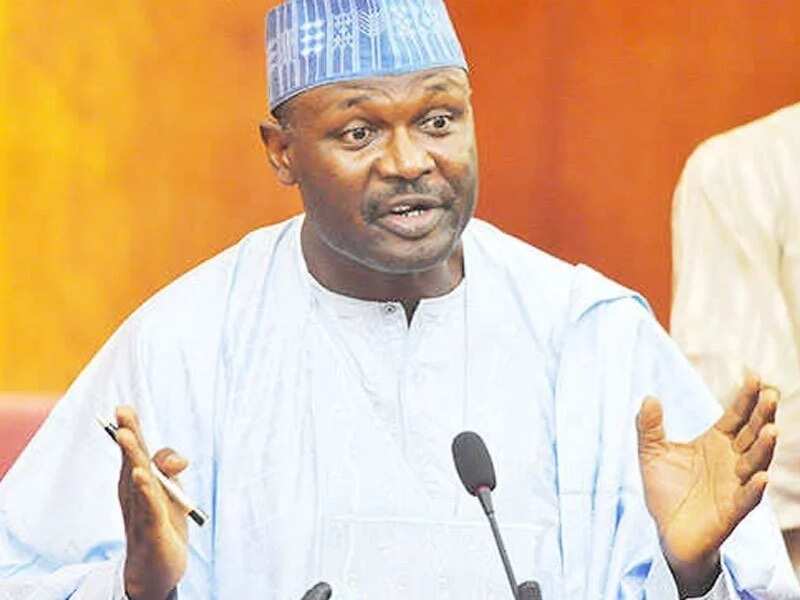 On this position, he did a lot of social work that turned out to be important for Nigerian education. When in 2012 his term at the TETFund has expired, he already had a lot of achievements behind his back – from 2007 to 2012, he introduced a lot of innovation in the system of higher education. One of his most famous innovations was the program of Academic Staff Training & Development, which helped to sponsor 6,000 Nigeria lecturers abroad for post-graduate degree programs. He also founded the project, Special High Impact Intervention, which was aimed at systematizing teaching and research development.
In 2013, Professor Mahmood Yakubu was chosen to be the technical member of IMC, which is Implementation Monitoring Committee. This organization was created to give a new life to the Nigerian public universities. He was also the assistant secretary at the National Conference in 2014 – he was responsible for finance and administration.
Now, Professor Mahmood Yakubu works as the chairman of INEC. Along with this, he is a guerrilla warfare and terrorism expert. He lectures at the Nigerian Defence Academy in Kaduna. He teaches society and war in pre-colonial Africa.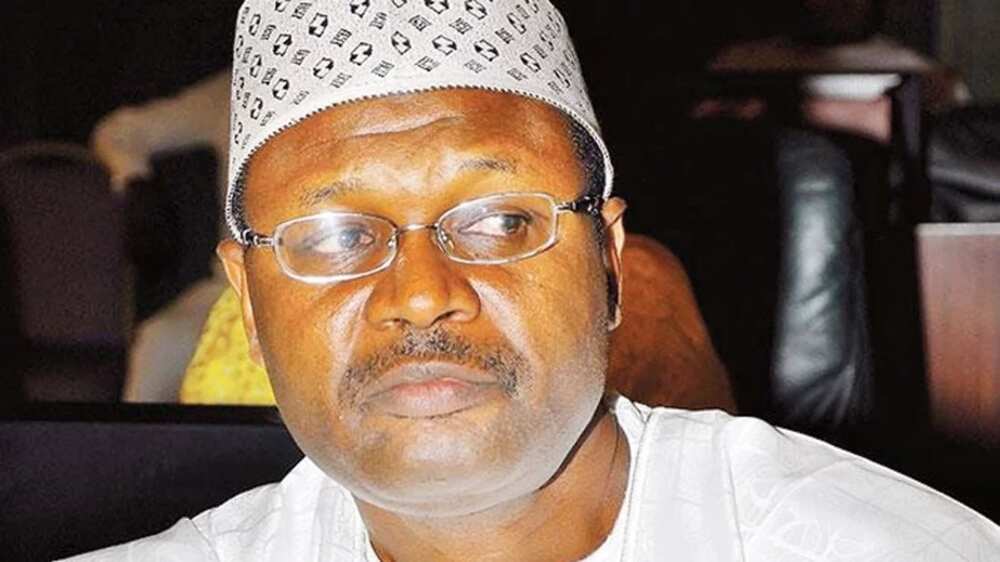 Hopefully, this piece about the current INEC chairman Mahmood Yakubu was interesting, and you have learned something new from it.
READ ALSO: Current Nigerian states capitals, slogans and governors
Source: Legit.ng