Quickteller DStv, GoTv & StarTimes payment guide
Quickteller is a convenient online payment service that gives you the ability to pay every kind of bill. All you need is an internet connection and ATM card. Quickteller DStv, GoTV & StarTimes payment are the best ways to pay for cable TV of your favorite providers. We prepared for you an easy guide how to do it.

Quickteller transfer features
The Quickteller transfer system is the innovator that changes the way of paying bills in Nigeria. The system helps to simplify the process of paying different types of bills. With the help of Quickteller, you have access to an array of different services including bill payments, recharge, state government payments and donations. Quickteller brings you the ability of convenient online payment service.
Before we will tell you how to make payments with the help of Quickteller, we should say about some features of this system:
You need to have some ATM card (MasterCard, Visa) of any Nigerian bank, to make payments with Quickteller. It should be said that the preferred card is Verve Card.
Unfortunately, at this time it is impossible to make payments with the help of mobile money.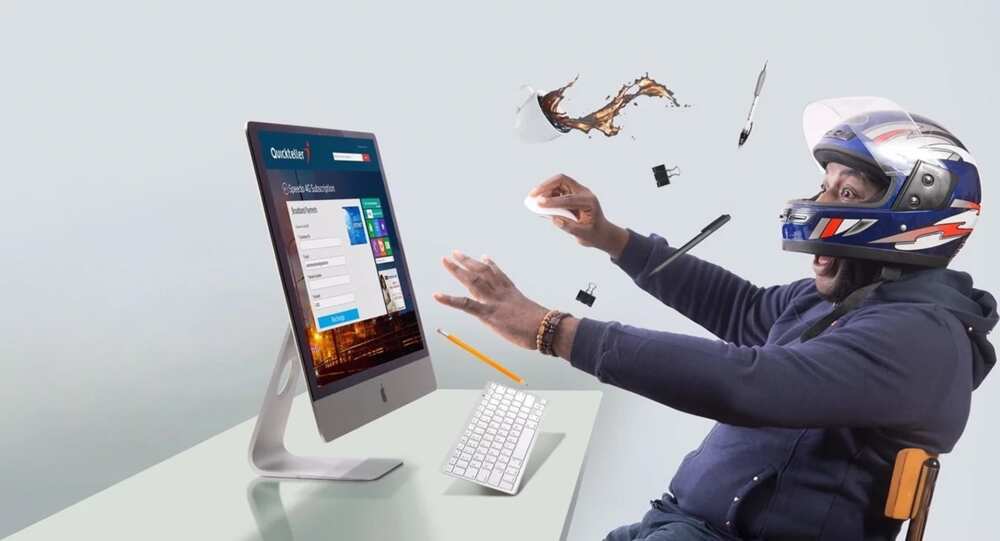 READ ALSO: How to activate ATM card for online payment
It is possible to use Quickteller even without activating your card. Choose the option "Pay at Quickteller" if you use WebPAY system.
Remember that there are some transactions limits: bill payments N250,000, transfer to account N1,000,000, recharge N8000.
There are some SMS commands, just text your command to the number 32122. With this function, you can check the balance, make the payment or transfer money to some bank account.
Quickteller DStv payment guide
Let's start with Quickteller DStv. We are going to tell you how to make easy payments for DStv services with the help of quickteller.com. Today the website has a new design, so a new guide can be necessary. Just follow the simple steps and make a convenient payment:
Go to official website https://www.quickteller.com/DSTV
Choose the DStv Quickteller bouquet, tariff or package you want to subscribe to
After that, you will see the new page with the price of selected package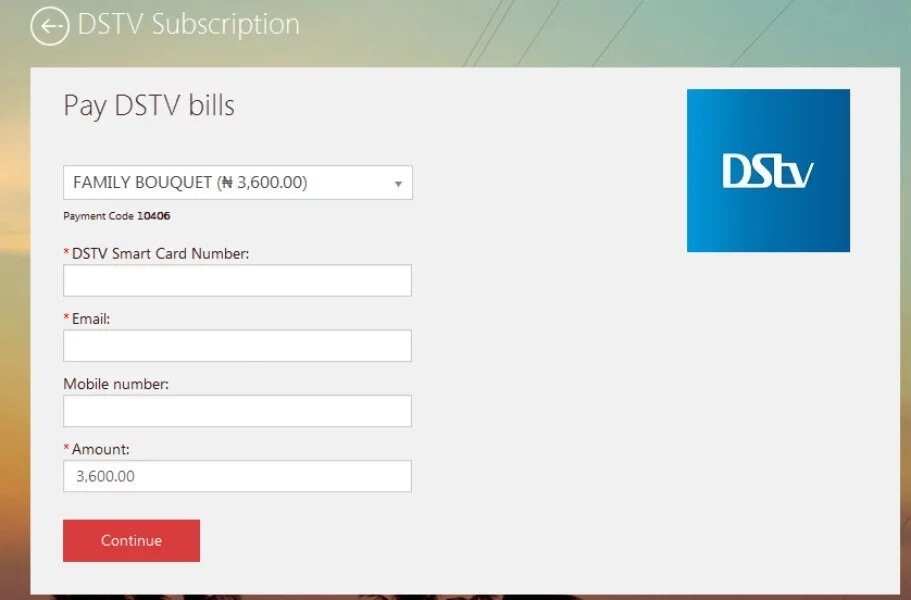 Then enter the number of your smart card, phone number, and email
Click the "Continue" button
This will open a new page. Here you see the "customer name" and other information about you as a customer of DStv, including payment details
If everything is correct, you can click "Pay"
The next page at your way is the page of payment details
Here you can select the type of your card: Visa card, Mastercard or Verve
Enter the card number and all other necessary information then click "Pay"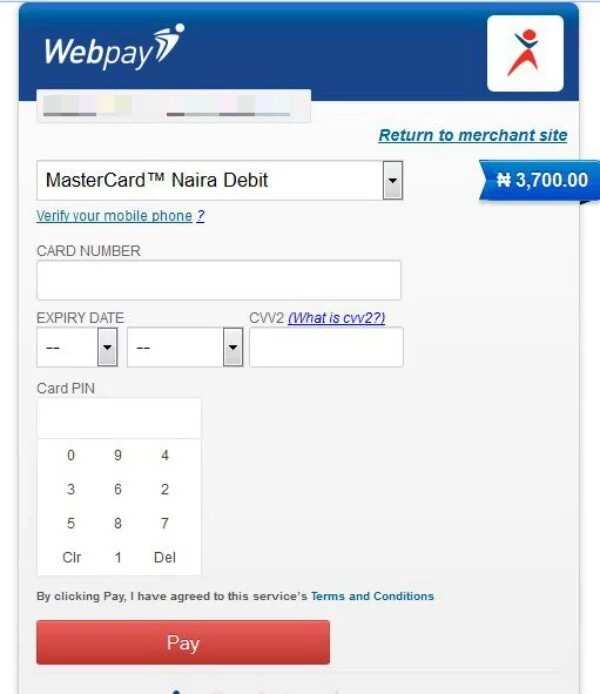 Now you need to enter the number generated by your token device (if Mastercard) or OTP code (if Verve card) and click "Pay" one more time
That is the final step. Your payment goes to Quickteller website after processing
At the Quickteller website, you can see the status of your payment, and you will receive the notification email.
Quickteller GoTV payment guide
The process of online payment for GoTV subscription with the help of QuicKteller is simple:
The first step - go to quickteller.com/gotv and select GoTV bouquet for subscription and payment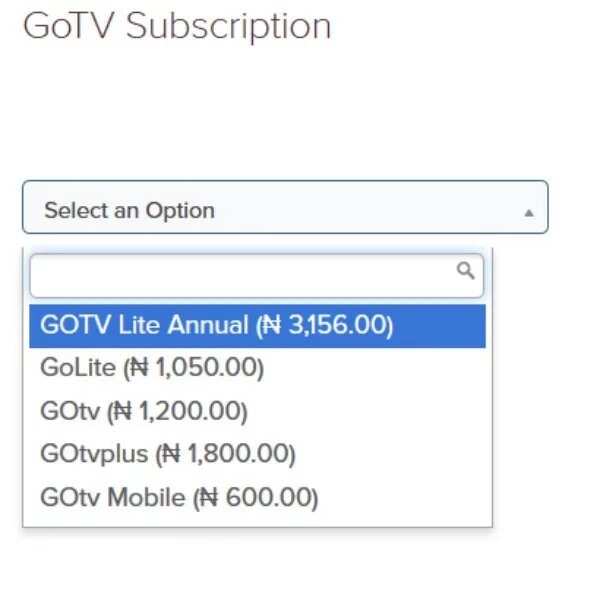 Enter your IUC number, email address and mobile phone number. Then click "Continue"
The next page is the page where you should confirm and enter additional details such as customer number, convenience fee and so on. After entering the details click "Pay"
The next page requires entering the details of your ATM cart: cart number, CVC and PIN code After entering the information again click "Pay"
Now you should receive the one time password on your phone. Enter the received password and click "continue"
After that, you should see the successful transaction message on your screen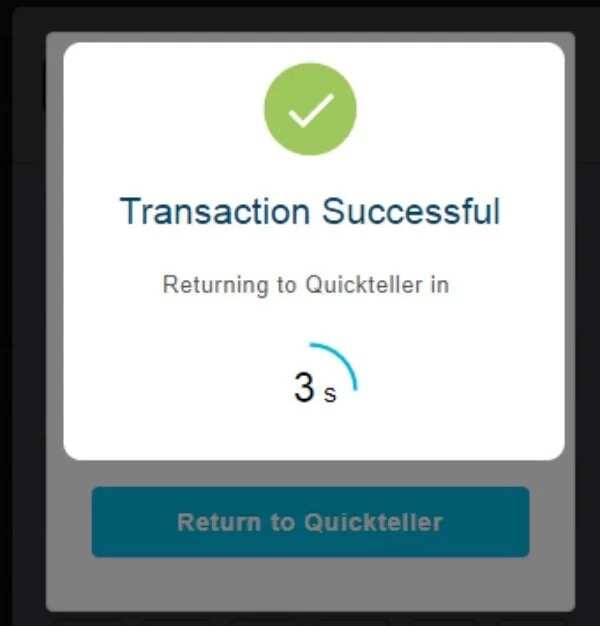 As you see the process is very quick and simple, Quickteller GoTV page is always available, so use this possibility to pay online.
Quickteller StarTimes payment guide
The easiest way to pay for StarTimes services online is Quickteller. Quickteller StarTimes is a very convenient online payment system, all you need is an internet connection and ATM card.
Visit https://www.quickteller.com/startimes web page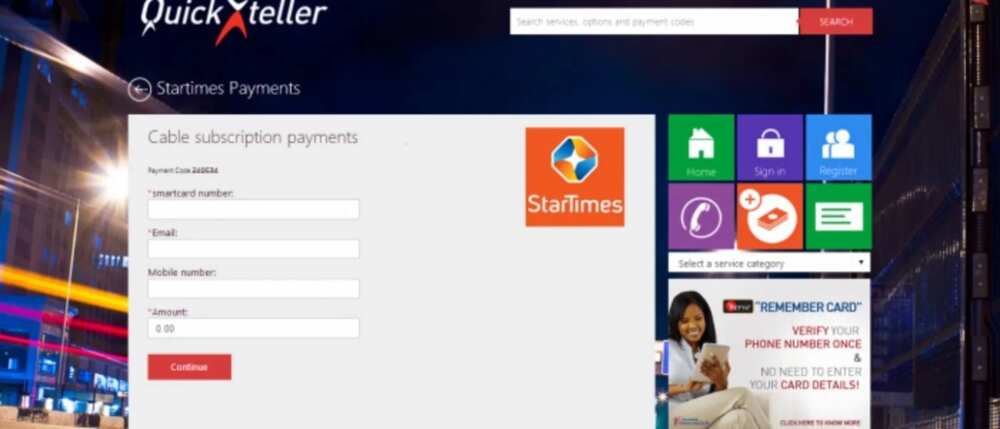 If you are at Quickteller StarTimes page for the first time, you can register with the help of email and phone number
Log in and find StarTimes in the list of bills for cable TV
Enter your customer details, and you will be directed to the payment page
On the payment page, you should choose the type of your card, and enter the details, such as a PIN, and card number
After the payment, you will see the confirmation page
The process is simple and almost similar for DStv, GoTV and StarTimes. You should definitely try this convenient system, and pay online all the bills of your favorite cable TV provider.
READ ALSO: Top 10 online payment platforms in Nigeria
Source: Legit.ng