How to become a Quickteller Paypoint agent in Nigeria
Whether it is about making that extra cash or creating self-employment in Nigeria, becoming a Quickteller Paypoint agent could be a thing for you. Well, who then is a Quickteller Paypoint agent, and how can you become one?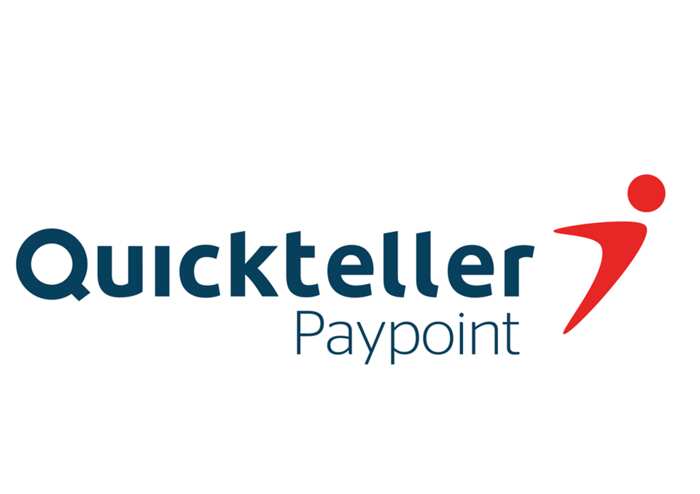 As an agent, you will be managing Paypoint outlets on behalf of Quickteller and earn an array of luring benefits and commissions. This business opportunity is accessible to all and sundry, as long as they meet some set of requirements, and are willing to invest in the business.
Who is a Quickteller Paypoint agent?
The trade name Quickteller Paypoint refers to the Interswitch Financial Inclusive Services (IFIS) outlets located in different places in the country. They are one-stop shops where customers can access all products and services provided by IFIS. It is a move by the entity to offer digital financial assistance to more than 50 million citizens of the country.
The services these outlets offer include; cash deposits and withdrawals, fund transfers, account opening, bill payments, and insurance and airtime recharge.
Quickteller Paypoint agent registration
Small and medium enterprises (SMEs), institutions and individuals can own such outlets upon submission of required documentation and certification. There are different classes of agents with each category having different requirements.
The classic category, where individuals and unregistered businesses fall.
Salons, chemist shops, MSMEs grocery stores, and many others fall under the standard category.
Bigger businesses such as restaurants, petrol stations will register under the prestige category.
These are the categories you can choose from if you wish to become an agent of this respected financial entity.
Requirements for registration as an agent
The registration exercise is a straightforward one. Interested persons must ensure that they meet the following requirements.
Must be literate (able to read and write)
Possess an existing business outlet
A copy of identification card, driving license or international passport
Proof of address by providing utility bills for example (PHCN, GOtv, DStv et cetera)
Must possess a functional Android phone
Financial account bank details or statements
A passport-sized photograph
A complete Quickteller Paypoint agent registration form/agreement and account package
A minimum startup capital of N10,000. The amount is the trading capital and IFIS deposits it in the Quickteller Paypoint agent wallet upon setting up the business.

A point to note, business registration documents are required to be a Prestige IFIS Agent.
How to become a Quickteller Paypoint agent in Nigeria
You can register by following this procedure.
Visit the Interswitch group website
Appropriately fill the Quickteller Paypoint registration form
Deposit N10,000 to the account they will provide you
Quickteller will send a human resource officer for their agency services to verify your office. The officer will give you another form to fill and attach your passport photo
Your account will be activated, and you shall receive Quickteller Paypoint agent login details. Your N10,000 deposit will also be credited in your wallet
Wait for them to send you the PIN. This would take at most 24 hours
You can now begin your business immediately
Business support personnel will visit you to give you branding materials plus assist you in setting up a banner outside your office.
Other materials you will get from IFIS include;
IFIS certificate of completion
IFIS ID for identification
An agent code
Tariff sheet
Quickteller Paypoint agent benefits
Why should you consider being a Quickteller business partner of this nature? These are the myriad of benefits you stand to enjoy.
You will become part of the Interswitch brand and growing IFIS network
You enjoy comprehensive branding and marketing support
Because of the vibrant bouquet of products and services, you are guaranteed volume of transactions
Additional income from attractive Quickteller Paypoint agent commission
You become socially relevant in your community
All agents are trained and are guaranteed dedicated field support
Becoming a Quickteller Paypoint agent is no longer as hard as it used to be anymore. These procedures above could earn you an extra income.
Source: Legit.ng