How to preserve tiger nut milk?
If you are not a fan of regular milk for some reason, you can try to prepare your own tiger nut milk, made of natural products! Below, you will be able to find out why it is so beneficial, and of course, learn to make your own tiger nut milk along with preserving it. So, what are tiger nuts, how to use them for making the healthy nutritional milk, and how to preserve tiger nut milk?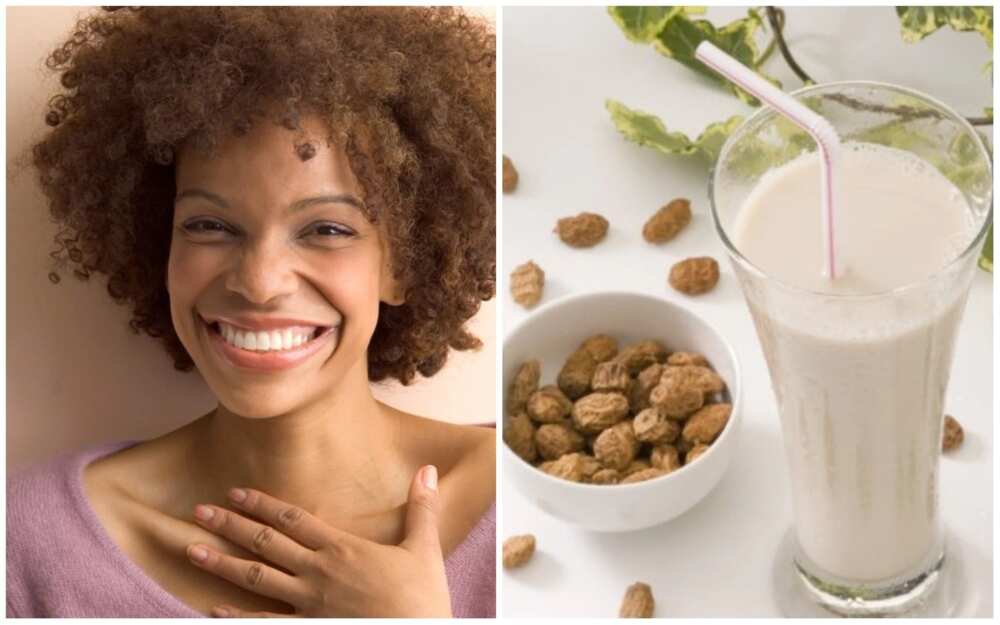 Tiger nuts: what are their benefits?
You might be surprised now, but tiger nuts are actually not nuts at all – they are considered to be vegetables. They are also sometimes called earth almonds, chufa sedges, and nut grass. Usually, if you eat them raw, they are really hard and crunchy, so soaking them in the water will be a good idea.
You should also know that the tiger nuts and products made of them will not cause allergic reactions. They are really good for the digestive system and have a lot of nutritional value. Tiger nuts provide magnesium, potassium, and many other useful chemicals.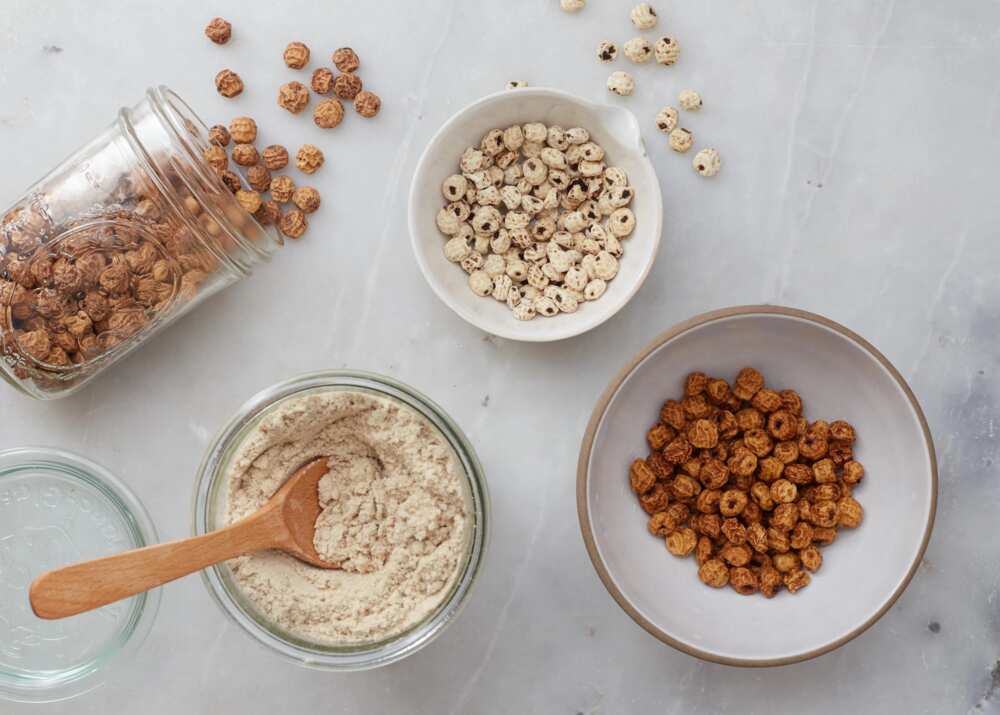 What is tiger nut milk for?
Tiger nut can be served in a form of milk, and many people have already discovered the beneficial value of it. The popularity of tiger nut milk increased during the recent years because many people use it as a substitute for regular traditional milk. Among the benefits of milk made of tiger nuts, are the non-animal origin and lots of healthy fats and chemicals. Besides, the lactose intolerant and allergic people can drink it safely. Tiger nut milk is rich in vitamins C and E.
Now that you have learned the primary information about tiger nut milk and its benefits, we will show you the best Nigerian recipes that include preparing tiger nut milk yourself. You will also find out the best ways to preserve tiger nut milk for a certain period of time so you can be able to drink it whenever you want, without a risk of it getting bad.
READ ALSO: How to make tiger nut milk at home?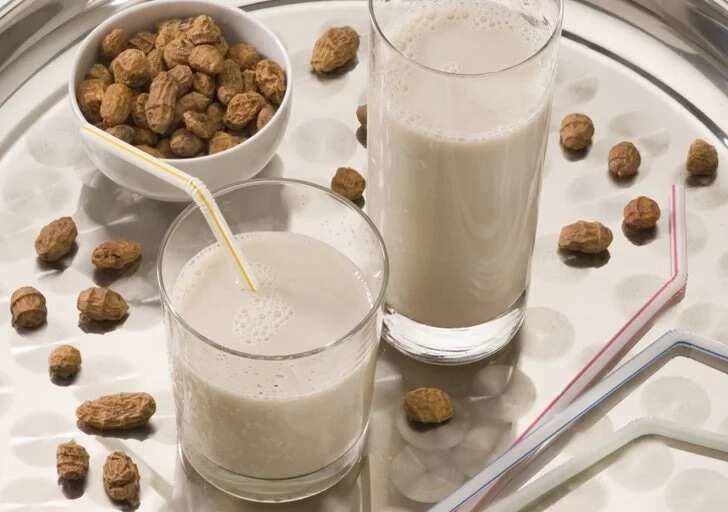 How to make tiger nut milk on your own
You will not need a lot of ingredients for tiger nut milk – just a cup of fresh tiger nuts, filtered water, and half a teaspoon of sea salt. Now, see how you can prepare the healthy and delicious drink with the help of these ingredients.
First of all, you have to place the tiger nuts in a jar made of glass and add some water to it. The water is supposed to cover them by one or two inches.
The next step will be adding the sea salt. Then, you have to cover your jar with a lid and shake it up to dissolve the sea salt in the jar.
Afterwards, you will need to put your jar in the refrigerator for the next twenty-four hours, up to seventy-two.
The jar then has to be taken out of the refrigerator after some period of time, and the contents have to be poured out of it through the sieve.
This is when the tiger nuts come in. You will have to rinse them and put in blender with three cups of water.
For one minute, you have to process the mix on high speed.
The contents of blender have to be poured into nut milk bag. You should squeeze them well to extract the milk. As you can see, it was quite easy and everyone can do it!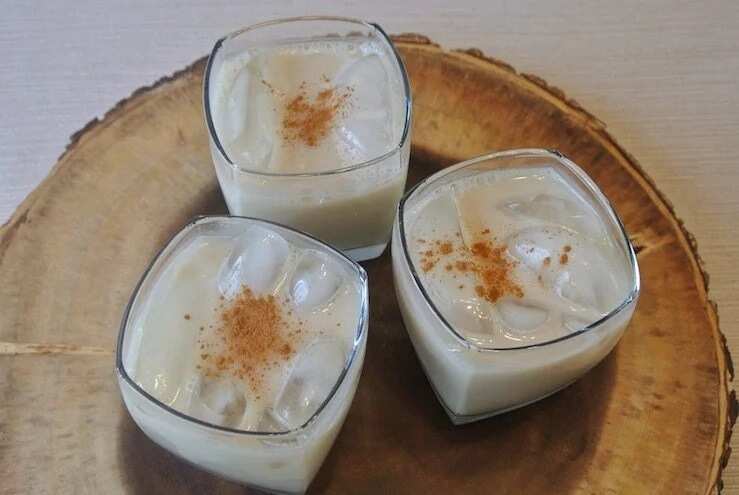 How to preserve the milk?
Obviously, after making the milk you have to put the jar with it in the refrigerator. However, it lasts only a couple of days in the fridge (mostly 3-4 days), and sometimes you would want to preserve it for a longer time. In this case, Nigerian people who often make tiger nut milk recommend using the freezer. In the freezer, the milk will save its useful properties for a much longer time.
Some people also recommend to preserve dry tiger nuts for a long time, as they can be kept as long as you need them, and then make milk out of them at the most convenient time. Many food experts suggest sterilizing milk or aseptically packaging it; however, this process is quite tedious.
Also, you are recommended not to throw away the tiger nut milk pulp. Despite the mass having lost its taste, it still contains nutritional elements and can be reused in the future for cooking, so you should store it in the fridge in an airtight container. You will be able to make a yogurt or porridge topping out if it, adding it to your smoothie, or using it for making energy balls by blending it with the dried fruit or nuts. There are a plenty of ways!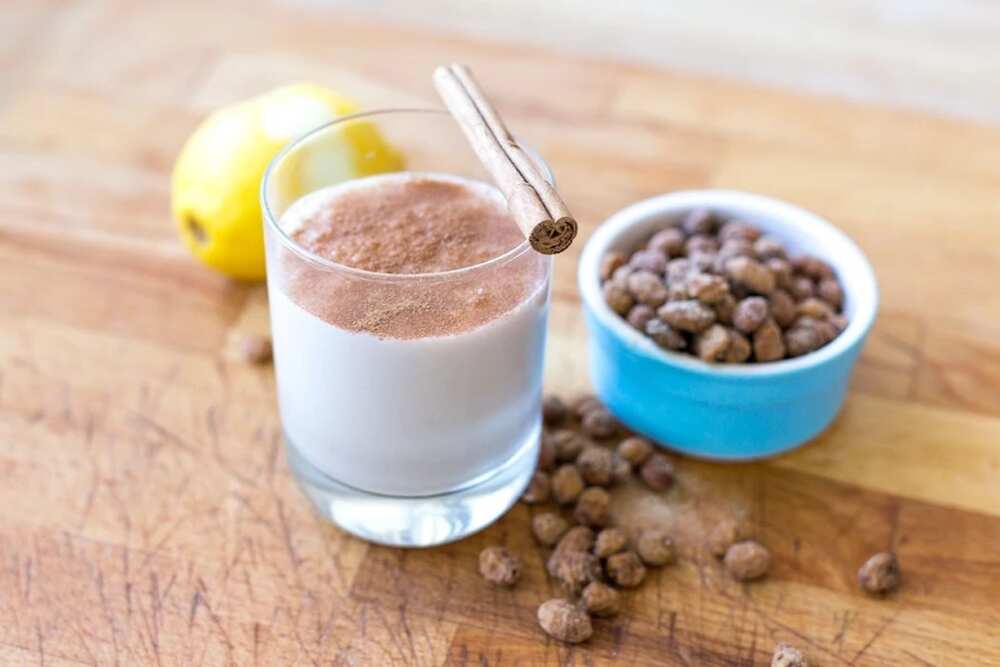 So, now you are armed with the knowledge about tiger nut milk and are aware of how to make it and preserve it properly. We wish you happy cooking!
READ ALSO: Tiger nut milk benefits
Source: Legit.ng