What is CONUASS salary structure in Nigeria? Our country has different types of salary srtucture for every profession. These structures were established under the National Salaries, Incomes and Wages Commission. It's directly controlled by the presidency and was established in 1993. What is CONUASS salary structure? Continue reading to find out!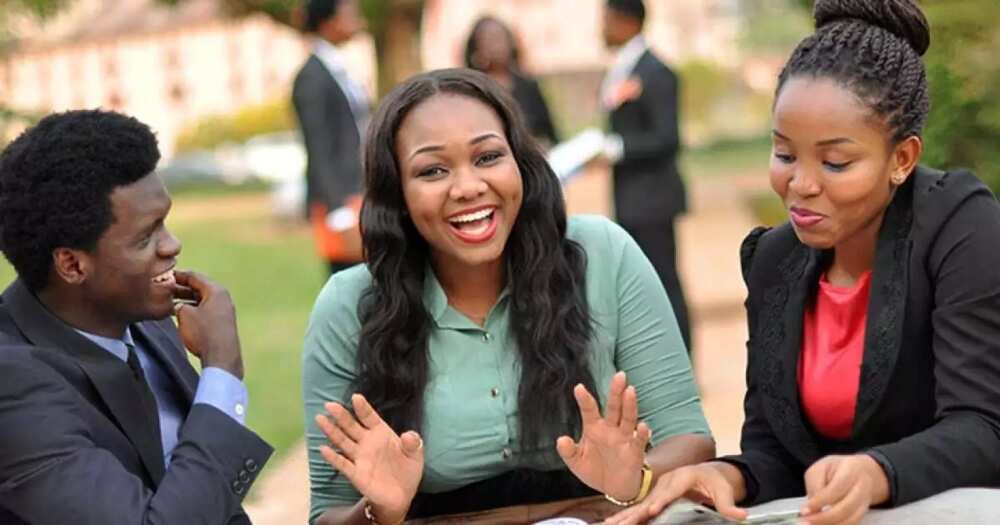 CONUASS consolidated salary scale in Nigeria
What is CONUASS? It's an acronym meaning, Consolidated University Academic Salary Structure. It's the preferred salary structure for all federal universities in Nigeria! It's the salary scale for academic staff of universities according to the union of these universities. This salary structure was implemented in 2010.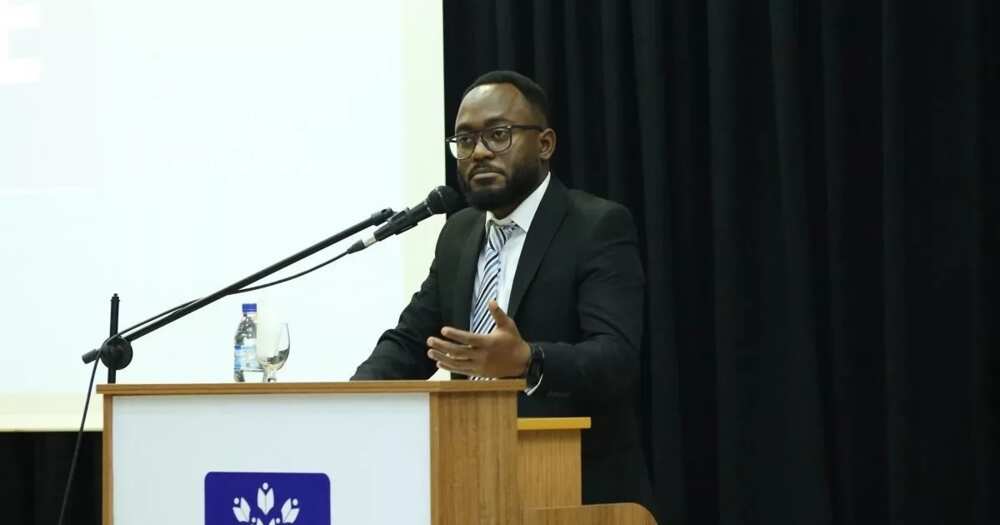 READ ALSO: NNPC salary scheme and interesting facts about the company
The Daily Times publicized the salary structure for Nigerian lecturers about a year ago. According to the information from this news medium. The CONUASS salary structure in Nigeria is as follows:
A Professor in Nigeria earns the most! According to the Nigerian salary survey, the approximate earnings of a Nigerian professors is from N4,508,349 to N6,020,163 per annum.
A Reader's salary in Nigeria starts from N3,091,221 per annum. Nevertheless, in some universities it can reach up to N4,455,506 for one year!
A Senior Lecturer's salary starts from N3,091,505 and can reach up to N4,455,506 per year.
A Lecturer I can earn as much as N2,079,996 per year.
A Lecturer II can earn up to N1,979,640 per annum!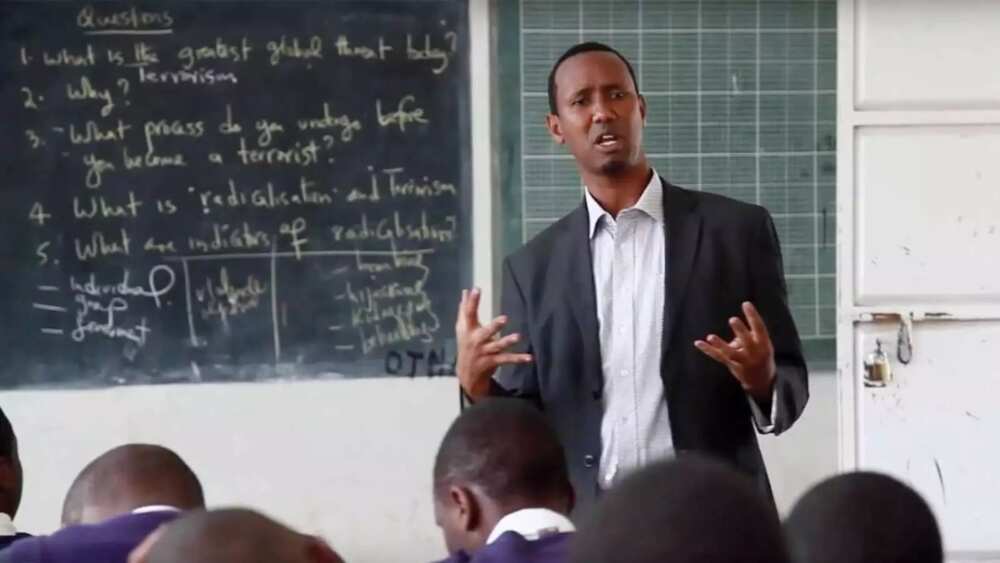 The appropriateness of the amount of money paid to teaching staff of government owned university is always a constant topic of discussion among Nigerians. The salaries of lecturers in private universities are in most cases higher than their counterparts in government universities.
READ ALSO: What can I do to make money in Nigeria?