Do you know the most popular Nigerian gospel performers in 2018? All of these people have gone through a lot of effort and hard work to become who they are now. Read more and see the top 10 Nigerian gospel artistes. Who are they?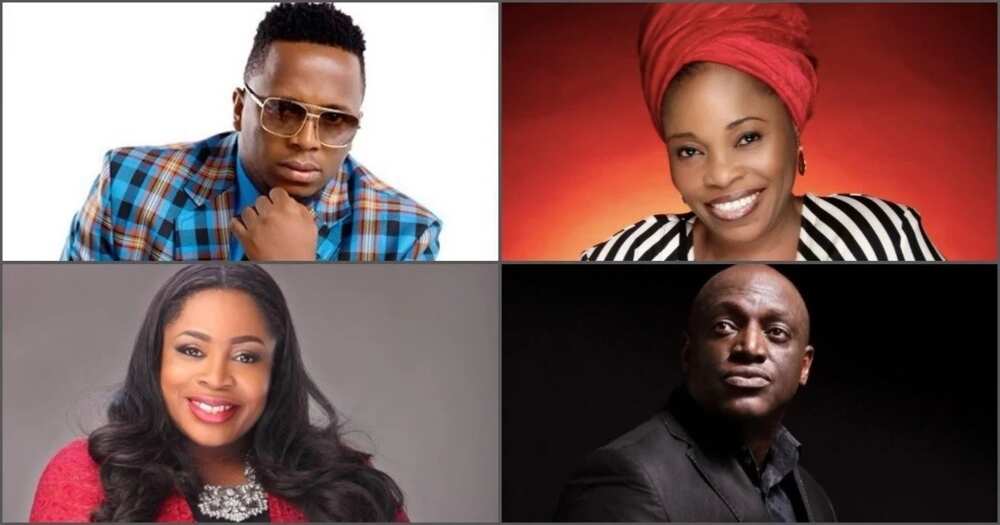 Nigerian gospel music: the most popular artists of the year
Gospel music is loved and respected by lots of Nigerians. Most Nigerians are religious, and they enjoy listening to spiritual songs that inspire them. Over the years, it has been one of the most beloved genres in Nigeria.
Nigerian gospel artistes have done a huge job promoting Nigerian music and Nigeria all over the world. During the past year, gospel artiste in Nigeria have organized lots of shows that easily sold out, released hit singles, collaborated with many international artistes. These professionals surely have to be praised for their hard work and their contribution to the world of Nigerian music.
So, who are the top 10 gospel artistes in Nigeria? Note that the following list includes only those artistes whose music falls into the gospel songs category. The artists are organized by their net worth of 2017, reports from media, iTunes sales, their income from shows, endorsement deals, and their record deals. Are you ready to find out their names?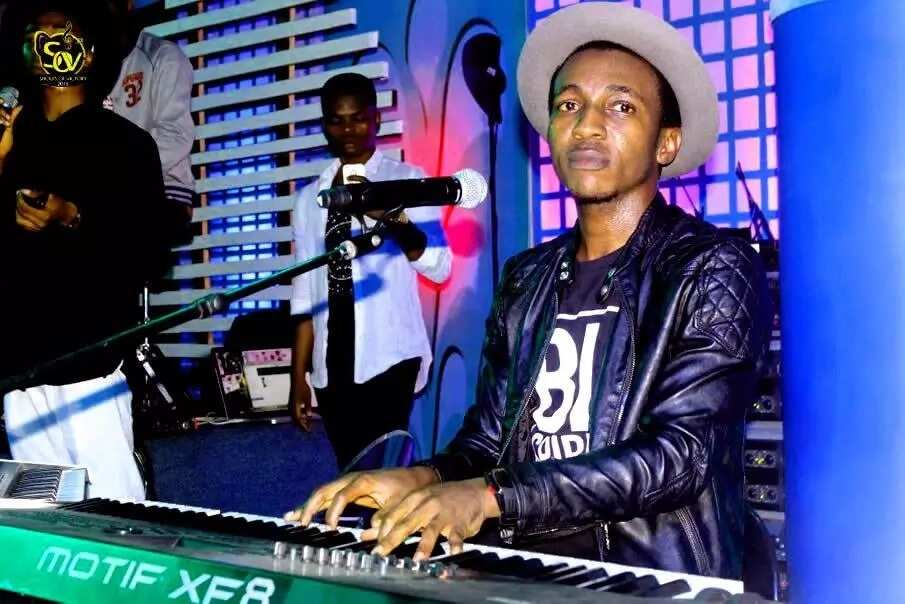 The best Nigerian gospel artists: full list
#10 Esther Igbekele
This woman appeared on the professional gospel scene in 1996. Currently, she is not just a successful gospel artist – she is widely called the Duchess of Gospel Music, which is definitely an honorable title. This way, the fans and media decided to pay their tribute to her contribution to the gospel genre. After all, Esther Igbekele has been on stage for over twenty years and released eleven gospel albums of her own. Her net worth is $250,000.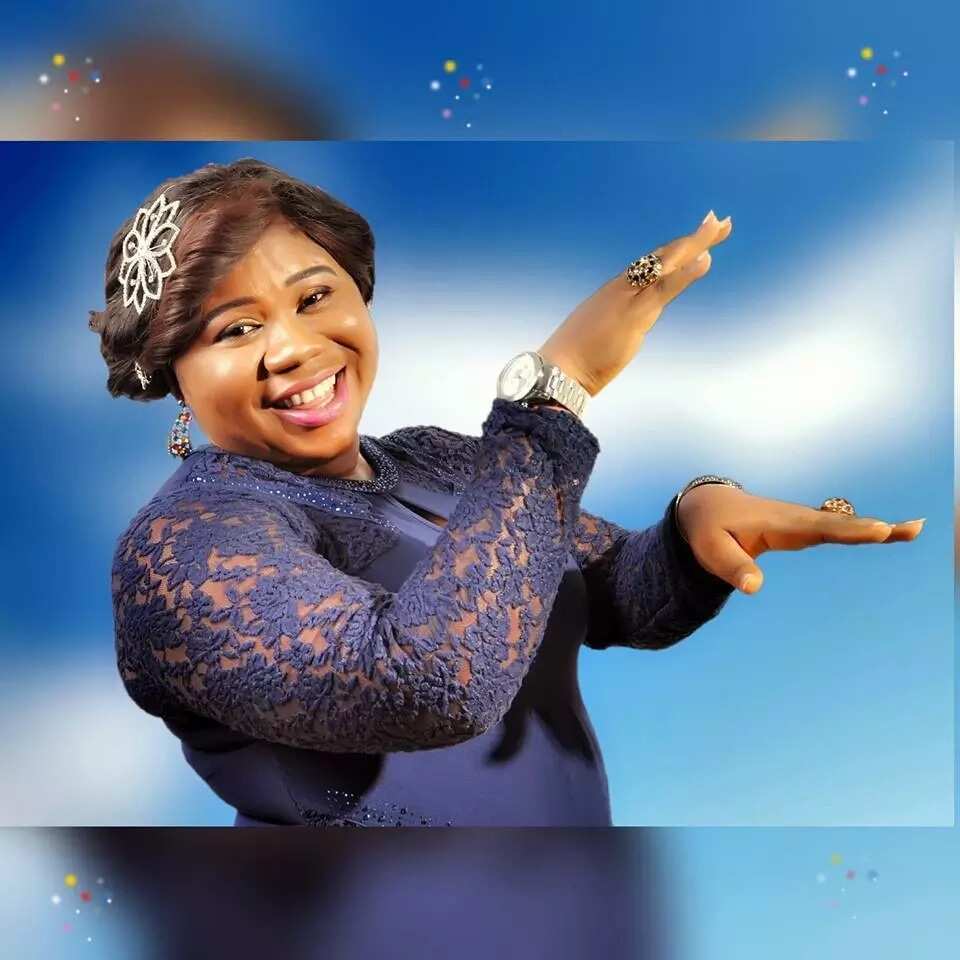 #9 Tope Alabi
Apart from being a successful and famous gospel singer, this woman is also a music composer for movies and an actress. She used to be a part of a comedy group and traveled with them all over the country. Tope Alabi is one of the most respected gospel singers in the country. Her net worth is $300,000.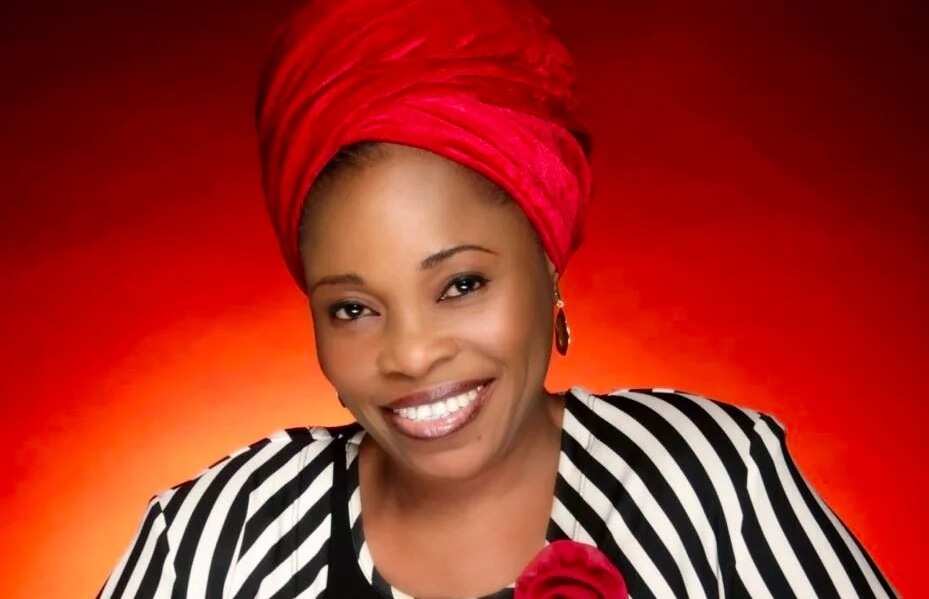 #8 Njideka Okeke
These performers are a couple in real life, and they sing gospel songs together. Their hit track "Akanchawa", brought them fame and placed them in the limelight all over Nigeria. Currently, they are the most popular couple that sings gospel songs, and their tracks are sold throughout the country. There have been rumors about Gozie and Njideka Okeke's separation, but it seems like the famous gospel singers are still together. Their combined net worth is $320,000.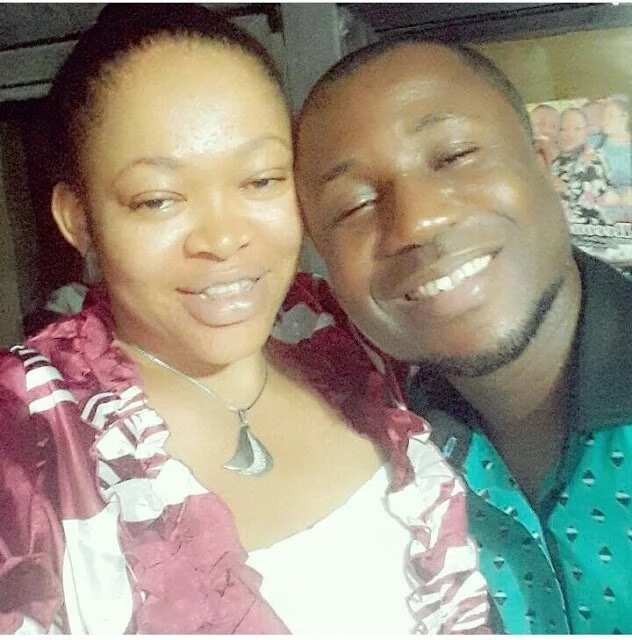 #7 Eben
This gifted gospel artiste gained recognition after he made his first appearance at a youth conference organized by Pastor Chris in 2005. He performed his track "IMARAMA", which later became very popular. Apparently, he did not stop there. His net worth is $350,000.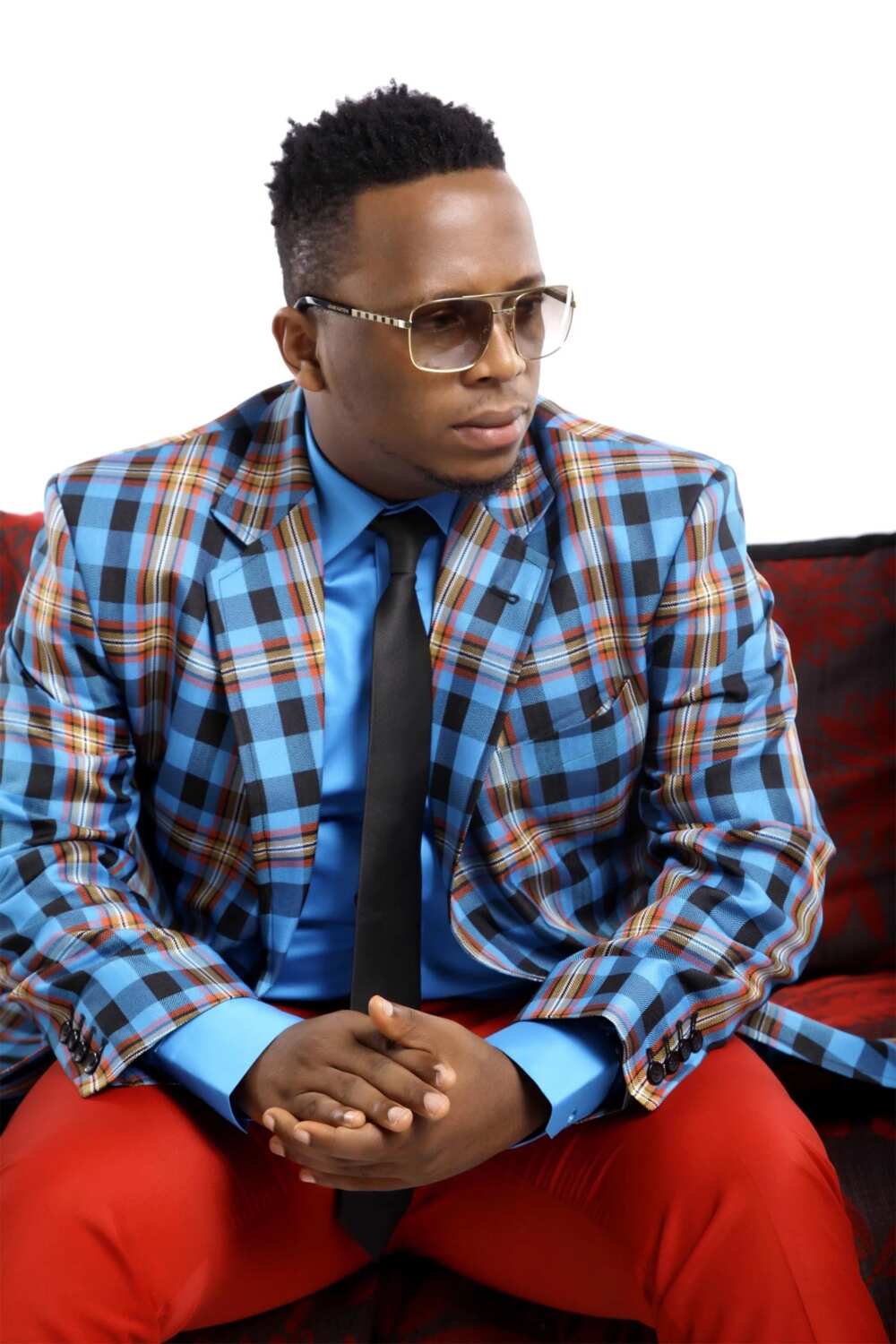 #6 SamSong
The interesting thing about this musician is that he left his banking job because he always wanted to perform gospel music. His passion for singing overcame his desire to grow professionally in banking sphere, and this was one of the best decisions he ever made and he earned a lot of money in the industry. His net worth is $370,000.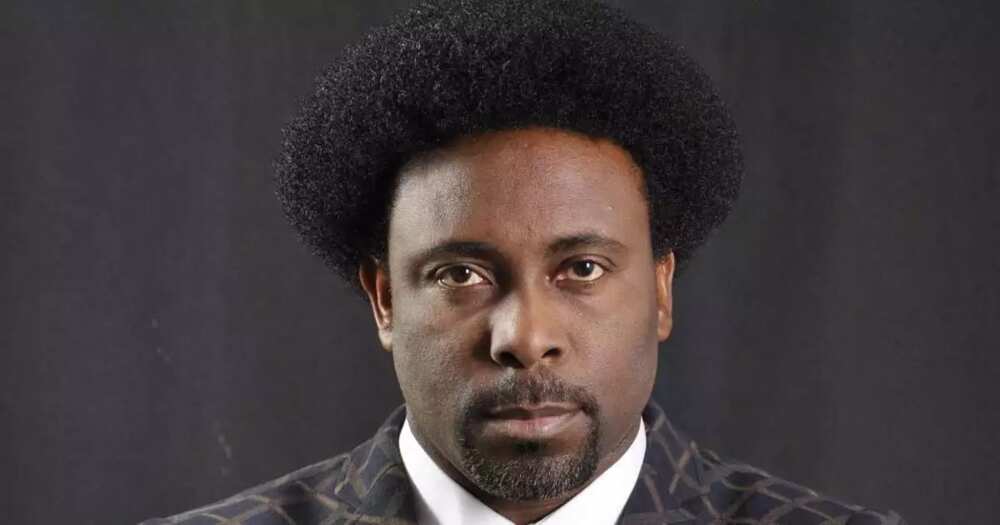 #5 Lara George
This woman has been a pride of Nigeria for many years since she first released her debut single "Ijoba Orun" in 2008. Since then, she released a lot of songs and became a national celebrity. She writes most of her songs herself, and she is also a music producer. Lots of Nigerians attend her concerts which are always heartfelt and emotional. She has won many notable music awards for her indisputable talent. Her net worth is $400,000.
READ ALSO: Lara George biography and family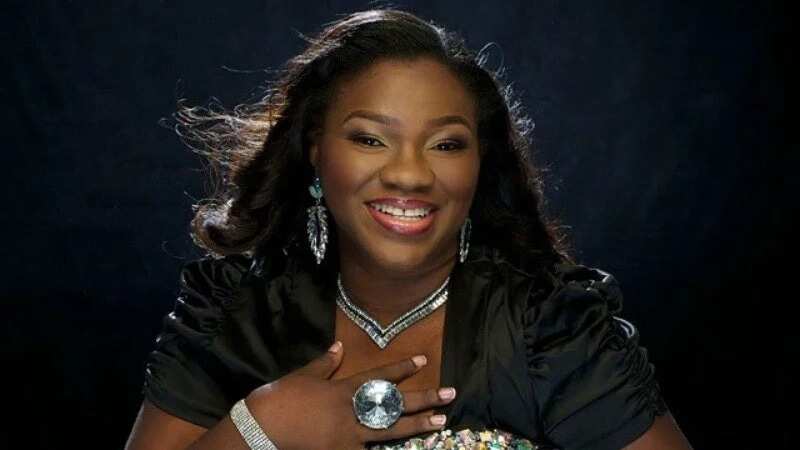 #4 Sinach
The real name of this performer is Osinachi Kalu. She has recorded multiple hit songs that became loved by thousands of people and won lots of awards for her meaningful lyrics. She even received a Songwriter of the Decade award in 2016 for her influence and contribution to gospel music. This singer has released more than ten albums, which brought her recognition and love all over the country. Her net worth is $420,000.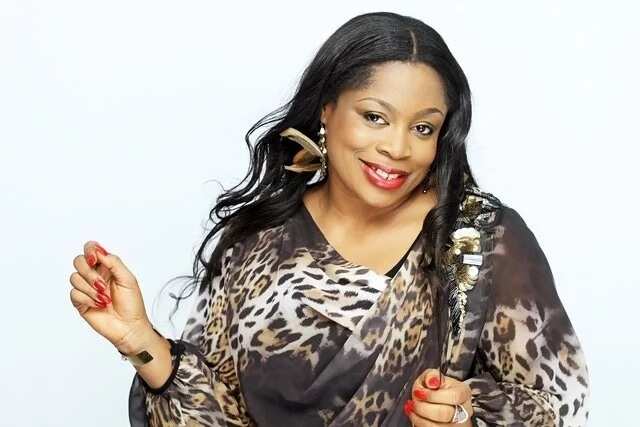 #3 Nikki Laoye
This talented singer is really gifted, she also writes her own songs, dances, and acts in movies. Her real name is Oyenike Laoye-Oturu, and she comes from Lagos. She is known and respected for her amazing expression of music and magnificent stage performances. She has a lot of hit songs and she mixes gospel music with various other styles. No wonder that her outstanding performances and recordings brought her fame not only in Nigeria but also worldwide. She became one of the few gospel artists to be interviewed by BET, the American channel. Her net worth is $450,000.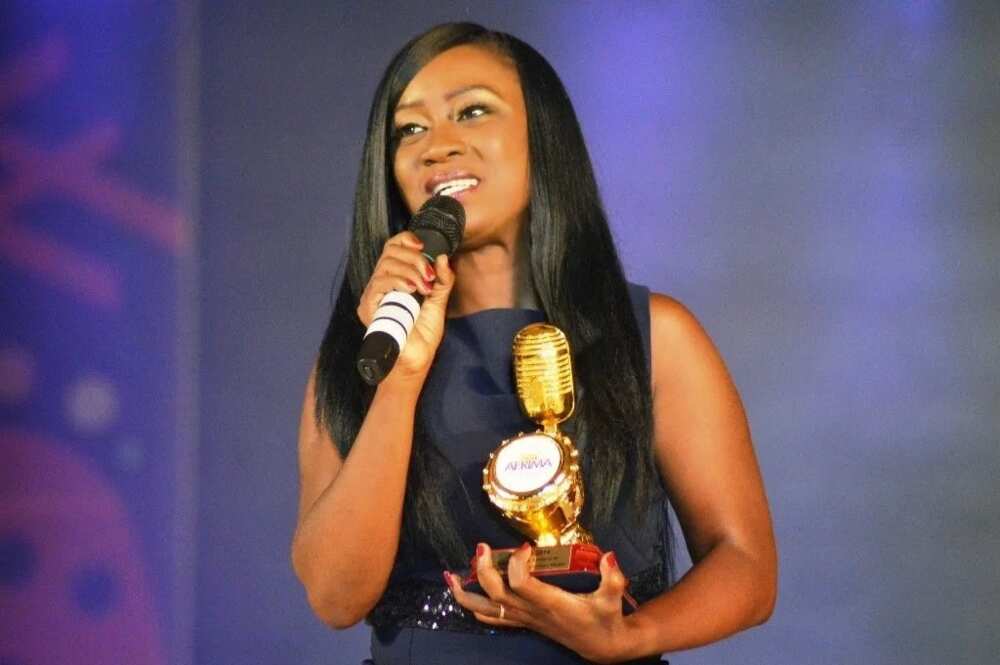 #2 Frank Edwards
The well-deserved second place in our rating is taken by Frank Edwards, a talented musician, songwriter, and producer. He comes from Enugu State. This man has founded his own label "Rocktown Records", where a lot of talented Nigerian artistes record their songs. Frank Edwards is a notable member of Christ Embassy Church. He is known as the hottest gospel rock performer of the present time in Nigeria, and many people agree with this title and cherish his songs. His net worth is $600,000.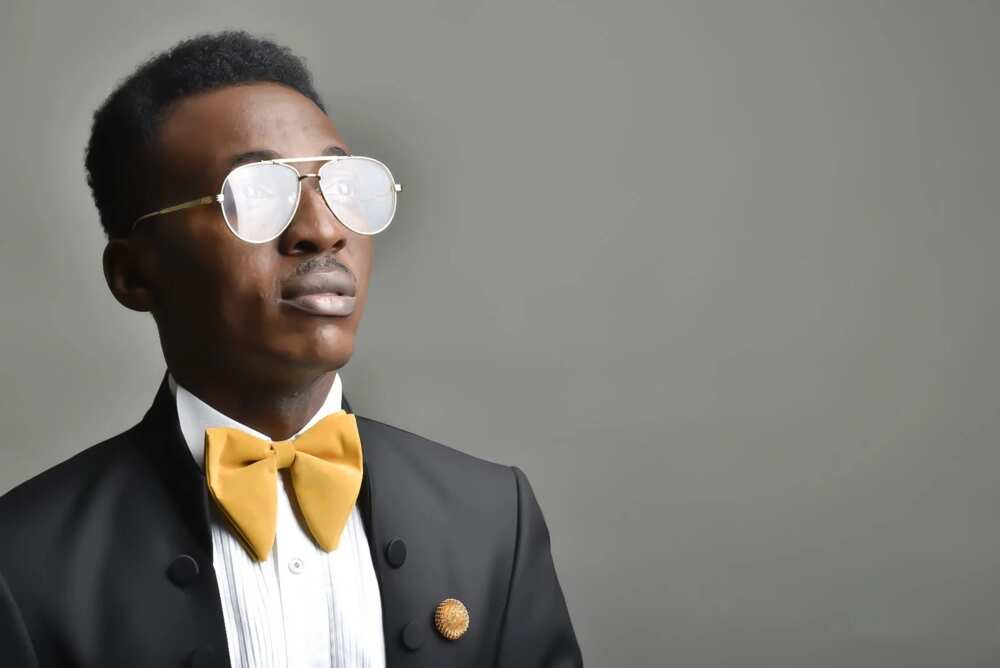 #1 Sammie Okposo
This artiste is the most successful and famous gospel singer of 2018. Through the years of his career, he performed a lot of songs that won the prestigious awards. He also writes and produces songs for some of the biggest artistes in Nigerian music industry. Apart from being a singer and songwriter, he is an entertainment consultant, a CEO of Zamar Entertainment label, and a United Nations Youth Ambassador for World Peace. This man has lots of different and interesting sides, and he is an indisputable number one on our chart of the best Nigerian gospel artistes of 2017. His net worth is $750,000.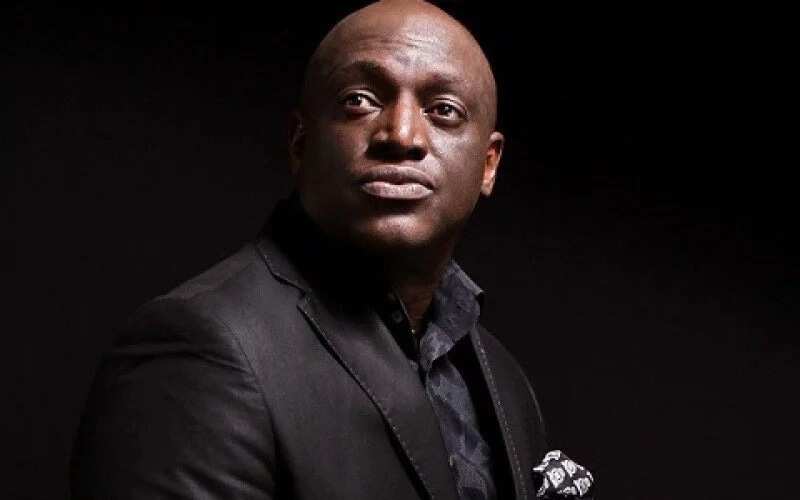 This is a list of the most prominent and recognized gospel musicians of the year 2017. All of these artistes contributed their beautiful songs, albums, and performances into Nigerian gospel music industry. Because of them, the genre survived over the years, and now the gospel artistes are ready to continue their successes in 2018. We can only wish them luck and prosperity!
READ ALSO: Sinach Biography